Today we'd like to introduce you to Diana Clark.
Diana, let's start with your story. We'd love to hear how you got started and how the journey has been so far.
I grew up being fascinated by people and their stories. I've loved that feeling of closeness and connection with others, that sensation you get when talking about important, meaningful things. I was raised in a family where we were often asked to examine our talents and how they could be used for a higher purpose. I realized my strengths were connecting with people and earning the trust of others. I didn't know if I wanted to be a social worker or a therapist but with some time I realized that one-on-one connection with someone is powerful and I was hooked! I knew being a therapist was what I was supposed to do.
During my undergraduate work, I worked in various community agencies that included group homes for kids on probation and conducting parenting classes for parents whose children were being returned to them from the foster system. In these community agencies, I was exposed to the needs of people struggling with issues in multiple areas of their lives due to poverty and the struggles that come along with that. As a therapist, I learned to support clients but have also realized we get to witness resilience and strength from our clients that are inspiring! I was challenged where I was employed and it helped me expand my mind and heart for people. In this field, it is easy to get emotionally sucked into the challenges of your clients and as an inexperienced therapist, you can take them on emotionally as your own. I also learned the value of self-care and the significant difference between rescuing and empowering clients.
Flashforward 8 years later, and now, I own my own business. The funny thing is I never saw myself as an entrepreneur, I would literally say "I will never open my open business." In our field of study, they do not prepare you for that aspect of our field. The idea of unpredictable income was scary to me as well as the marketing component, which also intimidated me. However, with time I wanted to practice having a growth mindset and not allow fear to be the reason I didn't pursue certain goals. With some encouragement from my husband, I decided to open Hope Culture Counseling in 2015. I soon came to learn that my "out-of-the-box thinking" is an asset in business, and it gives me the freedom and flexibility to be the type of therapist I want to be.
Has it been a smooth road?
It has not always been a smooth road but it has been an adventure! I have been a therapist for 11 years and a challenging part of this profession is it centers around relationships and how those relationships affect your overall quality of life. As a professional, you are expected and expect to have exemplary relationships. I have realized no matter how much perspective and clarity I have had with my clients I cannot expect to have the same neutral clarity about my own relationships. As a human, I have my own personal trials and have had some tests in my own life. I have even been touched by depression during a time as I developed as a therapist. I didn't practice self-care and had unrealistic expectations for myself to "change the world."
Now as a seasoned therapist, I understand that I will always have certain blind spots in my own life and that is why having accountability with my own therapy as well as professional mentors to prioritize self-care and work/life balance. I have picked up photography as a creative outlet and it has been so therapeutic for me. In time, I have learned that you can only help people as far as they want to be helped. I am limited in my reach, as I have accepted this my work/life balance has stabilized. That is why I only work 3 days a week, with day in between to recoup so that I can be the healthiest therapist for my clients. This allows me to be fully present with my clients as well as my family ( I have three kids ages 13, 12, 11). This job can be tough, I hear about pain and suffering often. Ultimately, my own bout with depression and personal struggles has increased my empathy as a therapist and now allows me to facilitate an environment of safety and hope for my clients.
We'd love to hear more about your business.
I named my business Hope Culture Counseling because I wanted to create a work culture where clients were trained to see the possibilities of change instead of the focus being on their barriers. I would say I specialize working with three groups of clients: anxious individuals, struggling couples and parents/teens. I have a strong belief that anyone can grow and change if they are willing to do the work. Change is hard but possible! I find that people now are longing for personal connection but are not connected to themselves. I challenge my clients to get to know their emotional selves, understand their own needs and empower them to learn ways to communicate their needs to those close to them. I am a very direct therapist, I find that people want to have a mirror to them to see their growth areas. It can be hard to get feedback but it can be a powerful catalyst for growth! I have a strong intuition and I can discern spoken and unspoken struggles. When I express what I see in clients when we meet, they are often surprised that I can conceptualize aspects of their situation that they were both expressed and unexpressed. I feel I have a gift of discerning the emotional needs of others. I am truly passionate about therapy and truly connect with my clients. Every client I meet with I am truly invested in their story and truly believe that if someone wants to improve their lives, they can! Changing life patterns is so hard and we all have growth areas, therapy can be so helpful to have a neutral voice that is invested in improving your life. My approach to my clients is strength-based. I once described that I excavate into a client's inner self to find their areas of strength that are already working and weaknesses are "strengths overused." Self-awareness and self-acceptance are a large part of the therapy I do. I find that the core of most issue is self-worth, if you feel worthy of love you will have healthy boundaries and can accept healthy love.
Something that sets me apart as a clinician is I often integrate the spiritual aspect of someone in session and I have found it can strongly influence their progress in therapy. I, however, only do this if a client does not feel this is an important aspect of themselves. I will weave in whatever belief system they are invested in and encourage them to find ways in which these values will help them feel stronger and healthier. Incorporating the spiritual aspect in therapy has been powerful for so many of my clients and expedites progress and ultimately the feelings of overall well-being.
Another aspect of my approach that makes me different is I feel my job is to hold my client's hand during tough times but ultimately my goal is for the client to no longer need me to maneuver their struggles. With that being said, I often allow the clients ( that are not in crisis) to dictate how often they come to therapy as I find that clients that are invested in their progress tend to do better. I do not ever want my clients to feel bad for not needing therapy, the goal for me is that clients will no longer need my support, my goal is to empower them to feel capable of managing their lives on their own.
Is our city a good place to do what you do?
I love the city of Tustin! It has a little bit of everything for a family and a business owner. The city is in the central part of OC which means it has access to 5 and 55 freeways which makes it easily accessible for clients. Tustin has a small community feel that includes many community events and an adorable old downtown area that contains family-owned restaurants and friendly people. Additionally, there are also many places to shop and go out for a nice dinner.
Pricing:
Contact Info: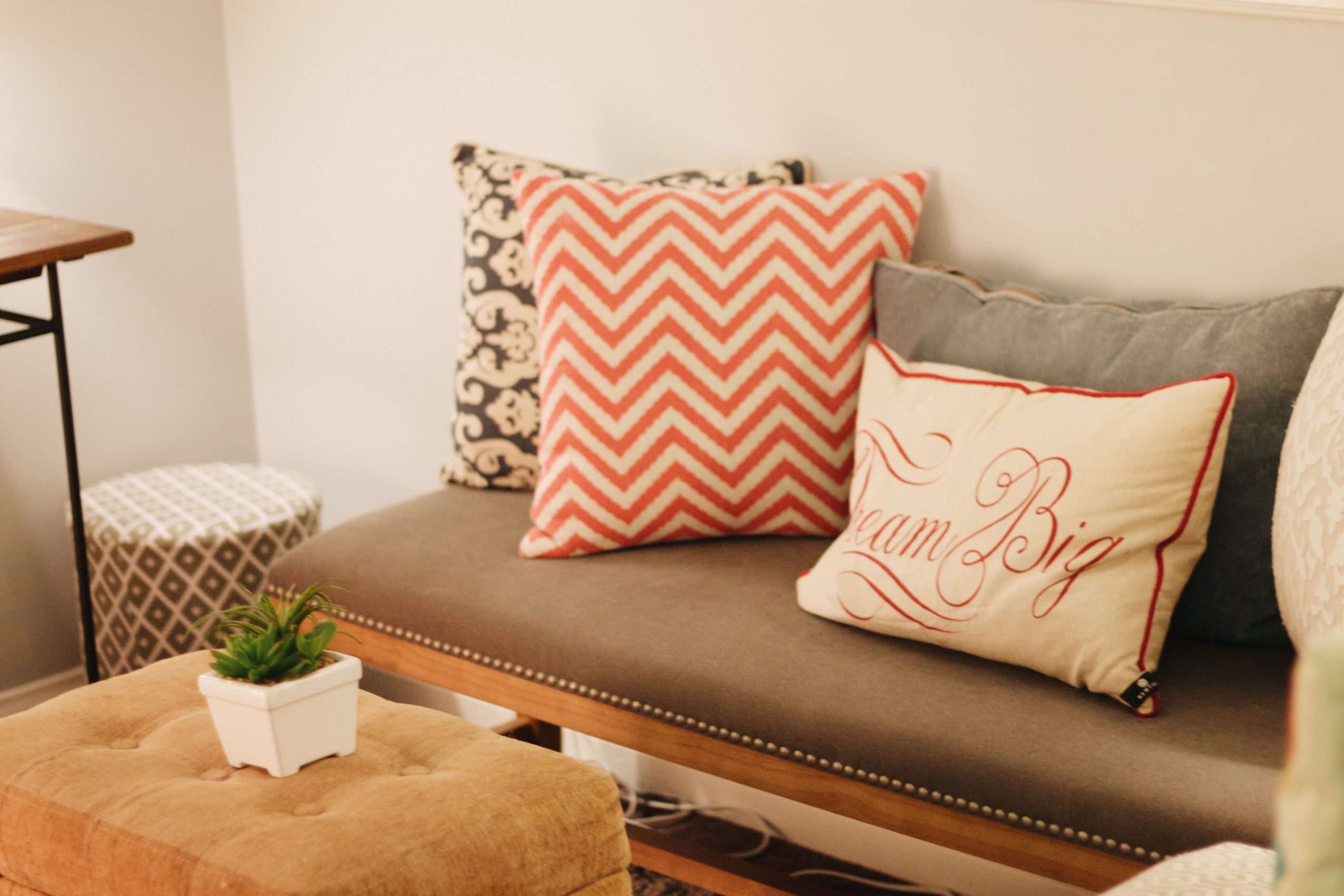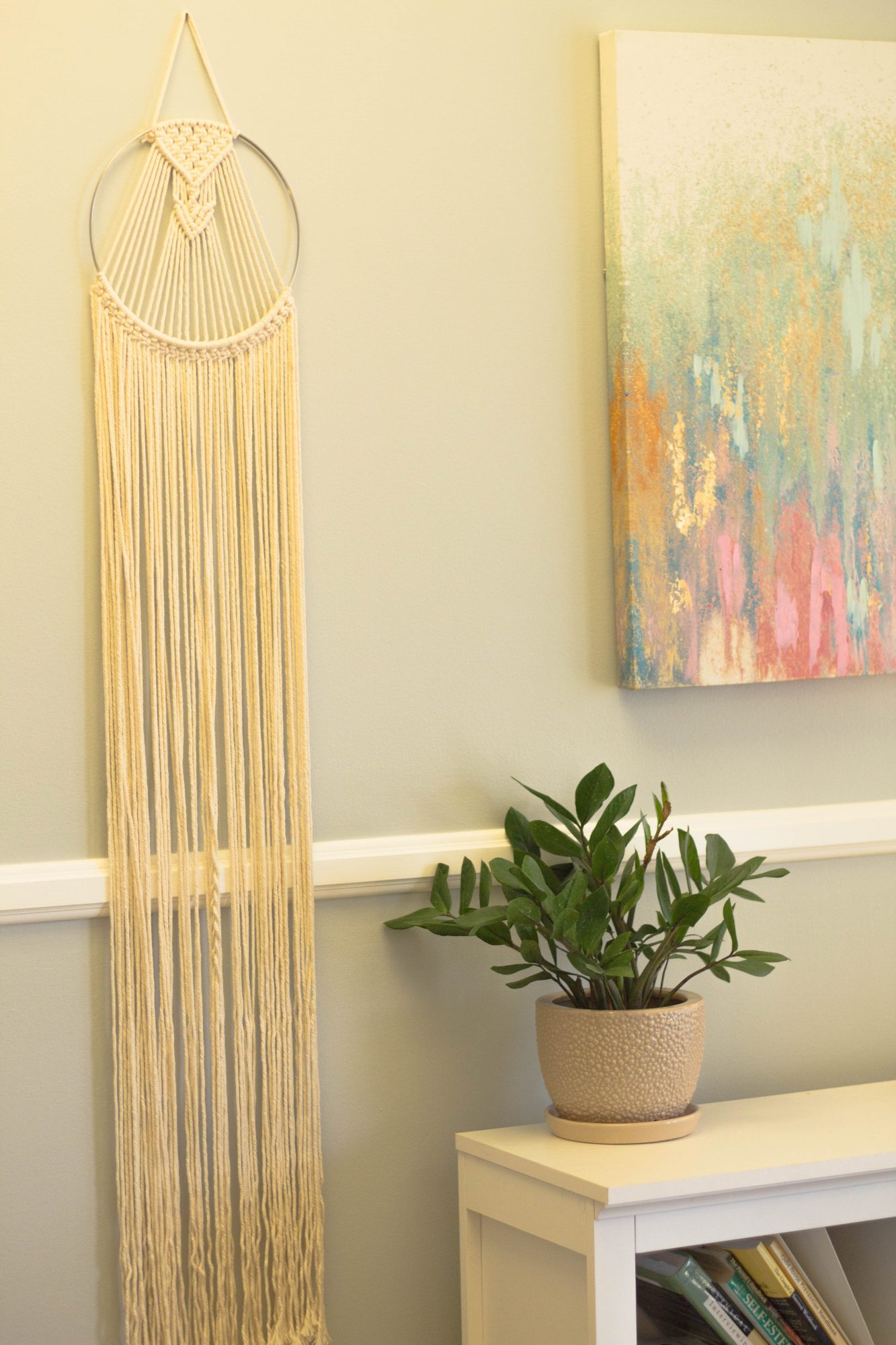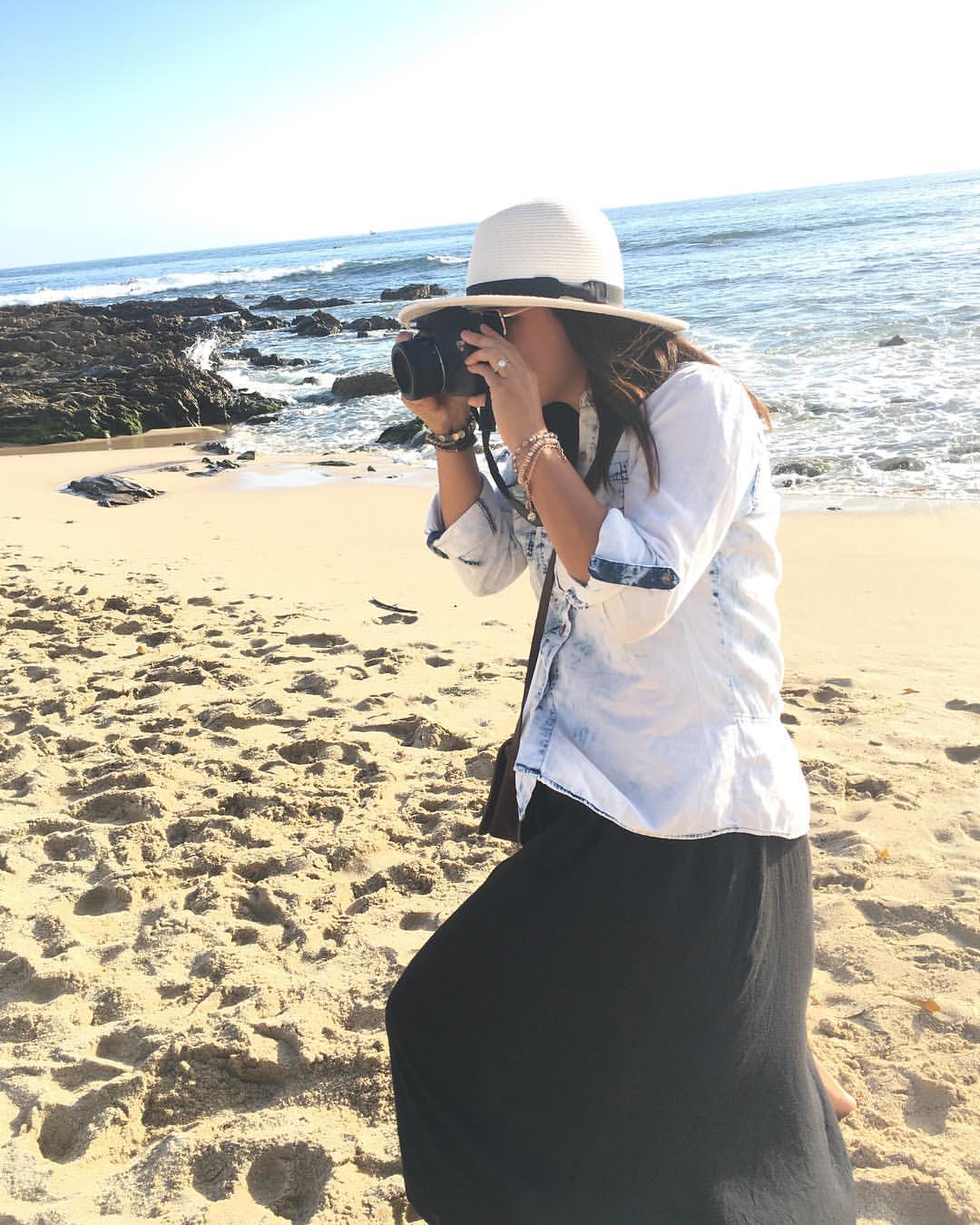 Getting in touch: VoyageLA is built on recommendations from the community; it's how we uncover hidden gems, so if you know someone who deserves recognition please let us know here.