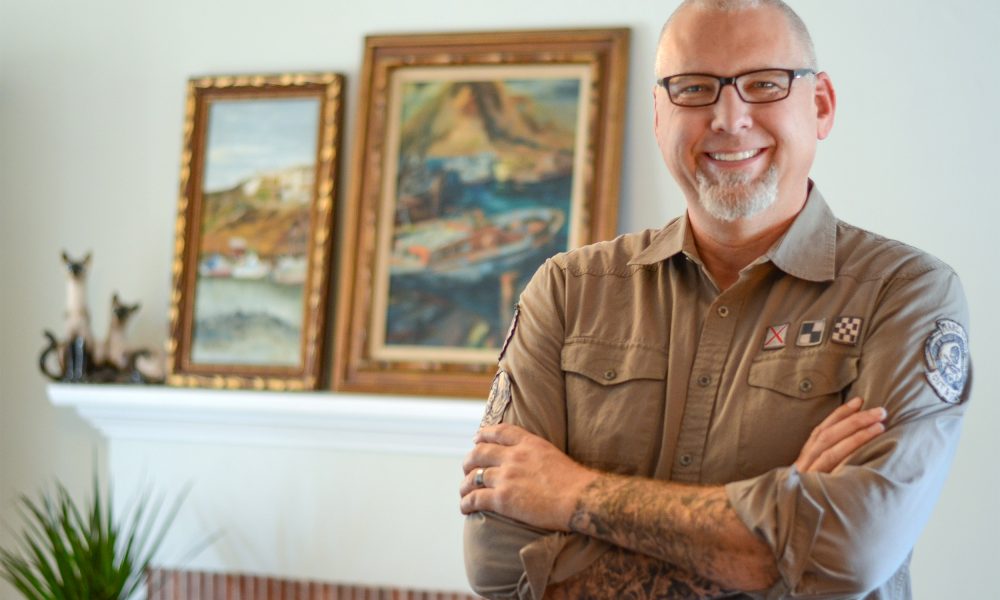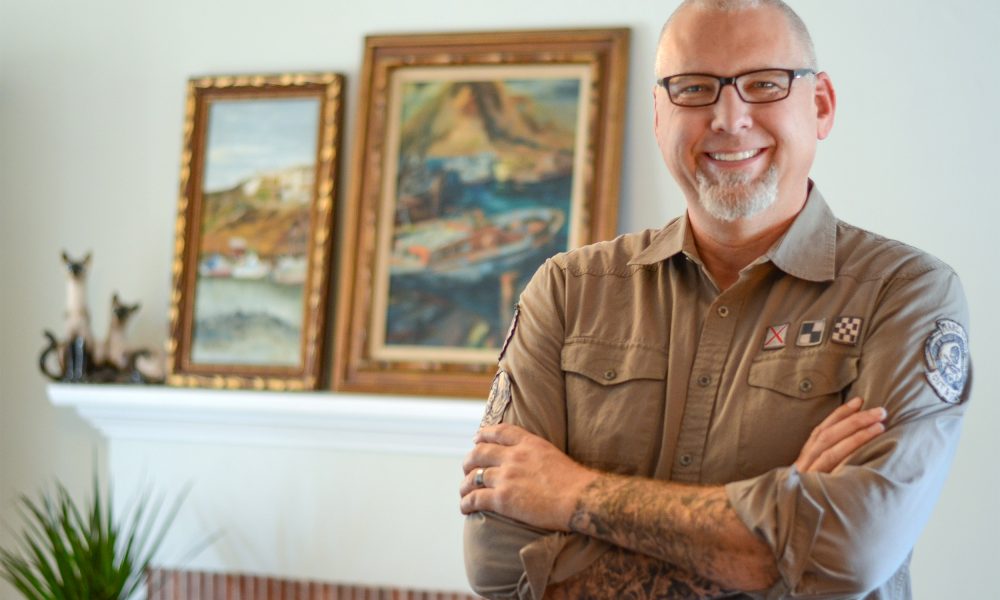 Today we'd like to introduce you to David Trotter.
David, let's start with your story. We'd love to hear how you got started and how the journey has been so far.
At 17 years old, I found myself kneeling on the cold concrete floor of a Texas convention center. Surrounded my thousands of other teenagers, we were committing ourselves to "go into all the world" to share God's love. It was in January of 1991 that I had this profound sense that I would make a significant, positive impact on the globe.
I felt called into full-time ministry.
After seven years of college and seminary education, I spent a decade as a pastor leading churches in southern California. I trained leaders, planted churches, hired staff, preached hundreds of sermons, and led teams on overseas humanitarian trips.
And… I was a workaholic…to say the least.
My Type A, driven personality (and choices) led to extreme burnout in 2008. Looking back, I wish I would have made my exit from full-time ministry more gracefully, but I'm just thankful that my marriage and family is still intact.
There's a difference between having a profound inner-sense that I'll make a positive impact on the globe versus being spellbound by the non-sense of working 60-80 hours a week at the expense of my own family…and soul.
As I was re-launching my life in 2009, I still had that desire to bring benefit to the world, but I needed to re-structure my life. I knew that creating a company or organization with a staff I had to manage would not set me up to win. I knew I was a strong self-motivator with clear vision, but I like to have constructive feedback and input. I knew that I worked well alone and in short bursts with other team members who are hired on for a specific purpose.
Because of my experience in the area of communications as a faith-based leader, I started a marketing business providing services to both for-profit and non-profits organizations, but I just couldn't get that inner-sense out of my heart. There was something inside of me that wanted to make an impact beyond marketing someone else's work.
Having led teams (and even taken my family of four) to India on humanitarian trips, a friend and I began to talk about how to draw attention to the plight of orphans who are left to fend for themselves on the streets. We brainstormed all sorts of ways to help people in the US become more aware of the issue. From hitchhiking across the US to riding scooters across India, all of the ideas were sure to be vetoed by our loving (and protective) wives.
"What about a documentary?" he asked. "Have you ever done one?"
As a pastor, I spent plenty of time in front of the camera creating teaching and promotional videos, but I had never taken on the task of creating a film on the level of a feature-length documentary.
"No, but let's do it!" (That's me jumping in with both feet.)
Within a matter of months, we raised $27,000 (through a non-profit) from friends and family who believed in our vision, and we were back in India with a translator and an incredible cinematographer. We had no plan other than to show up, find a group of orphans living on the streets, and start filming…and that's exactly what happened.
After filming for two weeks, editing for several months, and screening for 700 people in two test audiences, we released "Mother India: Life Through the Eyes of the Orphan" (www.motherindiafilm.com). This 47-minute documentary captures the stories of 25 orphans living alongside a railway in southern India, and it is a powerful picture of what happens if we don't help the 31 million orphans (according to UNICEF) who are struggling to survive.
I knew the film would be of interest to our friends who had a similar passion for India, but I was surprised when I got an email from Word Films about the possibility of distribution. Within a matter of months, the film was in bookstores nationwide, selected for multiple film festivals, and screening on Netflix for two years. What many filmmakers only dream of, I had the opportunity to experience with my very first film!
Although it was a grueling process, there was something powerful about sharing a story that was educating and motivating so many people.
While Mother India was starting to spread, my attention was being drawn to sex trafficking as I saw it happening firsthand in India, Thailand, and China, but I was blown away when I heard FBI reports about cases in the United States.
"How is it possible that women and children are being sold for sex in our own country?"
I was overwhelmed by what I learned, so I reached out to my distributor (Word Films) with the question. "If I created a documentary on sex trafficking in the US, would you distribute it?" Not only did they say 'yes', but they helped us get connected to organizations like Hope for Justice who are doing great work to stop the epidemic in our nation.
Once again, we started raising money to fund the project, and here's where the greatest challenge comes in.
Coming up with a powerful story, rallying a stellar crew, shooting the movie, editing it down, marketing, and distributing pale in comparison to the effort required to raise money to fund a documentary.
Most documentaries are passion projects, and the return on an investor's money is a long shot. That's why all three of my documentaries have been non-profit efforts. Without people who believe in the issue or story, there is no film.
In the end, we raised $85,000 to fund filming in six major cities around the United States. Not only did we capture the stories of numerous survivors and law enforcement, but our main focus ended up being on six female abolitionists who became aware of sex trafficking in their cities and started organizations to help women who were rescued from slavery.
"In Plain Sight: Stories of Hope and Freedom" (www.inplainsightfilm.com) is a 68-minute documentary that educates the general public about sex trafficking without over-sexualizing the issue. The focus is on solutions to the problem, rather than a sensational reenactment of the tragedy that's occurring in our nation.
Because Netflix wasn't interested in the film, we developed a grassroots effort to host screenings nationwide. Over the course of two years, the film was screened in over 200 locations such as police departments, universities, community centers, non-profits, faith-based organizations, and film festivals. In addition, I wrote multiple books and produced a benefit music album to go along with the documentary.
Since the completion of In Plain Sight, I've produced and directed a third documentary called "Set Free Posse: Jesus Freaks, Biker Gang, or Christian Cult?" (www.setfreefilm.com) that features the heart and history of what many have termed a Christian cult. This 119-minute documentary is a behind-the-scenes look into the rise and fall of Set Free Church and its controversial founder Pastor Phil Aguilar interweaving exclusive archive footage and present-day interviews. In addition, I produced two accompanying books and re-released six music albums as part of the project.
Have completed three feature-length documentaries (all of which have won awards at film festivals), I began to sense a growing desire to produce and direct my first scripted narrative film.
Since most indie filmmakers write scripts around people or locations they have access to that are unique, I wrote "Launch the Ball" (www.launchtheball.com) – a romantic comedy centered around the culture of retro video games and pinball. (I happen to have a close friend who has a collection of over 1,500 games.) Three celebrities in this gaming niche have been signed to appear, and a stellar director is on board. The only thing left – funding.
While it would be easy to get stuck on this project, I chose to open my mind and heart to other possibilities that would allow me to keep moving forward.
"What if I created a film that centered around cultural and spiritual issues that I'm wrestling with personally?"
There's nothing more compelling than something that captures my own heart. A romantic comedy will be great to film…one day…but something else began to emerge.
I came up with a script concept, cast two friends as the main characters, funded the micro-budget with an investor/friend, rallied an amazing crew, booked locations, and signed up extras.
Within two months, my team and I were filming "The Road to Edmond" (www.theroadtoedmond.com) in Colorado and Oklahoma for a solid two weeks of 15-20 hour days. We filmed a daily vlog where people could follow along with a behind-the-scenes view of the production on our YouTube channel (https://www.youtube.com/channel/UCUu7NMxtEOuMaOCYMdyMwCg). The film is in post-production at this moment, and we hash tagged every post with #sundance. That may or may not happen, but why not shoot for it?
Great, so let's dig a little deeper into the story – has it been an easy path overall and if not, what were the challenges you've had to overcome?
The greatest struggle along the way has been between my own two ears. Henry Ford is quoted as saying, "Whether you can believe you can do a thing or not, you are right."
How I think about everything determines my attitude, my choices, my effort, my focus, and ultimately, my outcomes.
Keeping the vision in focus.
Choosing positive thoughts.
Believing the best about others.
Having grace for myself.
Embracing an abundance mentality.
These are all choices that I want to make, but it can be quite a challenge. If I look back on my life, things have always turned out better when I'm thinking (and acting) in these ways.
Yet, when I forget why I'm doing what I'm doing, focus on what's not going like I want it to, criticize the worst in others, hold myself to an unrealistic standard,
and live in fear of lack… I'm miserable, and things don't turn out so well.
For me, the work of film making (and life) is more about what's going on in my mind and heart than what's happening in front or behind a camera.
What moment in your career do you look back most fondly on?
The thing that I'm most proud of at this point in my life is my family – my wife of 23 years and two teenage kids. I love producing films and creating resources, buy my family is what grounds me. There was a point in my life when I would rather be building an organization or pursuing a goal than anything else. That's not the case anymore. The sacrifice on my soul and relationships just isn't worth it.
I've developed a rhythm. When it's time to work, I can get very focused and turn up the passion, but I've also cultivated the ability to turn it off and spend quality time with my family every night and on the weekends. Of course, there are seasons when I have to push hard on a project, but there's always time built in to recovery and reconnect.
When I'm 100 years old and about to take my last breath, my family probably won't care about my films or books or anything else I created. What they will remember is the time I invested in them and the memories of us being together.
Contact Info: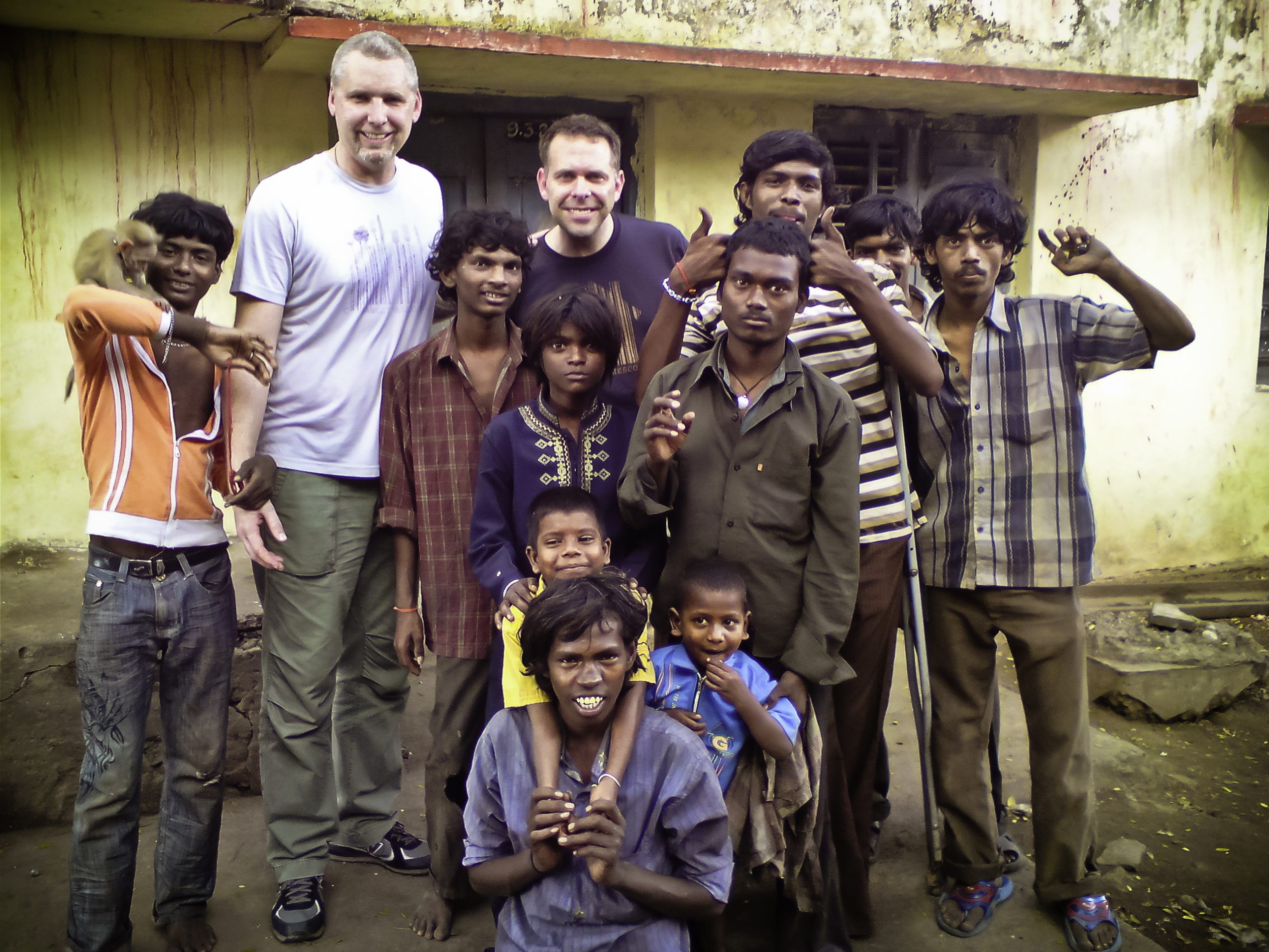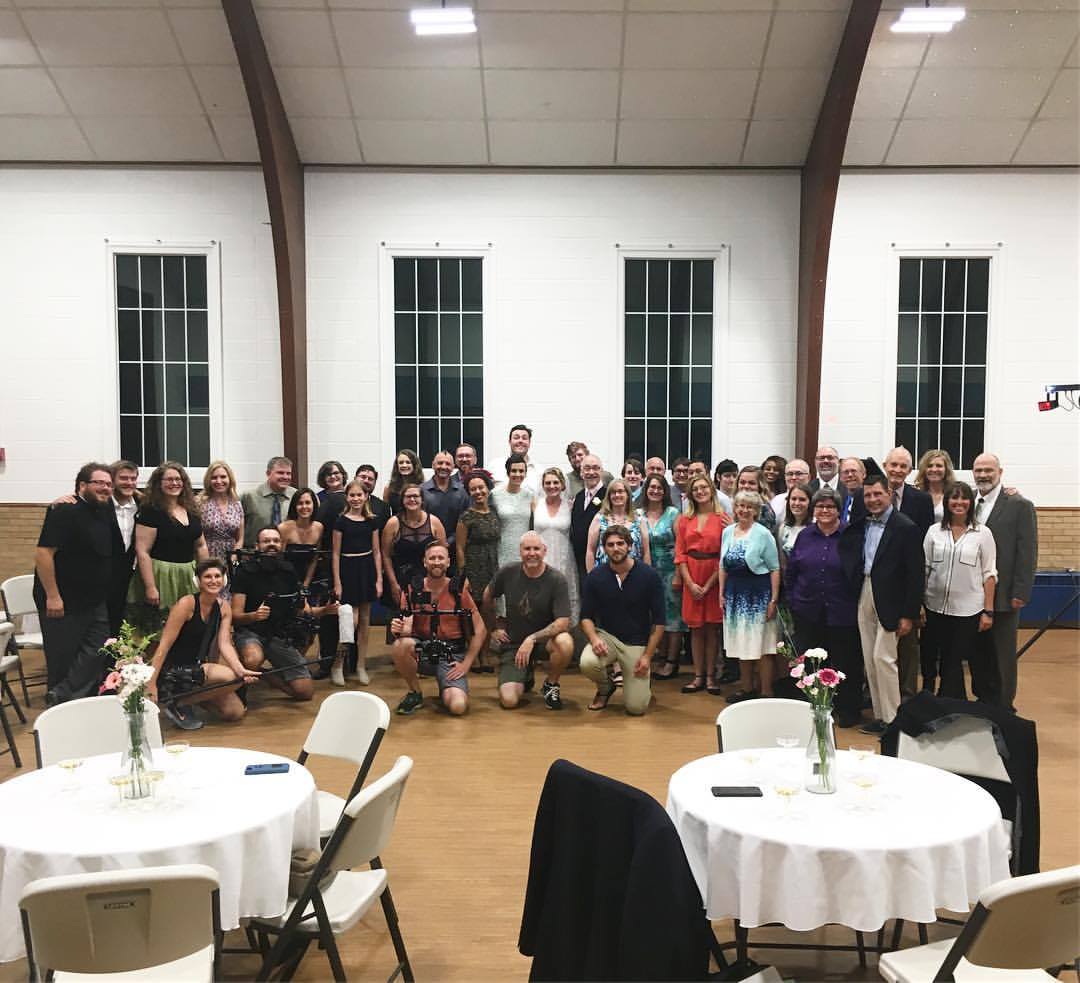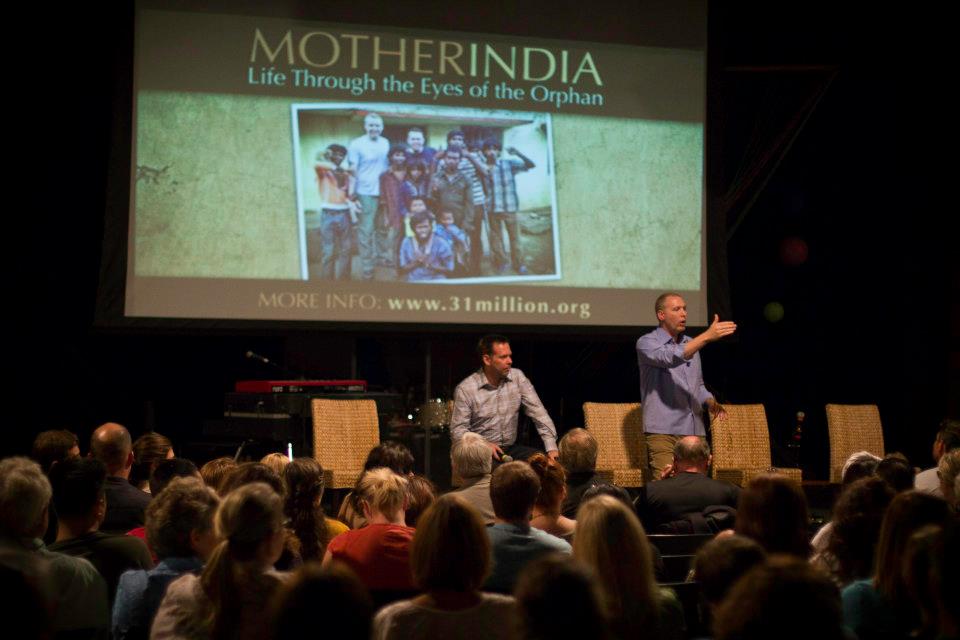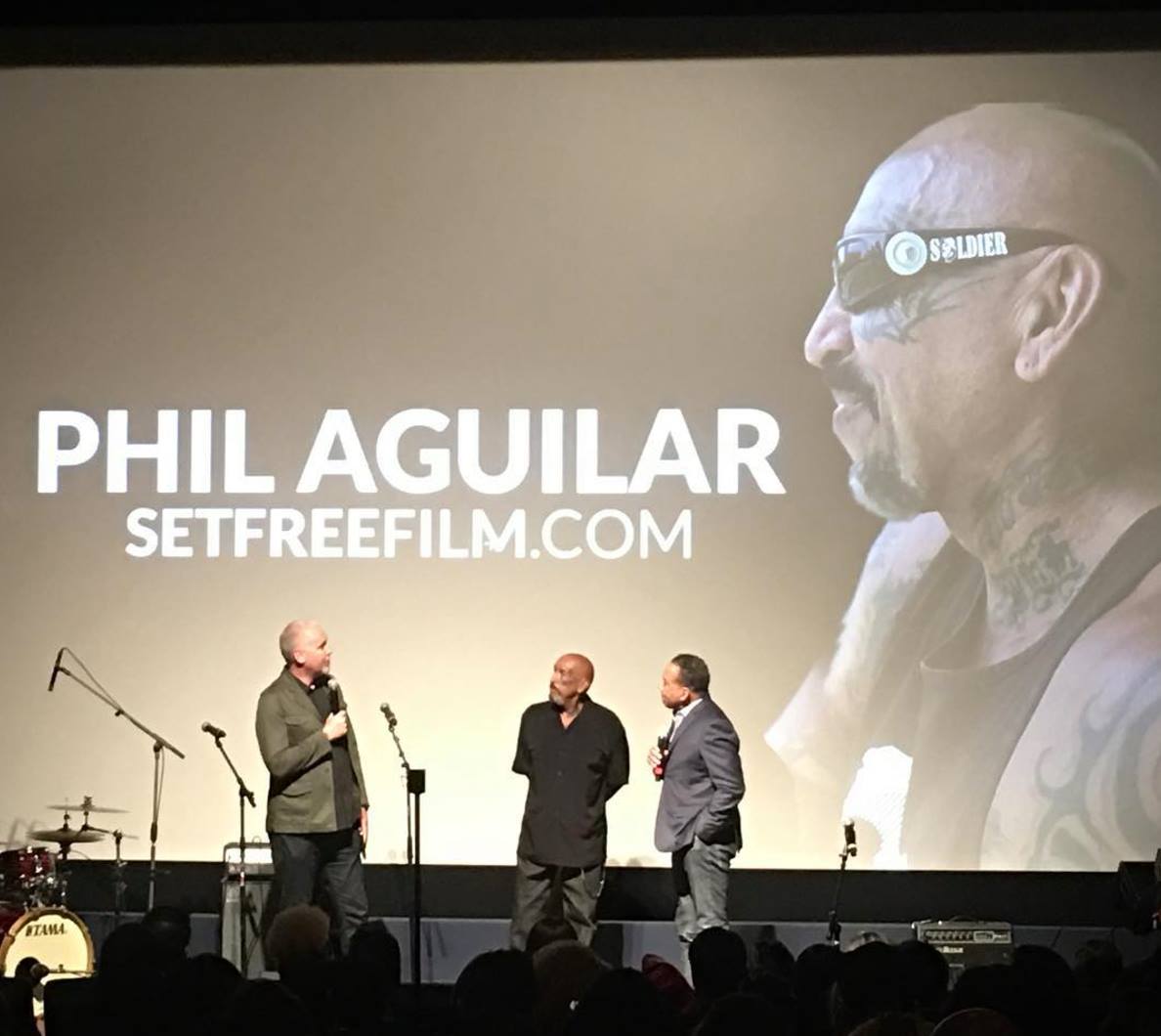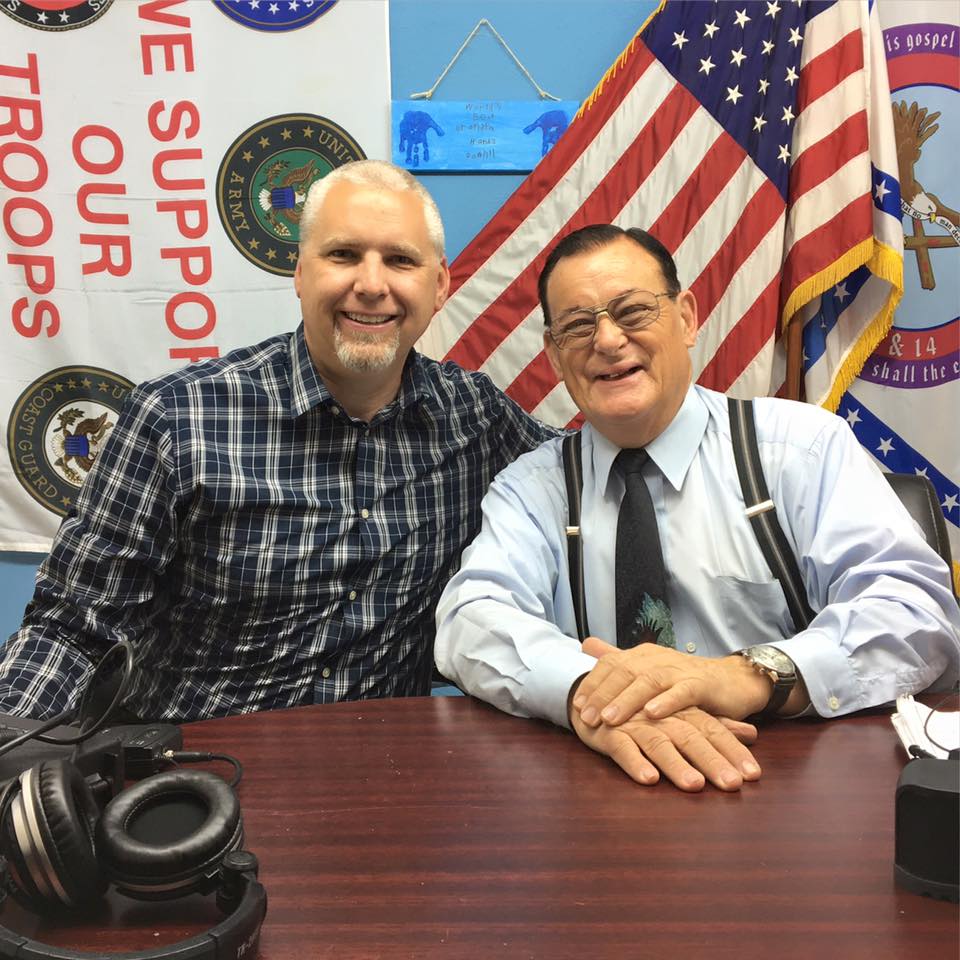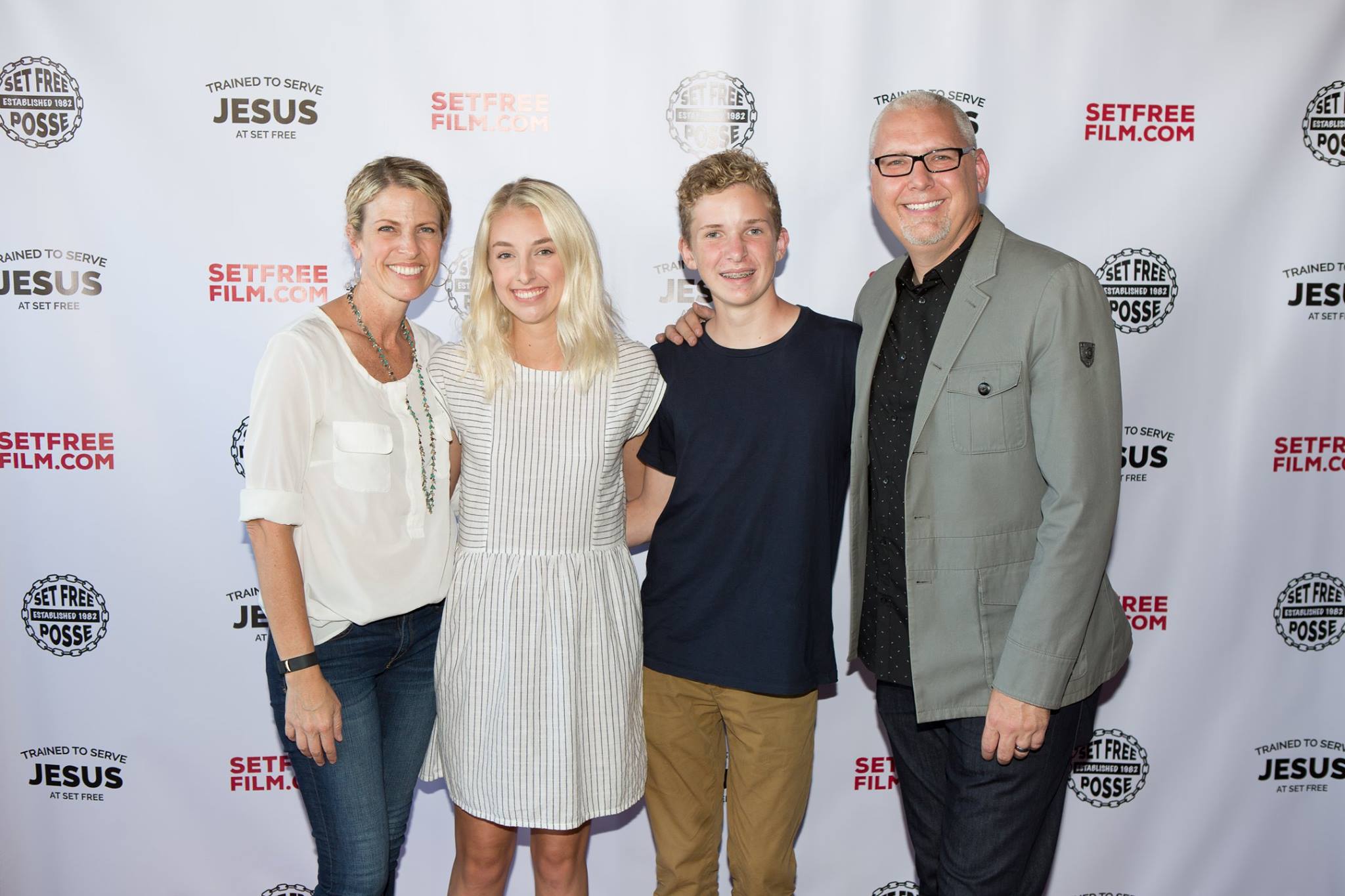 Getting in touch: VoyageLA is built on recommendations from the community; it's how we uncover hidden gems, so if you know someone who deserves recognition please let us know here.