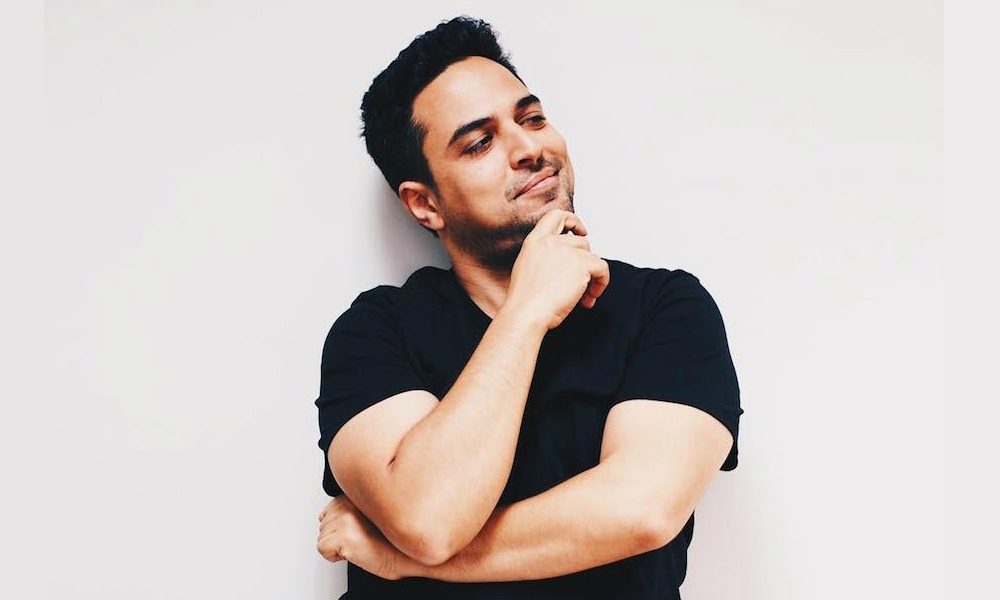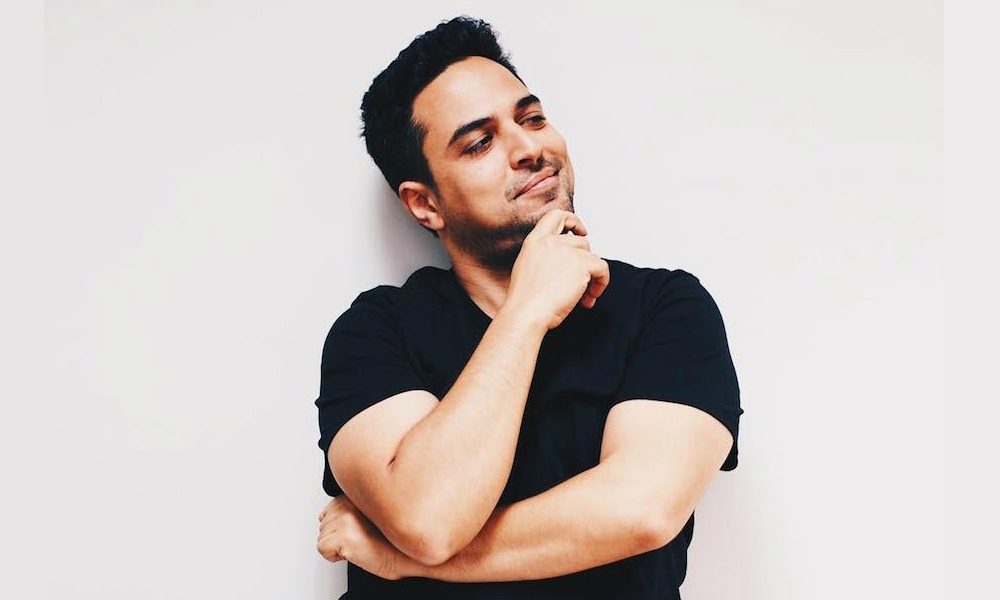 Today we'd like to introduce you to David Shadpour.
David, can you briefly walk us through your story – how you started and how you got to where you are today.
My name is David Shadpour. Born and raised in Los Angeles California. I'm married with three little boys, a beautiful baby girl, and an English bulldog.
My career in digital can be traced back to when I first noticed that Groupon and LivingSocial were taking off in the United States. It came to my attention that, when it comes to market share dominance for daily deals, the first-to-market advantage can be more powerful than a defensible technology. So, my wife and I — mind you, we were pregnant with our first son — sold everything, packed our bags, and moved abroad. We started the first daily deal site in Jerusalem and then expanded to other cities in Israel.
When we moved back to the States, I started a social media agency for dozens of top-tier brands, like Walgreens and Kraft. The idea for Social Native was born from that agency.
The brands we were working with simply did not have enough content to effectively run across all the new social channels. They were coming to us with white backdrop product images that had been used in catalogues, or even edited TV spots, but these didn't translate to social.
My 'aha!' moment happened while working on a seemingly dead-end campaign for one of Walgreens' nail polish brands. The one-size-fits-all creative that we were sharing across social was driving a maximum of 10 engagements per post. In a last-ditch effort to generate more engaging content, I took my team to get manicures and photographed the entire experience on my iPhone. Although I had absolutely zero experience as a content creator, I convinced Walgreens to use my photos on their social media accounts. Not long after, engagement rates skyrocketed, with each post getting thousands of likes and comments.
That's when the lightbulb went off. I wasn't alone. With 3 billion smartphones on the planet, everyone has the power to create high performing, authentic, custom branded content. What's more, they can do so with greater speed and cost efficiency than traditional channels are capable of. It's simply a matter of finding those naturally talented creators and activating them at scale. Call it fate, but it was around this time that I also started noticing billboards all over town featuring eye-grabbing photos with the tagline: 'Shot on iPhone.'
This led to the concept of bringing the gig economy — where the traditional 9-5 job is replaced by flexible, independent contract work — to the creative industry. Uber, Lyft, and Airbnb were already capitalizing on this idea to rival or even surpass some of the world's largest businesses in transportation, hospitality, and other sectors. But the sharing economy's story doesn't end with taxis and vacation rentals. As brands look for creative ways to stay competitive, why not look to their consumers, their most valuable asset, for a source of creativity and content?
However, having a great idea for a company is only half the battle. Building a great team is the other — arguably more important — half. Considering that I didn't have a background in building a scalable tech company, I set out to onboard experienced executives to help bring my vision to life. My first partner, Eytan Elbaz, is the famed co-creator of AdSense, acquired by Google for $104 million. In time, we also added Jeff Ragovin — co-founder of Buddy Media, acquired by Salesforce for $745 million — to the c suite. Needless to say, when you pair an epic idea with industry veterans, you have a recipe for success…
Has it been a smooth road?
Has it been a smooth road? No way. I don't know anyone who has had a smooth road.
Even just to get the company started took me over a year. Eventually, it came to the point where my wife and I wired the money that we had been saving to buy a home to jumpstart the business and hire our first employees. Even from there, it wasn't smooth sailing.
The first six months of the business were filled with challenges. For example, our first office was Starbucks. When our team grew to about 5 people, we rented a small, 100-square-foot workspace and crammed everyone inside. As you can imagine, the noise complaints were endless. We were elbow-to-elbow, grinding until 1 in the morning most nights. But through it all (client losses, product malfunctions, hirings, firings, etc.) we continued to build.
At the end of the day, no road to success is smooth. And if it is, it's not success.
Companies wouldn't exist for millions/billions if it wasn't hard as hell to build them. I believe that it all comes down to commitment. Since day one, both my team and I have had an unwavering commitment to being number one. We meet every obstacle with this relentless tenacity, and we always find ways to move mountains.
We'd love to hear more about your business.
Social Native is a technology company reinventing how brands create content. More than 100 brands use our platform month over month to level-up their content strategies.
We're essential 'Uber' for content. By paying consumers to create content for the brands they love, we're bridging the gap between the supply and demand to create efficiency and scale in the creative industry. Creators have a new source of income, and brands are getting personalized creative for a fraction of the cost previously possible.
As a company, we're most proud of our team. Our employees, investors, and advisors are unparalleled. It's not every day that you recruit partners who have built three unicorns, and it's not every day that you raise $8 million from some of the most notable investors in the world. Since our inception, we've expanded our staff to nearly 50 full-time employees, and every single one of them is an absolute rockstar.
Contact Info:
Getting in touch: VoyageLA is built on recommendations from the community; it's how we uncover hidden gems, so if you know someone who deserves recognition please let us know here.