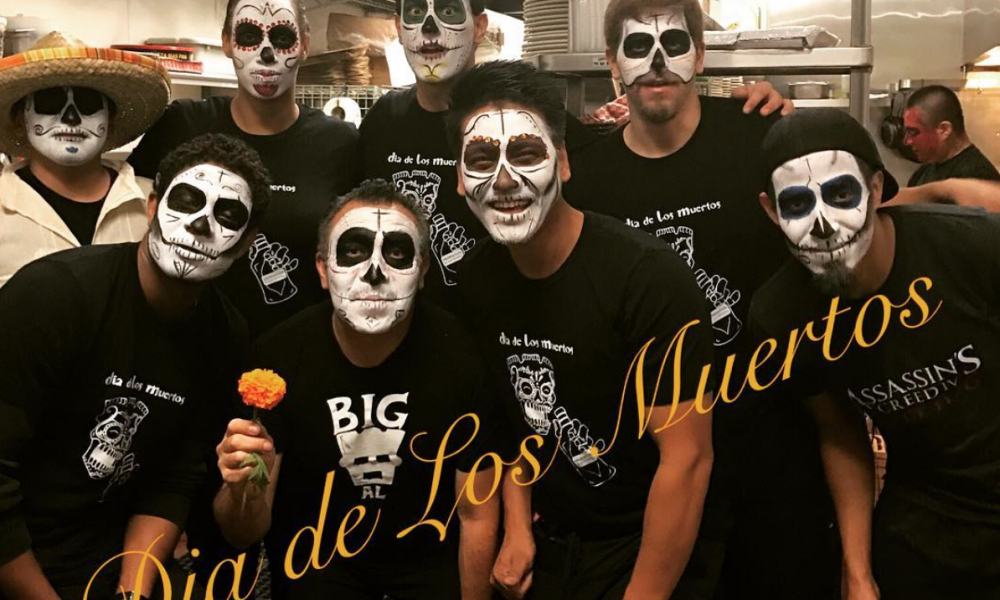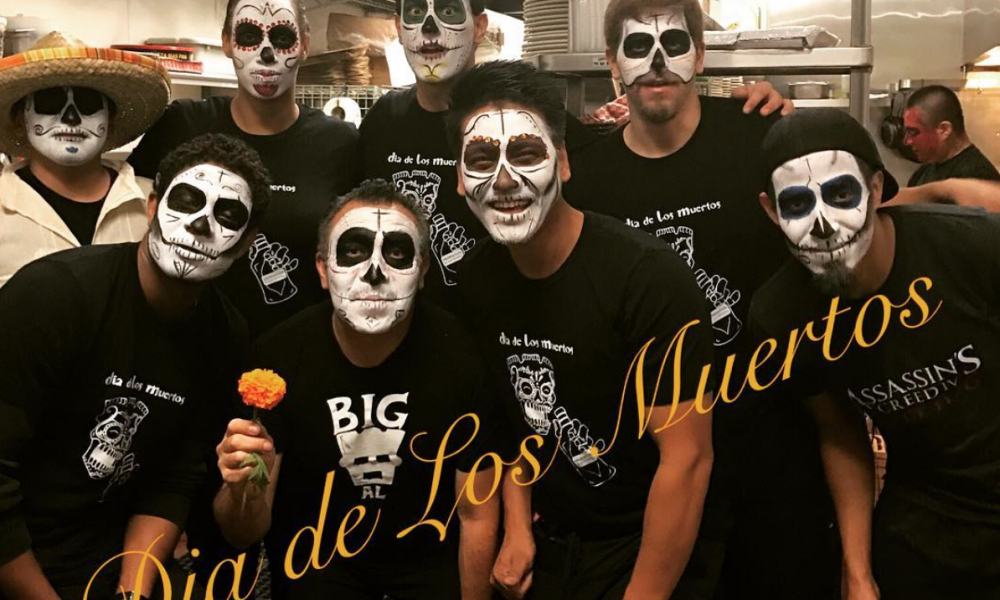 Today we'd like to introduce you to David Licht.
David, let's start with your story. We'd love to hear how you got started and how the journey has been so far.
I was a lawyer. In 1991, I changed course and bought a small run down restaurant on P.C.H. It was called Topanga Beach Cantina. It served Mexican food. I had zero restaurant experience. My dad told me I was crazy. I quickly ran out of money and maxed out my credit cards. I was in over my head. My then girlfriend, Kay, saw I wasn't too good at day to day stuff. So she helped out. Was good at it. And frankly had she not done so, there'd likely be no Kayndaves today.
In 1992, I took over a failed restaurant in Pacific Palisades. I couldn't use the name Topanga Beach Cantina there. So I called it "The Other Cantina." I was still short on cash. And still couldn't cook. I focused on creating the type place I'd want to go to. A non-snobby joint staffed with nice people serving quality food at a reasonable price. Customers showed up. And returned. Merrell Shindler, the restaurant critique, took notice. Wrote a brief piece. Said Kayndaves "serves really large portions of really good food at really good prices."
In 1995, I took over another failed restaurant -in Brentwood. I again maxed out my credit cards. It opened. Became busy. And my dad came around. Admitted that it's better someone does something he likes (build a business) than something he doesn't (law).
In 2009, I took over another failed restaurant – in Culver City. It had a full bar. It opened. People showed up. And return. And it too grew into a busy spot. My dad's no longer around but if he were he'd have a smile on his face.
No plans to open another restaurant. We are playing with bottled and packaged foods. Not sure where that might go. Stay tuned.
We're always bombarded by how great it is to pursue your passion, etc – but we've spoken with enough people to know that it's not always easy. Overall, would you say things have been easy for you?
Yes, many have had to figure things out as I went along. Made a ton of mistakes. Luckily, none that knocked me out of the game. Came close though.
In 2001, I opened a spot 4 days before. 9/11. It was in a small mall next to a movie theatre. After the terrorist incident, business slowed way down at that mall. The movie theatres were close to empty for months. Our place was hemorrhaging money. I couldn't afford to keep it open. And closed it 3 months after we opened.
I took out a large loan for that project. Couldn't pay it back. Thought I might lose the other stores too. It was a very stressful time. My lawyering days though helped me navigate a work out with the bank. I didn't lose the other stores. And walked away with a valuable life lesson. Avoid risk. Avoid anything that potentially fuels stress. And invest only those funds you're willing and able to lose if things go south.
We'd love to hear more about your business.
Alejo runs our kitchens with his two brothers, Ruben & Roberto. They are from Oaxaca. They were raised by their great grandma. She had a small village farm. She loved cooking with stuff she grew. She was a good cook. And she taught her "Tres Herman's" all that she knew.
Alejo and his brothers make everything from scratch. Use fresh ingredients. And in many cases use their great grandma's recipes. Mole being one example. Oaxaca is known for mole. And our mole negro is a replica of the mole the 3 brothers (aka the "Tres Hermanos") learned from their great grandma.
Other examples include our Elote (aka corn on the cob) and Molotes (both of which are typically sold in streets stalls and at the local markets throughout Oaxaca): our Cochinta pibil (pork slow cooked in banana leaves); our goat barbacoa; and our Molcajete.
The brothers also draw on inspiration from local pueblos throughout Mexico. Examples being our enchiladas chicken suiza, tamales and squash flower rellenos.
What were you like growing up?
Pretty shiftless. Watched way too much TV. Ate nothing but junk food. Devoted the least amount of effort possible to my schooling and most other things. And bicycled all over San Fernando Valley (without a Helmet) in search of a game of pickup basketball, a set of tennis, a group baseball game, or the like.
My dad sometimes let me know that I had a lazy streak, and was chronically under-achieving. In one of those conversations, he told me I could be good at anything I put your mind to. Those words stuck. Infused me with a sense of confidence. And influenced me in many ways over the years (sports; painting; lawyering, business, my marriage, etc.).
Contact Info:
Address: 9341 Culver Blvd.
Culver City, CA 90232
Website: kayndaves.com
Phone: 310.558.8100
Email: dave@kayndaves.com