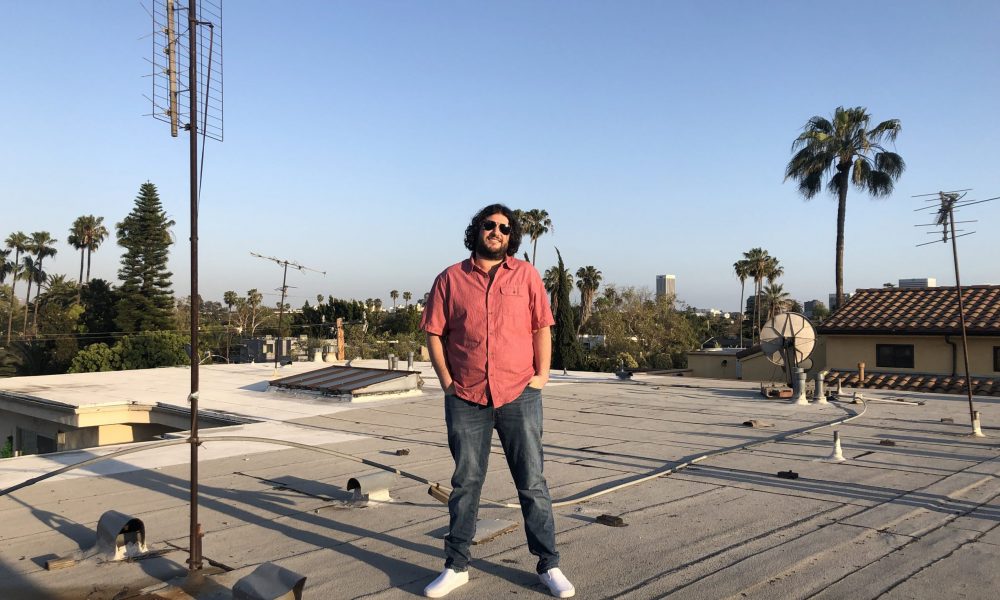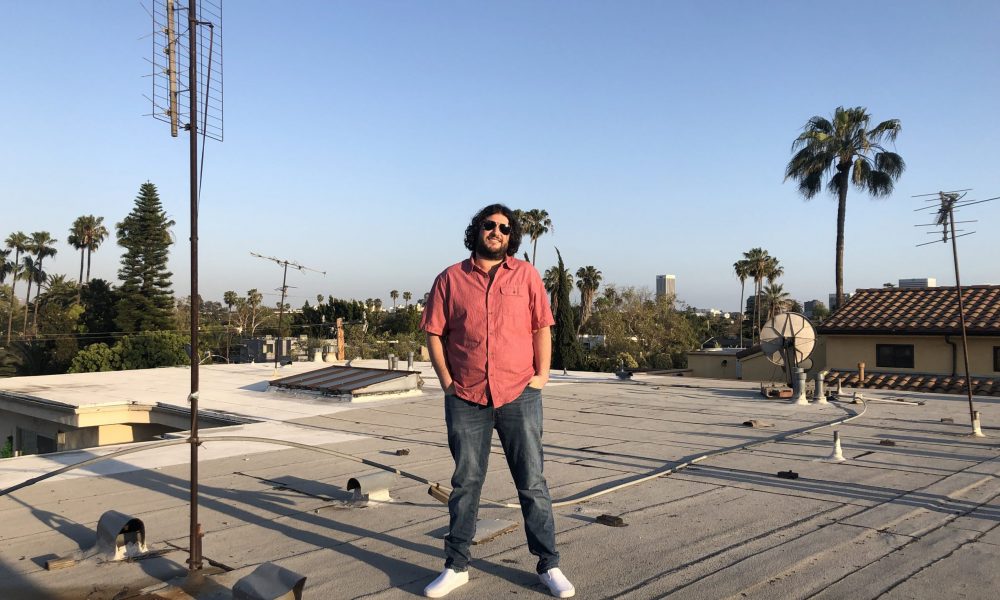 Today we'd like to introduce you to Dave Cohen.
Thanks for sharing your story with us Dave. So, let's start at the beginning and we can move on from there.
I discovered the piano when I was around the age of three at a backyard barbecue. My family and I were visiting friends in Belgium at the time, and our close family friends lived in this funky, artistic house that happened to provide the perfect setting for me to stumble upon this inanimate object that would ultimately change my life. It was a baby grand piano, and I distinctly remember tinkering with the keys and taking note of which combinations really made me feel something. This was one of my first memories. I'm told that after our trip, I begged my parents for a piano, and so they went to an estate sale and got me my first and only piano: a brown, wooden upright, with no particular bells and whistles but with a really great resonant sound to it.
I'm grateful that my parents have always supported me in my love and curiosity for music and piano, but when it came to taking lessons I definitely had my own agenda. I never liked practicing scales or reading sheet music, and I found it nearly impossible to refrain from trying to put my own rebellious spin on standards like Canon in D and Fur Elise. I was always quickly bored by the things I was being told to do, and always gravitated towards improvisation and a looser, more emotionally driven type of playing. I didn't know it at the time, but playing the piano was a definite form of release and therapy for me.
I was lucky enough to be raised in a town with a public school that happened to boast one of the best jazz programs in the country, where I spent both my school years and summers being able to explore my talent. At home in West Hartford, Connecticut I grew up mostly listening to artists like Paul Simon, The Who, Joni Mitchell, James Taylor and Santana. When I joined the jazz program at school, while I still had this idea in my head that being in a rock band was the coolest thing in the world, I quickly realized that the incredible thing about jazz was that you spend all this time meticulously learning the "language," only to then free yourself from it when it comes time to actually play. You learn all these scales, music theory and transcriptions so that when the moment comes you can just close your eyes, use your ears, and let your instrument sing. I love that jazz really forces you to listen to what everyone else is putting out there so that you can react with your own playing and create something unique together that could never sound the same twice.
When it came time to think about college, I flirted with the idea of attending a music conservatory, but ultimately settled on what I thought was the more responsible route of obtaining a less artistic bachelor's degree at McGill University in Montreal. I played in bands throughout my college years, mostly touring the Northeast, and after graduating took what I thought was the most obvious and logical next step for an aspiring musician and made the move to New York City. I spent over a decade gigging in countless bands, doing session work and grinding out a living playing and singing in bars and restaurants all around the Tri-state area. Two years ago, I decided to make the move to Los Angeles in hopes of exploring a completely different aspect of the music industry. Since settling into the music scene here, I've started delving into things like production and film scoring and am continually discovering exciting new people to collaborate and create with.
Overall, has it been relatively smooth? If not, what were some of the struggles along the way?
First off, the transition from New York to LA hasn't been without its struggles despite how much I love living here. On many New York City blocks, you'll find one live music venue after the next, whereas in LA each place might be an Uber ride away. It was easier to stumble upon your next gig in NY, but in LA you really have to seek them out. Piano bars are few and far between. That being said, the amount of work options that exist in LA to make money as a musician are both extensive and varied. So, the challenge there has been to kind of step out of my old comfort zone and make sure to always be ready for and open to new opportunities that come my way. Additionally, when you spend so many years in one place cultivating relationships within the music world, having to then extract yourself and learn to truly find your own voice can be a daunting task.
I'm not sure if I'd classify this as an obstacle necessarily, but one question I'll always ask myself is whether or not I should've made the choice to formally study music in college. I often wonder what I might have gained and where I might be had I pursued that path. Because school always felt like a chore while I was growing up, I was afraid that subjecting my music to that kind of formality and pressure would taint my love and passion for it. In hindsight, I can't help but wonder if there are things I may not even know I missed out on.
Can you give our readers some background on your music?
I started off as a pianist but have since come to love singing just as much. There is something about combining the two that feels really empowering and elevates my entire experience. I think that what sets me apart is my love for eclecticism when it comes to music. I like to think that the fact that I never subscribed to one specific genre or way of playing has allowed me a certain sense of openness and freedom that some artists may never get to experience in the same way. I'm thankful I've been able to contribute musically to so many different styles of bands over the course of my career. I've been in funk-soul bands, a spazz-punk band, a classic rock cover band, an indie-pop band, and on and on, with each of them bringing me the same amount of joy. I pride myself on always finding ways to fit in exactly where I'm needed, be it as backup vocalist or lead singer, a soloist or rhythm player, etc.
What moment in your career do you look back most fondly on?
In terms of musical accomplishments, I'd say my proudest moments include scoring my first short film and successfully writing and performing a musical with my best friend. However, in these recent weeks of quarantine, I've started posting videos of myself playing and singing, something I've never really done before. Feeling isolated and missing my loved ones in this chaotic time, my goal was to find a way to feel more connected and grounded. The outcome has been a lot more meaningful than just that. I've received messages from friends and strangers alike that have been truly touching and transformative. I couldn't have anticipated the sense of pride that I could feel knowing that I had the ability to make such a positive impact on people's days. Music is always something I've chased because of how it makes me feel, but the notion that my playing and singing could in turn be someone else's good feeling is an incredible inspiration.
Contact Info:
Suggest a story: VoyageLA is built on recommendations from the community; it's how we uncover hidden gems, so if you or someone you know deserves recognition please let us know here.