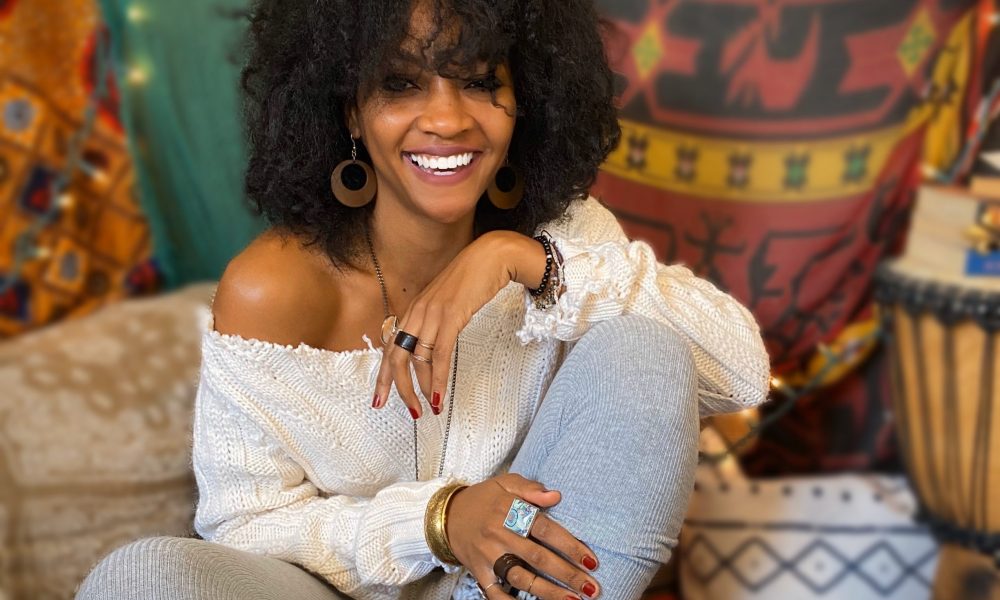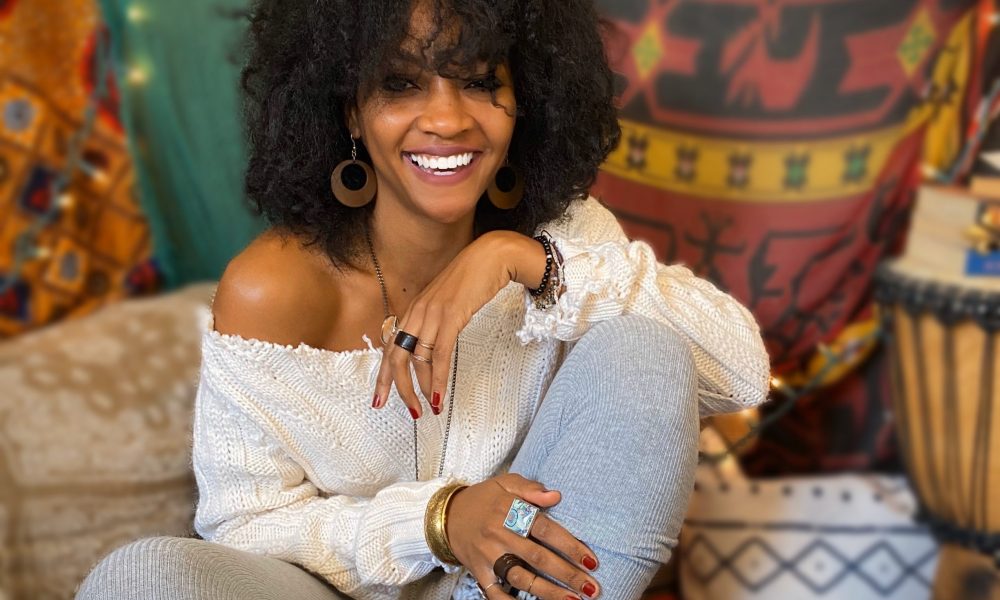 Today we'd like to introduce you to Darnell Rhea.
Darnell, let's start with your story. We'd love to hear how you got started and how the journey has been so far.
My attraction to the arts begins as a kid in New Orleans in the den of my childhood home in the suburbs dancing to the theme song of the hit 90s show Blossom. I loved the feeling of performing for my family! I wasn't the kid who put on a show every time company came over or anything. I just relished the adoration on my family members' faces while being entertained by me… ME! I was entertaining!
Since then it's been the support of my family that has made the biggest difference in my commitment to my intimate relationship with acting which can only be described as "it's complicated".
From my den dancing, I went on to be accepted into the drama department of a prestigious secondary arts school, the New Orleans Center for Creative Arts. After graduating from the program and my traditional high school simultaneously, I signed with a talent agency and began working professionally just as the film industry began to grow roots in the city.
By the time I moved to NYC in 2007 most of my experience was in the genre of drama with a bit of improv training in Houston. It was with a Brooklyn based sketch comedy group, American Candy, where I discovered my love for comedy. After many live sketches shows for a dedicated following, I decided my work in NYC was done for the moment and I moved to LA (having never visited) to continue my pursuit of television and film work. Almost a decade later, I still call LA home. The city has been good to me, and I look forward to expanding my life here.
Has it been a smooth road?
Pursuing an acting career has been smooth in the way that caring for a newborn baby is smooth. You love the baby enough to give up sleep, money, a little sanity, as well as fractions of your pride and then every day you hope that in the end, you will reap the reward of having raised a kid who's not an asshole or in my case a body of work I can be proud of. You just know that if you do your best each day surely things have to work out. Right?
A huge challenge for me continues to be the hard emotional hits we take in a business that can feel so personal. There's kind of a constant state of feeling exposed. It's a bit overwhelming sometimes. We're forced to react to things in ways humans beings are not actually wired to react.
Whatever the struggles on my journey, the bumps are always smoothed by consistent prayer. Even when I don't have anything to say, bowing my head and surrendering to the higher power that is God gives me immense peace.
Tell us more about your work.
I am an actor. I am the CEO of the business that is Darnell Rhea. My team includes a manager, an attorney, a commercial agent, LA based theatrical agent, and a New Orleans based theatrical agent.
I specialize in showing up. When an audition request comes through, I show up by giving that opportunity my full attention. I get to know the story, characters, and relationships. I connect to and expand the specific character I'm auditioning for by learning her story, pain, joy, needs, and ticks. Once on set I show up by delivering a fully realized person to the camera. A person who is textured and layered with a story to tell. I bring myself to my work at every turn. Even once I'm "living" as a different person, that character is built on connections to myself. Showing up also includes consistent studying of the craft and human behavior in and out of a classroom setting. Studying keeps the foundation strong and gives me the tools to build characters in a real and effective way.
I am most proud of how that person's story can come through the camera and touch the lives of the viewers. That experience for the audience has the power to do many things: heal a pain they may be carrying, make them feel seen/heard, create empathy for someone they may know or someday encounter, galvanize them to make a positive contribution to their community, and so much more. I am proud of the work we do as storytellers. I have been so incredibly affected by characters I've seen on stage/screen. I take great pride in doing the same for others.
How do you think the industry will change over the next decade?
From an actor's perspective, the future holds more opportunities and empowerment. Streaming services have created an unprecedented need for content. More content requires more actors (and many other professionals). More actors will have the opportunity to make a living wage. That's a huge shift for us. The pie is getting bigger and bigger and for the actors who are hungry enough, we can all eat.
Another huge growth that we've only witnessed the birth of so far is the actors' empowerment when it comes to being sexually harassed. Artists are gaining a feeling of support when shedding light on sexual misconduct whether subtle or bold. That support will continue to cause inappropriate behavior to be reduced drastically.
You can even say these two shifts are linked together. More content means more opportunities and less desperation. I think over the next decade we'll see a gradual washing away of desperation among actors. The desperation that makes actors sometimes feel forced to play along with the condescending, disrespectful, and harassing behavior we encounter. The fight for safe working conditions continues. It doesn't happen overnight and there will always be some bad behavior, but the movement has started and there's no turning back. I'm extremely excited about the next decade of my career and the industry I've chosen to work in.
Contact Info:
Image Credit:
Eric Mack, Cameron Radice, Getty Images
Suggest a story:VoyageLA is built on recommendations from the community; it's how we uncover hidden gems, so if you or someone you know deserves recognition please let us know here.