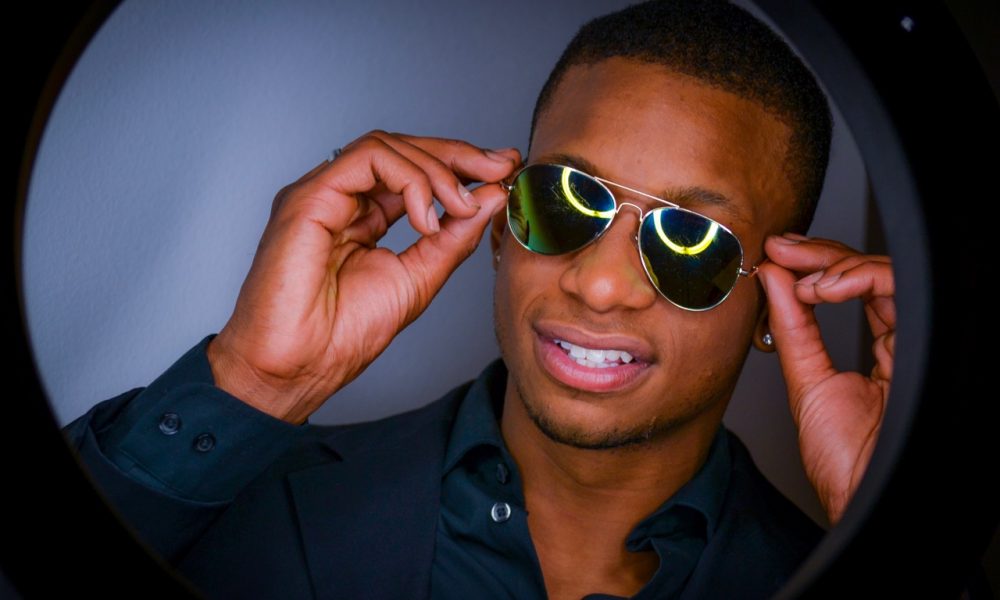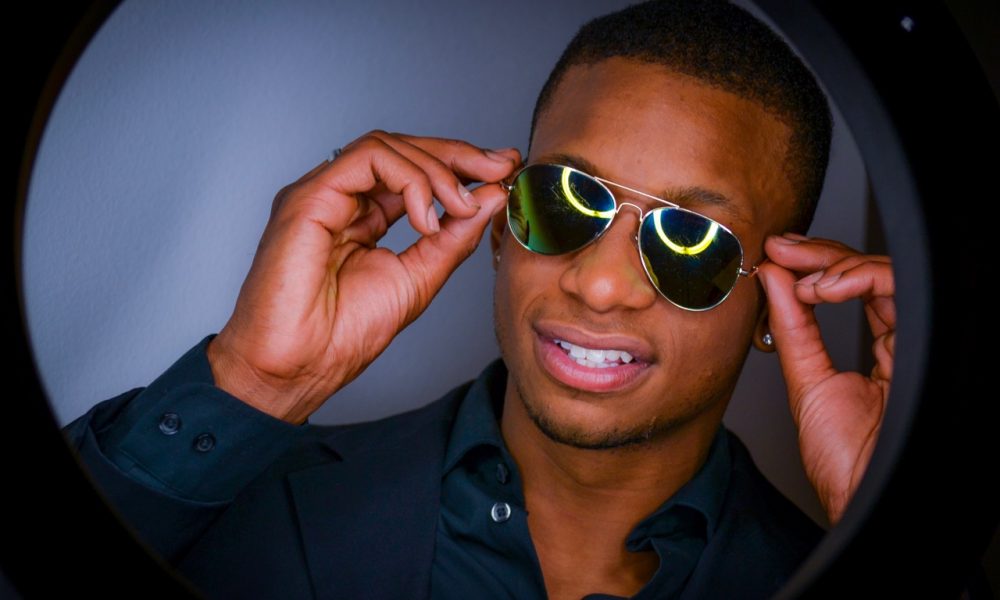 Today we'd like to introduce you to Danny Royce.
Every artist has a unique story. Can you briefly walk us through yours?
I almost died while at birth. That umbilical cord is a real piece of work. Once I heard I was almost choked to death, I knew my life would influence others and be something greater than myself. As a youngster, I always had a huge imagination. I was the youngest of four, timid, and shy at times. But I needed to soar. I began creating. I would write stories, direct films with action figures, and read books about movies. I was fascinated with my mother´s extensive knowledge of Hollywood and all things entertainment. The first thing I ever wanted to be in life was a director. Telling stories that people can relate to, that can make people feel. That pulled me. Some movies have changed lives. I can vouch for that. Acting came to me very naturally. I became a published model and trailed into corporate America. I quickly suppressed my love for acting for personal reasons I had to overcome, but it could not be caged for long. There's nothing like jumping into the shoes of another person. Playing different characters that challenge and interests me is a treasure like no other. Acting has given me the opportunity to host as well. I've been through a lot of tragedy and emotional trauma growing up that I feel can help others. I have seen first-hand what it´s like not being able to do the things we all take for granted. Which is why I have coined the term Why Wait? The day my life changed is the day I decided not to be a victim of my circumstances.
Please tell us about your art.
I am an artist. I think it's very important for any artist to announce that to themselves. There are 3 things that come with being an artist: Creativity, Love, Judgement. You have to be in love with your art, constantly being creative, and willing to be judged by any and everything. I make films. I direct and act in amazing stories that captivate people. I write stories and spoken word poetry. I am an entrepreneur. Everything that I do is geared toward helping people reach their full potential. Making people feel. Like Maya Angelou said, "People will forget what you did, people will forget what you said, but people will never forget how you made them feel." I want to inspire and motivate people with my art. Show people it is okay to be you because there is no one else like you. You are a gift to the world and hold unique powers. Share them with the world.
Mind your business. Listen, I know there are some jobs out their people are embarrassed about or hate. If you hate your job leave. But mind your business. I began reading a lot this year, and one of the books I loved is Rich Dad, Poor Dad. The author, Robert Kiyosaki talks about working with your goals in mind. Use your employers to fund your dreams. That's the mindset you need. Buckle down and do those odd jobs, or those crazy hours. Focus and work towards your vision. Sacrifice what you need to. That extra beer, going out, no nasty habits. Where you are is not permanent. Always mind your business. Artists need to understand that they are entrepreneurs. You are your business. So, act like it. Be disciplined. Be patient. Know your worth. Never give up. Always have fun!
How or where can people see your work? How can people support your work?
I won Best Actor and 2x Nominated for the film 93 Miles. It was accepted into a multitude of festivals including the prestigious Cannes Festival. Follow us and stay tuned for its release. I am working on a dramedy web series coming to YouTube soon, where I play my first comedic character. It's going to be a crazy ride. For my thriller fans out there, Nowhere, Alaska will be available on Blu Ray and DVD in January so make sure to get your copy.
I own a fitness company focusing on inner transformation so keep up with us on social media @fitbyroyce
I am vegan and an advocate for our animals. I just launched an apparel line Sacrifice Nothing. Part of all proceeds is donated to animal sanctuaries. @sacrifice-nothing. Be sure to check me out hosting on After Buzz TV, the largest digital streaming network in the world. Be sure to like, subscribe to my motivational podcast "Why Wait?" on Spotify, iTunes, Google Play, and many others. New episodes every Monday.
In 2019, I will be producing a show on Black Hollywood Live. Stay tuned! (streaming on YouTube) I have a lot of projects coming up next year. Keep updated and follow me everywhere @iamdannyroyce.
Contact Info:
Image Credit:
itstinsleyofficial
Sharpcutproductions
Getting in touch: VoyageLA is built on recommendations from the community; it's how we uncover hidden gems, so if you know someone who deserves recognition please let us know here.