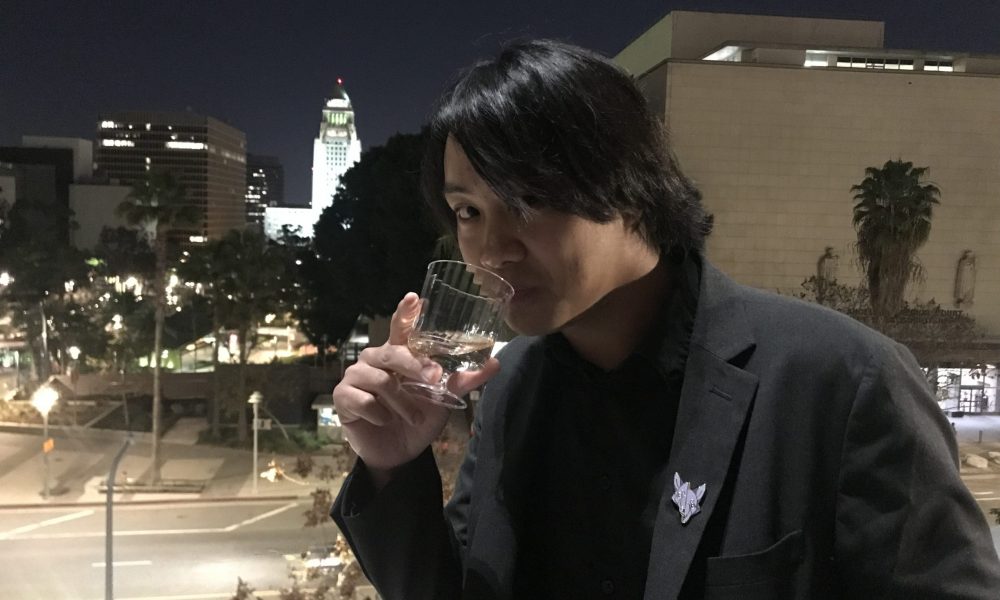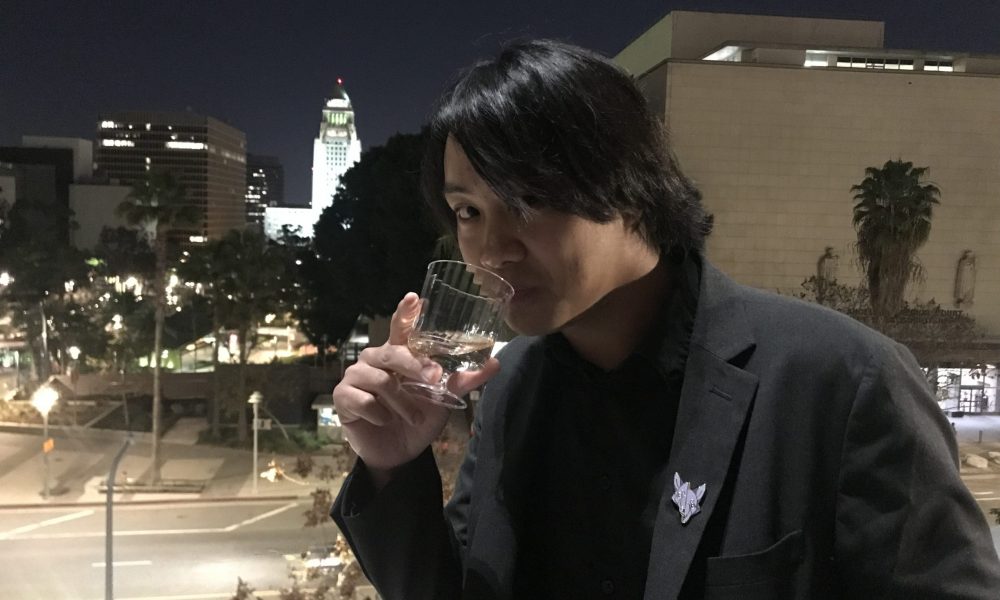 Today we'd like to introduce you to Danny Louangxay.
Every artist has a unique story. Can you briefly walk us through yours?
I started Earth is a Death Star as a fun little project as I juggled around various other projects as an outlet for my own experiences and used it as a vehicle to express myself. Earth is a Death Star "plays music for the struggling souls that wander this world, a bit of hope for those who need it, but there's also a reality that's inevitably present in our lives as we struggle to find a meaning for ourselves" (as stated on our Bandcamp). I wanted to make electronic music and play songs out of a laptop and manipulate my guitar til I found a sound that appealed to me the most, not too long after, I decided to form a band and invite my friends to play these songs with me and turn what were electronic demos into a pieces of music with dynamics and a broad range of emotion. Something I couldn't do with just a keyboard. My name is Danny Louangxay and I play guitar and I write/sing to the best of my ability. On Drums is William Ascencio, who I trust and have been playing with for more than a decade. Lewis Alarcon on Guitar, He and I have very common interests as well as opposing ones which makes for a great co-songwriter and an even better friend. Active Bass Player for EiaDS is Jesse Avila who I've had the pleasure of playing music within other bands as well as travel together, and just an all-around cool dude. Past bass player Sean Okaguchi parted ways with us earlier this year to pursue his own passion in music, the most talented and nicest guy I know who I'm proud to have shared the stage with.
What else should we know?
I was lucky to have met Erik Ta of Moon roomie who I was introduced to by Mary Aye of On3 Management. They invited me to play for the Asian American Pacific Islander Heritage Month and after failed attempts at playing with a laptop, I didn't want to embarrass myself at an opportunity like this so I formed a band. The songwriting process isn't as easy for me. Even though I struggle to capture what is true to me, I can't help but dive deep into the darkest part of myself, the part I hide from myself and others, it's what I find to be the basis of Earth is a Death Star because it's important to share these thoughts. I can't write anything cheerful without it sounding cheesy, so I feel like I gravitate more towards a more emotional sound. Nostalgia and Sentimentality are my go-to for imagery and lyricisms, but lately, I've been struggling with my mental stability and as much as I'd like to seek help, a notebook and a guitar is all I've got that's within my grasp and any given moment. It's taken me a while to realize that it's okay to be down on your luck and to struggle with everyday life. Especially as an Asian American, I'm proud to be a part of a community of people just like me to represent ourselves. I'm surrounded by people who want nothing more than to support me and this is the best I can do to return the favor and I hope that whoever listens to Earth is a Death Star knows that no matter how difficult it is to keep going, no matter how easy it seems to just give up, don't. Keep it up because you're amazing and nothing can stop you from growing. It's making me tear up just writing this but I'm lucky to be alive. That to me is the beauty and the power music has. We put on a showcase again for APAHM and raised money for Suicide/Mental Health Awareness this year in hopes that people who are struggling or knows someone who is will find the proper help they need.
Choosing a creative or artistic path comes with many financial challenges. Any advice for those struggling to focus on their artwork due to financial concerns?
We're kind of going through a recession ourselves as a band and we've had to cut back on a lot of our expenses but it's going to happen and no matter what. The universe will always work in your favor. You just have to keep going no matter how difficult things get and it will eventually work itself out in the end. Money will replenish itself. We all work jobs and we work with what we have to the best of our ability and although our process might be slower than normal for artists, this allows us the time to really put some care into what we want to create. Financial setbacks will happen but these days anything can be done with little to no money, and we're lucky to be around people who share the same passion as we do, so it's a matter of not being afraid to ask for a favor every now and then, and because we're still growing as a band, because we're still relatively small, there's no real reason for us to be spending thousands of dollars on a production if it means no one will see it. We eventually want to reach a point when we can spend thousands on our project but we're fine with the approach we're taking. It's a slow, DIY process but it works for us. Don't be afraid to make sacrifices if you have to.
How or where can people see your work? How can people support your work?
Instagram is our favorite social media platform @earthisadeathstar.
We have music on our Spotify.
As long as people are following us on social media and coming out to see us play, maybe even buy a shirt, that's the kind of support that means the world to us. It's the little things that matter to us the most.
We have a website www.earthisadeathstar.com as well as a Bandcamp page with all of our music including stuff from before we were a band at https://earthisadeathstar.bandcamp.com/.
Contact Info:
Image Credit:
Jen Ballera, Ray Busmann, Andy Garcia, Jonathan Gutierrez, Chie Nomaki
Suggest a story: VoyageLA is built on recommendations from the community; it's how we uncover hidden gems, so if you or someone you know deserves recognition please let us know here.