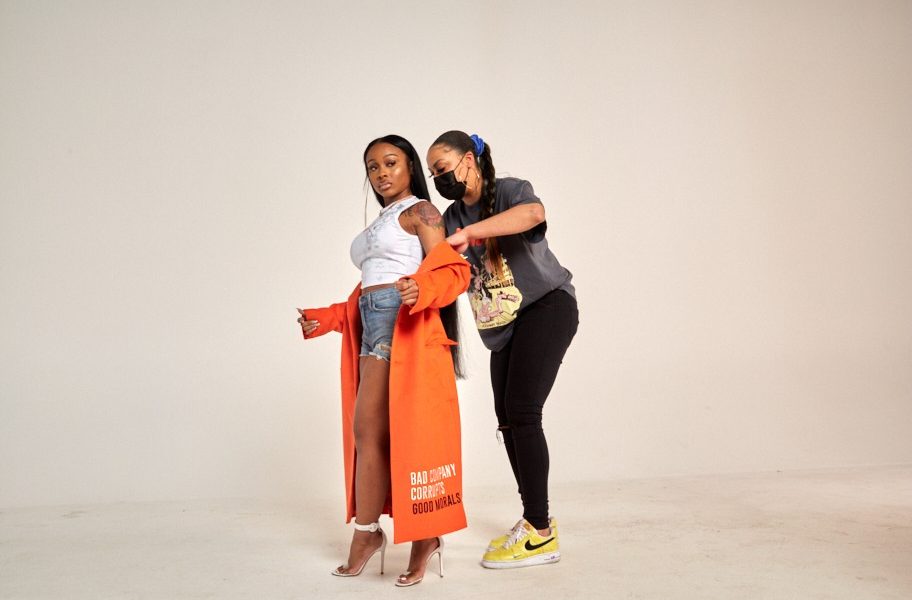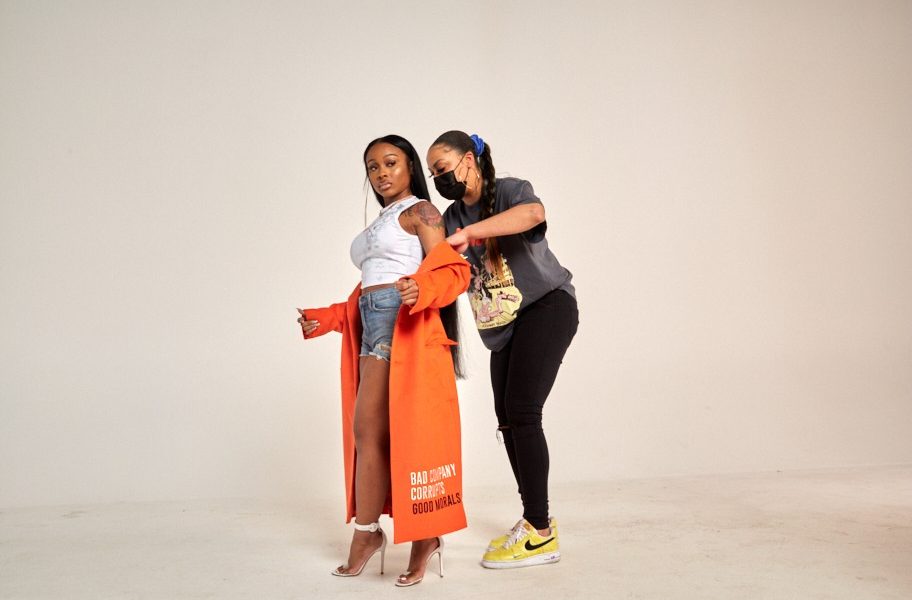 Today we'd like to introduce you to Danielle James.
Hi Danielle, can you start by introducing yourself? We'd love to learn more about how you got to where you are today?
For as long as I can remember, I have always had a love for creating my own lane when it came to my wardrobe. Growing up in the 90s and 2000s allowed me to see the rise of so many fashion eras and trends, which ultimately set a foundation for my love of so many different styles. There wasn't a name for it at the time, or maybe I just didn't know the term for Wardrobe Stylist, but I knew I loved dressing my friends. During High School, I would help my friends with all things fashion: back-to-school shopping, closet makeovers, and even customizing denim. When I graduated high school, I knew I wanted to be successful but I wasn't confident in my ability to make my dreams a reality. At the time, I believed I needed something "concrete." Before leaving for CSU, Sacramento as a Biology major, I helped a close friend create her entrance portfolio for FIDM. When she told me she got in, I believe it set off a lightbulb within me. I honestly think it validated everything I had doubted. After my first year at CSUS, I changed my major to FACS (Family & Consumer Sciences) with an emphasis in Fashion Merchandising with a minor in Marketing.
After completing year two, I moved back home to the Inland Empire and worked as a waitress. By 21, my family and peers knew I wanted to work in fashion, I just didn't quite know how to get my foot in the door. After a conversation with my older sister, Taylor, and a few close mentors, I decided to move to Torrance, CA to pursue my dreams in fashion.
One night, I watched an interview with Ade Samuels, recalling her time as an Intern and landing a position with Vogue. Immediately after, I went on Instagram and Google, found her email address, and sent a cold email. A couple of days later, her manager at the time, Shaniece, had surprisingly reached back out to me and by the end of the week, I had an interview at the Century City Mall. She was building a team of Interns to prepare for the 2019 award season, and I was now a part of it. It really seemed like overnight, I couldn't even believe it. Hell, it happened so fast my family didn't even understand it and I couldn't explain it. I just knew I was headed somewhere and you were either riding or you weren't. At the time, Ade was a main stylist for multiple cast members of Disney's Black Panther as well as other notable faces within the film & music industry. That award season, I had the exceptional opportunity to work alongside Michael B. Jordan, Cynthia Erivo, Kofi Siriboe, Justine Skye, and Letitia Wright. During my 6-month Internship with Ade Samuel, I used my time to build relationships and strengthen my network with other Interns, assistants, and aspiring Wardrobe Stylists within LA.
Shortly after my contract ended with Ade, my sister, Taylor, was able to bridge a connection between myself and Khala Whitney, owner of FromGrayscale. Taylor also made the connection between myself and Amiraa Vee, Celebrity Wardrobe Stylist and owner of the VeeMode Showroom. These two women opened my eyes to two totally different spectrums of the business. Khala, as a designer and business owner & Amiraa as a goal-driven, multi-dimensional Creative, Showroom Owner, and Stylist.
During my short time with Khala, I was able to expand my network by being introduced to other established LA-based stylists and designers. As her career continued to ascend, I worked as Khala's Personal Assistant while she worked on multiple projects such as: 2019 BET XPerience Fashion Show, Saweetie's 2019 Promo Tour with Wardrobe Stylist Sankara, and the Do It For The Culture: MRKT where she created a Pop-Up Experience of 15+ brands including but not limited to: TLZL'Femme, Miller's Room, Grind Kings, Ming Leone, Bellen Brand, Khari Benard, and more.
Simultaneously, as I was gaining knowledge of the business aspect, I was able to land an opportunity to assist Amiraa Vee as her career in Wardrobe Styling continued to scale. As Amiraa's Wardrobe Stylist Assistant, I had the incredible chance to work on my first magazine cover and creative campaign which ultimately opened the door to my contract with Milano Di Rouge, where my sister was working directly under the CEO.
During my time with Milano Di Rouge, I was able to elevate throughout the company, but not without grit, determination, and a hustle that would not allow me to settle. I started as a Showroom & Style Assistant and over two years worked my way into becoming the brand's Key Wardrobe Stylist, E-Commerce Director, and Showroom Manager. With my roles and responsibilities increasing, I became the liaison to all things Content Creation within Milano Di Rouge. From E-Commerce Directing and Styling, Creative Directing all Lifestyle Shoots, Creative Copywriting, operating as the MDR Showroom Liaison for celebrity pulls in Los Angeles, Styling Creative Campaigns featuring the CEO Milan Rouge and other Influencers such as: Jayda Wayda, Clermont Twins, Paige Hurd, and Jayson Cash. If you've seen it within the last two years, I probably had my hands on it in some way! My time with Milano was spent really cultivating my work ethic and gaining a wealth of knowledge by becoming a student to the game. I have become so well-versed, and I have my time with Milano Di Rouge to attribute this too.
These 4 connections: Ade, Khala, Amiraa, and Milan Rouge would essentially lay the hard foundation to my present-day lane as a Stylist, Creative / Art Director, and Content Creator. From inception to execution, I now operate as a one-stop shop for all things creative!
Would you say it's been a smooth road, and if not what are some of the biggest challenges you've faced along the way?
It has not always been smooth sailing! I've had to mature in so many different areas. I had to accept that some family and friends couldn't fully grasp my decisions because they themselves never actually went after their wildest dream. Breaking into the industry by interning is not for the weak at all! Long nights and early mornings, taking the train from Torrance to Sherman Oaks DAILY, borrowing cars from friends to do showroom pickups, and all this for it to still be little to no pay???? Those closest to me, with the exception of a handful, couldn't wrap their heads around it for the first couple of years. It wasn't until I signed my first long-term contract that they've started to show their support.
Even now, I am still removing myself from friends and circles that are not pushing me into my purpose. It gets lonely, but I had to realize everyone isn't going where I'm headed. In order to reach my next level, I'm going to have to put my social life on the back burner for a minute, but I know it's going to be so much worth it. As more of an extrovert, this has definitely challenged me to make choices on what I put my time into. No, I can't sit on the phone all day, no I can't go out for drinks, no I can't pull up on you, no I can't hang out. Everyone around me has to be elevating. The conversations are so much different when you have a network of people around you all trying to get to that next level.
Also, pushing myself to work THAT much harder. My dreams don't care if I'm exhausted, hungry, irritated, sad, or mad! I'm here to do a job. I'm here to execute a mission and EVERYTHING is secondary until that purpose is fulfilled.
Thanks for sharing that. So, maybe next you can tell us a bit more about your work?
I am a Wardrobe Stylist, Creative Director, Art Director, E-Commerce Director and Specialist, and Showroom Manager. I am a liaison for brands to execute all things Creative. From inception to execution, I have become an asset! This is honestly what makes me the proudest. I think yes, working alongside notable names such as Jayda Wayda, Milan Rouge, Clermont Twins, Michael B. Jordan is fire, but to know I can take my creative genius ANYWHERE and execute really makes all of this worth it. That is what sets me apart, I am not boxed into one label. I have fully stepped into my lane as a Creative not just Stylist, not just Set Dressing, not just Content Writer, not just E-Commerce, but ALL OF IT. From creating the visual treatment to execution, I have made my mark as a force to be reckoned with.
Have you learned any interesting or important lessons due to the Covid-19 Crisis?
I learned to take a chance on myself. When Covid-19 hit, I was in the Health Industry as an essential worker. I ended up getting sick and being removed from work for 90 days. When I regained my health, I was WAY too nervous to go back to my job. So as I did before, I put myself out there to snatch my dreams and take what's mine.
I had my sister set up a meeting with myself and Milan Rouge, I came prepared with my portfolio and resume, and I let her know why I needed to be a part of her team. That one instance changed the trajectory of my entire career. I bet on myself during the height of the pandemic and have not slowed down yet!
Contact Info: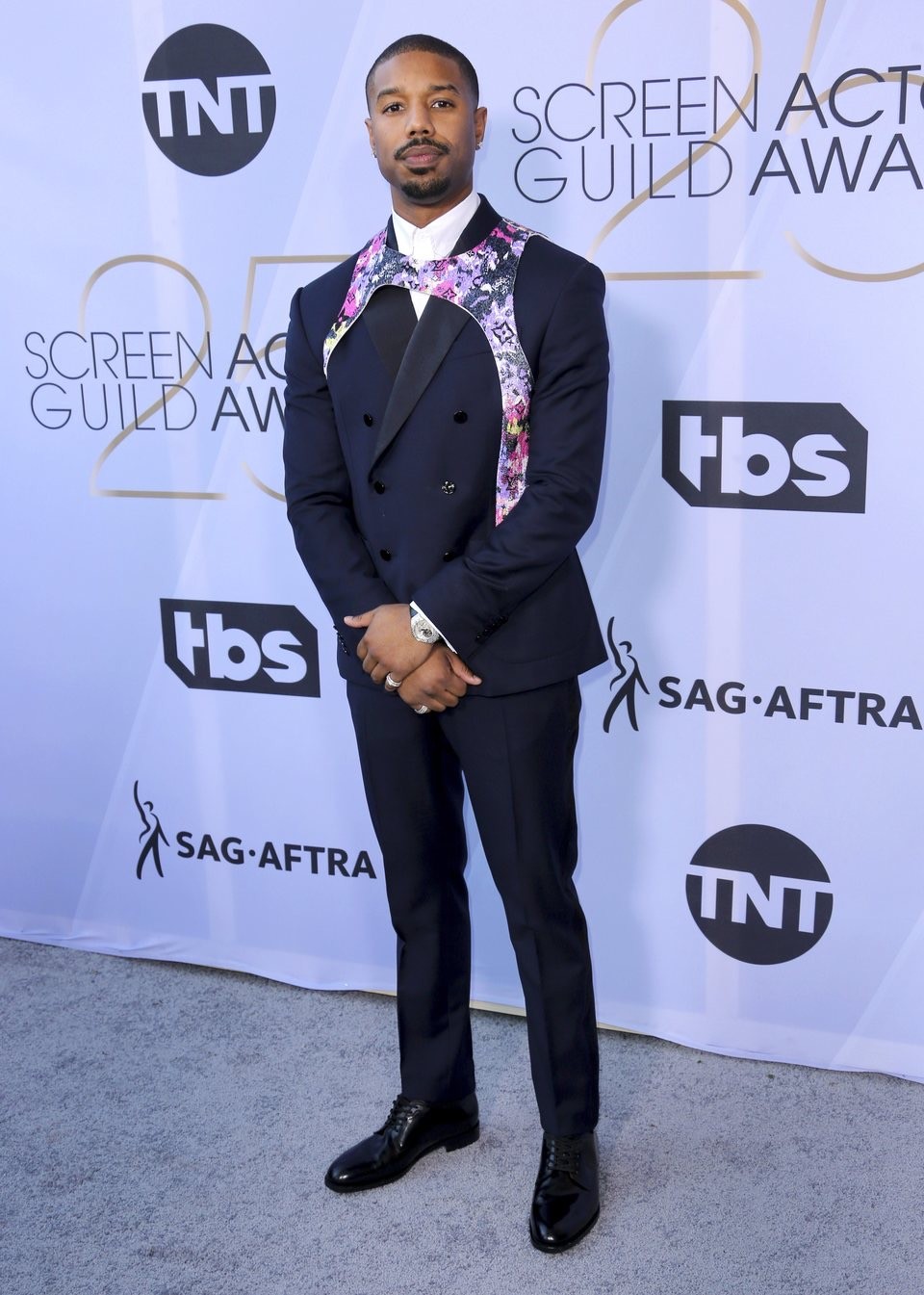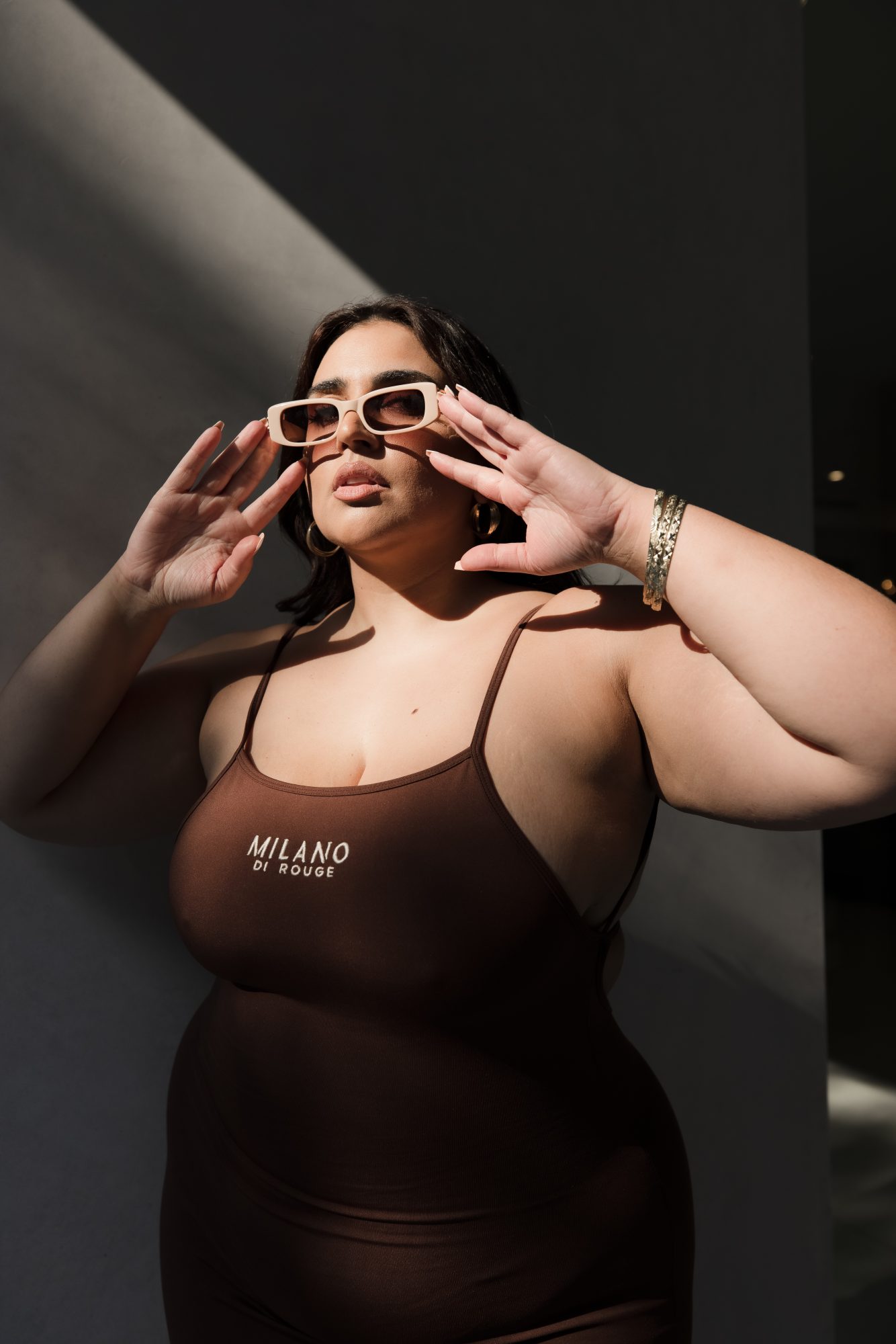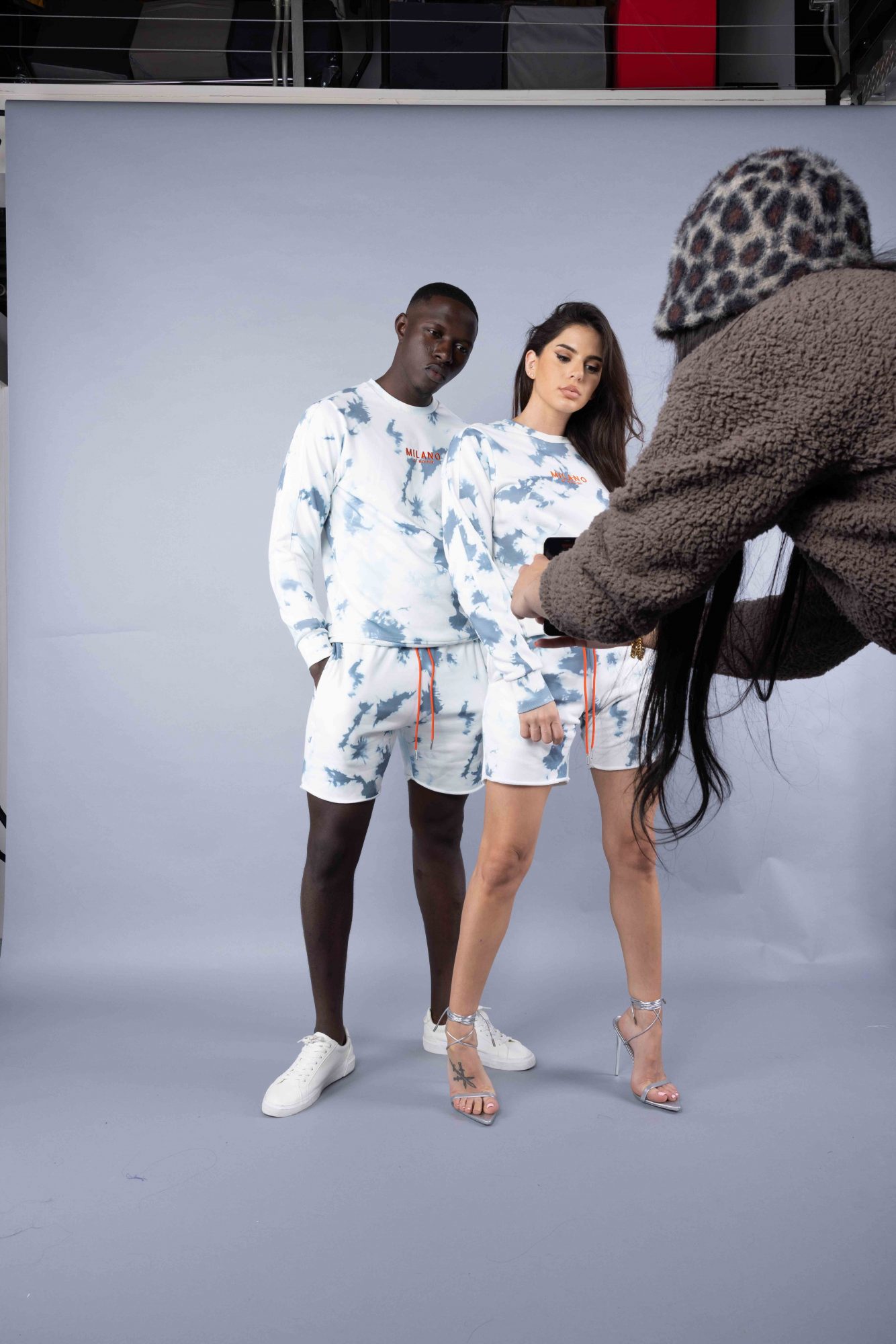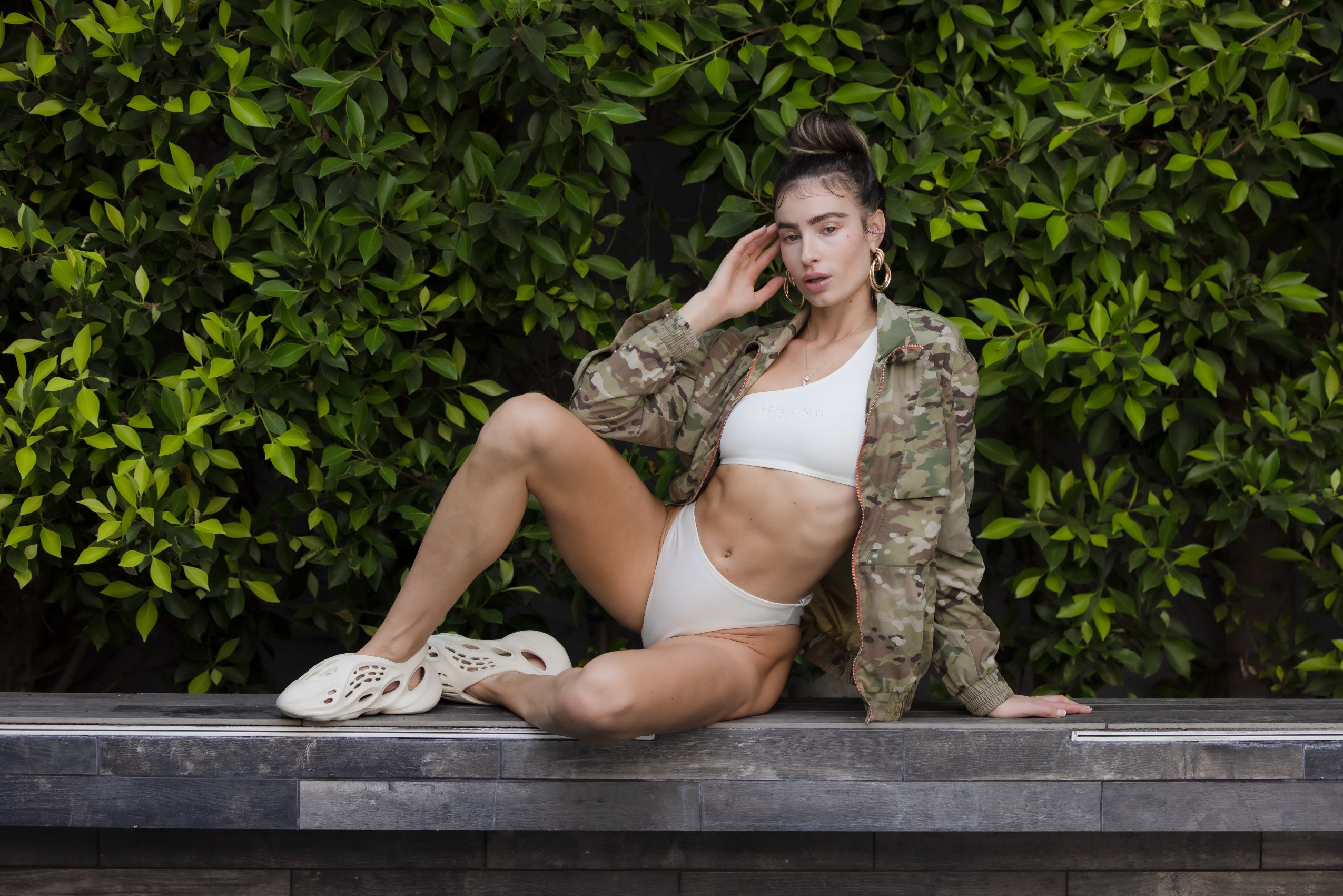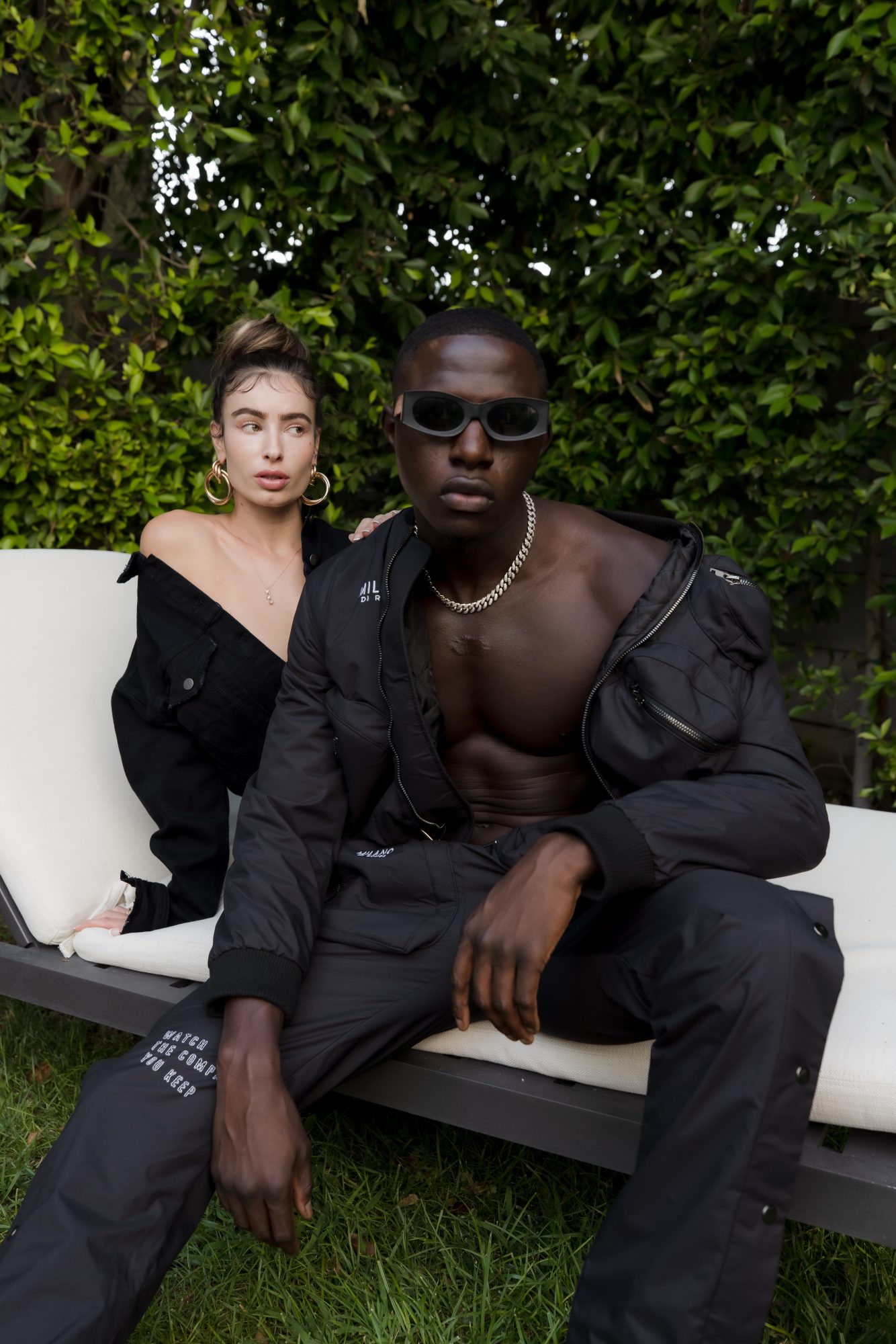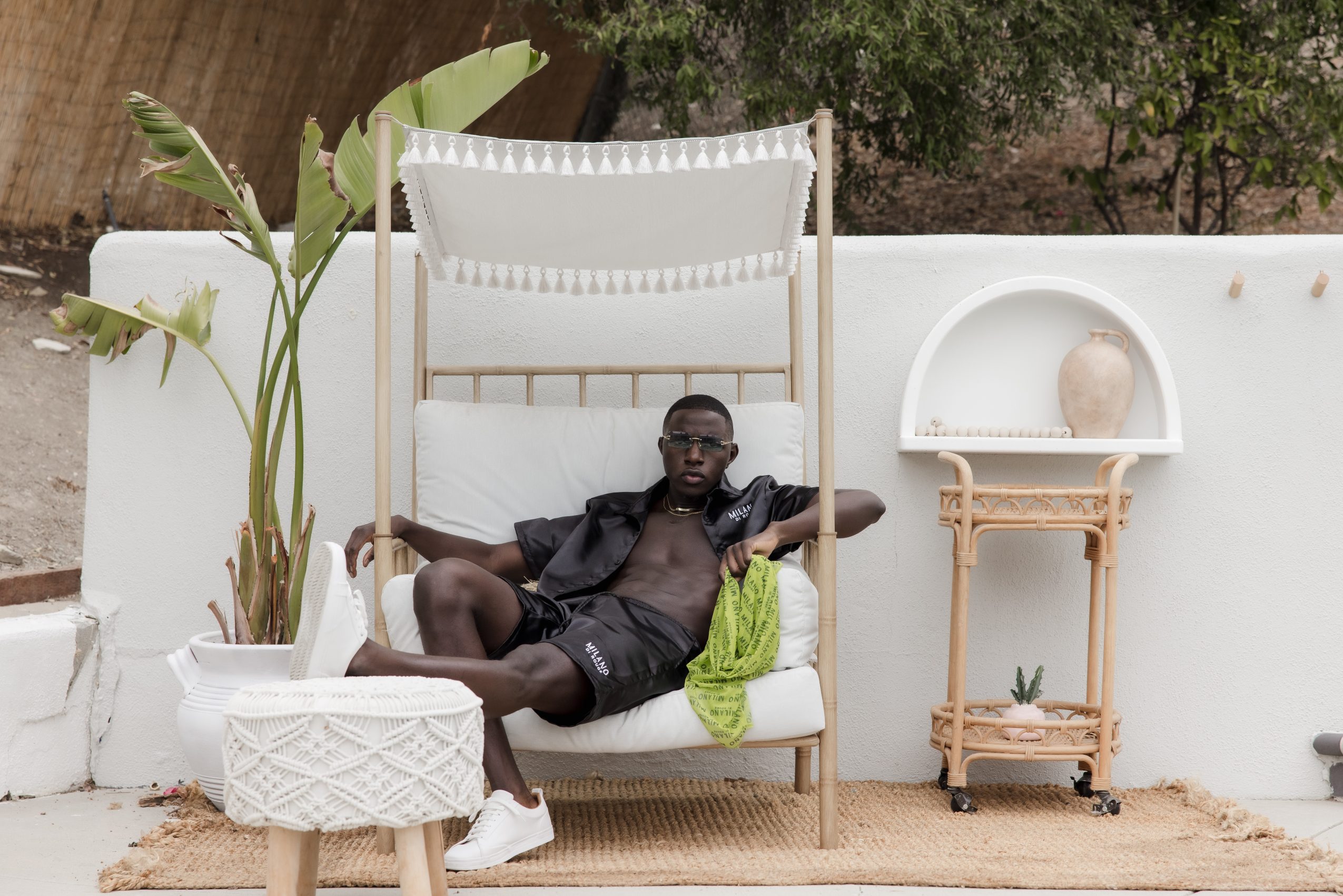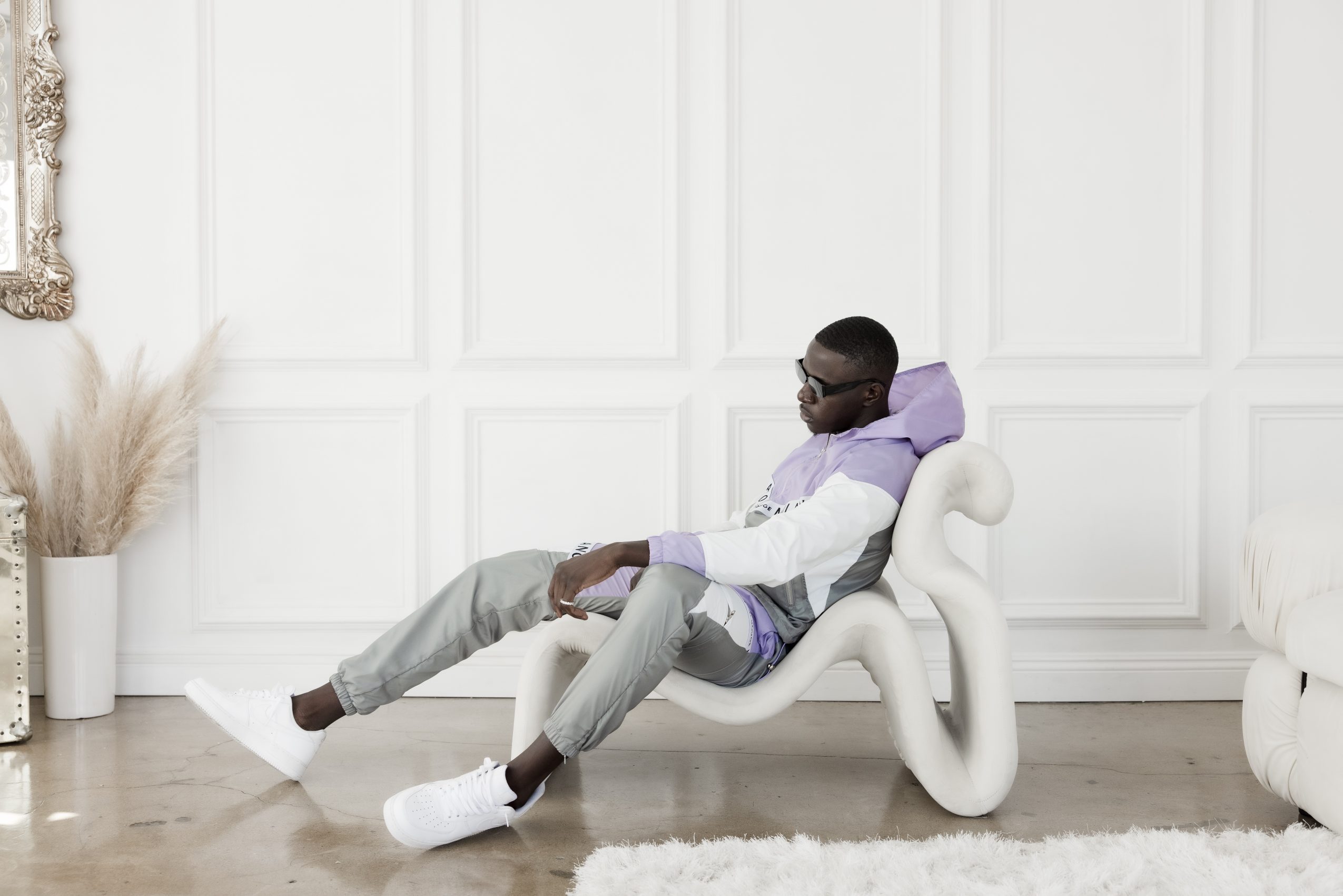 Image Credits
@avsthtc @meech213
Suggest a Story:
 VoyageLA is built on recommendations from the community; it's how we uncover hidden gems, so if you or someone you know deserves recognition please let us know 
here.