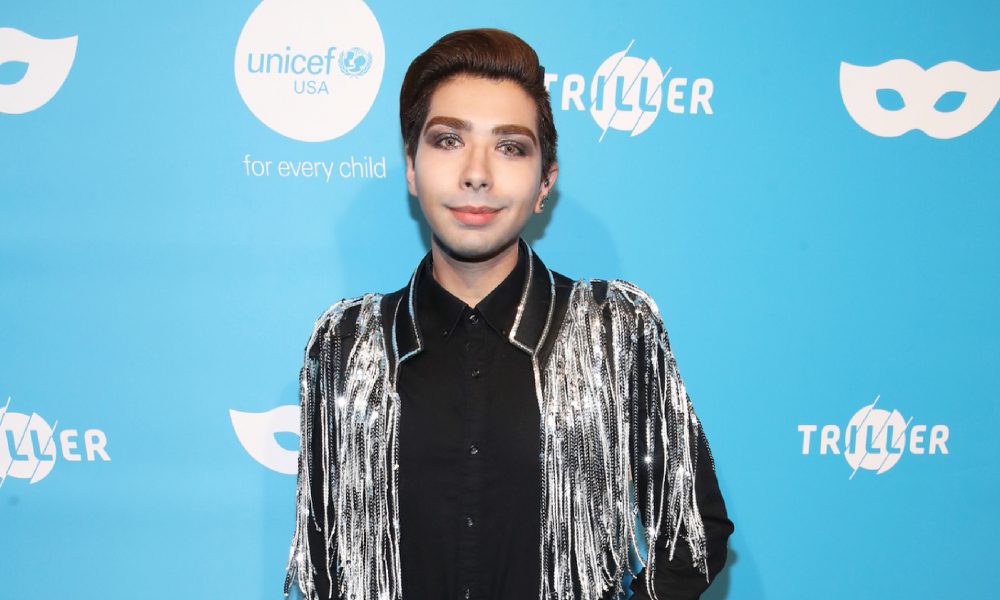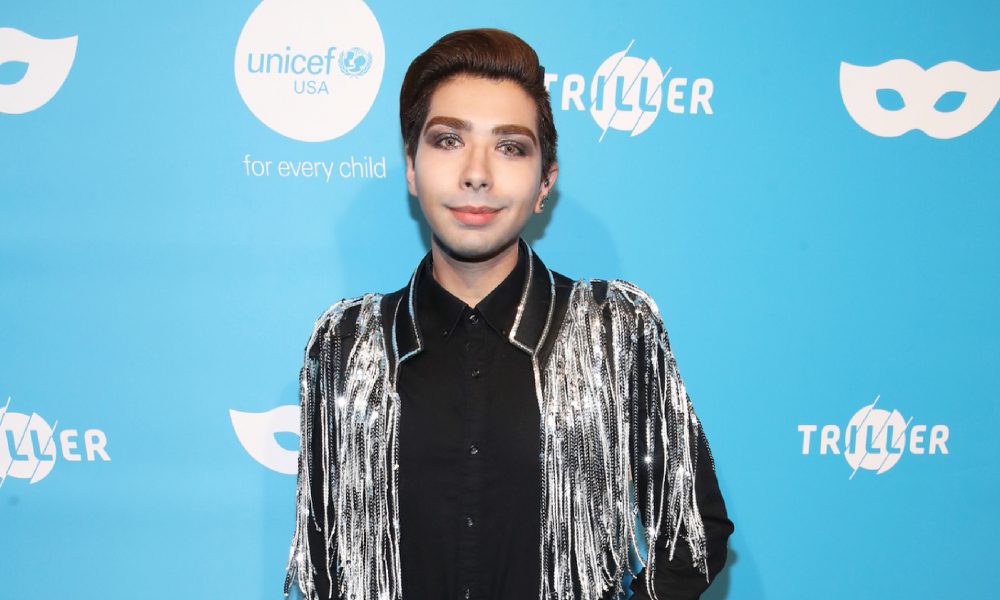 Today we'd like to introduce you to Daniel de Castellane.
Daniel, can you briefly walk us through your story – how you started and how you got to where you are today.
I was born in a very creative, multicultural family, and from a very young age was exposed to art. Growing up, my parents loved traveling and I grew up seeing different countries and cultures which I think really played a role in who I am today and has given me so much perspective on the world.
In school, I was always fascinated with sciences and especially the human body and brain, so naturally I gravitated towards a clinical path and studied clinical Psychology and Socioecology. A big part of my education was research-based, and writing research papers really gave me a subjective view of the world, it taught me to ask questions and keep an open mind.
Growing up I was also fascinated by fashion, I remember my mom wearing these amazing outfits; to me she was the most beautiful person in every gathering, and I think that's where my passion for fashion roots from.
When traveling, I tried to understand every culture, and the more cultures I learned, the more I understood how similar we all are. But how can we be so similar yet have all these tensions between one another. That question really stayed with me until when I was older. I learned that as a society we lack the skills to communicate with each other and have a productive conversation. This lack of communication not only affects the society as a whole, but it also affects us in our personal lives, marriages, etcetera…
I spent a lot of time in different nonprofits and charities looking for an answer, at some point, after getting out of school, I got involved in the corporate world. I witnessed the gender gaps in pay and the widespread misogynistic environment firsthand. Witnessing that inequality definitely opened my eyes and made me decide that I wanted to create a space where individuals can be themselves, be heard, and get compensated fairly. That's how de Castellane creative was born; de Castellane Creative is what you can call a next-generation company; an inclusive space where people with from different backgrounds and talents gather and create. A space where misogyny has no place, and everyone can be themselves and accepted as who they are. The majority of the company and management team consists of women and LGBTQ people.
At de Castellane Creative, we have a set of values that we follow: one of them is our commitment to the truth. We create and share content that we know is the truth.
Because of our values, we became a very selective company in terms of what clients we bring on, and with very clear goals of education, starting conversations and building bridges between generations.
Overall, has it been relatively smooth? If not, what were some of the struggles along the way?
As a startup, we had our usual startup issues like budget, acquiring clients and so on. Every day (and still to this date) we learn from one another and from our mistakes and try to avoid making the same mistakes. Also, because we're so young we are not always perceived as professional as others. We get questions and comments which would never be made if we were older.
We've also had cases where we were not perceived as knowing what we were doing, and people don't take us as seriously as they should. That's has been a challenge, and I assume it'll be a challenge in the future, but It's a fun challenge because we are able to prove ourselves. Once we do, the clients really end up respecting us.
In addition to being a young startup, three months after our official opening COVID hit, and like many businesses we were greatly affected. We had to learn how to work with this new normal and adapt.
Please tell us about de Castellane Creative, de Castellane Foundation and La Fenêtre Magazine.
We are a boutique next-generation creative consultancy agency. We specialize in a variety of different services from traditional marketing to influencer and social media management, video production and content creating.
We have a wide variety of clients, who come to us asking how they can do better in their sales, their marketing and in their social media, or how they can simply connect to the younger audience. We consult businesses on how to connect to their consumer, how to do better in sales, how to be innovative in marketing or social media. We cater a unique plan to their specific needs and goals. Not only we advise businesses on what to do, we have a team that comes and executes the points that we give them. Let's say, a business needs more visual content, they need more videos. Not only do we consult them on strategy, but we also provide them with the option to have our full production group to go ahead and make those videos.
One of the aspects that I'm very proud of, aside from our values, is our team. The company wouldn't be where it is today without these smart, creative and talented individuals. Without them, it would be impossible to have the company culture that we have today.
We are very selective with our clients, and we want to make sure that the clients that we take in are not only successful but also that they want to give back to their communities and make a positive difference in the world. That selectiveness has really made us a boutique agency that has a smaller clientele, but we can actually spend one-on-one time with every client and really give them what they need, and that's something that I'm very proud of.
So, what's next? Any big plans?
Well, the company is growing every day. Every day, we're welcoming new talent to the company. That is in itself very exciting. But our company's made out of three main principles. One is de Castellane Creative, the creative consultancy/marketing Agency.
The second principal is La Fenêtre, which is a next-generation fashion and lifestyle magazine, with the goal of connecting to the younger generation using social media, and giving them relevant, truthful and relatable content.
The third component of my company is the de Castellane Foundation. We are a foundation who's been helping people with poverty, homelessness, and other socioeconomic issues. But recently, we've added another goal, and that is spreading compassion and awareness in society. We see that the root of many of today's problems is a result of lack of compassion, and the ability to mentally distance ourselves from an issue is simply a lack of compassion people have for one another. With compassion, there will be no Otherness. Otherness is the result of a discursive process by which a dominant in-group ("Us," the Self) constructs one or many dominated out-groups ("Them," Other) by stigmatizing a difference – real or imagined – presented as a negation of identity and thus a motive for potential discrimination.
It is the "us" vs. "them" mentality that allows things like police brutality, racism, and so many other issues to occur.
We're creating programs that will help people educate themselves. Also, we're developing training programs that law enforcement and schools can go through to understand the concept of otherness and promote compassion.
Contact Info:
Email: daniel@decastellanecreative.com
Suggest a story: VoyageLA is built on recommendations from the community; it's how we uncover hidden gems, so if you or someone you know deserves recognition please let us know here.