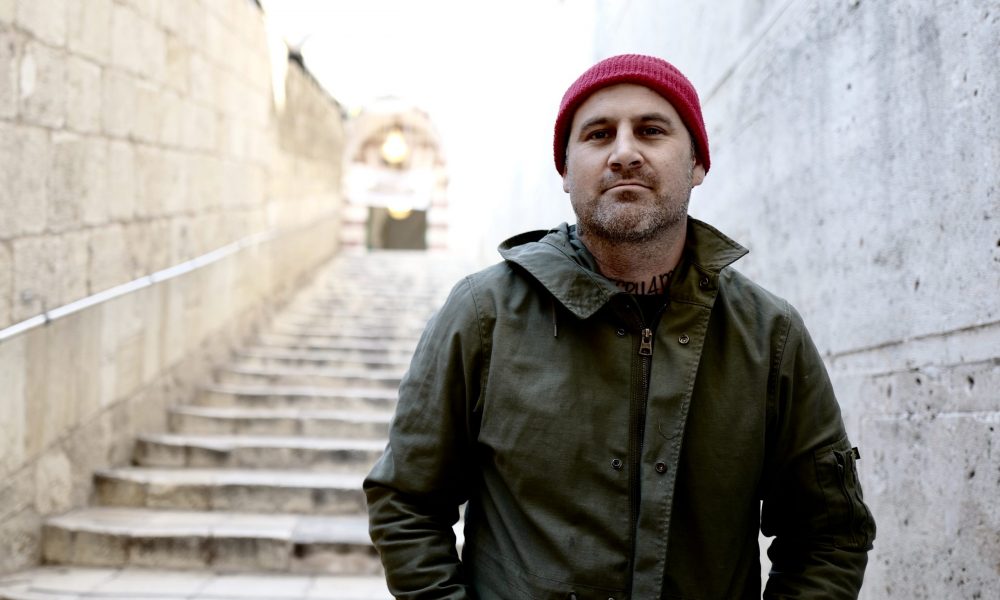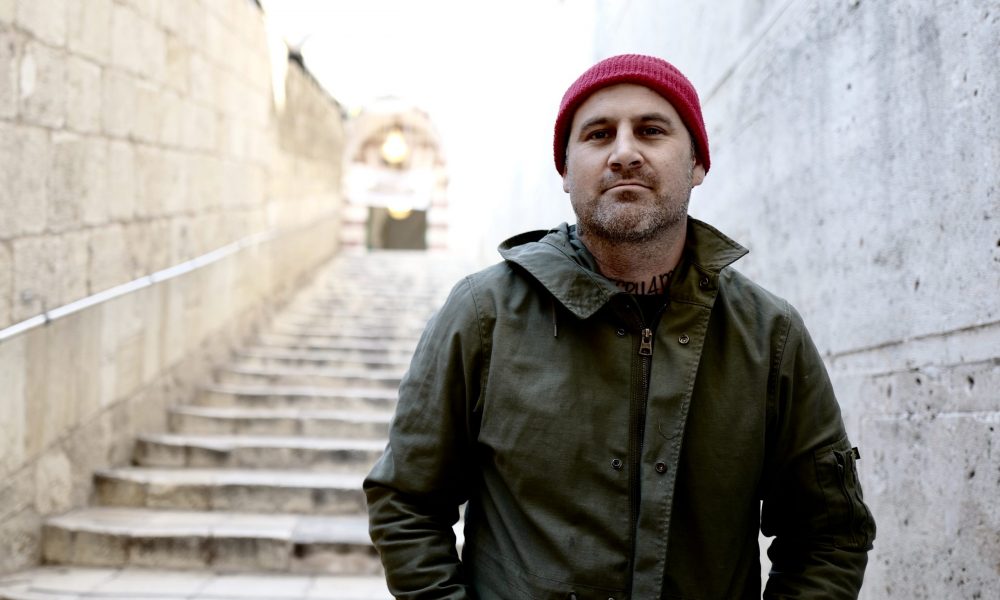 Today we'd like to introduce you to Daniel Dart.
Daniel, let's start with your story. We'd love to hear how you got started and how the journey has been so far.
That is a great place to start, and the story of DEC Projects is one I really love telling. Because, what a lot of people don't know is that DEC Projects initially started out as a music management company, called DEC Artists. But, as I was growing that, I kept finding myself more interested in social inequalities, humanitarian causes, and human rights issues. As I began leaning into that interest, and working to find ways to create sustainable change in society, everything started to shift. From my peer group to my daily routine, to the articles I read on websites, I no longer shared the same passion for music as I had before.
That is when things organically began just to take form. I started researching ways to build campaigns and grow social movements, and that is when DEC Projects came to life, and how we started moving towards where we are now. First, it was criminal justice work, which led us to immigration work, which led us overseas to refugee and development work. And, now that is where we have found our footing. But still, it was not easy.
I had to find a way to fill out the team and build better internal infrastructure. I achieved that by adding a partner, Alex Damianou, who had spent time working all over Africa and the Middle East, and things really began to take form. Now, things have changed and grown exponentially. We currently have projects we're working on in Palestine, Lebanon, Algeria, Saudi Arabia, Ghana, and dozens more in the pipeline.
We have recently secured a partnership with the United Nations Refugee Agency, and it is an exciting time for us. I can't wait to see what the next few years hold in store.
Has it been a smooth road?
I definitely wouldn't call it a smooth road. A better description might be a bit more like death valley or the Sahara Desert, the latter of which is actually literal.
The hardest part was and is, still the same. There are just so many roads and approaches to take, but no real roadmap to say what the best avenue is. DEC Projects is trying to innovate and disrupt an industry that most people don't know much about – the international development space. Most of the operators within the field have been around forever, and are these massive behemoths with thousands of employees. They have bloated budgets and exaggerated operating expenses and exploit these enormous no-compete government contracts. It is an intimidating machine to take on and compete against, yet that is what we are doing.
The thing we always try to remember is that someone has done it before and been successful. And, we wholeheartedly believe we can do it better by caring more, working more efficiently, and delivering a more equitable service. And sometimes the rocky road and obstacle dodging is the most rewarding and exciting part of the journey.
For instance, I'll go back to the Sahara desert comment I made earlier. When I first decided to work on the Western Sahara referendum and right to self-determination issue, I had no idea how I was going to get into Algeria begin with. And even then, another thousand kilometers to the south and into the Sahrawi refugee camps. Right in the heart of the Sahara desert. There is no book or online class to figure these kinds of things out. They're obstacles you have to figure out as you go. And, that is what we do. We figure things out.
Can you give a quick summary for our readers of what DEC Projects is, and stands for?
DEC Projects is an international affairs firm that's aiming to change the way we communicate and interact with the world. Leveraging creativity to provide global change-making solutions, the DEC team has been behind some of the world's largest organizations and companies to develop sustainable solutions to some of the most challenging problems, in the most challenging places. To put in plainly, we'll go where others won't.
What is one moment in DEC's history that you are most proud of?
It is hard to pick a single thing I'm most proud of because there are a lot. I think what I find most inspiring is the unending resilience I see from the people I work with every day. I can come to them with any project, no matter how far-reaching, complicated, or potentially dangerous it may be, and they don't hesitate to say, "well, let's get to work." That's something that makes me exponentially proud.
I work hard for our clients, but at the end of the day, I work even harder for my team. And, it is that shared responsibility that sets us apart. We are not just a company; we are a team.
How do you think the international landscape will change over the next decade? And, are you ready for it?
Ten years from now, the world is going to look entirely different than it does today. Not appearance-wise per se, but the underlying power dynamics globally are already shifting rapidly.
It can be seen in the trade wars and shifting political alliances, both at home and abroad. The climate crisis and shift to renewable energy is drastically going to change the way people are forced to do business.
And, with the democratization of knowledge that the internet has afforded us, people in Gaza can get access to information today that until now was impossible. We'll see development begin to happen at a much more rapid pace as the job force continues to become more globalized and the opportunity for upward mobility more accessible. It will be an exciting time and one that DEC hopes to be at the forefront of and accelerate.
Contact Info:

Image Credit:
Personal photo taken Alex Damianou
All other photos are taken by Daniel Dart
Suggest a story: VoyageLA is built on recommendations from the community; it's how we uncover hidden gems, so if you or someone you know deserves recognition please let us know here.