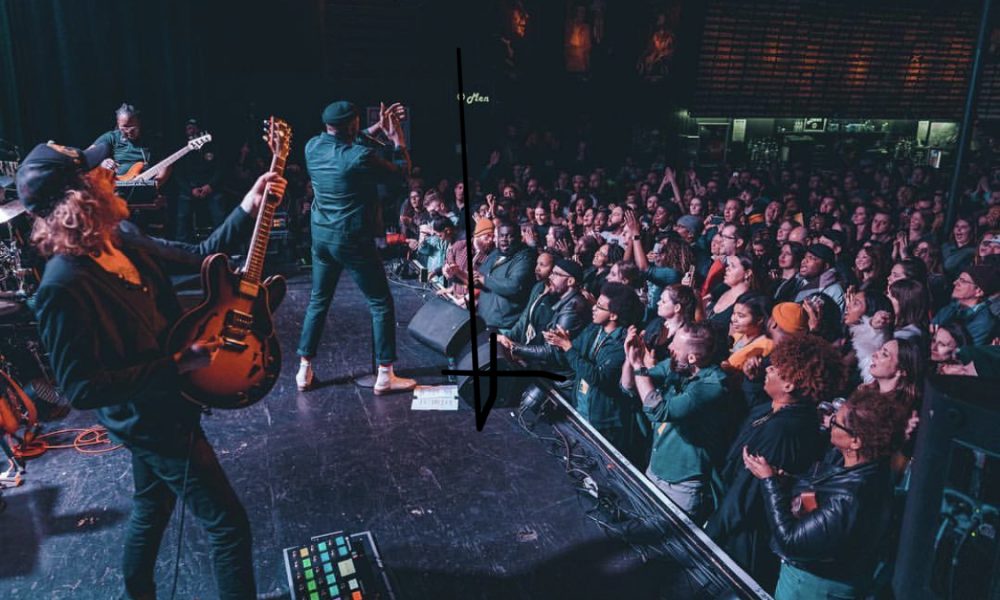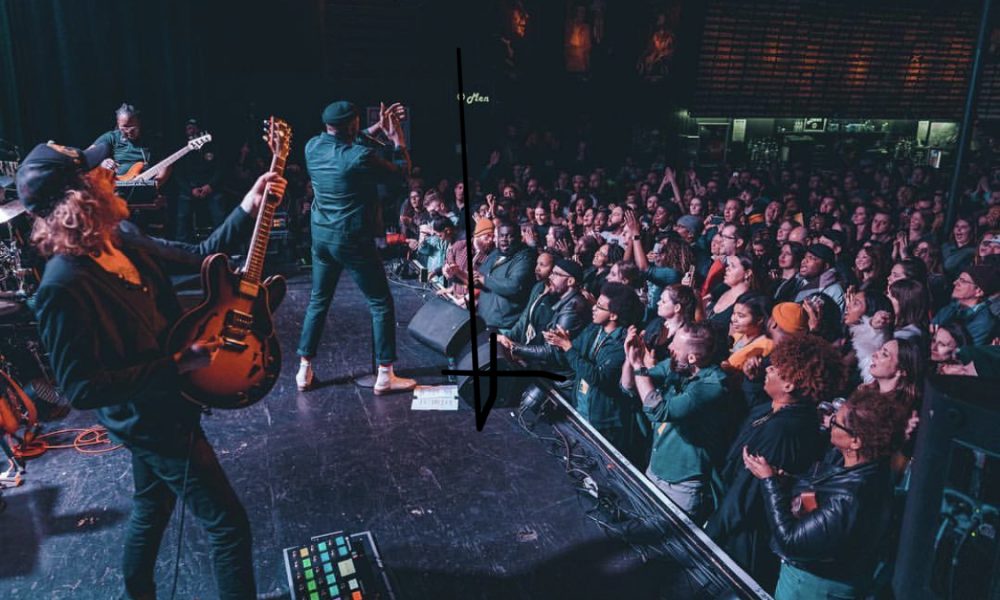 Today we'd like to introduce you to Daniel Byrne.
Daniel, please share your story with us. How did you get to where you are today?
I found a guitar at a super early age. I must have been six or seven when I first saw a real electric guitar at a friend's house. And I went straight home and told my parents I was going to need one.
Seeing that guitars come with slightly painful price tags, my mom drew a little deal with me. She told me I could earn the money to buy the guitar by working in her garden pulling weeds. I can't remember how many hours I had to put in before I saved the money to buy it. But this was no joke—I was outside every day pulling weeds and moving things around for my mother. I didn't even think twice though. I was getting this guitar.
I still remember the day we drove back from our local music shop in my mom's red pick-up truck, just staring at my brand new Squire Stratocaster starter pack (any musician reading this knows the one I'm talking about). Once we got home, my addiction began. All I wanted to do was play this guitar.
While I refused to pull weeds for the rest of my life, looking back I'm grateful my parents made me put in the hard work to earn this guitar. It was my first true lesson in music. It may be fun, but it's not all unicorns and rainbows getting there.
But my dream started after watching my first big concert in Atlanta with my father. With my dad being from Dublin, he is a massive fan of U2, so when I was eight he took me to their show. After that concert, I knew I wanted to do that when I grew up. I remember going back to school and my teacher (Mrs. Swan) asked the class to write down what we wanted to do when we grew up. I put down "rock star."
From that point, I began playing anywhere I could—at friends' houses, school talent shows, and church. When I grew up, I started to travel with bands in Atlanta and met so many people that I still work with to this day. I find it's all about building solid relationships throughout your career. Especially with people, you enjoy working with, and that you also believe in.
Since relocating to Los Angeles six years ago, I've been performing with various artists. It wasn't easy moving to a city where I only knew a handful of people. But you connect the dots where you can and make it work. And it's been nothing but rewarding.
For the past couple of years, I've performed with countless artists, and have been fortunate enough to have performed alongside the Jonas Brothers a handful of times. But I have mostly been playing guitar for the dangerously talented artist Jacob Banks. By touring with him, I've had the opportunity to play everything from Jimmy Kimmel Live and the Ellen Show to Coachella, as well as headlining world tours.
These days, when I'm not on the road, I spend most of my time writing and producing songs for other artists and television, as well as music directing.
Has it been a smooth road?
Ha, I'm not sure I could use the word "smooth" to describe working in music. I believe working in music can be a really rewarding career—one anyone with the courage to take it on should go for. What that being said, the music industry comes with so many challenges that I jokingly tell people you have to be "seriously crazy and addicted" to make it work.
When I first started working professionally, the hardest part for me was staying focused and persistent when things didn't work out the way I wanted them to. Especially when I moved to Los Angeles because I only knew a handful of people. It's about learning how to utilize your time when you are not as busy as you'd like to be. I'm certain this isn't a problem that only plagues musicians, but all self-employed people.
It's just like running a business, and sometimes you have to re-focus your energy and take matters into your own hands. I saw more fruit in my career by asking for exactly what I wanted from people, even though it feels awkward at times. Not only did I find more work, but I was also able to land better work. It's easy in creative industries to feel like you hit a brick wall, but one way or another you have to get through it.
Tell us more about your work.
I'm a guitarist and producer primarily. I make sure to learn as much as I can about everything that goes into live show production and studio recording. Slowly over the years, I've added to my skill set by learning other instruments, show design and production. I can troubleshoot almost anything that goes down on stage. I try to make myself irreplaceable. I think I'm obsessed with it all, and sometimes probably to a fault.
But it has allowed me to work when maybe other people are not. For example, even if an artist doesn't require a full band, I can go in and help do a quick acoustic performance, record a live show, or put together the backing tracks for the artist, thus filling out the performance. The guitar is only one piece of the puzzle that led to my career today.
How do you think the industry will change over the next decade?
Wow, that's a really tough question. My crystal ball seems to be a bit foggy right now. Hopefully, with the way technology and the internet are progressing, there will be more opportunities to release and monetize music on your terms without the need for so many middlemen.
Contact Info:
Email: danielbyrnemusic@icloud.com
Instagram: @_danielbyrne
Image Credit:
Grave Rivera
Suggest a story:VoyageLA is built on recommendations from the community; it's how we uncover hidden gems, so if you or someone you know deserves recognition please let us know here.