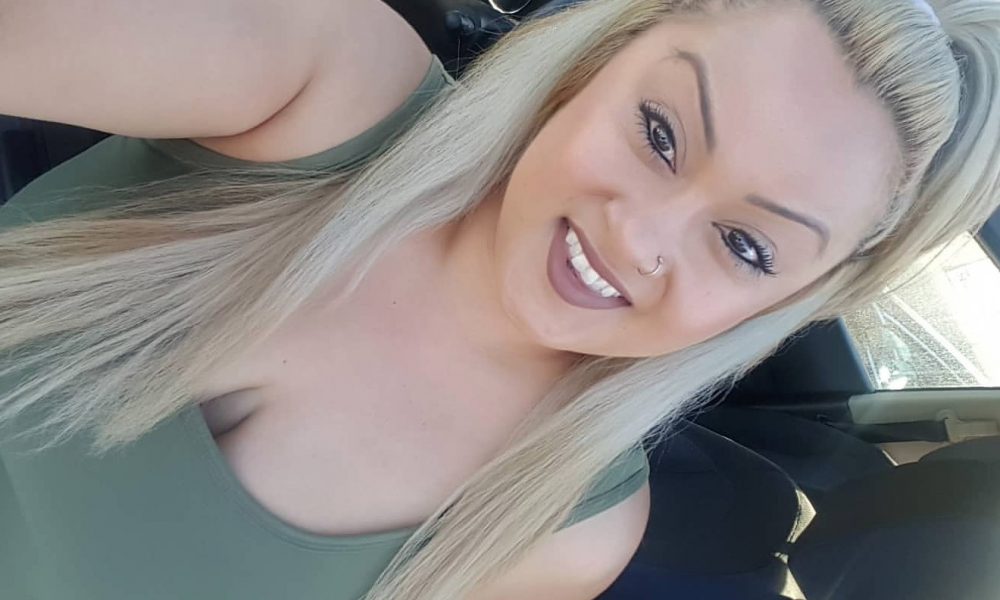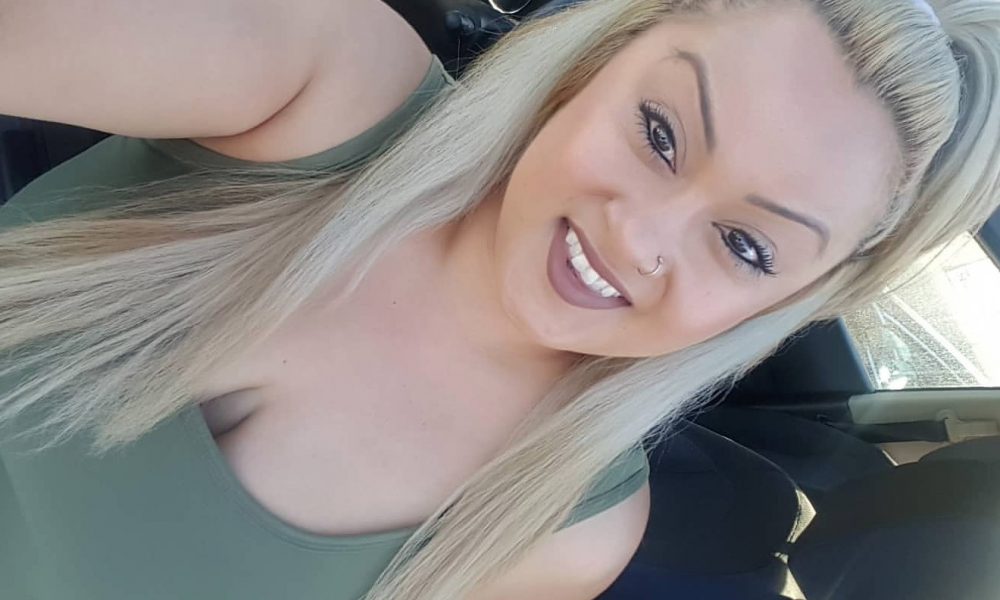 Today we'd like to introduce you to Cynthia Igne.
Cynthia, can you briefly walk us through your story – how you started and how you got to where you are today.
Ha! Where do I begin, definitely lots of trials and tribulations, but I have always been a "hustler." I've been working since 15, and have always been juggling multiple, jobs, careers, hustles, and chasing my dreams. At a young age, I realized I didn't quite have it like my friends did, coming from a broken home, young parents and two younger siblings. I knew I was going to have to work hard to get what I wanted and break the cycle of statistics. I can't tell you how many times I hit rock bottom, most the time a result of bad decisions (all very exciting stories lol), but I always persevered and it pushed me that much harder to get back up.
My dad always told me "If it wasn't for bad luck, you'd have no luck at all." Facts! I graduated from Cal State Northridge with a degree in Criminology, but have worked in social work for the past 12 years as a child development specialist and behaviorist. I moved to Seattle Washington briefly to start my own marketing and sales business. Drove up there alone in one of the biggest snowstorms they'd had recently, scared out of my mind. It was my first taste as a business owner and while it was a great experience, it just wasn't my time, so I moved back to California and back into social work. Then in 2016 I broke my leg really bad, was wheelchair-bound for months, several surgeries, permanent plates and screws, living alone, couldn't work and then got my rent check stolen, I knew then I had to make a drastic change.
I was going to make it by any means possible. I had always baked for family and friends and was quite artistic, so I started my business and started selling cakes and other desserts to get by, all while in a wheelchair. A friend of mine who opened a tax business asked if I wanted to come aboard he'd sponsor my certification, so I studied, got my CTEC license and added "certified tax preparer" to my list of trades. (By any means possible) I have so many ideas I want to tap into, including a specialty store, and an app so I also work full-time as a Behavior technician…I don't sleep much. Fast forward three years as a self-taught baker, my business has flourished so much and I am beyond blessed.
Has it been a smooth road?
It definitely has not been a smooth ride but I love the journey none the less. Getting started and being unemployed, some of the struggles alone were not even having the supplies to complete the orders I was taking on. I was really making something out of nothing back then. Then I finally started working in Malibu of all places and desperate for clientele, I never turned down a request taking on way more than I could handle alone. At one point my car broke down and I was taking five buses to and from work just to come home and bake. There have been many sleepless nights.
This past year I started taking on events and being a dessert vendor, let's just say sometimes I don't know what I get myself into, but I've since recruited my mom lol! Half the events have been more work than its worth, no money, rain, sun/melting, carpal tunnel, no sleep, but I always tell myself the next one will be better. I think my mom has fun haha! I have no background in baking, in events, in business management, so its all been self-taught. There's been a lot of weekends where I've finished cakes with no minutes to spare, tears coming down my face telling myself I can't do this anymore. Hands in pain, my home in a complete disarray, but I'm always back at it the next week.
So let's switch gears a bit and go into the Cyns Edibles story. Tell us more about the business.
Cyns Edibles is my dessert business specializing in custom themed cakes and desserts for all occasions. I also do full table setups, with backdrops, tableware and decorations. My passion isn't just in the dessert but creating a visually edible masterpiece. I have no cap on your pallet, I love experimenting and trying new things so always open to providing my clients with a free range of options. I also specialize in Vegan and Gluten-free desserts, which isn't so common when it comes to custom orders. While being a home-based baker and a "professional" businesswoman I've had to the pleasure of working with high profile clientele such Raquel Horn and Damon Dash. What sets Cyns Edibles apart from others isn't what I'm doing on a weekly basis but its what I'm building up to. Its the brand I am creating, so that I can one day help development and inspire other up and coming entrepreneurs. Can't say much on it, so your going to have to stay tuned.
How do you think the industry will change over the next decade?
Yes! As mentioned I have an app idea, I would love to get developed. Not only would it help my business, but it will help other home-based bakers whom have also shared my struggles, but also set up a platform for success. My goal is also to open a storefront, within the next few years, but it won't be just your typical bakery. While baking has saved me these based few years I definitely have bigger ideas when it comes to creating my brand. If I have the means to open a storefront I will use my platform to help build other hungry entrepreneurs with the resources I have. Without saying too much, it's going to be kind of a one-stop shop type deal, but you'll have to keep following my journey to find out.
Pricing:
Dessert package deals starting at only $145 for 72 items
Contact Info:
Suggest a story: VoyageLA is built on recommendations from the community; it's how we uncover hidden gems, so if you or someone you know deserves recognition please let us know here.