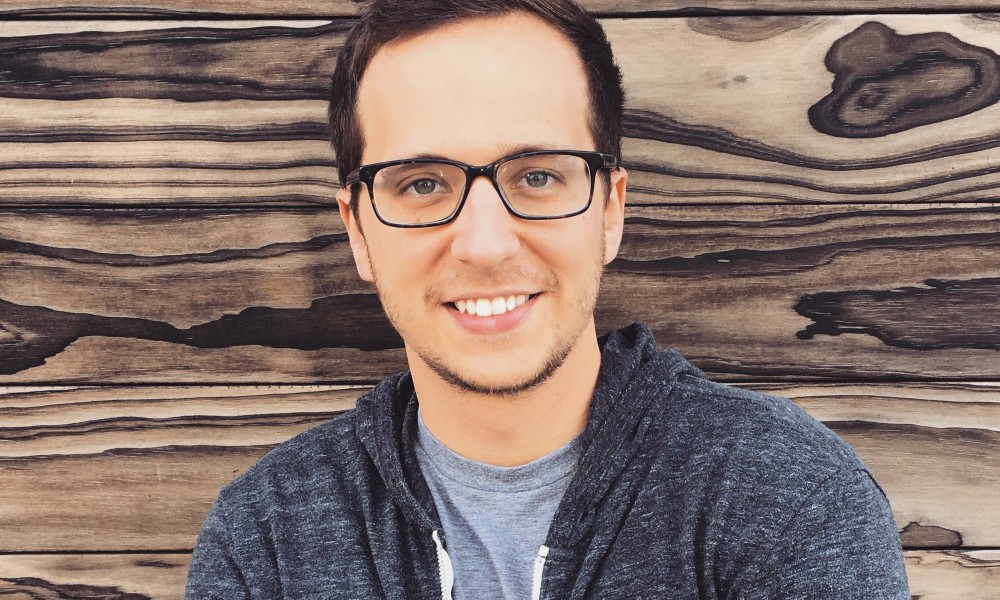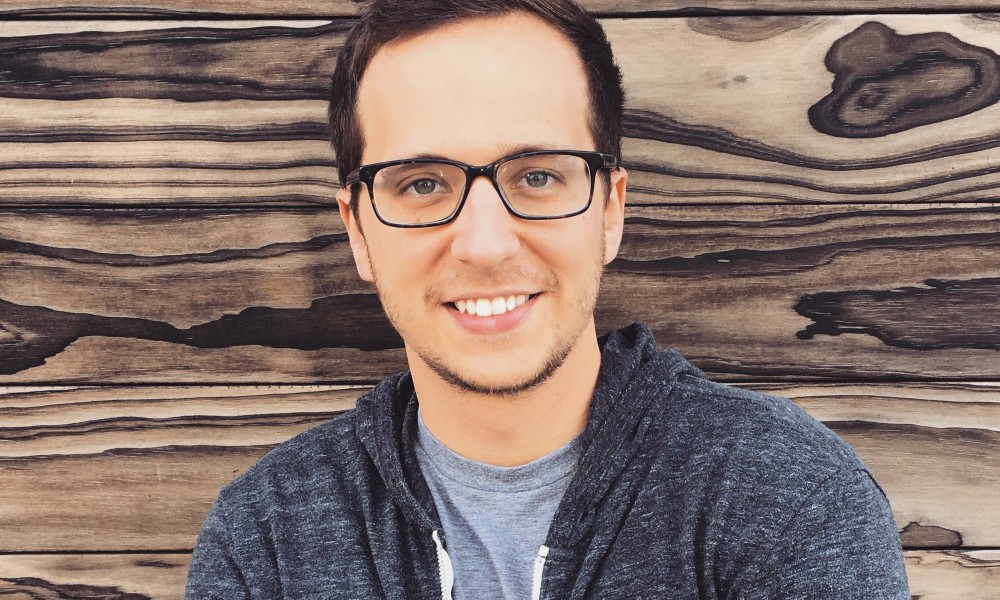 Today we'd like to introduce you to Blake Fawley.
Blake, please share your story with us. How did you get to where you are today?
I'm from Indiana and when I was 15 I got a job at a computer repair/design/video production place and from then on I knew I wanted to be in design/animation. I went to Full Sail university and after graduation, I got my dream job at Capacity. I've been here for close to 7 years now and love it.
What I love about this industry is that you constantly have to evolve and every project is different. Over the years I've had experience with live action direction, fun illustrations, and complex 3d VFX animations. Where I'm at now is focusing more on learning the depths of the 3d platform Cinema 4d and honing my skills as an Art Director.
Has it been a smooth road?
The work/life balance has always been a struggle. I often disappear from my social life and pour myself into the project I'm on. I've spent so many nights sleeping at our office in Burbank. There's a lot of career benefits that come from this and it ends up being really rewarding but my relationships are strained because of this. Coming off a project like that is hard too – it takes time to reconnect with people.
Another struggle I've had is putting too much of my self-worth in my work. It's very easy to fall into the trap of putting your identity in what you have accomplished or things you've created. Then you start comparing yourself to other people who are more successful than you and it makes you feel terrible. Over the past couple of years, I've been able to remove that pattern and not take things so seriously. In the end, even though I really love what I do I have to remember that there are more important things in life than the things I create at work.
What role has luck had in your life and career?
When I was 15 or 16 I came across a few key motion graphic studio sites that changed the direction of my life. I remember seeing Jayson Whitmore's reel at that age and deciding this is what I want to do. I reached out to him then and he encouraged me to go to Full Sail for college. At that same time, I found Capacity's website and thought their work was really inspiring. They also had a few studio photos and it just looked like a really cool place to work. I was incredibly lucky to have the chance to interview for both companies after I graduated. It was a dream come true to start working in the industry at one of my favorite studios.
Is there a quality or characteristic that has played an outsized role in your success?
I just saw this quote recently and I attribute it to why anyone in this field of work is successful. "Don't tell me how talented you are. Tell me how hard you work." – Arthur Rubinstein. I think this is a key factor to sustainable success in this industry that is constantly evolving. I've seen it in myself and other people that you can hold onto your natural talent but that can only get you so far. It takes hard work and someone who is driven to learn and adapt to new things to be able to be successful in the long run.
Tell us about your favorite and least favorites things about our city.
The weather here is pretty amazing. I love biking so it's great that I never have to think about whether or not it's going to rain or be warm enough. There's a lot of options living on the west side. The hikes are close by as well as a ton of unique restaurants and bars. I'm not really a foodie but its fun to try new places with friends.
I've enjoyed living on the west side but the traffic here is terrible. I commute to Burbank everyday and its pretty terrible. I think eventually once I've had enough of it I'll move within biking distance to work so I don't have to sit in standstill traffic anymore.
Contact Info: