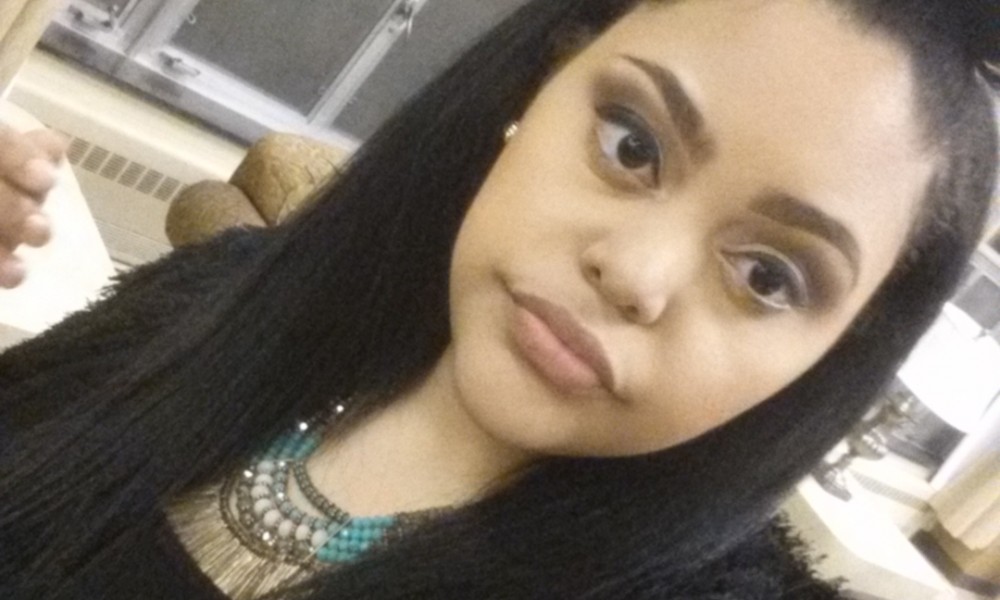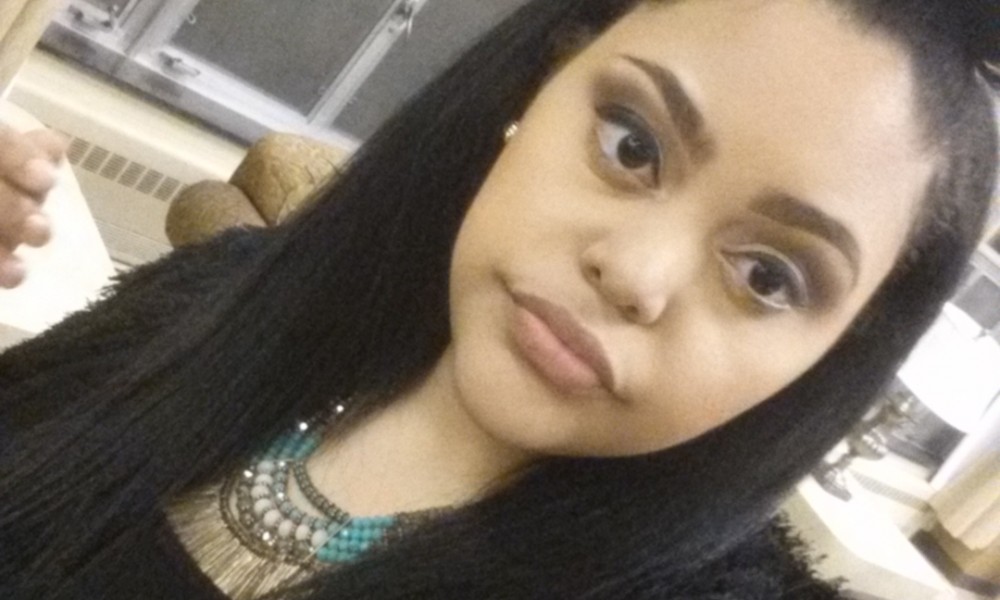 Today we'd like to introduce you to Raven Hobson.
Raven, please share your story with us. How did you get to where you are today?
I am from Gary, Indiana. Mostly related to Michael Jackson ' s birth place. As a first generation hairstylist, I would always be asked to do family members hair. Though, it was never looked upon as a real job to many. It would always be difficult to vouch for the possibility to do what you love and actually make a career from it. I come from a hard working family, who works for the little they have. It wasn't until I had a client in my first hair salon who had just finished kemo and fought away cancer; I hand crafted a wig for her to wear during recovery time and I will never forget the joy and appreciation she had for me. That is when I knew that this is something that I want to do for the rest of my life.
Has it been a smooth road?
The road has never been easy, and I honestly wouldn't want it any other way. I remeber when I was back at home and I decided to assist in a 2 day photo shoot for a small magazine in Chicago from 7am.-8pm. Of which required me to get on the train alone at 5 am. I told my mom about it and she said no, if you're not getting paid you don't need to do that, plus you'd be alone at night coming back." All of my family members said I was crazy, but I decided to go anyways. When I arrived in Chicago my phone had died and I was forced to ask someone to help me get to the house where we were going to set up at. Many people just shunned me away, but I finally got one person to help and from them I got in a Uber. As we where shooting all over Chicago , night had come and I mentioned that I'd have to take the train back and return in the morning, but the photograher said, " no just stay here, we really love your work, and it'll be less hassle if you'd just stay here " then I explained that "I didn't plan to spend the night and I don't have any spare clothes" so she actually let me have some of her old clothes and I stayed the night and finished the shoot. That was the very first time my work has been published and from there, adding that to my portfolio exposed me to so many more jobs in the future.
It's funny how obstacles in life can expose you to different things along with other walks of life; it really allows me to appreciate the "struggle". Infact, every time I go though something bad or hard in life, I always said "when I become famous I will get my documentary, then I will tell all of the obstacles I went through to get to where I am." Though, I am still on the journey to the top I know that I will make it and tell my story.
So, what should we be on the lookout for, what's next in store for you?
My plans for the future for now, is to find as many people who are like minded and passionate about their craft as I am. Network, back at home I'd get so many people that would claim they are something or want to be but do not have the passion to push it forward. Like, I know so many people that says oh I am a model, but doesn't want to work long hours, hate standing in heels and get frustrated with photos hers when they tell them to do something. It's just so contradicting. You do not want to be a model and certainly don't have a passion for it. Many people look at things and think it's so easy, but it really isn't and for those who really love to do what they do its kind of like a slap in the face. So being able to surround myself with like minded others with a shared goal of making it to the top, that is number 1 or my future plans as a new be in L.A. I also would like to be signed to an agency to assist in future gigs/ booking. Although, technically it can be done without an agent I personally would like to start with one for better access to those passionate people I'm on a hunt for.
Let's dig a little deeper into your story. What was the hardest time you've had?
Hardest time in my career is the big move to Los Angeles. I put my myself in this position because I know that it will benefit me in the future and make me a stronger stylist. Another one of my dreams is to be involved in film or television and LA was just the place to go. I knew coming in that I would have to alter some of my techniques because L.A has a different way of doing hair, from general hair trends to even the way of curling is different from back at home. I know that it may sound weird to someone that is not in the hair field but it is certainly true; people from the East Coast have a completely different style then the West Coast and that goes for every region.
Coming to Los Angeles as a hair stylist who has worked with different textures all of my life I felt somewhat comfortable in the fact that I would be able to fit in but the reality is that it is so difficult for me to alter my techniques because I've been doing it all my life. Expecially when it comes to blowouts now I know that that may sound very odd to have a struggle in, but back at home we never had a need to do them. Once I came here that is everything they did, everyone wants a blowout. I know that I'm getting better but it was just so frustrating to be looked at as someone who can not do hair or was inexperienced, it was absolutely discouraging especially when I would others stylist to talk about me on how bad I was doing. But I'm getting better, it's funny how people can be so opinionated and judgmental about a person but will never be willing to help the situation. So yes by far the hardest time in my career is to be looked upon as a bad hairstylist when I know that I am an amazing stylist and is nearly praised back at home.
What about "Wow-moments" – any moments that stick out? Any moments when you felt like you had made it?
A wow moment for me was being recognized by an celebrity hairstylist and being offered a position to work in her salon. Though, I was unable to at the time because of back home issues, it was an incredible moment for me. I look forward to working with her in the future but that was an amazing time for me. It's funny how you struggle so much and then something that you really appreciate, something very major happens and it just makes you appreciate everything you've been through. I remember how hard it would be for me to even get to on place to another using public transportation and walking so far in the scorching sun just to get to the interview. I just kept thinking, "Every thing will be ok, everything will work itself out. "
Pricing:
Sewin Weave 170+
Individual Extentions 180+
Updos 80+
Silk press 50+
Contact Info:
Website: www.ravenhobson.com
Email: ravenhobson12@gmail.com
Instagram: thatssewraven
Facebook: Raven Hobson