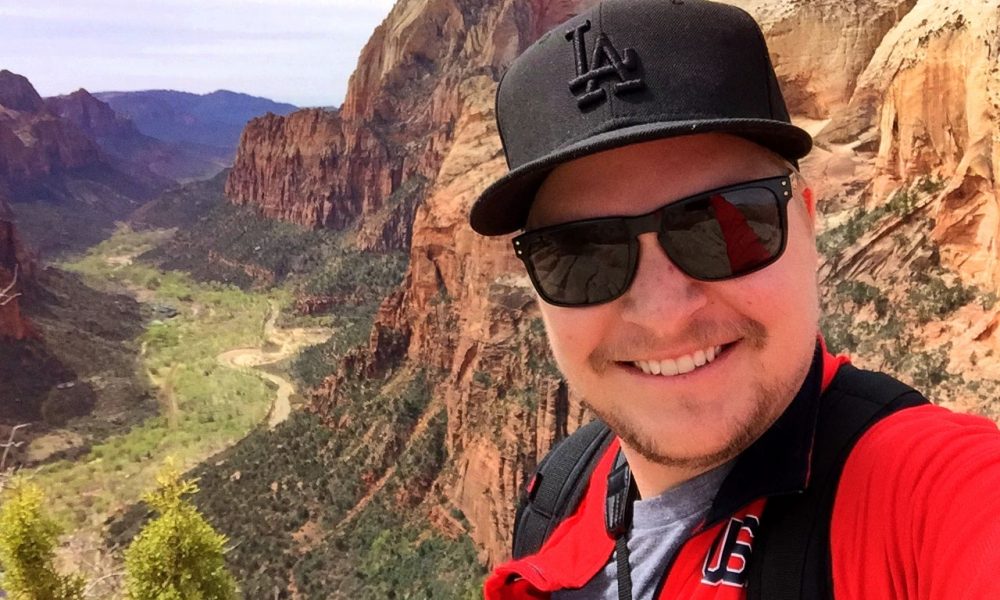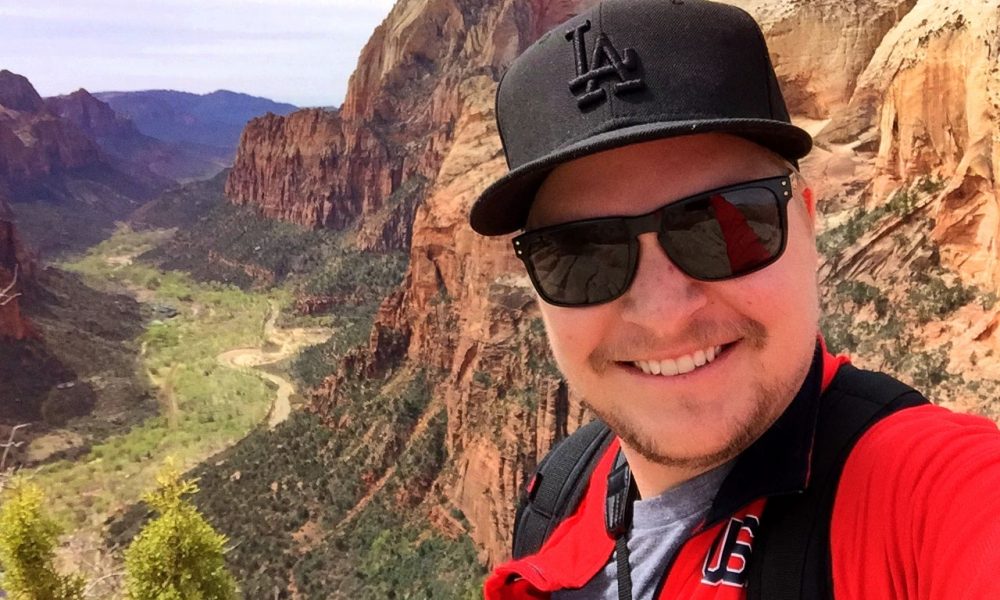 Today we'd like to introduce you to Nick Boes.
Nick, please share your story with us. How did you get to where you are today?
I have always been a creative person from a young age, constantly drawing or building things throughout my youth. In high school, I was introduced to Graphic Design and I knew this was what I was going to do. I attended the Art Institute of California Los Angeles to major in Graphic Design. Fortunately, I was introduced to one of the best Creative Directors in the industry Evan DeHaven at the same time I was starting to go to college. I quickly realized I needed to learn everything I could within the workplace over school learning. Within a year and a half, Evan offered me a full-time job and I jumped at the opportunity to take it and drop out of school. I worked every extra hour I could to learn and grow as quickly as I could. Within the next 3 years, I was a part of an original team of 5 at Ignition Creative's Interactive Department that grew to a 40+ person team and was nominated by Mashable as a finalist for Agency of the year. I worked my way up from a Jr Designer to Sr. Art Director on one the best teams in the business that produced the likes of The Hunger Games, Prometheus, and X-Men Days of Future Past award winning digital campaigns.
Over the past 2 and a half years I have been working at a digital agency in Hermosa Beach call HYFN. I joined HYFN because there was an opportunity to come in and lead a small team and help them grow as individuals and in scale under the Executive Creative Director. I am now the Group Creative Director leading the agency team and team as whole that has grown from roughly 10 creatives to now about 20. We have grown from working on small digital projects to a full-service agency of record relationships.
Has it been a smooth road?
The road has not been bad but certainly has not been smooth. I have been very fortunate to be offered opportunities but have not been handed them. The learning curve was much more challenging than I could have imagined. When I first got into the industry I thought I knew a lot but quickly got a reality check. I had to grind through many late nights and tough projects over the years to earn the respect of my colleagues and team members. I spent many hours working to learn new things aside from photoshop including After Effects, 3D, and programming to make sure that I could hold my own with any member of the team.
This then turns into working too much and neglecting family and others outside of the workplace. I put myself in a tough spot to make sure I could be the best I could be while making sure I was taking care of my family and life outside of work. I have now learned what the values of both sides of this is and how to balance them.
I have had other challenges along the way but nothing greater than work life balance. I believe that I have gained the respect of my colleagues, team, and family for being able to excel at both while giving both the time and respect they deserve.
When you look back, what are you most proud of?
This probably going to sound cliché to most but my proudest moment is the next one. I say this because I am a person that does not dwell on past success but person that focuses on what I can do better the next time. It's important as a creative in my mind to continue to think forward and not let successes make complacent or take things for granted. I take all successes and failures at any level in as a learning experience to continue to grow and adapt to the ever-evolving digital landscape.
Every story has ups and downs. What were some of the downs others might not be aware of?
This is a tough question to answer specifically because I would be lying if I said there were not moments of struggle often. A struggle is ultimately a challenge to succeed in my mind. There are moments when a client kills everything you have been working on for weeks, or you can't quite solve the problem but its something you have to take in stride and work through it. One of the things I try to teach my team is to always learn struggles or failures and use it as motivation for success. Lastly, if I struggling I start asking questions. There is always someone in the room that can give you an insight or thought that will spark something to get you through it.
Is there something we can do as a city to improve the outlook for professionals like you?
Yes, Los Angeles has been an amazing place for me in my career. I have been here my whole career and it has never lacked opportunity. LA is a place for all types of agency, creatives, and disciplines to find success. The one challenge is there are so many options that it can become very saturated and difficult to stand out. That to me is motivation to stay on my game, keep progressing, and evolving.
I would absolutely recommend someone to start their career in Los Angeles. I would advise this person to focus on finding the right fit to learn and grow over money. The growth of yourself as a creative will pay off much faster than taking a job that pays well and lacks talent and culture to push you forward.
Contact Info:
Website: www.nickboes.com
Email: me@nickboes.com
Instagram: nickboes
Other: Behance: @nickboes