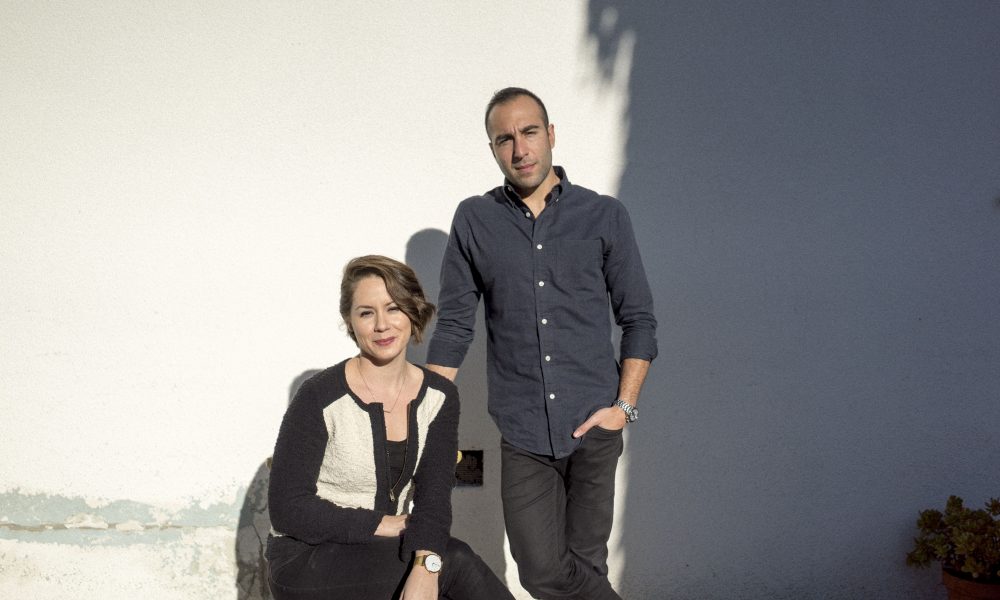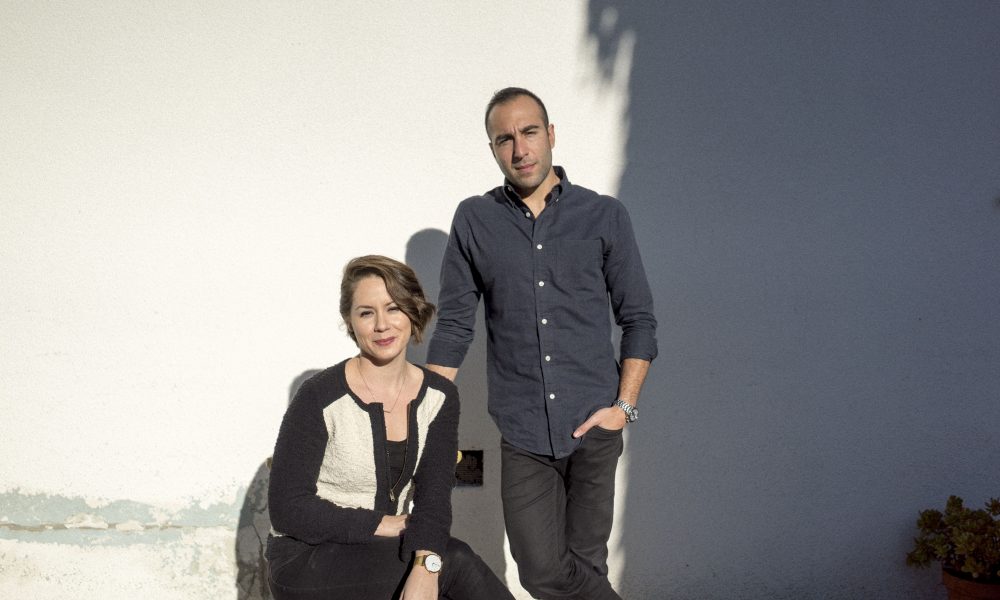 Today we'd like to introduce you to Michelle Priest.
Michelle, please share your story with us. How did you get to where you are today?
JJ and I met at UCLA. He studied Design Media Arts and I split my time between Linguistics and Economics. We both kicked off our careers at technology startups. I went on to work at Google on the launch of Google+. JJ lead the team at an award-winning digital studio, where we eventually reconnected.
Two years ago, we founded our design consultancy, High Pressure Zone. We wanted to move away from digital advertising to work more closely with business leaders. Our first clients were technology startups who needed branding and digital product design. As we gained our footing, we expanded our client base to more mature businesses looking to innovate.
Today, we're most excited when we see our work making an impact on the future of technology. Without design, technology is aimless at best and harmful at worst. We're working to make sure that companies use technology to design products and services that their customers actually want.
Has it been a smooth road?
1. Strategy
When we started making creative work as HPZ, we began to ask ourselves some really tough questions. Like, what is an "insight"? How can we get a busy CEO (not to mention his CFO, and VPs) to buy into a creative idea before we've actually designed anything? Facing these questions was slow going at first, we spent a lot of time questioning our own work. The outcome is well worth it. We're extremely proud of our creative process and confident in the consistent results it yields.
2. Operations
Right out the gate we found there was a lot to learn about running our own business. Out of necessity we've become experts in accounting and sales, along with a host of other topics. We were both surprised by how much learning the ins and outs of our own business have helped us relate to our clients, who are business owners themselves. We joke that our client meetings are really a "design therapy support group" for business owners.
3. Patience
The biggest lesson for us has been patience. It's not something you hear people talk about when it comes to entrepreneurship. Like any good founders, we're bursting with excitement and dreams for the growth of our business. Pausing to celebrate each milestone before looking forward to the next has helped us get through the toughest struggles and setbacks.
Do you feel luck has played a role in your life?
When it comes to luck, both good and bad, we've learned to always expect the unexpected. Somewhat ironically, the best way we've found to do that is to start with a plan. Then the key is knowing that plan will change. I've always been a diligent planner. JJ taught me a lot about how to be flexible and look for opportunities in the unexpected. This way, we're able to move forward in the right direction and not get stuck or discouraged when things inevitably go awry.
Do you feel like there are certain traits that increase the likelihood of success?
Entrepreneurship requires a healthy amount of confidence, but questioning ourselves has played a key role in our success as well. We're constantly asking ourselves how things could have gone better. From the creative work to our client relationships, we're always pushing ourselves to improve. Because, honestly, there's no one else to push us.
Let's touch on your thoughts about our city – what do you like the most and least?
We love that LA is a booming city. Not only are there great opportunities here now, we see many positive changes coming soon. The leaders of our city have a great vision for the future and it inspires the entire city. We have visionary business leaders like Elon Musk funding the Hyperloop and leading Tesla. At the same time, there are great innovations and improvements in the public sector including Mayor Garcetti's work to get Measure M passed and West Hollywood's WehoX program.
Our biggest challenge in LA is that it's so spread out geographically. It's very difficult to build community when you can't motivate someone who works on the west side to make it downtown on a weeknight. We care a lot about bringing people together, and also feel that something that a lot of Angelenos are looking for. That's part of why we're so excited about Measure M. Even the prospect of the 2024 Olympics in LA can bring a lot of needed visibility to public transportation. The easier it is to get around, the more connected our city will be.
Contact Info: