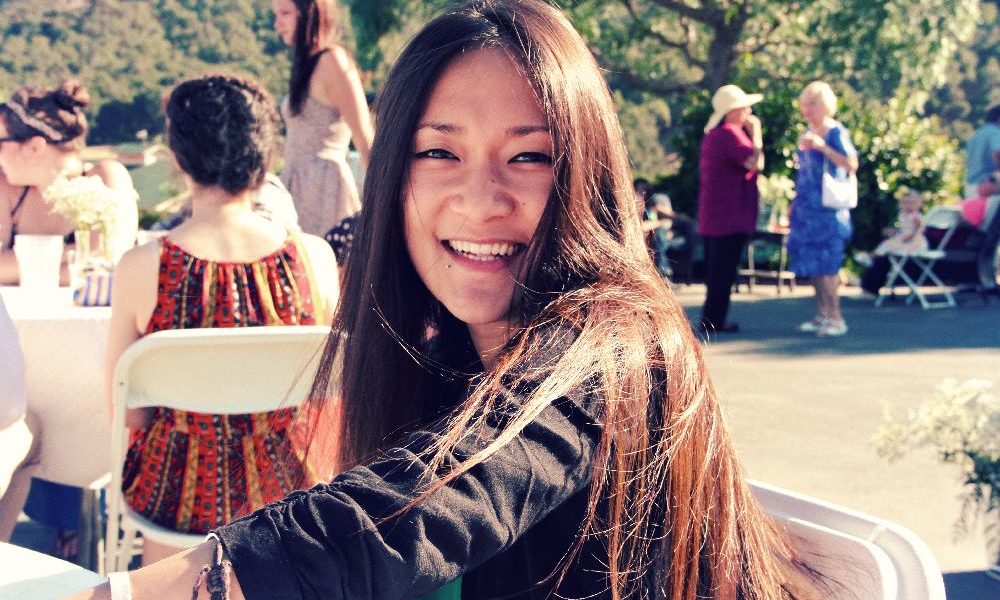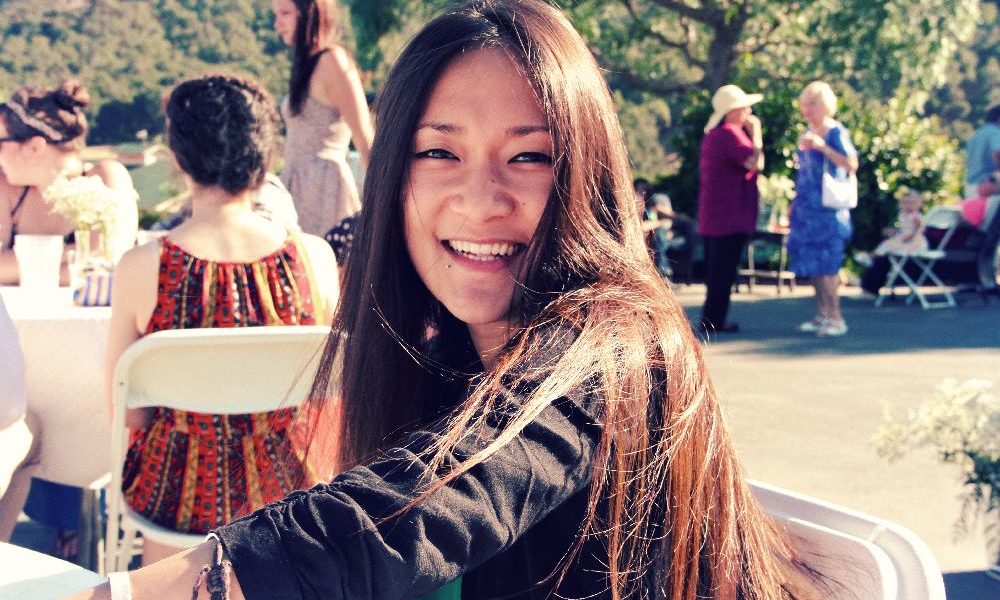 Today we'd like to introduce you to Alice Mongkongllite.
Alice, please share your story with us. How did you get to where you are today?
I was born and raised in Los Angeles, more specifically The San Fernando Valley. Ever since I was little I had a love for drawing. I remember being inspired by cartoons like Rugrats and Powerpuff Girls to draw my own characters. Later in high school, I took AP Studio Art and realized I could actually make a living out of something I enjoy doing. I entered college as a Design | Media Arts major and haven't looked back since. I worked for an advertising agency for about 2 years before starting my own mobile app venture with my husband called Chin & Cheeks. I'm currently an Associate Art Director at BuzzFeed.
Has it been a smooth road?
A struggle that always remains is coming up with neat ideas that haven't been done yet. Looking for inspiration is always a double-edged sword for me because there's so much talent out there that I just keep admiring things others have made instead of making my own things. Another challenge is getting something to look like how I imagined it in my head. Sometimes I'll have a good idea and start making things but then quickly realize it just doesn't look good. Growing a following is also hard, but I think that comes naturally as you become more consistent with getting your work out there.
Have you ever felt like giving up?
My first job after college was very stressful and there were a lot of tight deadlines and late nights. In order to get through those days, I would remind myself to just do the very best that I can because that's all that I can do. There were definitely times where I just wanted to quit, but in retrospect, I'm so grateful to have gone through those hard times so early on in my career because it has made me a more disciplined designer.
Let's change gears – is there any advice you'd like to give?
Study the work of your idols. Find out how they do what they do, and don't be afraid to ask questions. If you find yourself thinking you could never be as good as they are, remember that they were just like you at one point, thinking the same thing about someone else (and they probably still think that sometimes!). Being very good at anything takes a lot of practice, and you have to be willing to put in the time and effort because it's not going to be given to you or happen overnight.
Don't forget to get your work out there! Reach out to local galleries, field-specific blogs, make your own Instagram account– just make sure people see what you're making.
What are you looking forward to?
I'm excited about how much better technology will be! There are already so many amazing things people are making now with what's available, and I can't wait to see what they'll make with even better technology. Personally, I'm excited about making shirts, tote bags, and pins in addition to posters. My husband and I also make our own mobile apps and we have a lot of fun ideas on our list. It'll be fun to make those come to life!
Pricing:
18″x24″ Poster – $30
16″x20″ Poster – $20
13″x19″ Poster – $15
Contact Info: