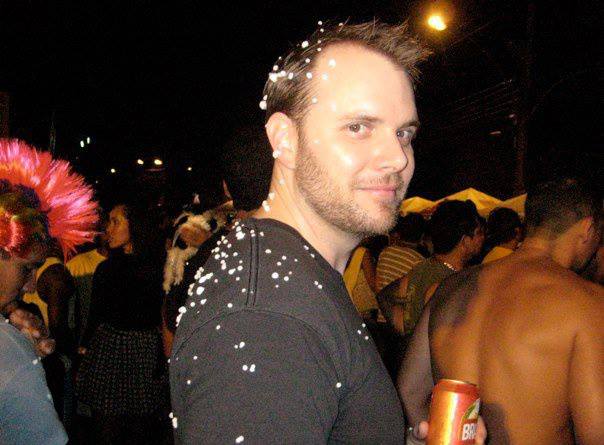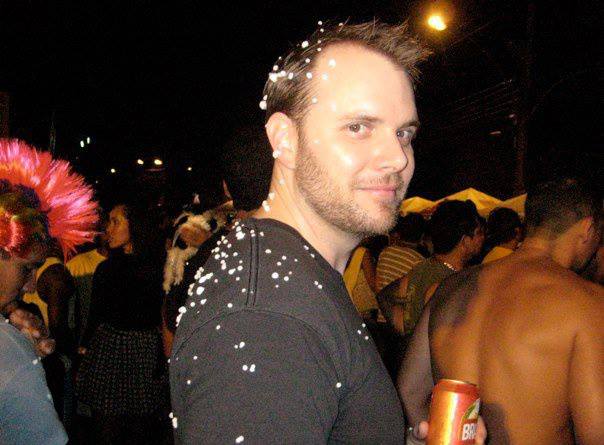 Today we'd like to introduce you to Michael Sullivan.
Michael, please share your story with us. How did you get to where you are today?
In undergrad, as a film major, I took all the photography classes offered to learn more about cinematography and story telling through images. Even though photography was never what I wanted to do as a career, it's been an integral part of my life and has been a source of income for me where ever I've lived in the US. A couple points along the way I thought about making my living solely from it, and was even encouraged by plenty of people to do it, At the end of the day, I decided photography serves me better as an artistic tool to tell the stories that I can't in other mediums. By not trying to make a living with my camera, I'm never put in the position where I have to say "yes" to a project I don't want to do. I'm able to take breaks from photography when inspiration isn't there and I'm able to take risks as an artist without the underlying fear of whether my current project will hurt my ability to feed myself.
Has it been a smooth road?
Twice along my path, in NYC and here in LA, I thought about making the push to be a full-time photographer. In NYC I purchased about ten grand worth of equipment along the way and in LA I was shooting out of my old apartment that had a shooting space that rivaled a lot of photography studios. The fact that the industry is so cut throat, and now with digital where everyone is shooting and work for professionals is so hard to come by, finding mentorship at pivotal moments on my journey proved too difficult. The lack of support in the industry showed me that it wasn't the path I was destined for. Once I chose to use photography as an art form instead, a plethora of contacts started to materialize as people realized I was no longer a threat to their income.
What were you like growing up?
Driven once I had a goal. It drove my mom nuts and still drives some of my friends nuts. Once I'm inspired, I'm like a laser pointer and nothing can stop me.
What is your favorite childhood memory?
Driving cross country with my mom. Our tape deck didn't work so I held a small, one speaker boom box and played Marvin Gaye and other Motown albums the entire trip. Our car broke down in Texas on Christmas day, and it was so rusted, the one mechanic in town that was open couldn't fix it. He called a few friends and people left their Christmas day plans with family to help fix our car. Still, has an impact on me to this day about the power of caring for those in need without judging their circumstances.
What are your plans for the future?
I'm producing my first indie feature. I'm looking forward to producing more as well as continuing to act.
I have a big photo art project in the works discussing America's dysfunction with female nudity. It's going to be a big undertaking, so I'm saving up for a while to make it a reality.
Contact Info: