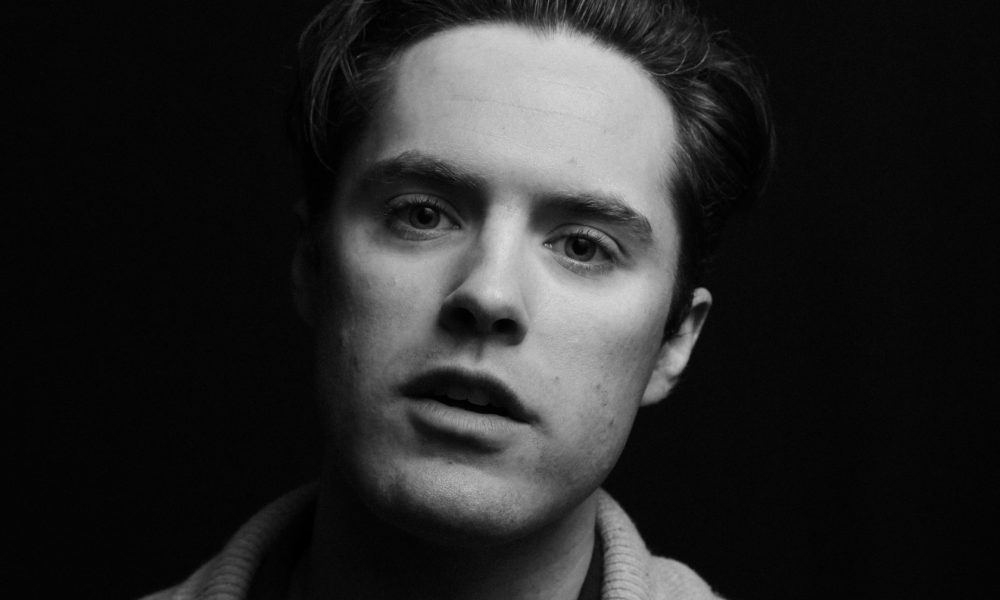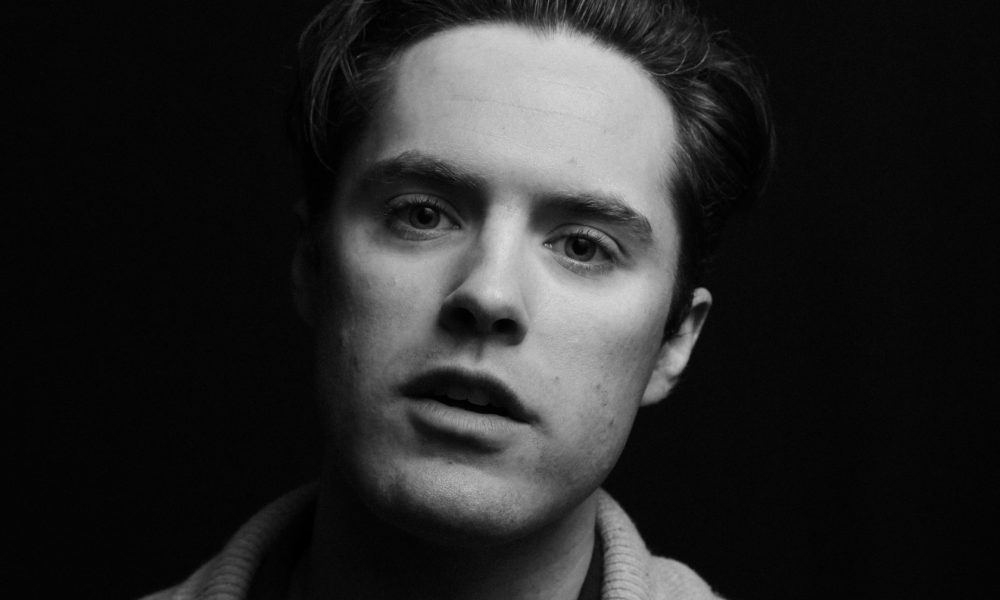 Today we'd like to introduce you to Cooper Rowe.
So, before we jump into specific questions, why don't you give us some details about you and your story.
If I had to put a time and place on when this crazy adventure really started…it would be my 5th-grade year in our school's theatre – known as "The Black Box".
The high schoolers were putting on Macbeth and needed a youngster to play Fleance, Banquo's son. It's still beyond me how this happened, as I had no experience at all, maybe it's because I had a lot of energy to kill…but I got the part. And I can specifically remember sitting in that theatre watching rehearsal and being completely enraptured. I realized that, even though I didn't understand the language, I understood everything the characters were saying. And more importantly, I completely believed it. And from then on…I was hooked.
After devouring as much theatre as I could throughout middle school and high school, I decided I wanted to move to Los Angeles to tell stories on camera. Cinema was so immersive for me. It was a huge part of my upbringing. Movies transported me. I wanted to be a part of that. So after high school graduation, I packed my car and drove off to California.
If that seems a bit naive and foolhardy…it was. But don't worry, I was super lucky to have had an insane amount of support from family, friends, and mentors. And frankly, I don't want to continue the story without acknowledging them. My parents were both immensely supportive. I had incredible friends who believed in me. I had several amazing mentors and teachers pushing me lovingly from the nest…one of which happens to be the one who cast me in that pivotal production of Macbeth. His name is Dr. James Lewis. And if I ever get down about my art, disheartened, or disillusioned – all I have to do is think of what he might say to me, and I find myself right back in the magic. The very same magic I first discovered in that little theatre back in 5th grade.
I can confidently say that my most incredible champion during this crazy cross country move was my high school girlfriend. Even though it meant we'd live in different states, she supported me with a full heart. She even made that fateful drive with me. And guess what folks…we're married now. So that's cool. She still has that same incredibly supportive heart and I'm grateful for it every damn day.
On August 3rd, it will be my 9th year in Los Angeles. I've had an absolute crapload of ups and downs. I landed a recurring role on a network show within six months of moving here. I got dropped by representatives. I landed a series regular role on a Nickelodeon show. I had a year and a half with no work.
But if I look at it from a bird's eye view, I've been unbelievably lucky. Lucky to have been a part of some amazing projects. Lucky to have collaborated with some of my closest friends. Lucky to have met so many wonderful people. Lucky to have so much support from family and friends. Lucky to have married my best friend.
It's been a funny, weird, and beautiful journey. And, as naive as I was moving out here, I wouldn't do it any differently.
Has it been a smooth road?
I've certainly had some more internal struggles. There are a couple of things I've wrestled with over the years.
Like most of the folks out here, I've heard "No" many more times than "Yes". And, although I try to not consciously take the "No's" personally, a fair amount of fear and anxiety has certainly crept up through the years. That fear and anxiety has, at times, kept me from being myself and stepping on stage. I intellectually understand that failure and rejection is not personal and is a part of the process, but being able to really feel that in my gut has been a struggle. So, I've been working on not allowing my fear and anxiety to control me. But for me to rather wave at it like a friend as it passes by, and then go on my merry way.
I've also had a lot of trouble over the years feeling worthy of making art – "Am I good enough?" "Do I really have anything worth saying?" "Who am I to create art?!". And recently, I'm not really sure how, but something has changed. I've finally started to understand and, more importantly, believe…that my voice matters…that I do have something worth saying. It's still in its fledgling stage and I'm still insecure most of the time. But I'm starting to believe it more. And that's been a really powerful thing.
If you're struggling with something similar…you're human and you're not alone. If I could ask you one favor…take one minute out of everyday and tell yourself that your voice matters. Because it does.
We'd love to hear more about your work and what you are currently focused on. What else should we know?
I am an actor first and foremost. I'm not sure what I'm known for, but if I were known for something, I'd hope I'd be known for being a hard worker. As well as being a good collaborator and friend.
In terms of specializing, I try and NOT have a specialty. The amazing thing about being a performer is I get to briefly dip my toes into so many other worlds and lives. I get to explore people! And not one person is the same as the last. Each one of us is immensely unique and beautiful. So getting to tap into a new life every few months is truly incredible. It's a humbling blessing really…and I try to not take it lightly. I hope this doesn't seem pretentious.
I also write screenplays. I usually do this to satiate some need to create a character that is stuck in my head. I've actually been collaborating with one of your previous interviewees, Michael Paraskevas, on a project that I wrote! He composed an incredible score to a short film that some great friends and I made in Louisiana. Hire that guy folks! (Though you better not say you're too busy for our next project, Mike…) He's a great guy and I'm glad to know him!
Overall, I would say that I've been super lucky to work with some truly brilliant people who I'm proud to call my friends. I'm thankful they've trusted me with their projects. So, I'd say that's what I'm most proud of…that my friends have trusted me with their characters. Thanks to all of you!!
Let's touch on your thoughts about our city – what do you like the most and least?
Wow, what a question…
Best – Hard to pick…The Getty, Huntington Gardens, windows rolled down on a mid-70's summer day blasting Yellowcard in my car (Love them. No shame.), the beautiful variety of activities and people, the tacos, Nick's Cafe, spikeball in the park…too many to list really.
Least – I wish our metro was thorough enough for people to reasonably ditch their car. Can't we figure that out by now? I'd give the city all of my gas money…
Contact Info:
Image Credit:
Brandon Somerhalder
Suggest a story: VoyageLA is built on recommendations from the community; it's how we uncover hidden gems, so if you or someone you know deserves recognition please let us know here.