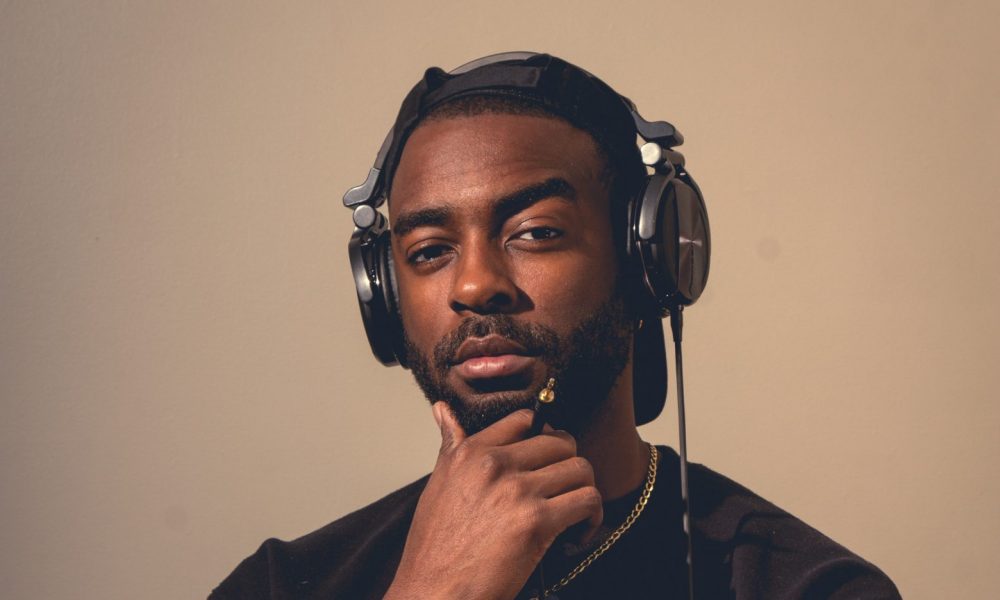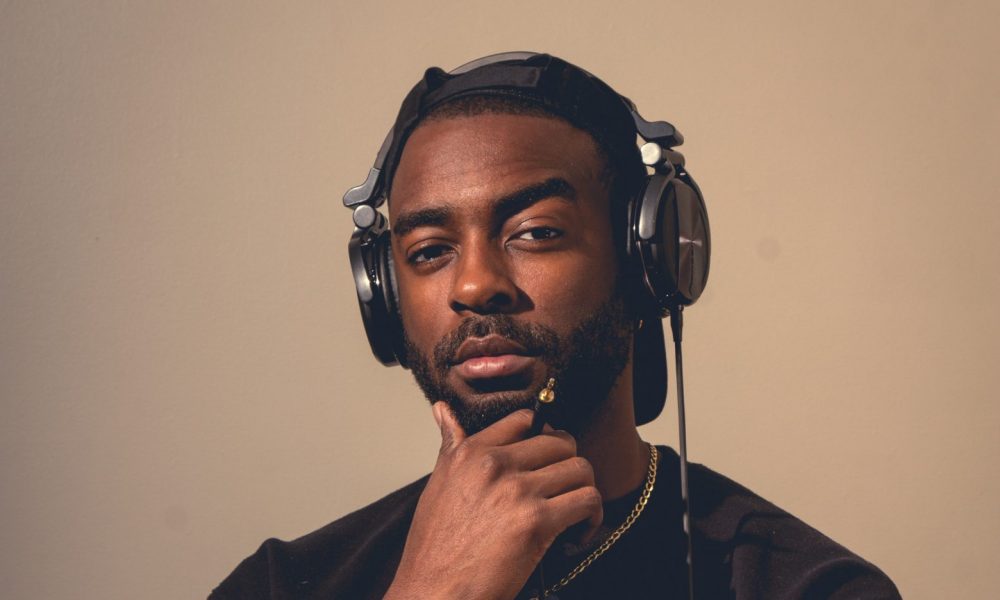 Today we'd like to introduce you to Clermont Dossous.
Clermont , please share your story with us. How did you get to where you are today?
My love and interest in music began at a very young age as I watched my older brother and cousin play the piano effortlessly. I went onto learn to play the piano also, but after a few years of intensive classes from different instructors, I grew tired of learning random pieces of music every week and realized that I needed to find my own creative way to explore and express my love for music.
Thanks to my mom's love for entertaining, and her hosting parties at our home, I was able to discover my love for DJing around the age of 15. When my mom threw parties, which was often, I would always be in charge of the music. At first, I would choose the radio stations, then I would pick and play songs I had downloaded onto my computer then finally a neighbor introduced me to Virtual DJ, a software that allowed me to mix songs together and my interest in DJing exploded! I became obsessed with Virtual DJ and would be on it nearly 24/7, just learning and practicing. Sometimes, I would even be late for school because I was just trying to put two songs together. I had fallen in love with not only listening to and creating great music but figuring out how to play the right music to really make a party.
After getting comfortable with the Basics of doing with Virtual DJ, I bought my first basic DJ controller and began DJing for school events, birthday parties and private events. The more events I DJ'd, the more I wanted to learn and the more I learned, the more I was hired for bigger and better events. I was DJing every weekend before I could even drive. Thankfully my parents were supportive and would drop me off and pick me up when I had to DJ. I DJ'd throughout the rest of high school.
Right after high school, I moved from my home in Haiti to Utah for University and I had to leave everything I knew behind, my family, my friends and my DJ connections. All of a sudden, I was someplace where I didn't speak the language, the phone stopped ringing, I had no friends, and I had no parties to DJ at. It was a drastic change in my life that happened overnight. The only thing I still had was my passion for music and DJing.
I thought if I could travel back to Haiti often, I would be able to maintain my presence and relevance there. I tried for a year or two but I soon realized I had to let go of my past so I could create my future and that was a big challenge for me as a 19-year-old kid. I needed to start my life and my career all over again. I needed to reinvent myself and focus on my new environment and market. I had to ask myself – Who can I serve? How can I bring value and connect with people? How can I stand out and do things differently so people notice? Who do I want to become? What kinds of events do I want to do? What kinds of events do I want to stay away from? Who's my ideal client? But the most important question for me was; how can I use my love for music and turn it into a business? Back then, I told myself, no matter how long it takes, I will keep working on myself until one day I can play for millions of people.
Ten years later, after a lot of trial and error, sweat and tears I can look back and say "I have come a long way!". A few times I wanted to give up but I believe that If you really want something you have to find a way to make it work. I never sat back and waited for things to happen to me. I have been working on myself every day and staying ready so when opportunities arise, I can say "Yes" to them.
Today, I work full time as a DJ in Salt Lake City, Utah. I have my own DJ company and event company. My focus is on helping individuals and companies to plan great events and then create the right vibe at the event through the music I play. On the planning side, I try to present innovative ideas to make the whole experience of the event from 1 to 100.
I am also the Official In-House DJ of the Utah Jazz NBA Basketball Team. This is one of my biggest DJing accomplishments so far! It's a great feeling to be able to DJ in front of all the NBA players and fans and meet so many amazing people that are both on and off the court. I know this is just the beginning of a new chapter of my life and I am looking forward to continuing to work hard and take my career to new levels. I have also done events for Weber State University, Westminster College, companies like JetBlue Airways, Topgolf, Salt Lake City Magazine, Utah Royals FC, Real Monarchs, F45 Training, Texas State Fair, Hers Kickboxing and actors like Jackie Chan.
As I continue to grow and expand, I want to help and support those who are probably just starting. For all those starting out in anything or are struggling to make progress in their life, please remember these three things: 1. You have to survive the hard times to enjoy the good times. 2. Never give up on your dream. 3. Focus on giving instead of receiving.
To find out more about me please visit my website: DJJoune.com or Follow me on Instagram: @DJJoune.
Has it been a smooth road?
No, I thought it would be in the beginning but as I got wiser I understood that everything worthwhile will not be easy to get. I understand that it will never be easy but it's possible.
– Not speaking the language well at an early age.
– Being an international student and not being able to work off-campus.
– Not having a car to move around when I had some opportunities and I had to take the bus, train or beg someone for a ride.
– Having a different style coming from Haiti, and learning about the American culture. and some of the genres here.
– Going from bar to bar, club to club and passing out CD, business cards or trying to make a connection with anyone that would be helpful but most people did not care.
– Standing in the cold and showing at different venues to introduce myself just so if one day they ever needed someone, I could be ready to go.
– Spending money on myself, by trying different things and trying to find ways to stand out but not seeing major results if any for years.
– After school, I had to stop everything for about a year and a half until I got my legal paper straight to the point where people asking me if I still DJ.
– Being somewhere no family members around to support me.
– Losing all my college friends and find a way to make new friends again.
Despite all that, I had faith and never lost hope that it's possible to create a career out of my skills.
We'd love to hear more about your work.
I am a solo Opp DJ, and my main focus is to bring culture through my sets. Because of my background, I am exposed to a lot more cultures than most DJs in my market and I think that helps a lot. When I work with a client, my focus is to teach them and show them what's possible to they can take a generic event to something they never thought was even possible. What I am most proud of is my consistency. Being able to deliver every time and be a part of something that bigger than myself. What truly sets me apart is my mindset, my Y and my brand. Djing has been pretty much half of my life, by the time anyone reads this. I also understand that I am not in competition with anyone else but myself. My goal is to get better every day and that's all I can focus on.
Is our city a good place to do what you do?
Salt Lake City is a good place for a DJ who wants to focus not solely on clubs but also on all kinds of events. The private/corporate event and wedding is big here. If someone is starting out, I would recommend them to start wherever they think will be best depends on their end goals.
Contact Info:
Image Credit:
Sebastien Dossous Photo, Nicole Dossous Photography
Suggest a story: VoyageLA is built on recommendations from the community; it's how we uncover hidden gems, so if you or someone you know deserves recognition please let us know here.