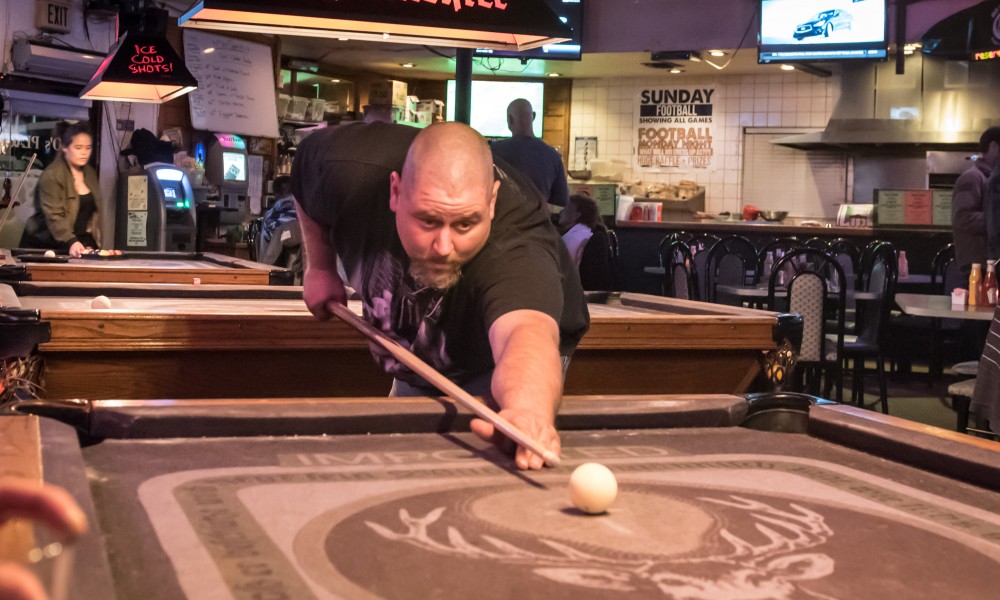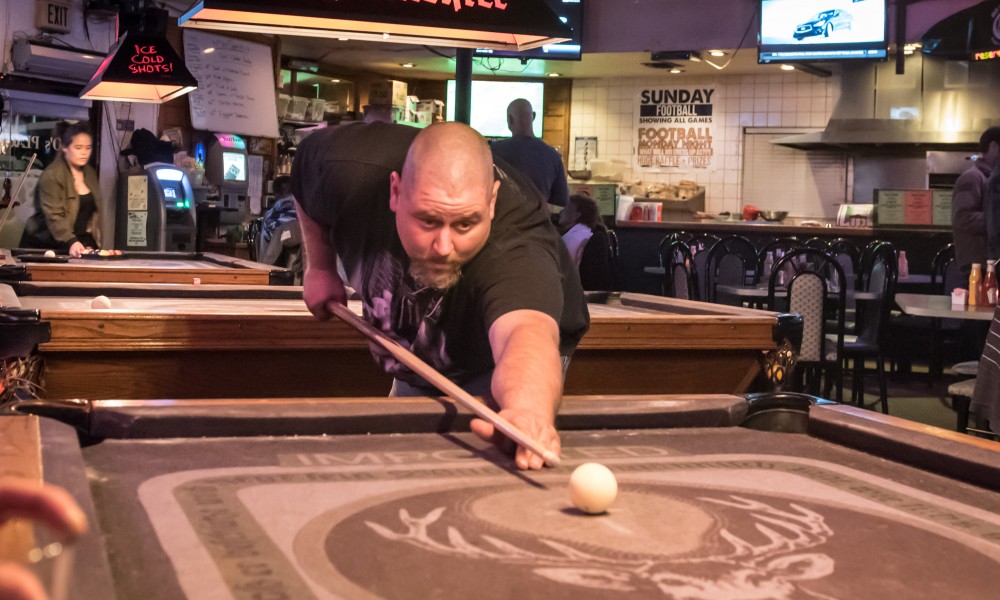 Today we'd like to introduce you to Marcus Covington.
Marcus, please share your story with us. How did you get to where you are today?
My story started, when I picked up a camera, for the first time. I was around 5 then. My next-door neighbor Peggy Maddox (Big Sis) we called her, would take us to the beach, and we would spend hours taking pictures of petty much everything. From then on I would shoot as much as I could, with those kodak disposable camera's.
After my Grandfather passed away in 2002, I received his fathers 1929 Kodak Vollenda. I decided to take a step further into photography. Since it was the digital age, I grabbed a digital camera. With my Nikon D3200 I set out, first of my friends and family. I wanted better images of them.
I started learning how light worked and knew that I needed more. I had caught the shutter bug. I upgraded my Camera to a full frame D610 and started attending groups in the Los Angeles area to further expand my knowledge and skill as a photographer. After attending Photocon in Los Angeles I realized that Portrait Photography was for me, and started setting up my Studio in my Apartment As well as using the Down Town LA skyline in my images.
Has it been a smooth road?
It hasn't been a smooth road. Balancing work, life, and responsibilities sometimes the things you want are not the things you need. When life happens that fisheye lens that I want so bad has to take a back seat, and then there is the constant fact, that you can and will damage your equipment. I know. I had a camera body and Nikor 70-200 2,8 G lens get stuck in my tire of my motorcycle. The body was repairable, the lens was a total loss. I was looking at $2000 worth of damage and no way to replace it, but save up to get a new one.
What is the most difficult part of what you do?
It is hard to say what is the hardest part of my business. It's all hard. Knowing how lighting works, studying Photography, understanding lighting, it is an ongoing process. There is so much that goes into making beautiful images, you will never stop learning.
What is "success" or "successful" for you?
Success to me is being able to stand on my own two feet and look back at my work and be proud to say "I made this, I started from nothing and built something".
So, what should we be on the lookout for, what's next in store for you?
For the future I plan on improving my lighting, and equipment. While continuing to learn new lighting and composition.
Pricing:
30-Minute Session $85 – On location – 3 digital images of your choice
One-Hour Session $150
 – On location – 7 digital images of your choice
Two-Hour Session $250
 – On location – 15 digital images of your choice
Personal and Corporate Events – $250 per hour within 30 Miles of Los Angeles.
Weddings, Bar/Bat mitzvah, Quinceanera – Starting at $795
Contact Info:
Website:http://marcuscovington.zenfolio.com
Phone:9092690009
Email:marcuscovingtonphotography@gmail.com
Instagram:xipher81
Facebook:https://www.facebook.com/xipher81photography/