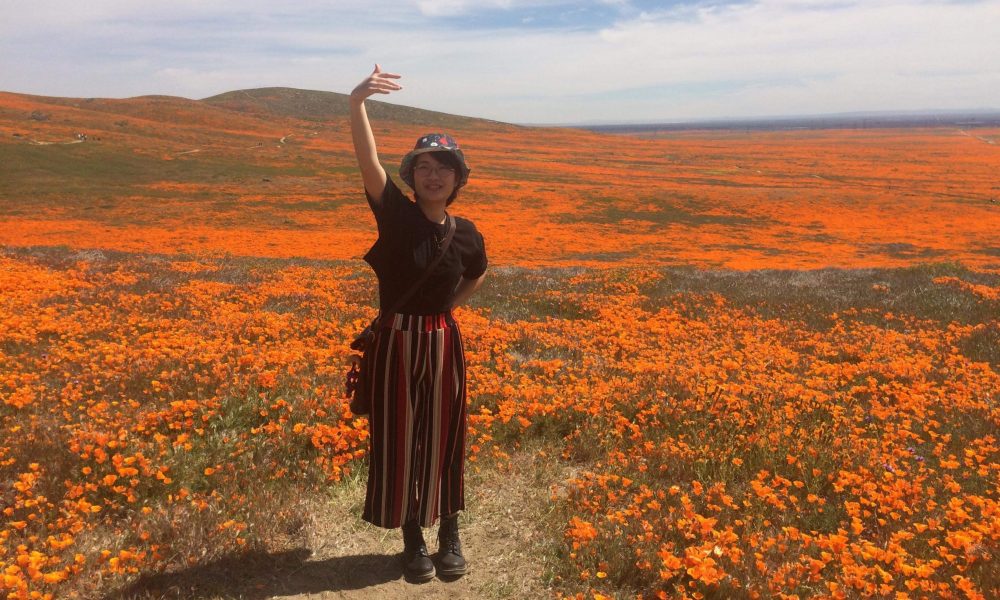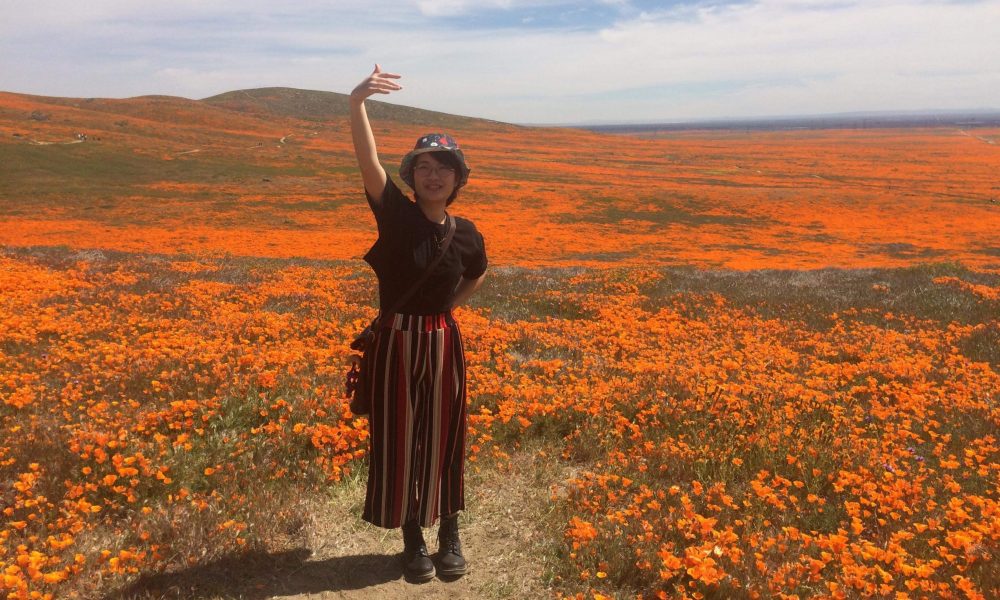 Today we'd like to introduce you to Cindy Yang.
Cindy, please share your story with us. How did you get to where you are today?
Born and raised in Taiwan, I started showing my interest in drawing from a really young age. I love making up stories about my classmates, family, and friends, and even start to create my own characters with crazy storylines. In middle school, I decided to become a manga artist. But at the same time, my parents and teachers still want me to focus more on academic grades, get into a good high school to enter a good university, and maybe become a teacher, doctor or a lawyer. My dad's way of persuading me to get into a good high school is a bit different though; he said, "If you want to tell stories, you have to learn all the basic knowledge first. The more you know about this world, the more materials you can work within future creations." And I still think he's right up until this day. During my senior year in high school, we have to start choosing which university major to attend.
Still, I want to keep making comics. But there's no department focus on making comics, instead, there's a new Animation Department just got set up in Taipei National University of the Arts. "Animation is similar to comics!" I thought, so I went. I participated in an exchange program during my 3rd year and went to Bournemouth University of Arts in England to study animation for a semester. There, I met a transfer student from CalArts Character Animation Program – he told me all the good experiences he had there and encourage me to apply. I was eager to learn from the best at that time, so I decided to follow the advice.
I spent two months preparing for the portfolio and asked my friends back home to mail the transcript for me. A few months later, I got a surprising email – I got in! But I couldn't afford the tuition at that time, so I wrote to the program director to defer my enrolment. And again, surprisingly, they agreed. So five years later, here I am graduated CalArts with a ton of animation knowledge that I've always craving for. My passion for becoming a manga artist never dies, but CalArts was the place that made me fall in love with filmmaking and storytelling.
Overall, has it been relatively smooth? If not, what were some of the struggles along the way?
The road of learning is always rough. In my case, there was another layer of a struggle financially while going through CalArts. At first, my family promised to support me for only a year. But as the first year of CalArts was coming to an end, my eagerness to improve keeps on growing. So I started fundraising for my second school year, and I raised enough to get through the first semester.
And as the first semester was about to end, my first-year film "And Then" got an award in Taichung International Animation Festival, which covered most of the tuition for the second semester. So with a bit of my parents' help and doing freelance on the side, I was able to finish my second year. And surprisingly, my first-year film "And Then" also won the Tim Disney prize that summer. Alongside with the ASIFA Educational Forum Scholarship, I was able to continue my 3rd year.
During this year, I also started another fundraising by selling one of my personal art book '100 sketches of Taiwan'. The fundraising succeeded and alongside with some more scholarships from the character animation program, I was able to graduate. It was not a smooth road for sure, but it was definitely worth it. There is nothing more satisfying than trying your best to peruse your passion, and now I'm also heading towards an unknown path of my career. After a few months of bad luck finding a stable job, my America experience seems to be coming to an end. But I will still stay true to myself, and keep on pursuing my passion despite all obstacles.
Besides the financial aspect, I've never really felt 'blend in' during my experience in America. The culture difference takes me over two years to adjust, and I'm truly grateful for all the friends I made from CalArts that makes the place feel less foreign. But the feeling of an 'outsider' never really goes away. On top of that, I realised the way I want to tell a story is really different from the pipeline in the industry. I love to use metaphors and settle environmental indications in my stories and always has a philosophical meaning behind it.
And to me, it feels eerie to make a film in English because language has such different impacts in a film. A language can contain every cultural aspect that a place would hold, and it'd be so hard for me to make a genuine film in English since I don't fully understand the culture here. So I started to make films about Taiwan with original languages, and it was the best decision I've made in CalArts. And through this experience, I think I know which path is more suitable for my future plans.
Please tell us more about your work, what you are currently focused on and most proud of.
As an animation director, I really like to try different techniques/styles in each of my films. I believe the art style of the film should also fit the story itself so the audience can feel the most impact. I've always tried to tell truthful stories that relate to my own experience. It's not like a documentary, of course, but the character I created are all facing the same problem as I do. And since we all have to face similar problems in life, this creative process made the audience feel more relatable to the characters as well. I believe in whichever story you tell, the emotion/interaction of the characters is the key to create a relatable story.
Usually, when I start a new project, I would write down the intention of this film and create the characters/dialogue accordingly. And I can say proudly that this is the reason why my work stands out from others – everything is created for a reason and all leads to how the audience would feel when they see the end product. It's not necessarily about sending the message correctly but to have a core to follow when creating something. The audiences' opinion is as important as the filmmakers because however they feel from the images is just as valid as the filmmaker's intention. And that's what I believe makes a good film.
What quality or characteristic do you feel is most important to your success?
I would say the urge of wanting to be different. I love to be truly original about my works. From ideas to character designs, I try to take inspiration from first-hand observation and experiences. Although it's really hard to say there's a true originality of any works anymore since so much stories have already been told, so many designs has already been drawn, but the idea of working from scratch just interests me. And this urge of wanting to be unique motivates me to work towards a vision and provides me with endless energy to push it through every projects.
Contact Info:
Suggest a story: VoyageLA is built on recommendations from the community; it's how we uncover hidden gems, so if you or someone you know deserves recognition please let us know here.