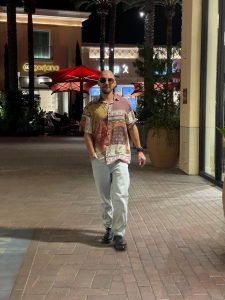 Today we'd like to introduce you to Christopher Michael Carney.
Hi Christopher Michael, so excited to have you on the platform. So before we get into questions about your work-life, maybe you can bring our readers up to speed on your story and how you got to where you are today?
It's been quite the journey man. I'll start here… My mom says I would always tell her, "I'll never have a boss" when I was a kid… In short, that's how I got to where I am today. I have an entrepreneurial spirit that comes with a lot of passion and energy.
I am an independent creator and a sort of jack of all trades. I write stories, sketch comedy, songs, I'm an actor, I design clothes and am really into interior design, sneakers and jewelry right now.. but I'm mostly focused on filmmaking/acting at the moment. Overall, I want people to know that I'm not just an "actor." I don't like someone saying "oh yeah, he's an actor.." I'm an artist, period, and I don't think focusing on one takes away from the others. For me, I think they all kind of have a synergy. It's just all creativity to me…
But ANYWAY, after five years of doing the acting pursuit (2015-2020) I got really sick and tired of the audition system. It was draining to me and expensive… I also became aware that all the great projects, were being given to a couple big names that fit my type… It just felt like I wasn't doing what I wanted (i wanted to ACT and a lot of the acting pursuit is actually not that) nor was I getting the opportunity to tell the stories I wanted to tell. I think I started to feel like I'd rather not be an actor if it means doing a bunch of projects I didn't have much feelings for…
So, the final straw for me was when my agency sent me on an audition for a commercial in which the talent had to dunk a basketball… I got to the audition and it was clear I was in the wrong place as I am 5 foot 7… so I parted ways with my agency, I made this big huge bucket list… I was burnt out. I actually decided to NOT focus on acting for a while and I was really seriously considering quitting. That allowed me the space and peace to really figure out what I wanted. I knew I wanted to create for ME.. and creating for ME meant more comedy and design. I wanted to laugh more and create more with shape and color and live a better life. I didn't want my art to be about "getting the job" I wanted my art to be about the job.
Since the day I made that bucket list, which was literally right before the lockdown in march of 2020… I've done everything on it. Professionally speaking, I created a company called What's Good Entertainment (WGE), I started writing sketch comedy for myself on my youtube channel (WHATS GOOD YOUTUBE) and slowly started the process of learning how to put a scene together as well as stepping into the role of being a leader. It was a really experimental learning process. It was my own "cigarettes and coffee…" and I think an advantage I had at the time is not caring about the work being too perfect or anything it really was just a matter of practicing my craft, writing just to write and making something funny but most importantly ENJOYING myself and the process. Out of that energy, I learned so quickly. I went from googling how to edit real beginner 101 level stuff (you can see the development if you go to my youtube.) to really feeling like I could make a feature film. That happened in a span of about five months and now here we are. I am the owner and founder of WHAT'S GOOD ENTERTAINMENT, I have a sketch comedy youtube channel called WHATS GOOD YOUTUBE and have made my first feature film… I wrote it, produced it, cast it, directed it, starred in it and edited it.
And now as a company, we're in the marketing phase of the movie while we have a couple of projects that are in development for 2023/2024…
I pretty much bet my life on this movie though…
So again, to reiterate I got here with passion, drive and betting my money on myself…
But I love it and I believe in it. And I believe when the smoke clears, I'll be in a position to steer my work in the direction I choose. I won't stop acting and writing and doing what we've done so far but I have some other itches too…
Thanks – so what else should our readers know about your work and what you're currently focused on?
I think up to date I am most proud of MARATHON MINDSET which is the movie I just made. It took a ton of focus and sacrifice. It is a really unique story. It's a mockumentary about an incompetent young guy who wants to get "YouTube famous" by making a "cinematic youtube video" of him running a marathon.
It's my baby…
and it is a VERY META movie…
It's about a young guy making a "cinematic youtube video" of him running a marathon, right? well on top of that story.. the story of the movie… there is a real-life story of me, Chris, making a movie while attempting to run a marathon.. So yeah, like I said, it's a unique take on telling a modern day coming-of-age story… with a bit of performance art… or an artistic & physical challenge if you will…… and I've always really loved that idea. Telling a story within a story, etc… like, I really love Synecdoche, New York… I don't think I'll make all my projects like this but I will revisit this format, for sure.
I don't want to say too much though.. I'd rather people go watch the trailer and stay tuned. If you like The Office or Spinal Tap you'll like my movie.
And with that being said, I hope that this movie is a good way of showing what I do… which is execute great ideas, give 110% effort, and do the things that I can do but no one else can do, and even do that thang with a lil bit of swag. I think that's my strength.
I'd hope that when people hear my story or watch my movie, they feel inspired and can't wait for whatever is coming next from me and What's Good Entertainment.
We have a lot planned.
Is there anyone you'd like to thank or give credit to?
I'd first like to thank my partner, my family and friends, and everyone who has supported me since the class clown days.
On another note, I think my mentors have been a lot of the artists that I draw inspiration from and that's really anyone out there that's DOING it. I give credit to anyone out there doing it. keep going.
I'd like to add that I grew up in Minnesota and I really looked up to Slug (Sean Daley) of Atmosphere. I would always listen to their (Atmosphere) music and he was always such a great storyteller and really creative writer and honestly looking back, he was a great role model… he was like my intro to art, I feel like. Or maybe a way of thinking. I don't know, I just know he had a big influence on me. And I hope I can do that for some kids too.
So, Thank you Slug.
I'd also like to give a thank you to Chris Game who is my acting coach and told me I was a director before I knew it and a nice big shout out to Just Fix It Productions and the whole CREEPLA gang. They cast me to play Conrad in a show called The Willows and gave me an opportunity to play my favorite Character to date, Conrad. Both Chris Game and the CREEPLA gang had a huge role in the development of my acting and filmmaking and I'm very grateful for that.
Contact Info: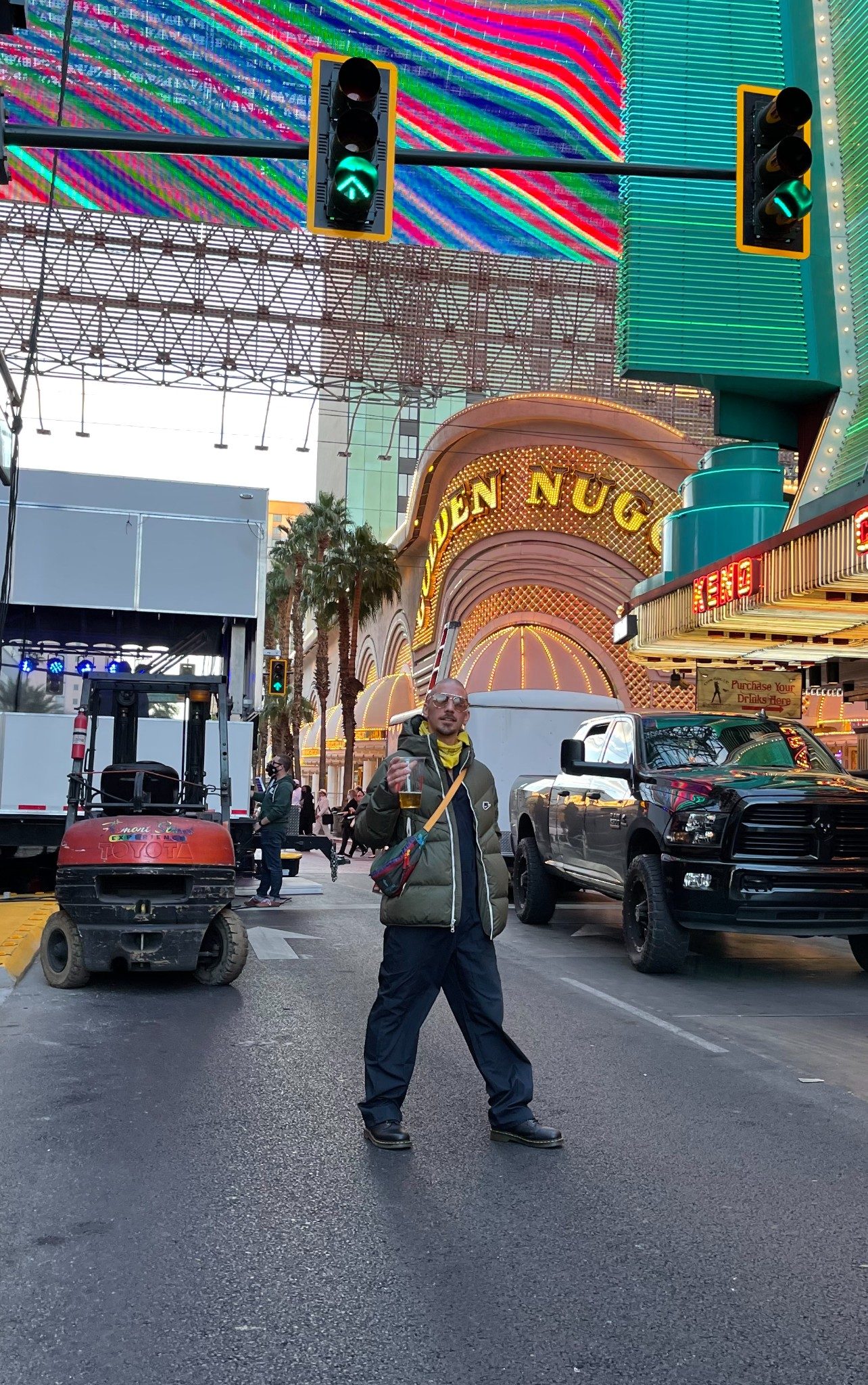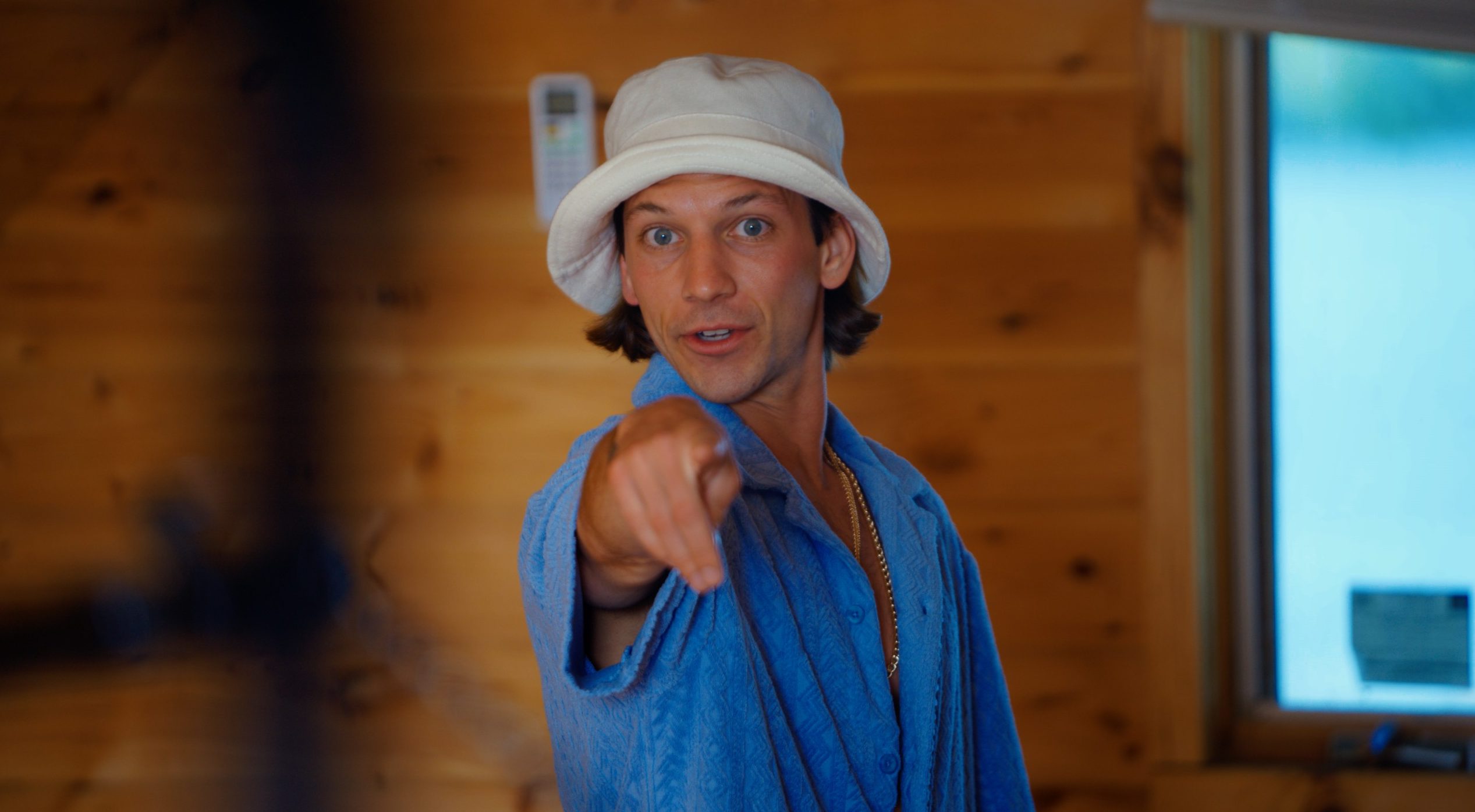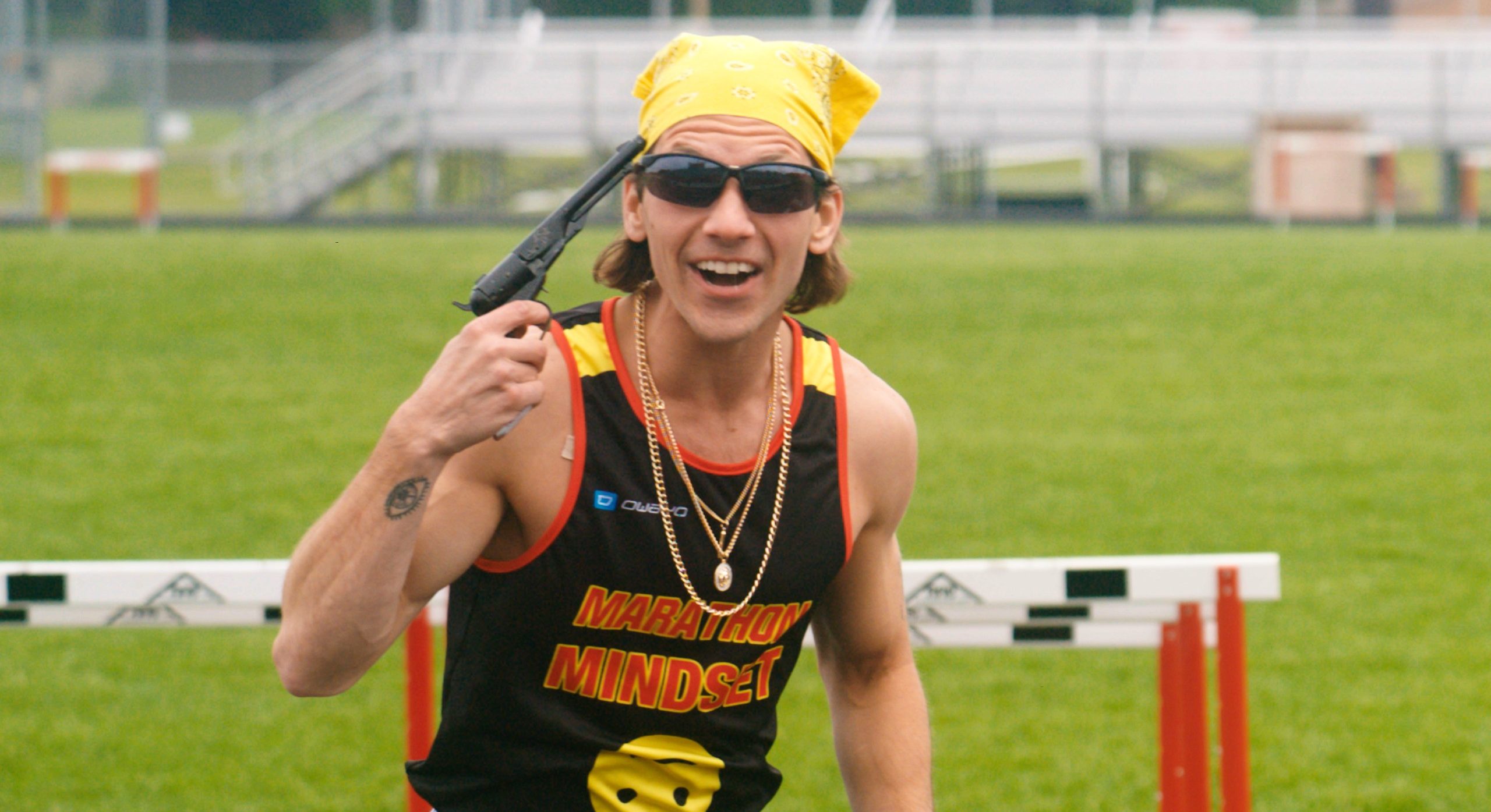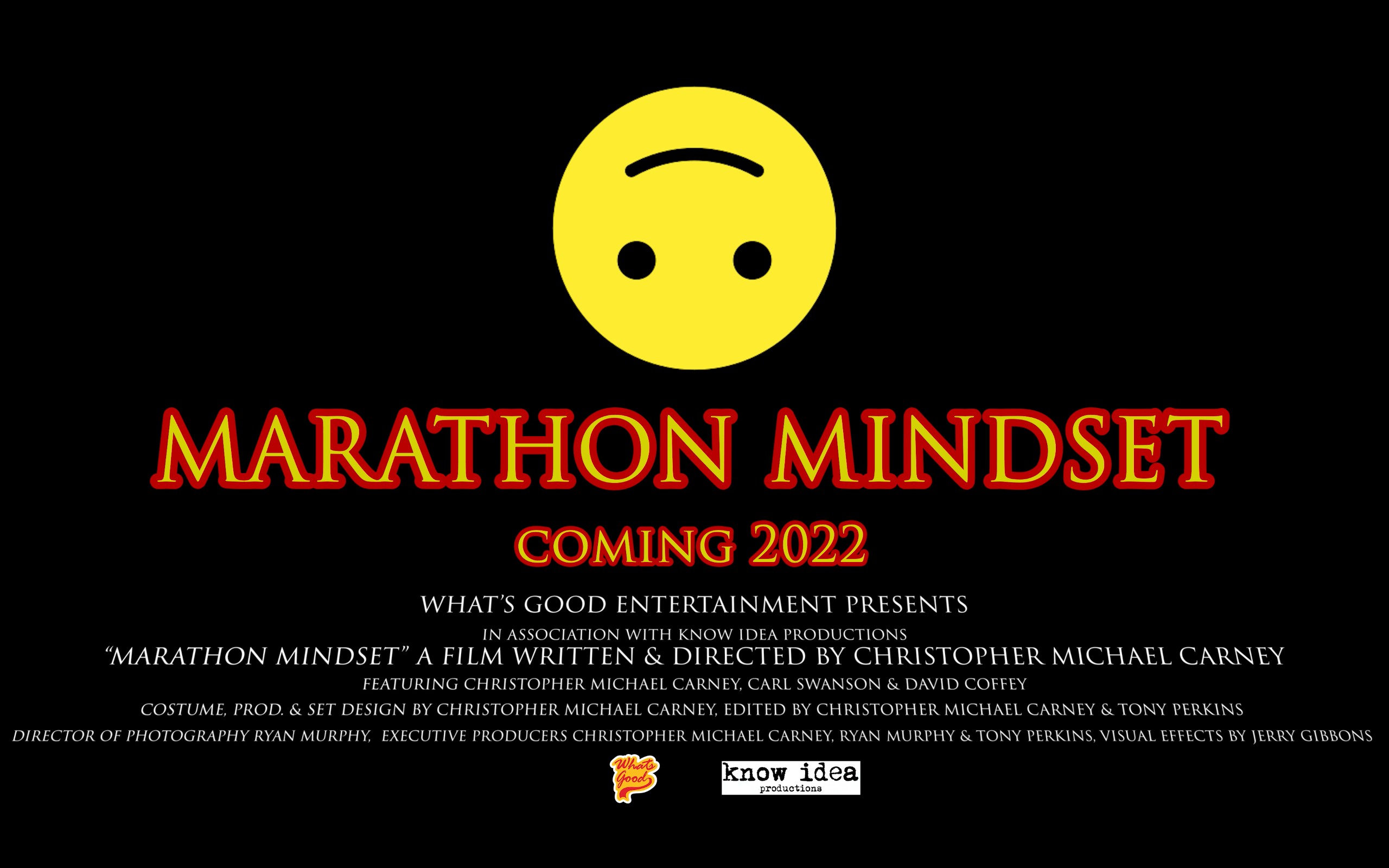 Suggest a Story:
 VoyageLA is built on recommendations from the community; it's how we uncover hidden gems, so if you or someone you know deserves recognition please let us know 
here.