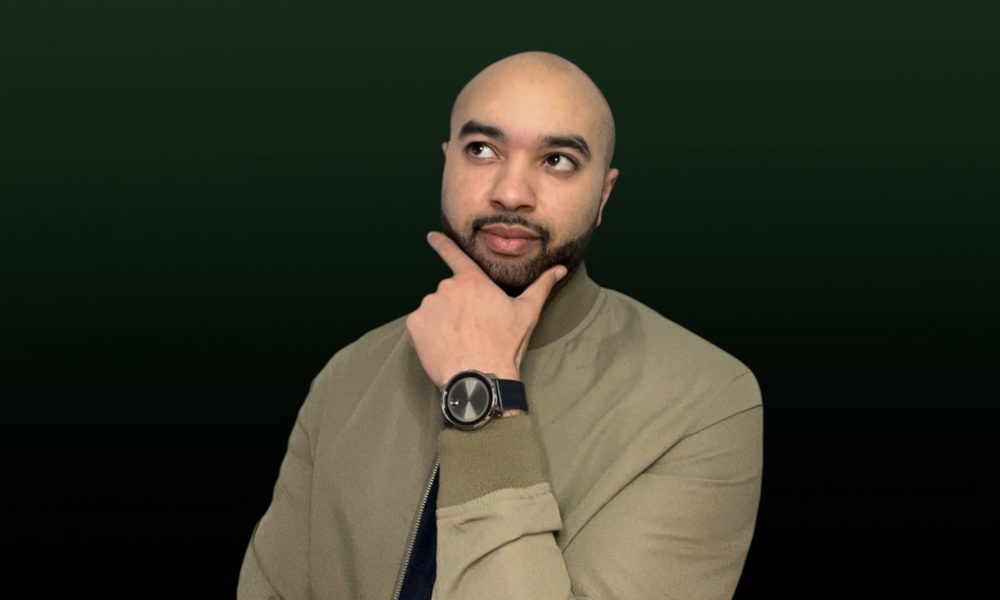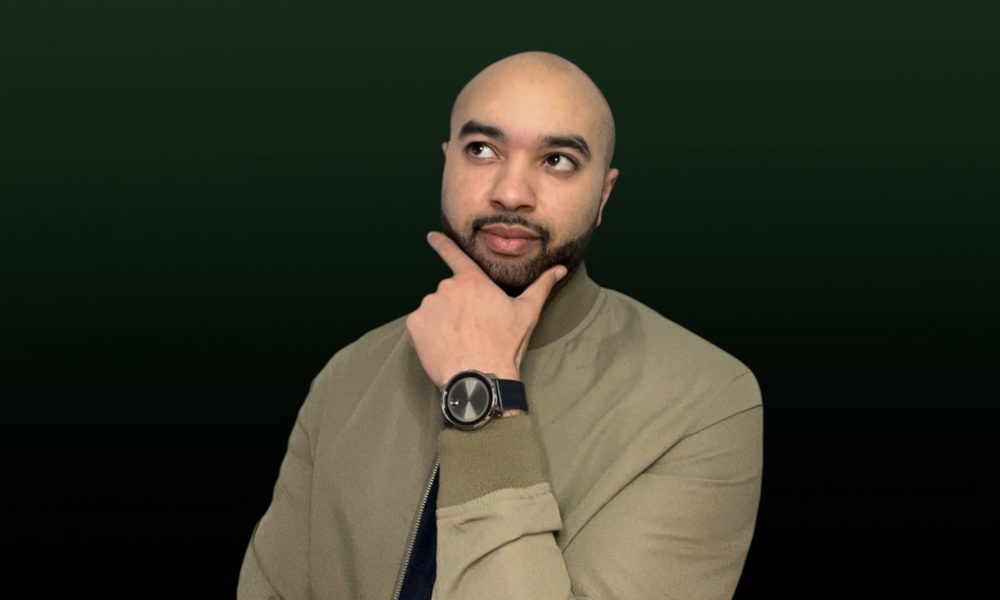 Today we'd like to introduce you to Chase Coleman.
Chase, we appreciate you taking the time to share your story with us today. Where does your story begin?
Once I graduated from college in 2016 and started my career with Starbucks in Seattle, I realized there was a huge gap between what was taught in college versus what the experience of working in Corporate America was like. I created a podcast, The Millennial Way, to touch on these topics, but wasn't reaching a wide audience like I had initially hoped.
While podcasting, I started creating content on the side for my personal Instagram just for fun. Over the course of time, I got better at creating content but still wasn't growing much of an audience.
When COVID hit in March of 2020, I was hanging out with my roommates (at the time) and one of them continued to laugh from various TikTok videos. I promised to myself I'd never get on the platform, then he (my roommate) ended up convincing me to download the app and give it a go. He continually told me, "Chase, TikTok is for you. You need to be making content on here".
After I succumbed to getting on TikTok, I started creating work-humor-based videos that were a riff off of my daily life working from home for a Fortune 100 company.
It only took about a week to go viral on TikTok, then from there, The Corporate Chase was born. I was addicted to making content and posting it on the platform, especially since I started growing at a rapid rate.
Creating content was something I always enjoyed doing, but I never thought it would bring me to this place.
From there, I started posting on TikTok 2-3x daily and started growing my community. I also started posting on Instagram and growing a community on there, as well.
Now, I create content and get paid while doing it. I have partnered with brands such as Bubly, LinkedIn, the Fishbowl App/Glassdoor and many more. I've garnered over 30M views on my Instagram in just the last 4 months and have over 50M views (2.9M likes) on my TikTok since getting started.
Being a content creator is fun – I get to engage with a community of like-minded people, chat with others who don't necessarily agree with my content, and I get to give people a laugh amongst all of the crap we (as a society) have been dealing with ever since COVID entered our lives.
I am now working on a new podcast with 2 other content creators to bring to light the life of a content creator and someone who works a full-time job while doing it! We are launching the first week of August and I'm really excited to bring this out to the world since I am now podcasting while already having an engaged audience.
We all face challenges, but looking back would you describe it as a relatively smooth road?
It has not been a smooth road in the slightest. Being a content creator comes with its struggles and I've seen many of those along the way.
First, there's a mental hurdle to get over when it comes to putting yourself – especially your face – out there in front of the masses. The first time I went viral, I had many comments on there that were positive, but I also had some comments on there that were mean and cold-hearted. It's amazing what people will say on the internet when they aren't the ones creating the content.
After reading those bad comments, I was pretty down on myself. Mentally I was drained just reading the comments and didn't know what to do next. I thought maybe I should quit, maybe I shouldn't be doing this and doubt grew in my mind at a rapid rate.
I spoke with my friends and family and remembered why I was creating content in the first place – to make people laugh. I watched YouTube videos of interviews from comedians like Kevin Hart & Dave Chappell to understand their journey and also understand how they deal with 'the hate.' This was helpful and to this day helps me continue creating content knowing that if I block out the hate and focus on the good, then I can continue creating fun, hilarious, and engaging content.
Another struggle I had was thinking creatively with brand deals. As I've grown, I've started attracting brands who would like to tap into my audience and it's a great way to make extra money.
When working with brands, there are some that allow me to express my creativity and provide a general direction of what they are looking for. On the other hand, there are some brands that are highly prescriptive with what they are looking for.
This has been a major struggle working with the brands that are highly prescriptive because (1) I don't believe the content will perform well since it's not coming from my "voice" or creativity, (2) the brand wants almost complete control over the content which is difficult to manage as a creator and (3) trying to think creatively when you're put in a very small box doesn't actually allow for creativity and only allows for what the brand is looking for.
Appreciate you sharing that. What else should we know about what you do?
I create corporate humor/satire content on TikTok and Instagram. I specialize in humor/jokes about corporate America and the typical life of a millennial working from home – I'm known on TikTok for my jokes, relatability to millennials & the corporate America audience and I'm also known for sometimes breaking out in dance for no reason.
I'm most proud of my most recent partnership with LinkedIn. Working with LinkedIn has always been a goal of mine since I started podcasting in 2016 and when they reached out to me this summer, I lost it (in a good way). It's wild to think of the personal growth I've had since becoming a content creator, but to get the eyes and ears of a company like LinkedIn and PepsiCo was so much fun and a great milestone for sure.
What sets me apart from others is just the fact that I work for a Fortune 100 company while also creating content. Many creators in the space work in a corporate environment, but I also share my tips & advice on getting into big corporations in corporate America. By doing corporate humor with a sprinkle of advice/tips, it sets me apart from other creators in the space.
Do you have any advice for those just starting out?
My best advice would be just post your content! There is an audience out there for everyone. If you have an idea and have insight into that idea, start creating content and post it. I wish I would've been more strategic when I got started – I was creating content daily but needed to realize how much of a grind it was. After a couple of months, I started feeling burnt out and overwhelmed. It was like I was doing two jobs at once and it became a lot. The two things I say to this is (1) batch your content when you have a creative spurt / take advantage of when you feel creative because it won't be every day and (2) it's okay to take breaks. The IG & TikTok algorithm aren't going to come at a detriment if you miss a day or a week of posting. I've taken breaks in creating content and every time I've come back from my break, my content ends up being better and more engaging.
Don't put too much pressure on yourself. It's your page and you get to control what goes on there. Relax. It's just social media and it's not real life. Lastly, enjoy creating content – it's the most fun job in the world and the fact that some people are even considering doing it is enough to get started.
Contact Info: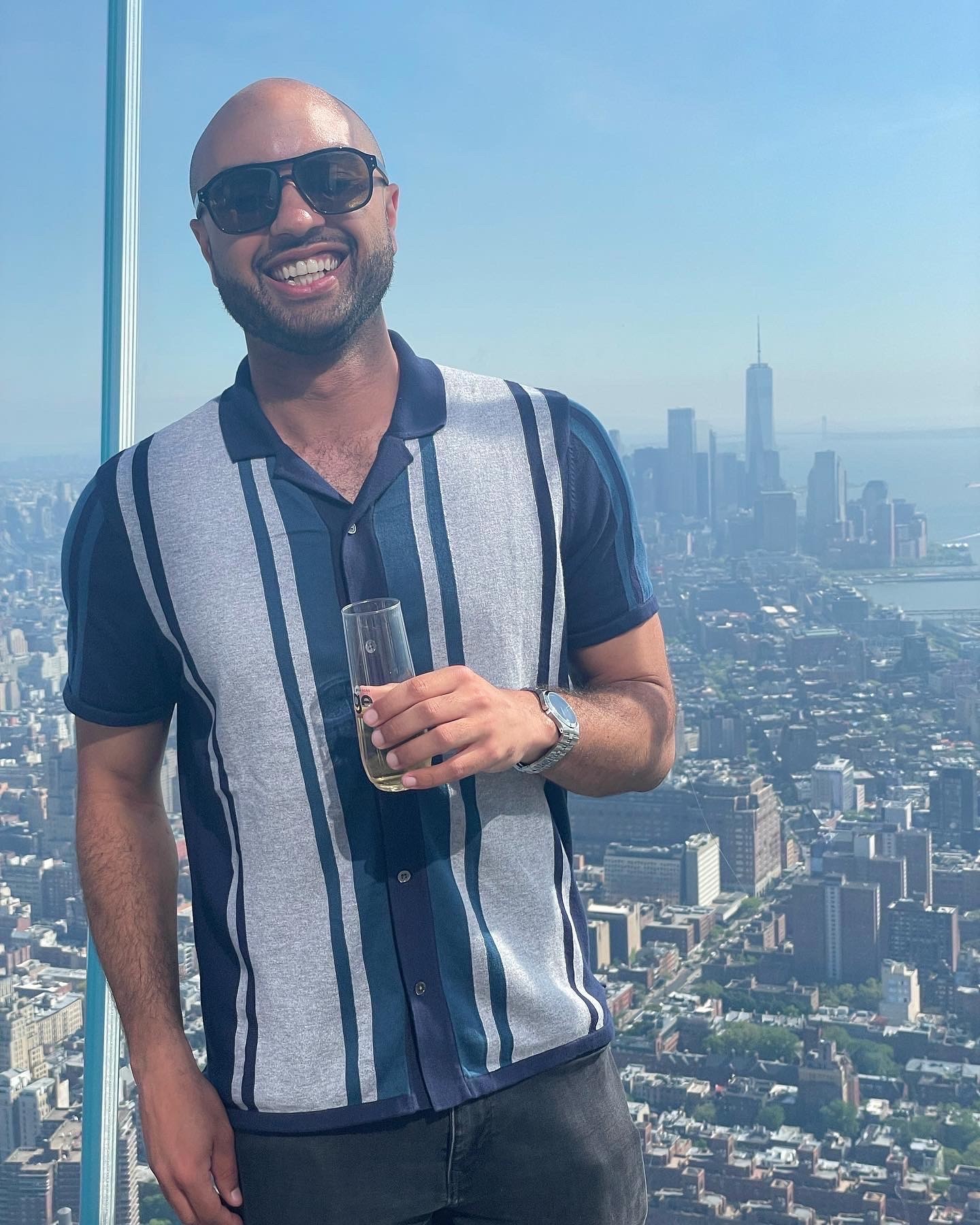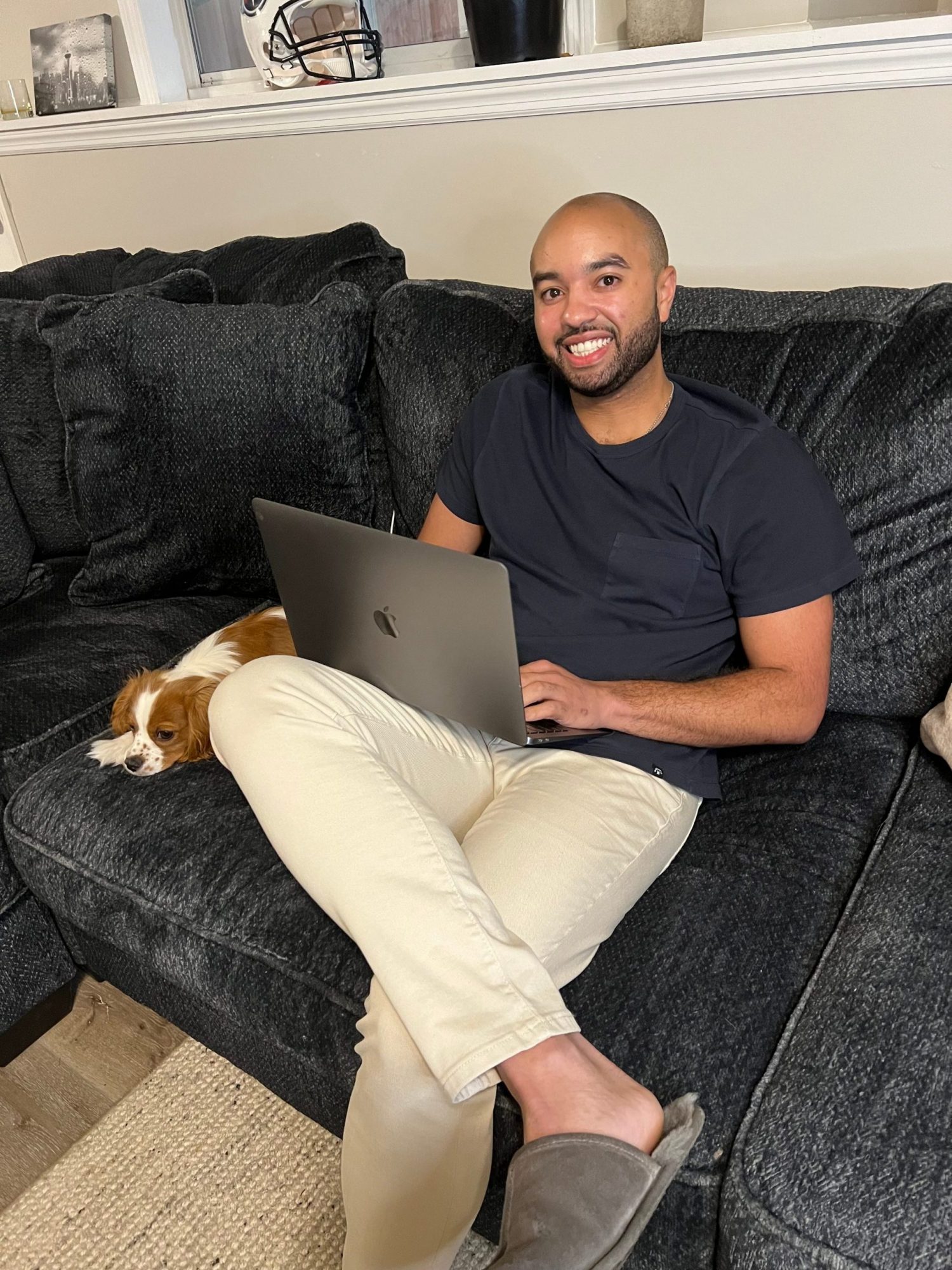 Image Credits
Chase Coleman
Suggest a Story:
 VoyageLA is built on recommendations from the community; it's how we uncover hidden gems, so if you or someone you know deserves recognition please let us know 
here.