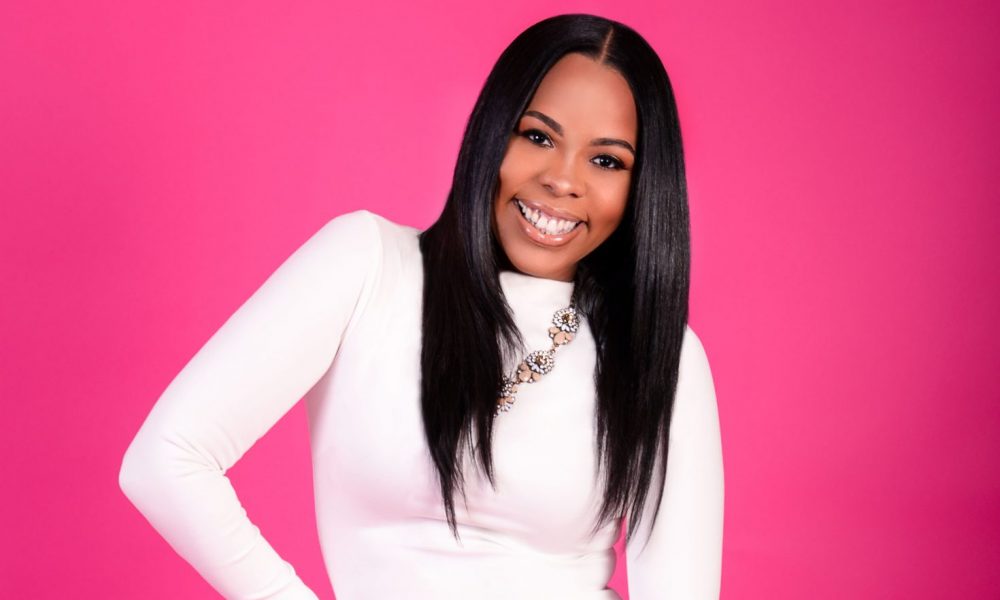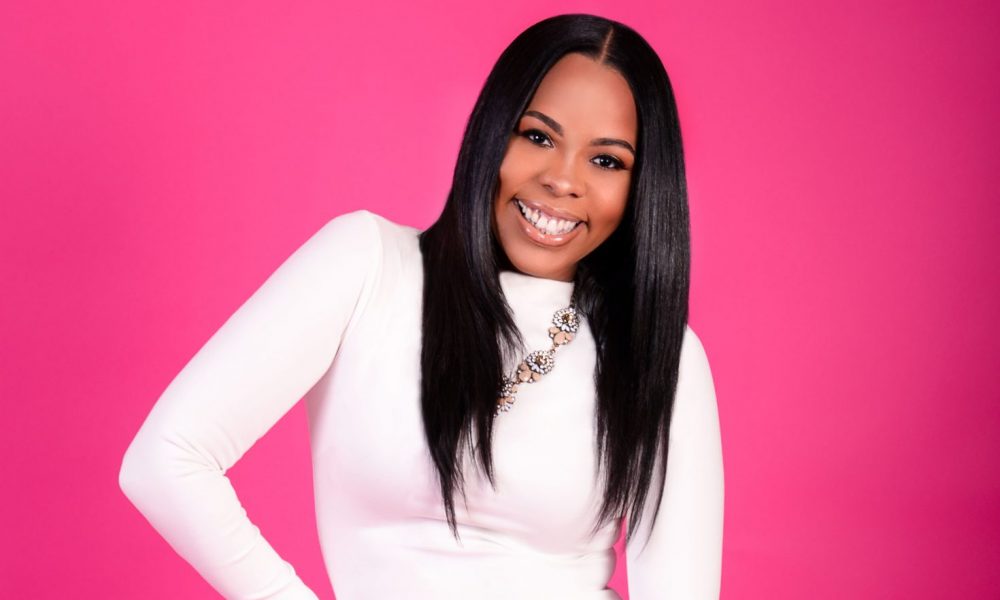 Today we'd like to introduce you to Charlyn Nater.
Charlyn, let's start with your story. We'd love to hear how you got started and how the journey has been so far.
I was raised in the Bronx so from a very young age survival was at the forefront of my journey towards success. It's like this unspoken birthright you get stamped with even as an adolescent. We call it " Survival of the Fittest" and if you can make it in New York you can make it anywhere in the world! The desire to overcome every obstacle faced in an urban community birthed a business even before I identified it as such. I learned a very long time ago that exactly what we are called to do is deeply rooted in us. I always had a desire and passion to encourage women. It began with my peers and evolved as I grew in the areas I wanted to propel in.
In 2015 I finally took a leap of faith and ventured into entrepreneurship. I started doing the work before it even had a title. Women gravitated to me for advise. I began hosting events to teach on the importance of walking in your purpose and executing past your insecurities. I began truly pouring back into all the women who somehow lost their identity along the way in life. In 2016 I launched my 501(c)3 nonprofit called House of GEM, Inc. Another lesson I learned a very long time ago is if you put a group of women in a room together and ask who has ever experienced any form of abuse every single hand will go up. My passion for women then evolved into so much more! I've hosted and have been hired to speak at many events, brunches, seminars and individual sessions. In 2018 I launched She Propels, an accountability coaching program where I help my clients identify their purpose, help them navigate towards birthing a business, ministry or any other form of dream they desired but need coaching to reach.
Has it been a smooth road?
The hardest part is taking the leap to move past your own insecurities! Smooth is not a word many entrepreneurs can identify with. Challenging, Unpredictable, and many highs and lows resonate more with us. I'm pretty sure I speak for most entrepreneurs when I say that. The reality is the struggles are where the lessons are learned. For the kind of industry, I serve connecting with authentic women of integrity is crucial. See because your identity and reputation to others lies in not only what you say or do but the company you keep. Unfortunately, everyone's intentions are not good. What's the saying "They want to see you do good, but not better than them". Ouch! Yeah, I experience that often which can become discouraging but I learned you cannot let that cripple you on your path. Having a heart to serve and love is what pushes me forward daily. There is also a level of vulnerability you have to adapt and be comfortable with. The connectivity to others comes in the form of that #metoo kind of movement where your transparency is what they need to hear. Your ability in successfully overcoming, teaching you how to do the same and then take that newfound spark and turn into something tangible and possible even a business of your own. Lastly, I will share investments into your business and sacrificing what you need versus what you want plays a big part in how well you will steward your finances wisely once you reach a level of monetary success.
So let's switch gears a bit and go into the She Propels story. Tell us more about the business.
I like to call myself a one stop shop for women who desire to get unstuck from all those things they desired to do but found excuses not too. If I can narrow down my specialty into a title it would be "Worth Propeller". I propel women into their worth. There's absolutely no way you can connect with me through an event, seminar or even have a conversation with me and not leave inspired. I will ignite the fire that you suppressed in the most relaxing, loving and encouraging way while keeping you accountable as you finally move forward!!! I'm most proud of all the women I have been successful in helping see in themselves what I saw in them from the very beginning. I'm like the good girlfriend you didn't even know you needed who also has a plethora of resources to help you through the navigation process of walking in your purpose. My client portfolio is extensive in multiple industries from Interior Decorators, Personal chefs, Speakers, Social Media Influencers, Business Owners, Fashion Designers, Bloggers just to name a few. When you have a heart to serve and encourage others it's inevitable not to do so no matter who comes to me. EVERYONE PROPELS in my program!
How do you think the industry will change over the next decade?
Listen, coaching is one of those arenas that will always be needed. Everyone needs someone to help navigate them through the arena they have already walked through. A majority of the most established business entrepreneurs such as Warren Buffet and Oprah have coaches for years on end. Success is a mentality. You have to believe you are an asset and successful before you even step into the ring. That's that New York flow kicking in. Social Media is a large platform to connect with a multitude of people so for a service such as coaching a potential client is right at your fingertip tips. I also see technology improving so the more we learn and improve with the times the better prepared we will be for any shift that presents itself.
Contact Info:
Image Credit:
Jacque Wallace, Shawn Atueyi, Eric EWP
Suggest a story: VoyageLA is built on recommendations from the community; it's how we uncover hidden gems, so if you or someone you know deserves recognition please let us know here.