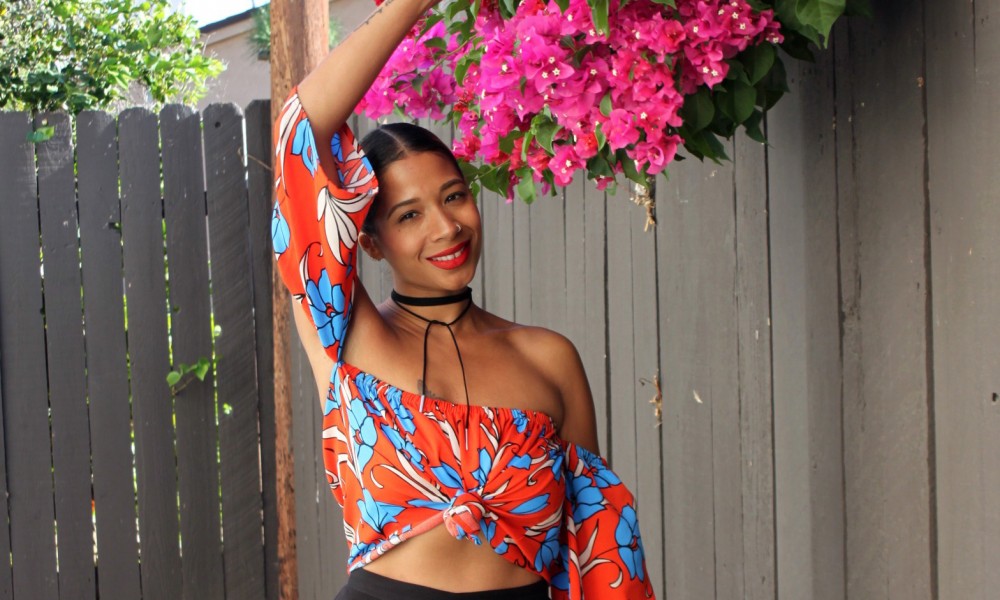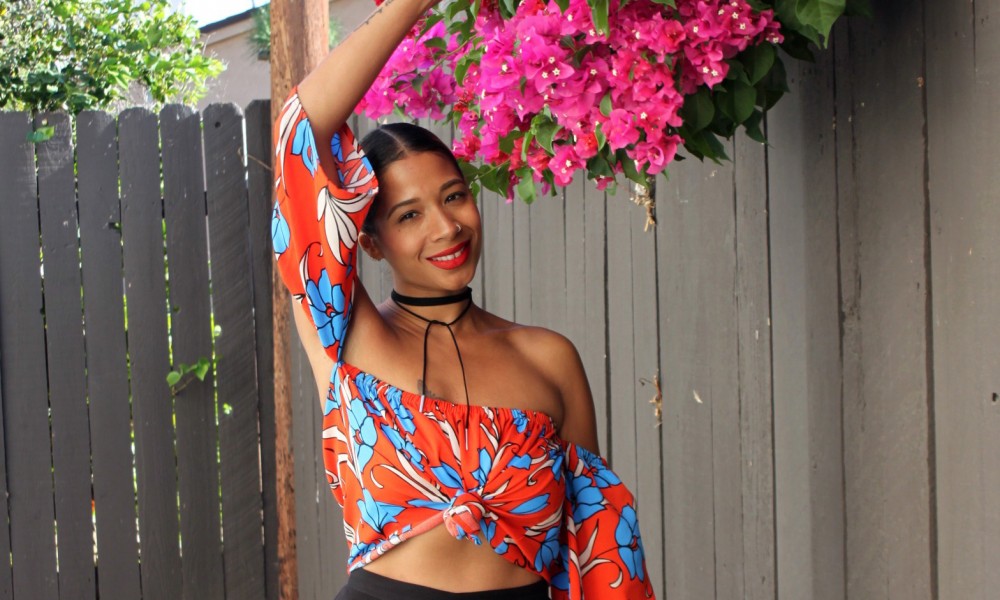 Today we'd like to introduce you to Ja'Niya Walker.
Ja'Niya, please share your story with us. How did you get to where you are today?
I began fashion styling in early 2006, shortly after my move from Seattle to Los Angeles. From an early age, I would marvel at the idea of building a career out of doing something that came very natural to me. With a background and formal education in fashion design, I knew that the industry itself had many facets and starting out as a designer felt very complex, and almost impossible without the right partnerships or platform. Devoted to the fashion industry, I decided to explore the artistic side of fashion styling, where I could still create a vision and work behind the scenes. Showcasing my work became a central focus, and I spent the first five years of my career working hard to explore the opportunities to work with amazing talent, and develop a strong portfolio that expressed the depth of my vision as an artist. Through these collaborations, I garnered access to many luxury brands and designers, which helped broaden my reach as a stylist, attracting international appeal, and leading to some of my most impactful work. I have been very fortunate to land incredibly talented clients and work for some brilliant people who are both powerful and influential in their careers. From dressing clients on the red carpet for award season, and partnerships with powerhouses in various spectrums of the industry, each relationship has helped provide the vehicle necessary to strengthen my brand and further my appeal as a celebrity fashion stylist.
Has it been a smooth road?
The road to styling has been a beautiful balance of both peaks and valleys. Some of the struggles along the way relate to being a freelance talent, in charge of your own rates and bookings and not setting the rate too low for the job. Of course, everything is easier with an agent. But the negotiations can tend to lead down a slippery slope when the client is aware that you are freelance. Other challenges have to do with really knowing your client base, and being able to provide consistent consulting services that speak to them specifically. Knowing your personal style, and being up to date with what's current in fashion is very important. You limit your success rate if you aren't strategizing within your field to find ways to set yourself apart from your style peers.
Is there some part of you work that is particularly difficult?
The hardest part of my job is making sure there's enough prep time to get the looks together for the client/project. Sometimes jobs come together at the last minute which requires you to become super resourceful and really narrow the ideas down in order to deliver what is promised and on the date that it's required.
What is "success" or "successful" for you?
I personally define success by setting specific career goals and achieving them without letting anything stop you from your objectives. My criteria is all about pushing above boundaries to exceed expectations for myself and my industry. The markers I am looking out for are to excel beyond a place where the biggest tastemakers and creative innovators have gone, and make a new lane for myself.
What are your plans for the future?
My plans for the future are to continue to evolve my brand as a fashion stylist and eventually get into fashion design, and launch a line of my own.
Contact Info:
Website: http://www.janiyastylist.com
Phone: 310-954-6077
Email: info.janiyastylist@gmail.com
Instagram: @JaniyaWalker
Facebook: @JaniyaStylist
Other: Snapchat: @JaniyaWalker, Twitter: @Styliiista