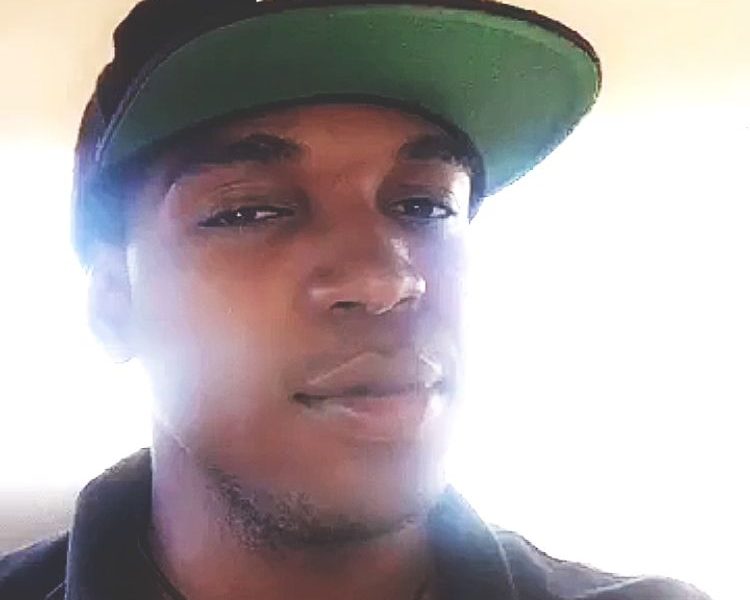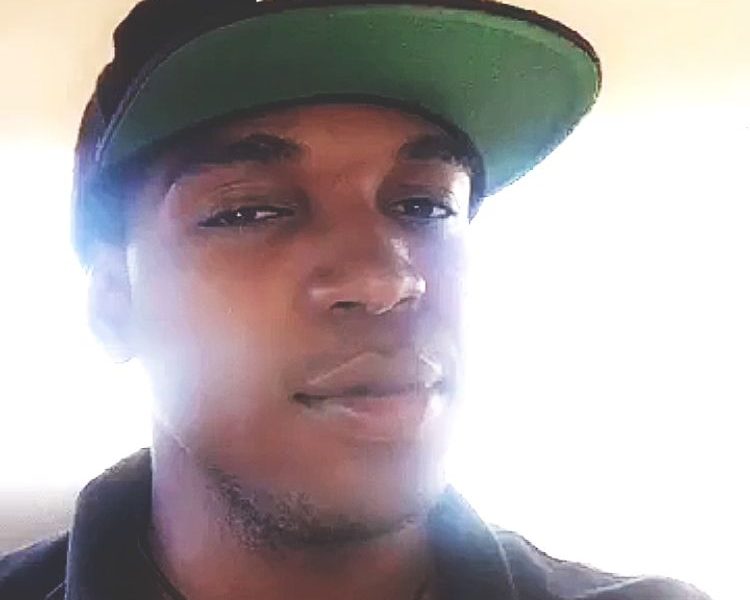 Today we'd like to introduce you to Amor Armour.
Amor, please share your story with us. How did you get to where you are today?
After years of doing theater, commercials, and music, I pondered why others were not given the chances I had. That's why I founded Amor Armour Videos to make music video and media services obtainable and affordable for artists from all calibers.
Has it been a smooth road?
Not at all, I've been in situations where guns were pointed at me because rival rappers didn't like my client trying to go the straight and narrow path by pursuing his dreams with music videos. My second car was totaled due to a high-speed chase in South Central by gang members wanting to rob me for my camera equipment.
How would you describe the type of kid you were growing up?
I was an extrovert when creating art but introverted in person. My interest included archaeology, computers, visual and music arts.
What is your favorite childhood memory?
The day I caught about 15 fish with my dad at the lake.
So, what should we be on the lookout for, what's next in store for you?
I intend to spread my art around the globe via audio and visually. I'm working on 3 films at the moment and 7 commercials.
Contact Info:
Website: Smarturl.it/Amor
Email: BookAmorArmour@gmail.com
Instagram: AmorArmour
Other: Vlogging Instagram: @RealPartyKid