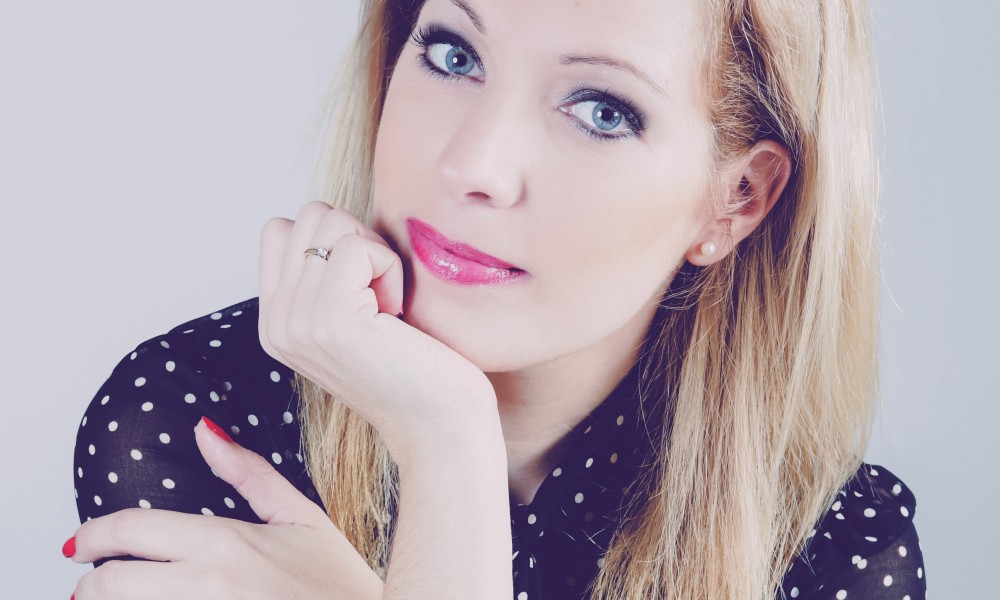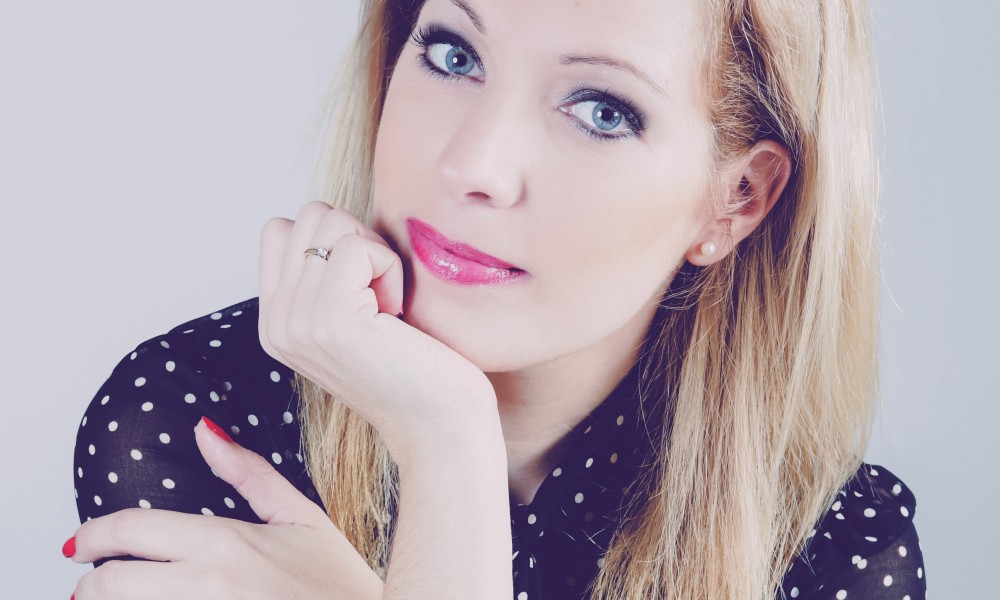 Today we'd like to introduce you to Emmanuelle Choussy.
Emmanuelle Choussy is an ex-photo model who turned photographer, born and raised in France. She studied French comparative literature of the 18th Century, then obtained a Master Degree in Audiovisual Communication, before establishing as a self-taught photographer in southern France, in 2004.
At seven years old she stole her father's camera and started to shoot her entourage. At fifteen she won her first literature contests in high school and a few years later she wrote an essay about the Photo-Therapy she has been practicing since 2008.
Emmanuelle's French heritage brings her work a touch of subtlety and elegance, as she appreciates to claim being influenced by the Academic movement of the European painters of the XVIIe century in the set-up of her images. In 2012 her work is diffused within the historical Parisian photos agencies GAMMA-RAPHO and SIPA press. Her photos become internationally published in 2011 : Los Angeles, Paris, New-York, London, Bruxelles, Karachi… Her photo documentary about President JFK (50th anniversary of his death) has been published in four Europeans newspapers/magazines.
In February 2016 she was featured on the national French channel France 2, broadcasted in the prime time morning program "Télématin"
Has it been a smooth road?
Moving in another country and re-start everything from zero (your personal AND professional life), while taking care of a young child, is challenging everyday. Even 5 years later I consider that a long road is still to make, and I never take any nice experience or success for granted.
When you look back, what are you most proud of?
I have two wonderful memories.
My photoshoot with the director Oliver Stone in 2012 (for France USA Media), and this day of February 2015 when I received my award at the annual Hollywood Beauty Awards, an event presented by Jane Fonda and hosted by LATF USA magazine. The iconic Hollywood photographer Harry Langdon -who gave his name to the trophy that year- was dining at my table. Such an amazing and unforgettable moment! Those days I thought "Yes, I did it!"
Were there moments when you had to struggle?
I struggle most of the time, trying to find the good compromise between my clients' needs or wishes and the way I want to handle the photo-session.
And I love this kind of challenge: being able to bring my own touch and respect the image of a designer or a collection, the temper of a writer or an actor…
Is our city a good place to do what you do?
Los Angeles has been my first source of inspiration for 5 years. All those various landscapes, locations, atmospheres, pretty close to the city, and all those creative people who never sleep bring a totally captivating mood and inspire me every day.
Of course, I miss the long and warm summer days in France when you can still photograph or film at 10pm in June. I also miss the old rocks and the history of some southern small towns and villages. It is different, not better or worse, just different.
Pricing:
In commercial photography it is impossible to establish a pricing without prior informations.
High-end family photography, pricing can be seen: www.familybyemmachoussy.com
For all the rest: pricing@emmanuellechoussy.com
Contact Info:
Phone: +13107467676
Email: photo@emmanuellechoussy.com
Instagram: @EmmaChoussy