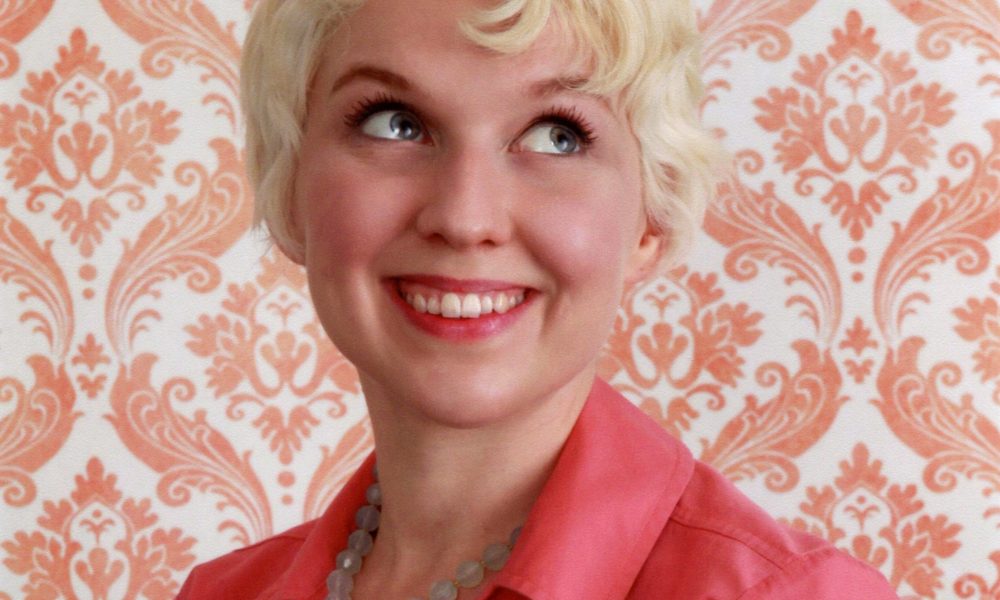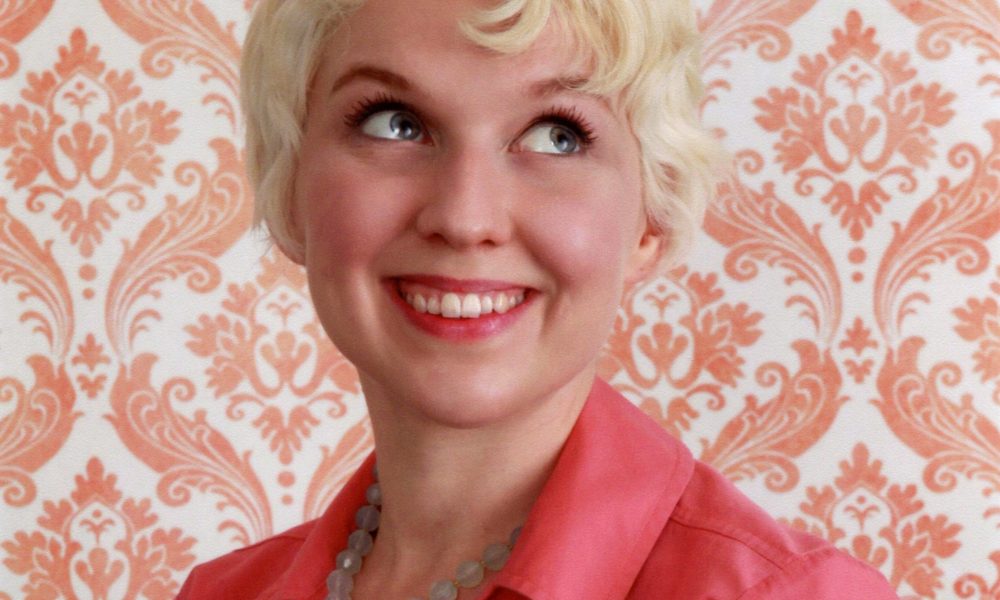 Today we'd like to introduce you to Casey Robin.
Casey, let's start with your story. We'd love to hear how you got started and how the journey has been so far.
I started as a teenager enamored by Disney movies. Longing to become a Disney animator, I tore through every art program I could find, sketching constantly, making my own designs and animatics after school hours. Ultimately, I landed an internship at Walt Disney Animation Studios. But studio life was not all I had dreamed it would be. Moreover, in my years spent painting original illustrations, I had developed a style and a following. I stepped back from studio work to find my own voice.
Moving from Sacramento to LA, I discovered a market for my personal brand of cuteness. I started showing in galleries and at events such as Dapper Day, CTN Expo, and San Diego ComicCon. As it turns out, there are quite a few people who share my love for vintage style and lovely, hand-drawn things. As I was folded into the LA community, I found more and more people eager to engage with my work. I began collaborating with local artists and businesses, expanding into areas such as fashion and toy design. My brother and I created Tea and Strumpets, a line of teas inspired by vintage burlesque and the Art Nouveau movement, which is sold at Phoebe Peacock in Burbank.
Currently, I work full time as a freelance artist, taking on a rich variety of projects and creating new works of my own. Most recently, I have turned my attention to books, which I both write and illustrate. I am hard at work on an illustrated novel series inspired by the myth of Medusa.
We're always bombarded by how great it is to pursue your passion, etc – but we've spoken with enough people to know that it's not always easy. Overall, would you say things have been easy for you?
My journey has been a joyful one, but challenging, as well. The hardest thing, initially, was deciding what to do with myself. I had always been a multi-talented student: interested in everything, full of too much passion and too many ideas. As a naïve teenager, I imagined a linear path: graduate high school, go to CalArts, work at Disney till I died. Venturing into the real world, I had to reckon with the messiness of life. Not all paths are open. Not every effort bears fruit. This was a shock at first, but I slowly began to appreciate the many paths unfolding before me. They were exciting and serendipitous, daunting and unexpected.
Coming to LA, I had to learn to keep a strong sense of self. It was so easy to be swayed by the successes of others. It was so tempting to envy this job or that opportunity. Social media was both a tool and a distraction. I had to commit hard to my own goals. Time and time again, I had to affirm myself as I worked toward rewards that were by no means guaranteed. I had to define success by my own rubric and listen to the needs of my heart. I have walked this path by faith. Often, it's scary. More often, it's wondrous.
I'm glad for my struggles. In learning how to fail with grace and how to reimagine success, I have become a more courageous person. In learning to affirm myself, I have learned the importance of affirming others. I do not live in a "me vs. them" world. There is no shortage of opportunity. We can all rise together.
We'd love to hear more about your business.
My business is very small. It's basically just me, my agent, my assistant, and whatever collaborators I am working with at the time. The "Casey Robin" name is known for cuteness, retro style, and warm, hand-drawn art. Even when I work digitally, I try to preserve that unassuming, organic quality that is so important to my aesthetic. I suppose I'm most proud of staying true to myself and honing my style to the point that my work is instantly recognizable. Clients approach me wanting that "Casey Robin" look. Cosplayers and international artisans have made works inspired by my illustrations. That kind of spontaneous mutual admiration is electrifying.
I've had a few collaborations and projects I'm particularly proud of. My "Kissing Booth" print for Pinup Girl Clothing was a ton of fun. It was so exciting to see people feeling pretty in a pattern I had designed. Working with Alishea Gibson and Anika Orrock, I co-curated the group shows Curiouser and Curiouser and Project Neverland for CTN Studio. I'm proud of my work with Disney. I'm proud of the original illustrations I've created based on my own passions and loves.
As a creator, the thing that sets me apart is my dedication to personal connection and a hand-drawn aesthetic. We live in a digital age. I think we're starting to see the early stages of burnout, as things like screen addiction and Snapchat filter dysmorphia start to surface. People are lonely and tired. They want a warm touch, a smile, something personal. I try to keep my art in that honest, personal place.
What were you like growing up?
I was a precocious kid. By 18 months, I was reading aloud. By two or three, I had memorized whole books. I used to read the dictionary for fun. I was a Christian and a dork. I am still both these things. As a child, I was often alone, or lonely in a crowd. I was the queen of dress-up, very sensitive, with a rich inner world and a lively imagination. Laura from Little House on the Prairie was my imaginary friend. I would visit her on the prairie and explain all the ways in which her 19th-century life was different from my modern one.
My parents were both creatives. They encouraged my many passions. I was always coming up with new businesses, stories, songs, and designs. I distinctly remember selling rocks wrapped in iridescent cellophane. I went door-to-door explaining to my neighbors the many uses of these rocks. They could be cat-toys, paperweights, door stoppers, Christmas ornaments, and they were reasonably priced at a nickel apiece. I was deeply offended when a neighbor lady asked if my parents knew that I was out "begging."
My inspirations were pretty varied. I loved The Little Mermaid, Sleeping Beauty, Nintendo, Batman, The Twilight Zone, The Omen, David the Gnome, and Terminator II. My dad and I shared a love of Broadway musicals (I watched Mary Poppins and My Fair Lady on repeat.) I ate up the short stories of Edgar Allan Poe and was so excited that one time Batman: The Animated Series opened with a poem by William Blake. Narnia was my first fantasy world. I still check the backs of wardrobes.
Pricing:
8.5 x 11″ art prints: $20
13 x 19″ art prints: $35
Original art and commissions: price on request
Contact Info:
Website: www.caseyrobin.com
Email: hello@caseyrobin.com
Instagram: @caseyrobin
Facebook: @caseyrobinart
Twitter: @caseyrobinart

Image Credit:
Pinup Girl dress design by Laura Byrnes, Modeled by April Showers, pattern design by Casey Robin. All other images by Casey Robin
Suggest a story: VoyageLA is built on recommendations from the community; it's how we uncover hidden gems, so if you or someone you know deserves recognition please let us know here.