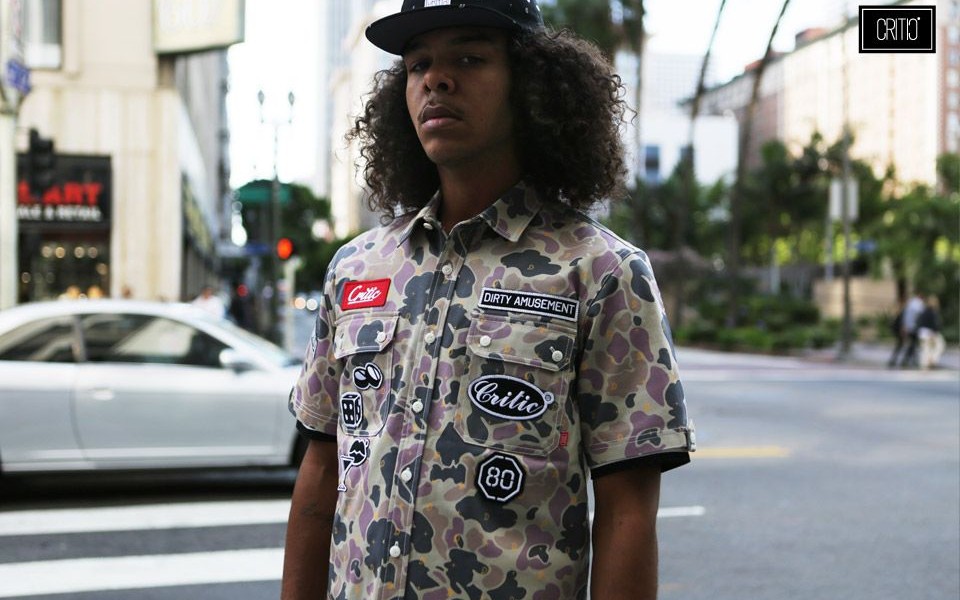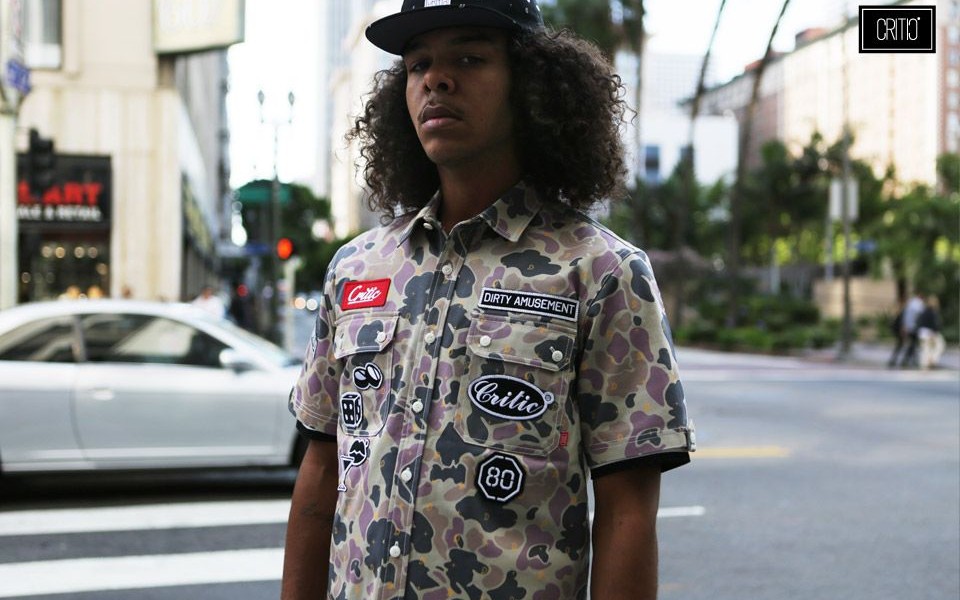 Today we'd like to introduce you to Timothy Clark.
Timothy, please share your story with us. How did you get to where you are today?
I have always had my eye on the details of life, I look at things differently. I discovered photography through modeling. I had a friend who was a photographer. He let me borrow a camera, and I fell in love with photography. The thought of being able to give people a small snippet of how I view life. I've always had this vision and taste for good quality photography. I can remember liking certain music videos, or seeing certain ads throughout my young life. When I got old enough I began to have favorite photographers and turns out they were behind most of the stuff I loved then.
I shoot everything! I love fashion, beauty, and I also love family portraits and animals. I dream to travel the world and photograph people everywhere.
Has it been a smooth road?
Struggles? That's everyday. In LA ,very little people appreciate a good photographer. they always want free work Sometimes when you decide to photo someone for free they flake last minute. Many people don't understand some of us photographers do this or work. Not all play.
I was recently (10/31/15) attacked by 5 racist guys in Palmdale, CA causing me great bodily injuries. I was stabbed in my right arm which is my primary arm, and the one i shoot with. Im actually still recovering almost 1 year later. Struggles, I know what those are. Ive learned how to maintain tho, society will not hold your hand.
Have you ever felt like giving up?
Yes there have been some difficult times so far. With my injury I was limited to only using my left hand. It's been almost a year so it's getting better but I still have limited mobility. This makes things difficult such as shooting and also editing. I didn't realize how much I needed or depended on my right hand. Also of course being an artist sometimes sometimes doesn't pay well, so financial issues. You really have to keep a level head stay inspired and never give up.
What would you tell someone who is just starting out?
Sometimes doesn't pay well, so financial issues. You really have to keep a level head stay inspired and never give up.
What are you most excited about these days?
I am so excited about my future. I feel like I am going to be a well-known photographer. I'll try to take time with pictures
Pricing:
$100 / one look (5 edited photos+all negatives) www.tmcfoto.com
$150 / two looks (10 edited photos+all negatives) www.tmcfoto.com
$200 / three look (15 edited photos+all negatives) www.tmcfoto.com
Event photography avail also ; wedding/baby shower/birthday/graduation etc
Contact Info:
Image Credit:
www.tmcfoto.com