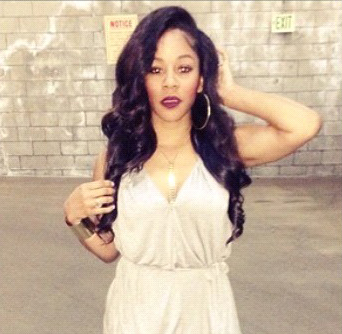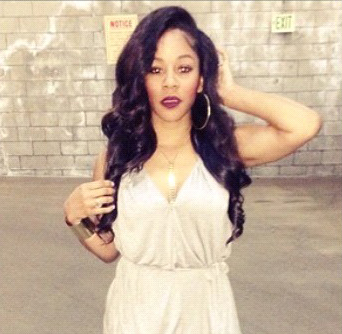 Today we'd like to introduce you to Nikki Abram.
Nikki started doing hair when she was 13."My mom had 5 daughters," she shared, "and so I practiced on my younger sisters until everyone started to notice I was actually good! My family is full of women and as a child my next door neighbors had a family of 9 kids with 5 girls so word spread through my neighborhood fast so I was blessed with the skill pretty young."
As she got older and went to high school she continued to improve and between her friends and her sisters' friends she was getting a lot of experience.
"By the time I graduated, I'd had a baby girl, so I had to figure out how I could make good money fast doing something that would keep my interest and that's where the journey began to go into cosmetology. It was something that always was apart of me, I loved to do it, I loved how it made people feel when I was done. I was making money doing it already plus I could make my own rules?! I was sold!"
She went to school and was so great at what she did that she had people lined up waiting for her (which was against the rules) but the owners loved her, so they made an exception for her. She had a solid client base upon graduation in 2009 and has been kicking butt since.  There have been a few bumps in the road, but we are so amazed at all this young mother has been able to do in such short order.
Pricing:
Most styles are under $100 bucks! 
Contact Info:
Check out her work below: