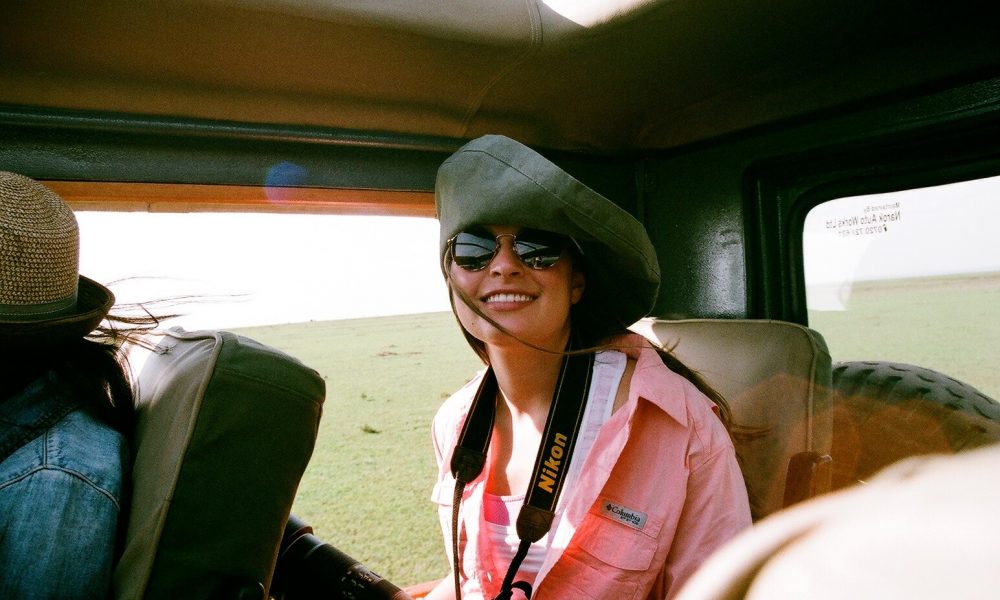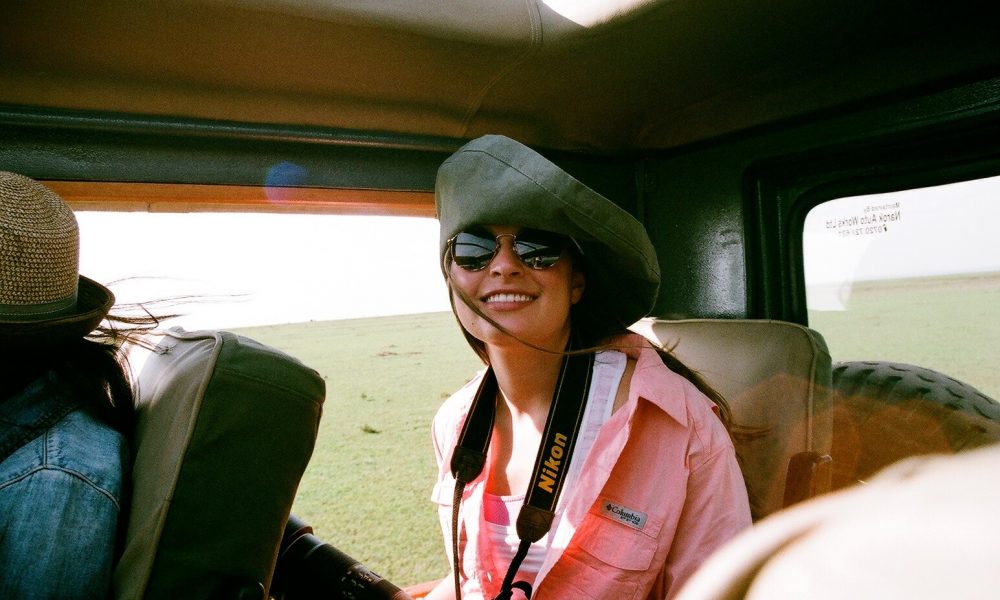 Today we'd like to introduce you to Caroline Carter.
Every artist has a unique story. Can you briefly walk us through yours?
I initially discovered photography in 7th grade. My school had all the 7th graders in a quarter rotation: photography, ceramics, woodshop, and painting. I distinctly remember speeding through my work in ceramics class so I could leave early and go into the dark room. I'd always ask people if I could borrow their pinhole cameras during class and during lunch. There seemed to be an unlimited supply of photo paper. I probably filled up two binders worth of prints in a semester.
I got my first camera in 2006. A Nikon d60. The perfect starter camera, and a camera that went literally everywhere with me. When I went to Singapore and Indonesia in high school, it came with me. When I went to Jordan, it came with me. Study abroad in China? The camera was there. The last trip it took with me was in 2015 when I went to Istanbul and Kenya with my family. After I took about 5,000 pictures on our Safari, I knew it was time to retire the Nikon. A very nice man bought it off craigslist for his trip to India, I'm sure it served him well.
Graduating as a Finance major led me to a job that had me wanting to pull my hair out. In the backyard of my apartment in Chicago, my mom looked at me and said, photography makes you happy so figure out a way to make that a sustainable career.
Flash forward a few years from that moment and I currently work in photoproduction at a company in DTLA.
Please tell us about your art.
I am a people photographer. I absolutely love capturing emotion, which is why I love working with kids so much. They make the weirdest faces and don't have a filter, so it makes for the best pictures. I absolutely love it when parents say "Oh my gosh, that's exactly their personality!" about a picture. My favorite photographer to follow and the first person I talked to about freelancing is Brooke Hummer (look her up!). Her photos of kids and families are stunning.
I hope with my work that I'm able to capture personalities, moments, happiness for other people. I'm labeled a photographer, but I like to think of myself as a memory-maker.
Choosing a creative or artistic path comes with many financial challenges. Any advice for those struggling to focus on their artwork due to financial concerns?
Oh boy. Becoming a freelancer and joining the world of inconsistent paychecks is the scariest! I have maxed out my credit card and struggled with debt on more than one occasion (one time I made $20 last two weeks!). My best advice is to find a job that pays the bills and hustle, hustle, hustle on the side. I think I applied to about 500 jobs the first two months I lived in Los Angeles. Freelancers never sleep, we are always looking for our next gig, always looking to make connections. We never stop working.
If you are able to find a job that aligns with your artistic interest, even better. When I quit my steady office job, I became a nanny for photographer momma and a designer dad. They had both been in my position in their twenties and their insight into dealing with the creative world was always welcome and helpful. Plus, hanging out with their adorable daughter all day enhanced my love of kids photography (see, 2016 on my Instagram).
Last, and probably most important, you need a good support system. It's easy to get bogged down with financial stress, which makes it even easier to give up. Having a solid support system, whether it's family or friends is important to keep your spirits up and keep you going. I probably would have settled for a job that made me unhappy if it weren't for my boyfriend, who is my biggest cheerleader.
How or where can people see your work? How can people support your work?
On my website, Instagram and Facebook page.
Contact Info:
Getting in touch: VoyageLA is built on recommendations from the community; it's how we uncover hidden gems, so if you know someone who deserves recognition please let us know here.