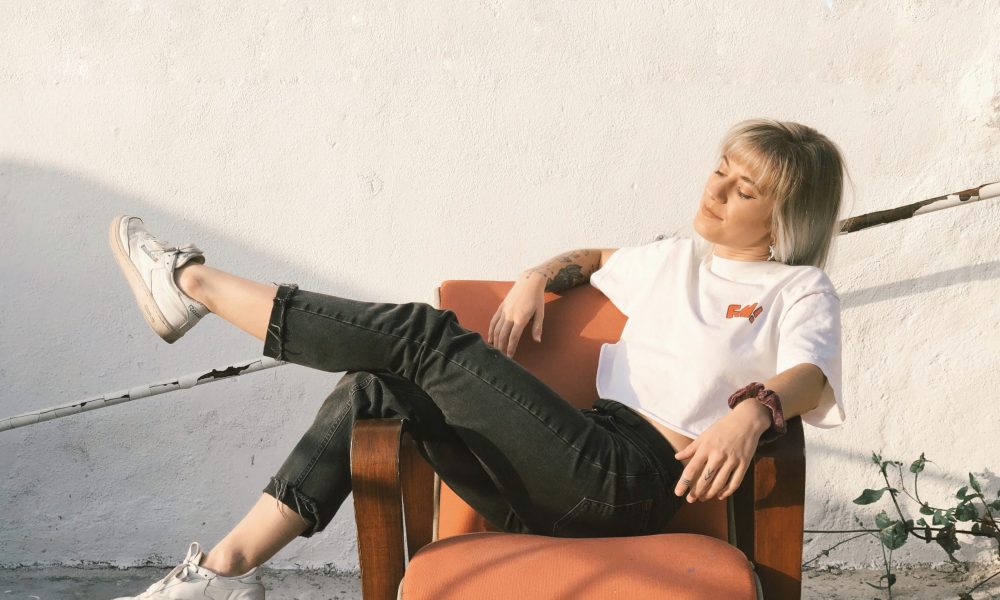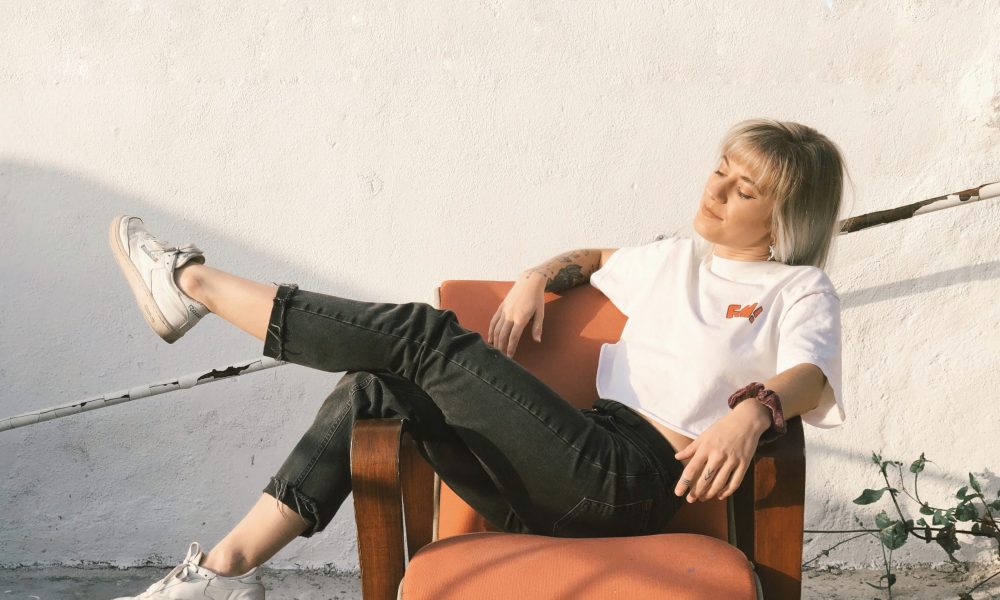 Today we'd like to introduce you to Carlotta Harlan.
Carlotta, please share your story with us. How did you get to where you are today?
I started writing when I was eight. It wasn't just what I wanted to do, it was who I was. I wrote as much and as often as I could. By the time I reached high school, I realized my focus was maybe better suited toward film. I loved character. To me it was an opportunity to take all the voices in my head and give them a place in the world. I was determined to get into film school, but there were no cinema geared classes at my high school. So I figured my best bet was to create them. It worked, and I walked into my freshman year of college at Chapman University. Four years later, I walked out with a Bachelor's in Screenwriting and my thesis, a feature-length screenplay, recognized as a top college script on The Black List.
But navigating the film industry is a tricky beast. I wanted to tell stories, but I also wanted a stable paycheck. I decided to follow the advice most film graduates get and started working in talent representation. I was fortunate enough to land a floater and, later, second assistant position at 3 Arts, a highly regarded management and comedy production company. It didn't take long for me to realize that sort of work wasn't for me, so I left and I switched gears to a series of different independent contracted jobs. I script supervised and helped produce music videos, I wrote and developed short series alongside up and coming directors for Adolescent Content, I wrote commercials for newer companies looking to get their name out, and in between I wrote everything and anything you can think of as a writer-for-hire.
In my senior year of college, I had interned at Paramount and, one day in 2017, I got a call from my old boss. He was looking for a new assistant and, recalling that I was a pretty decent intern, he said that if I wanted the job, I could have it. Despite knowing writing would have to take a backseat, it was an insane opportunity to turn down. People killed to work at a major studio and I was having the job handed to me. I went for it and spent the next almost two years working in feature development.
As I rolled into my second year, I knew internal promotion was rare, so I set my sights on a new studio: Netflix. I knew it was an ambitious reach. But eventually I did get that call from the recruiter. And that call turned into a series of interviews and ten interviews later, I got a job. I would be continuing my assistant role in feature development. The job couldn't have been more different from Paramount. The oldies of the studios had been recruited to run the department, but the new studio mentality was still present in the work. It was tough, but an amazing opportunity. Regardless, after just shy of a year, I came to recognize it wasn't for me. While the executive path was the safe choice, I was still a writer at heart, and I wasn't doing myself any favors by actively trying to repress that.
There has always been this innate need inside of me to tell stories. I can't imagine a world or a life where I don't. So I've gone back to that. I run my own business as a writer-for-hire with a particular focus on feature development, armed with the credibility and the experience I didn't have before my time in the studio system. And I love what I do. It's been a good return to my roots.
Has it been a smooth road?
I don't think a job in media is a particularly smooth road for anybody and it hasn't always been the smoothest road for me. I think it's fairly clear from my story that it's been a lot of twists and turns along the way to get to where I am now. Switching paths to the studio system helped me learn that the work involved in climbing the executive ladder delivers a magnitude of stress I just didn't have much interest in partaking in. The creative often takes a backseat to the bureaucratic. I learned I was particularly skilled at creative work, nitpicking stories, breaking them down and doing notes, but the administrative wore into me. And not only is there a lot of administrative, but it's very much the source of high tension and bumping heads.
Having to weigh that stress against the stress that can come with the running your own business was incredibly difficult for me. But at the end of the day, one job offered a path to happiness and the other not as much. So once I figured that out, the challenges seemed more worth it.
We'd love to hear more about your work and what you are currently focused on. What else should we know?
My business is pretty straight forward. I write for others. My specialty, as stated above, is in feature. I've found that there are a whole lot of people with great ideas, but they're just not sure where to start. So that's where I come in. I sit down with those people and I work through their ideas with them. Whether they need a beat sheet, an outline, a treatment, a short/feature length script, notes on already written material, or all of it, I'm here to take their stories and bring them to life in whatever format they need. I work in the television, music video and commercial space as well, doing the same as what I do for feature, but it's a lesser percentage of my work.
I also run a blog on the side called Letters to Myself where I write letters of advice to my younger self. It's not central to my business, but it attracts a lot of traffic and has been a great way to get my own personal writing out there for others to read.
How do you think the industry will change over the next decade?
While Coronavirus is undoubtedly going to shift the way many industries work, I don't foresee it creating a huge change in the way I work. It hasn't so far. Much of it is personal meetings and working from my home office, so the biggest switch has been to video conferences over in-person meetings, which was already something I was doing for a portion of my clients. As far as changes and trends over the coming years, this type of work is really only influenced by the type of stories people want to tell. I've seen a very obvious growing interest to create online content that allows for smaller budgets and the ability to reach a wider audience that I have no doubt will continue, but the interest in creating feature content hasn't slowed as a result. It's simply an addition to the media world.
Pricing:
Pricing based on material type (outline, treatment, script, etc.) and project budget
Contact Info:
Image Credit:
Yana Yatsuk, Mimi Raver
Suggest a story: VoyageLA is built on recommendations from the community; it's how we uncover hidden gems, so if you or someone you know deserves recognition please let us know here.