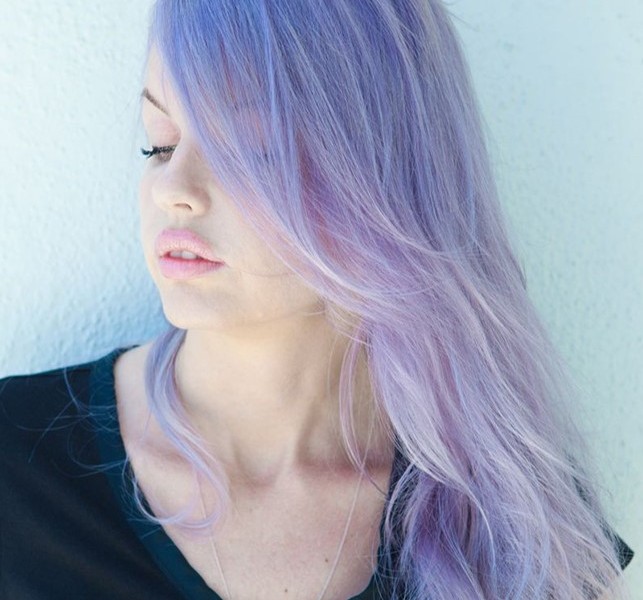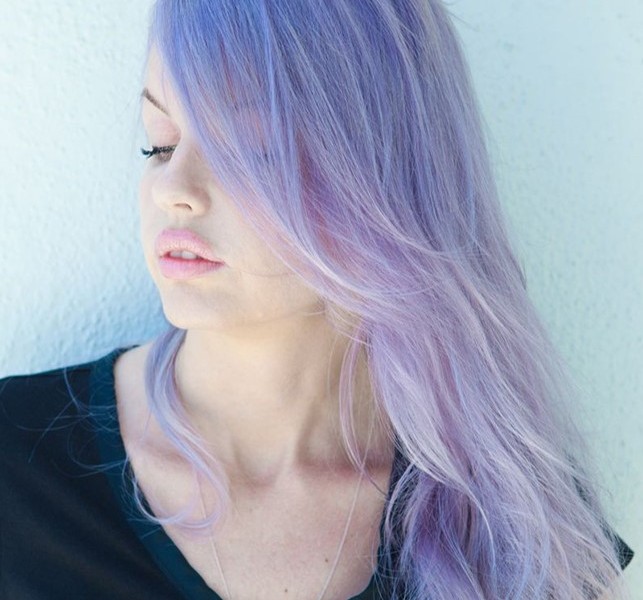 Today we'd like to introduce you to Lorraine Young.
Lorraine, please share your story with us. How did you get to where you are today?
I graduated from UCLA's School of Film and Television with a BA in Film and the plan to be a documentary filmmaker. For a while I worked in the art world, making short documentaries about artists, museums and art foundations. Pretty soon clients started hiring me for photography too and I discovered that I actually preferred still imagery. I have always admired feminine beauty, so the transition to fashion and especially beauty photography was a very natural one. I felt like I had finally found my visual path.
Has it been a smooth road?
The road has most definitely not been smooth 🙂 But which road worth walking is ever smooth! For me, the primary struggle was to figure out where I belong, where I can visually contribute, what really speaks to me, excites me and would thus carry me through the penniless early days by feeding my passion. Sounds corny, but it's so true. An extraordinarily successful artist friend told me early on that you need to sustain your art practice until it sustains you. Nothing could be more true. As a creative, you need to have true passion and enthusiasm for whatever it is that you are doing because it's a tough and challenging path. I'm still fighting to build my business every day, and improve with every shoot. LA is full of very talented people, so you need to be on and step it up every opportunity you get.
What moment in your career do you look back most fondly on?
I don't know if there has been a single proudest moment, but recently I was told that the cover I shot this summer for a national print publication in Denmark, a magazine called "Woman", was their best-selling and most highly rated cover ever. Yay! It's a very popular magazine over there, so I was happy to hear.
Were there moments when you had to struggle?
Yes of course. There's lots of struggle. Financially, first and foremost, because you don't get into fashion and beauty photography in a place like LA and start making the big bucks 🙂 You have to build your portfolio slowly by taking a bunch of jobs you'd rather not take in order to have the means to finance your portfolio shoots and keep going. Better portfolio = better clients. The goal is to have a portfolio that attracts the kind of clients who will hire you to shoot images that are in line with your aesthetic while paying you an appropriate rate to create these images. Furthermore, better portfolio = better chances of landing an agent, better chances of attracting brand name clients, better chances of getting your shoots published.
As far as the creative side is concerned, there's a lot of struggle too. I personally identified with Ira Glass' taste gap quote a lot. It's long, but worth reproducing here. He said:" Nobody tells this to people who are beginners, I wish someone told me. All of us who do creative work, we get into it because we have good taste. But there is this gap. For the first couple of years, you make stuff, it's just not that good. It's trying to be good, it has potential, but it's not. But your taste, the thing that got you into the game is still killer. And your taste is why your work disappoints you. A lot of people never get past this phase, they quit. Most people I know who make interesting, creative work went through years of this. We know our work doesn't have this special thing that we want it to have. We all go through this. And if you are just starting out or you are still in this phase, you gotta know it's normal and the most important thing you can do is do a lot of work. It is only by going through a volume of work that you will close the gap, and your work will be as good as your ambitions. It's gonna take a while. It's normal to take a while. You've just gotta fight your way through."
I'm still fighting my way through, although the light at the end of the tunnel is shining brighter. It must mean I'm getting closer 😉
Is LA a good place for photographers?
Well for fashion and beauty photography there's NY or LA. Both are centers of creativity, and yes, I absolutely feel LA is a good place for my career. But I love this city, with all its beauty and shortcomings, so even if it wasn't ideal, I'd still be here.
Contact Info:
Image Credit:
All Images © Lorraine Young