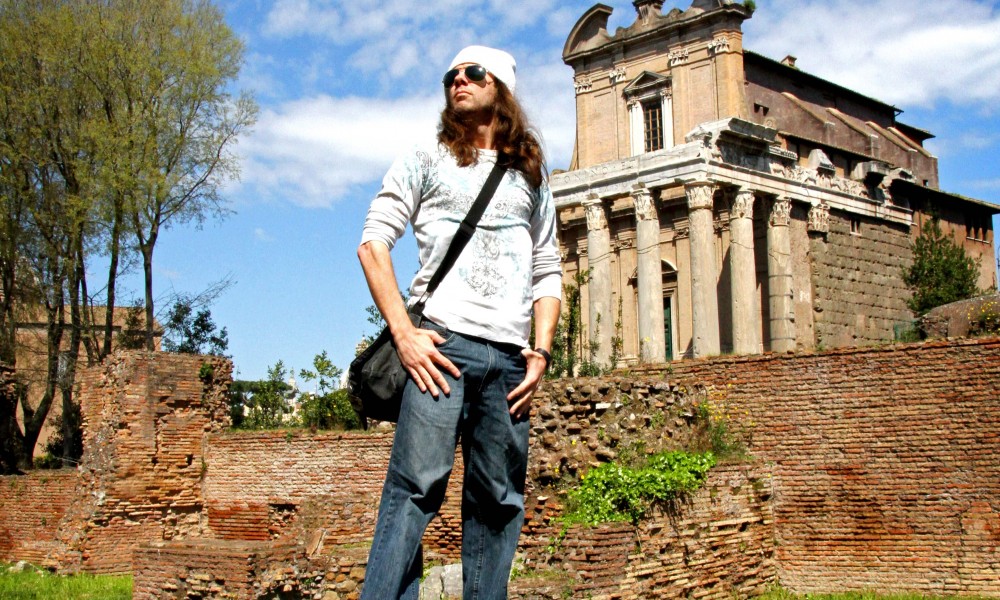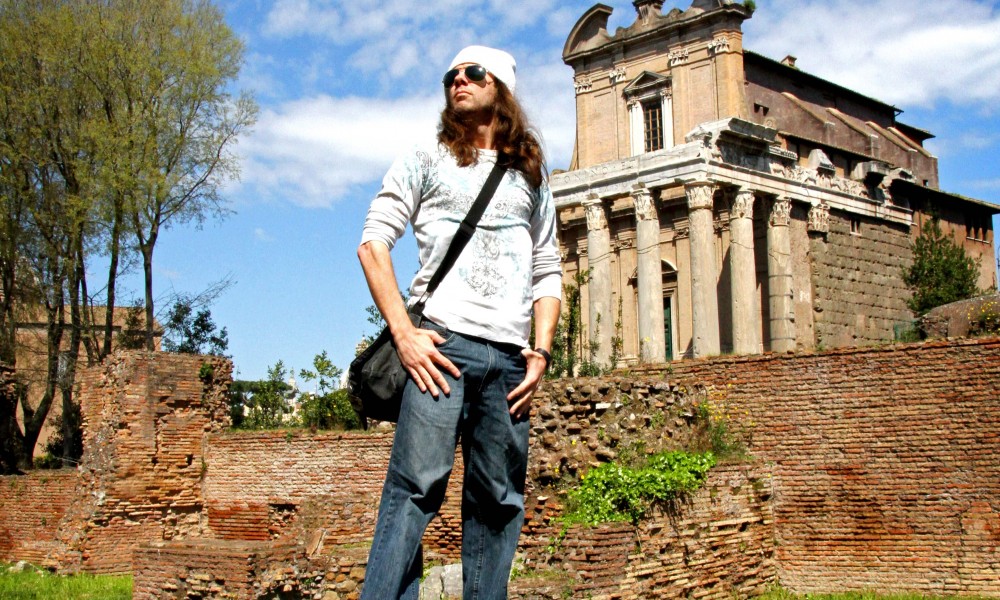 Today we'd like to introduce you to Jeff Alan.
Jeff, please share your story with us. How did you get to where you are today?
I moved to LA in 2003 for acting aspirations. After several years of pursuit, I decided to put my artistic side to better use behind the camera. I've always been involved in the art field whether it be drawing, painting, writing but photography struck me directly into my heart and I never looked back.
I started out with a camera, a lens, and outdoor locations but soon was able to expand into indoor studio work. In 2007 I ventured off to Europe (first time out of the country) and this only reaffirmed my complete love for photography. Since then (over the past 9 years) I have traveled the world once or twice a year for weeks at a time- hitting places like The Great Wall of China, Giza Pyramids and wine regions of France. I am fascinated by history and where our origins lie and try to capture each place as best as I can.
Headshots, fashion, and events in LA are a passion for me as I very much enjoy understanding other's perspectives and collaborating to create something original all while keeping it fun. There is more to this story if this has peaked your interest so far.
Has it been a smooth road?
Transitioning to photography full time has been less of a struggle than I could have anticipated, mainly due to the trust in myself to find a way and my need to learn something new every day. I knew one day I would be exactly where I wanted to be and just had to be patient yet persistent.
My main struggle has always been finding new and creative ways to photograph and pursuing further while balancing my home life. Teaching my kids the value of life along the way that struggle in a journey is even more important than the ultimate goal reached.
What has been the proudest moment of your career so far?
I have so many as I constantly have a need to keep learning and be better. However, to narrow it down specifically I am extremely happy with how I am perceived by anyone that walks through my door. I treat every individual the exact same regardless of price or experience they bring in. I feel that the best way to pull a fantastic and honest personality from someone is to keep the environment comfortable at all times and collaborate with how they wish to be photographed. Giving respect goes a long way with me and keeps the shoot casual and fun.
Accomplishment wise: A very proud moment for me was the day I completed my first wedding at a vineyard in Temecula. It was a long day, however with much experience gained and I believe the photos turned out better than I could have ever hoped.
Tell us more about the struggles you've faced along the way.
There were times when I had to balance my photography appointments and clientele with a full-time job some years back. I would work sometimes 50 hours a week M-F then schedule my appointments after or on weekends. I went months where I never had a day off to rest as I was focused on what needed to be done to get to where I am at today.
Is there something we can do as a city to improve the outlook for professionals like you?
I am very happy with the city of Los Angeles and the setting in which it allows me to operate. I have the freedom to express myself through my art whether it be photography for others or for myself. There are very few cities better suited than Los Angeles that can allow a person to learn while having the opportunities to let them grow as an artist. When I started out I was working temp jobs to help support my family while shooting headshots for my acting friends. It didn't take me long to begin making a profit, however, I did take my time learning as much as I could to present myself in the best possible way while giving quality photos to others in need.
The only thing I could suggest would be a better public transit system 🙂
Pricing:
$150 for a 3 look headshot session
Contact Info:
Website: www.jalanphotography.com
Phone: (818) 266-8177
Email: jalanphoto@gmail.com
Instagram: https://www.instagram.com/jayfreehauser/
Facebook: https://www.facebook.com/jalanphoto