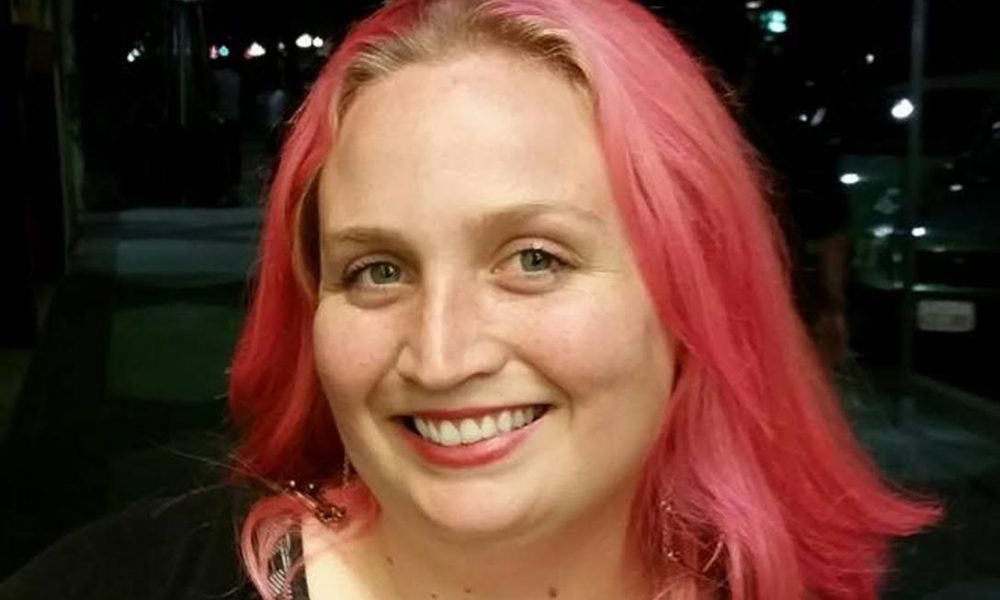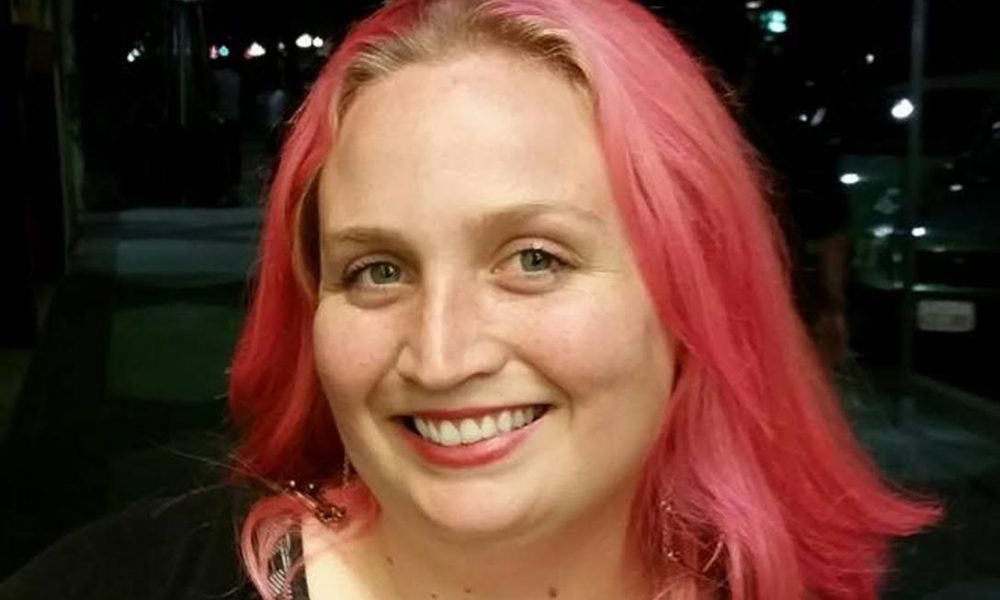 Today we'd like to introduce you to Haley Muraki.
Haley, please share your story with us. How did you get to where you are today?
I always wanted to be in Animation. Growing up, the TV bunny ears only gave us a few channels- so I wore out my VHS tapes of Disney movies from watching them on repeat. Animation seemed brighter, sillier, and larger than life. I wanted to be a part of that fun.
Years later, I was traveling in Guatemala when I got my acceptance letter from Laguna College of Art & Design. Honestly, I have no idea how they found me- I didn't realize I had a mailbox. When I got to college I was thrilled to be there– the teachers at LCAD were experienced artists, and waking up every day and creating art was the best. In order to afford art supplies, rent, etc, I worked multiple jobs on top of full-unit semesters. I didn't have a phone or a car at first, and did a lot of walking. It was 4 years of intensely hard work– making ends meet financially, and working my fingers down to little nubs on all the artwork- charcoal, paint, clay, Maya, 2D animation on a light table, and other wonderful things. The reward of college was college itself, for me; that amazing environment of learning and inspiration. I graduated with a BFA in Traditional Animation, and at the ceremony, I actually sat in the audience because I couldn't afford a cap and gown, but I was happy.
Today I work at Disney Television Animation, which has been a lifetime dream of mine–I still watch the same classic Disney movies, just on BluRay now. It feels great to work in the company that inspired me to be an artist in the first place.
Has it been a smooth road?
I feel like every artist has their own unique set of challenges when they enter the industry, usually financial or finding work. My road was especially rough.
The funny thing is, when you're having a hard time starting out, it's possible to turn that frustration into fuel for creativity. Even when you feel stuck, you can make art about that feeling.
I'm a cheerful person by nature, so my most inspirational periods were tragic in every way except my art. Looking back on those lean years, the tough years, I'd say it was worth it, to have made the art I made. I'm happy to be where I am now, but it's also good to know where you've come from.
Has luck played a meaningful role in your life and career?
I'd say yes, actually. Unemployment after college gave me the chance to create a semi-autobiographical comic book called Serial Dating, about the dating scene in Los Angeles… and that's how I met my now-husband. He was #27 out of about 50 dates, and the only not-terrible one, haha. I wasn't expecting to meet my soulmate writing comics, you know? Life has a funny way of working out sometimes. And the best part is since I ended up publishing those comics– now we have this fun little love story to keep, in hard copy. It's pretty cool.
Is there a characteristic or quality that you feel is essential to success?
Quality work ethic.
Don't let anyone tell you that the lazy way is the best way to get something done, even if it's faster, or the client/studio doesn't seem to notice or care. Just keep on doing solid work. A reputation for being dependable is super valuable.
Let's touch on your thoughts about our city – what do you like the most and least?
I love Los Angeles. I'm a NorCal transplant, and though now LA is my permanent home, the novelty still hasn't worn off. Celebrities everywhere, the Hollywood "industry", our music scene…it's a hotspot for what's current and cool, a melting pot of new people, good food, fresh and exciting experiences… Sure, you spend like 30% of your life sitting in a traffic jam, or standing in a line, (and I think that's what everyone likes least about LA) but it's a small price to pay for being a resident puzzle piece in this amazing, surreal city.
Contact Info:
Website: haleymuraki.com
Other: Amazon.com- keywords, Serial Dating by H. Merlot