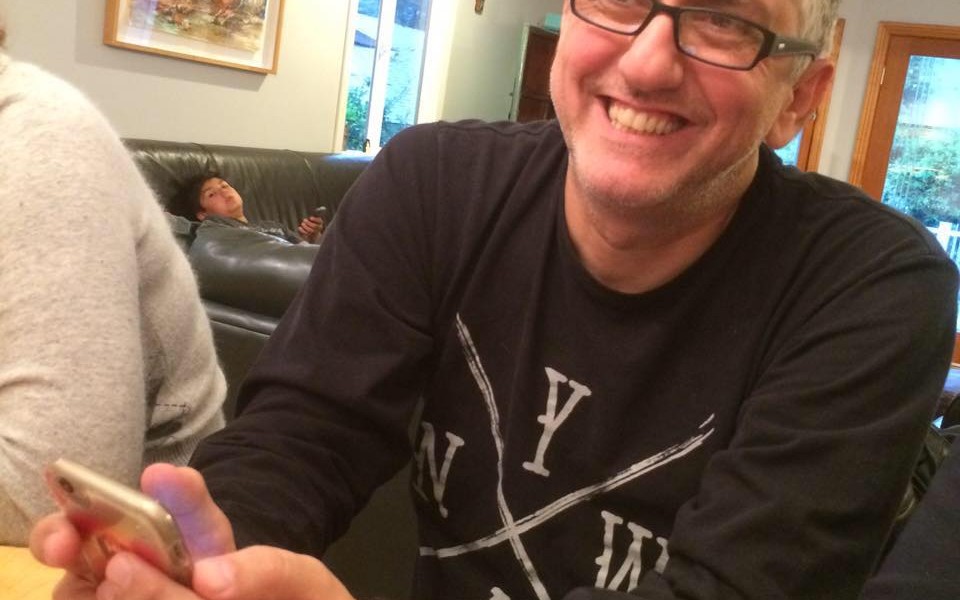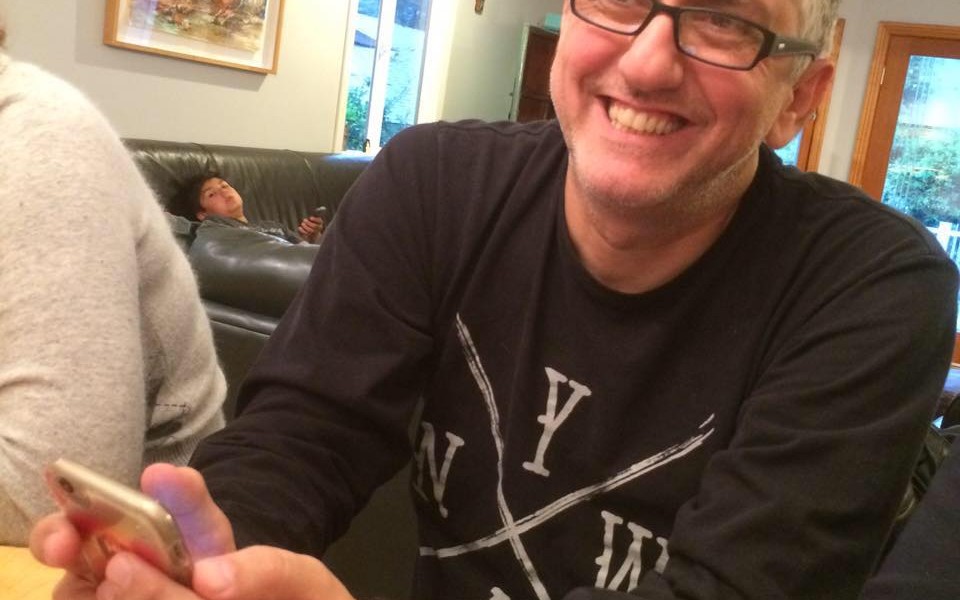 Today we'd like to introduce you to George Grigorian.
George, please share your story with us. How did you get to where you are today?
I love my wife and I love soccer. I knew those two for certain back in early 2002 before my first son was born. When we were getting ready to welcome my first son, Adrian to this world we did the regular first time parent things… getting a digital camera to take pictures and a camcorder to make every lasting videos. I started taking lot of pictures of him from the day he was born in early Oct. When I was taking pictures of Adrian, I started noticing that the feeling I felt inside my heart about taking pictures was familiar… it felt the same way I felt when I played soccer. I didn't pay to much attention to it until my second son way born in Dec. of 2004. Starting in 2005, I decided finally to invest some money and get some real gears, take some lighting classes at Art Center in Pasadena (best decision ever!!!) and do lot of self study and self corrections based on reviewing my work and feedback from other professional photographers.
I knew from beginning that I loved fashion photography. Something about makeup and the lighting used for fashion shoots has always mesmerized me. Of course, there are different lighting styles but when you look at my work you'll see that I'm more after simple lighting and focusing on subject.
Being a freelance photographer, a father of three and madly in love with my wife and family before anything else in life, I haven't gone as far as one would feel I should have with my photography. But, I've never stopped either. I do anything I can and get paid for as well. I still do headshots for actors and business folks, I shoot dancers in pole, lyra and aerial studios, I shoot events, I shoot sports events from pole dancing competitions to soccer games, I shoot products and I shoot anything to make my heart happy. I do apply my fashion photography love to my shoots though. I always try to capture people at their strongest and most confident look.
I love what I do and people always sense that and it creates for a very positive and energetic atmosphere.
Has it been a smooth road?
It's never a smooth road. But that's what makes it fun. Smooth anything is boring. Struggles are the life and work balance. Having to split your time between doing what you love and being with people you love. I always rather be with people I love vs. doing what I love. So that's always been my struggle. But I will always choose being with people I love over doing what I love 🙂
So, what should we be on the lookout for, what's next in store for you?
I am planning to focus more on shooting small sized weddings and parties. So I can continue to give myself away 100% to the event. I don't want to share the process with another photographer since it is my name that goes on all the images. People that I work with truly enjoy my style and I don't want that to be changed. I haven't been paying to much attention in shooting those kind of events but they do bring me happiness and pleasure as well. So I may start focusing more on those.
Let's go backward a bit – can you tell us about the most trying time in your career?
I am currently going through some of the hardest time in my life. I haven't worked in 6 months (I am a technical project manager at my day job) and it's been very tough family wise to keep the spirits high. I have 3 kids (boys, 13, 11 and 8) and my wife is a strong rock that's been always very supportive of my artistic side and one of my biggest believers that I will deliver. Despite having many interviews, I still haven't landed an offer… I will need to focus more on the photography side to be able to makeup for this 6 months of no income. I am running out of unemployment mid month, so that's another issue for us to look forward too but I am trying to work out a deal with EDD to extend it.
I've always been a fighter though. I left Iran when I was 19 and lived here in Souther California for the past 28 years. I'd much rather have a tough challenging life vs. a boring quiet one. It feeds my artistic side as well. BUT, if they asked if I'd rather be a full time photographer and make the same money as I make being a Technical Project Manager, I would take being a full time photographer in a heartbeat.
What about "Wow-moments" – any moments that stick out? Any moments when you felt like you had made it?
Sure, like I mentioned before, I knew what it feels like to love something. So when I realized I love photography, I was also able to recognize that I am advancing in photography in a much faster rate than I've ever done with any other skills. I never understood what people meant when they talked about being so excited about something they do. It must be because I never made it as a professional soccer player. But when I started excelerating in photography to a point that I felt comfortable charging people for my work, I realized what it meant to feel excited about what I do. So that was my wow moment.
Pricing:
– Headshots start from $300 for one look makeup included.
– Daily rate for events from wedding to any parties start from $1200 (up to 10 hours – 0r half day for for $600 up to 5 hours)
– For product shoots, please contact me for pricing.
Contact Info:
Website: www.georgephoto.tv
Phone: 818.903.4219
Email: ggrigorian@gmail.com
Instagram: @Poleagraphy
Facebook: facebook.com/ggrigorian
Other: www.poleagraphy.com