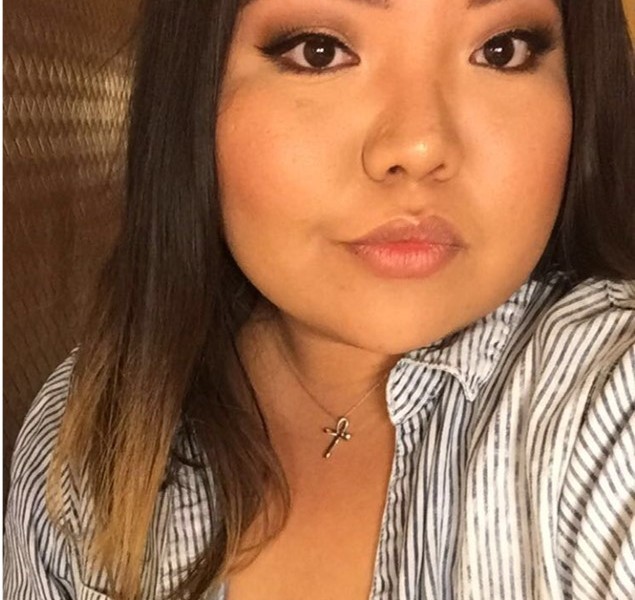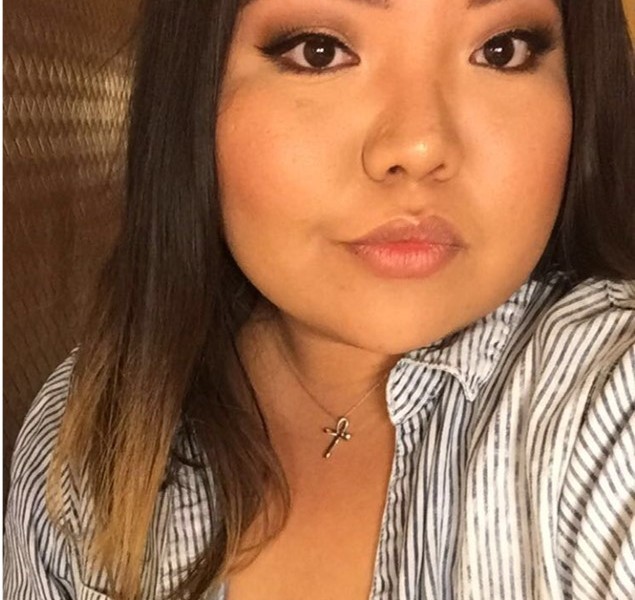 Tierra, please share your story with us. How did you get to where you are today?
Always been interested in makeup, my aunt gave me the opportunity to do her makeup for her wedding. After the wedding, I finally realized I could make a career out of being a makeup artist. I looked into schools and chose the one I liked, started school, made great memories and friends. Graduated makeup school and started freelancing. I've been freelancing ever since. I do makeup for film/television sometimes print.
Has it been a smooth road?
It's been bumpy, fortunately, I had great parents who have given me a chance to pursue my dreams. They've allowed me to be where I am today. Sometimes when I don't want to take a job they are the push I need to keep going. There's a lot of people getting into the makeup profession, so there's a lot of great artists who can do your job just was well as you or even better. That's what drives me to keep going. I want to be one of the best and I think through all my trial and errors I've finally found a career I enjoy. I wake up in the mornings excited about work.
What's the hardest part of your job?
Prep, but prep is the most important part. that's where all the decisions get made and all the ideas are manifested and turned into great work. Being a makeup artist in today's time means there is a makeup artist around every corner. There's schools shooting students out every few months, but that also gives me the motivation to step up my hustle. If I don't do a job/gig, there's someone out there willing to take it.
What are you striving for, what criteria or markers have you set as indicators of success?
I think I determine success not only by what I achieve in the workplace but also what I have done in my personal life. I would like to see myself in the tv/film industry working on big budget films and travelling the world. I don't necessarily have markers but I think every step I take things get a little bigger. I started in this business taking any project that came way so I could build connections. Now, I'm having to turn things down because I've already been booked. It's amazing, and I try to give what I cannot to my fellow artists so they can rise up with me.
So, what's next? Any big plans?
I plan to still be doing makeup. My dream right now is to be able to walk into those sound stages at Warner Brothers or Universal with ease. Like, "yeah, I have almost made it" haha something along those lines. I'm just working and trying to figure out this thing called life. I'm fortunate enough to have found my passion early in life.
Contact Info:
Website: tierranoelle.com
Email: tierranoellemua@gmail.com
Instagram: tierranoellemua