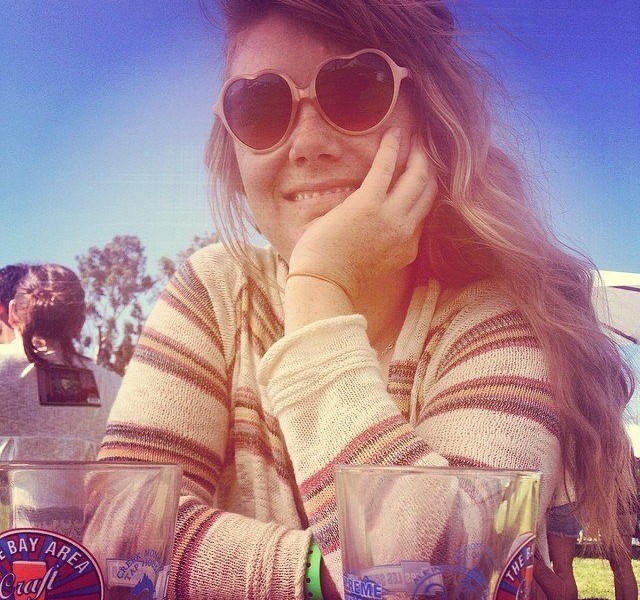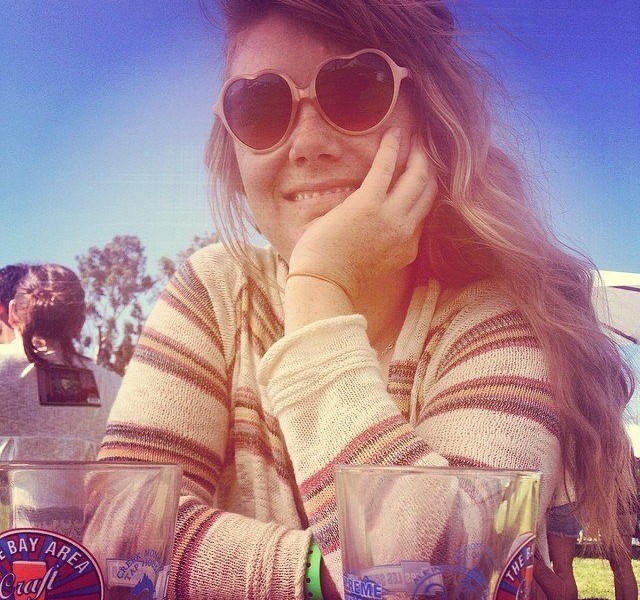 Today we'd like to introduce you to April Fiske.
April , please share your story with us. How did you get to where you are today?
As a kid, I wanted to have an exciting career, something out of the norm, something fun. When I realized I wanted to do makeup, specifically "movie makeup," I used Planet of the Apes as an example of what great special fx makeup was. I did a little background work when I was 20 to check out what it was like being on set and get to any makeup artist that would talk to me. One lady gave me the time to answer some silly questions I had and said, "Go for it. Go to makeup school and do it." So I did, I went to Elegance international in Hollywood. Living at home in Garden Grove made it a nice hour+ drive one way, usually in traffic, twice a week. I started off doing student films and, really, anything that anyone would bring me on to. My boyfriend was going to The Los Angles Film School so I did makeup on his projects and some of his friends' projects as well.
Has it been a smooth road?
Looking back, the challenges and obstacles that came up just seemed to be a part of it. I'm honestly just so thankful for the career I have and realize how much worse it could be if I had ever given up. I definitely didn't have any handouts or family in the industry, no amazing internship from my school, just a long road of working anything I could!! I worked 2nd jobs for years trying to transition into doing makeup full time but freelance life is different. I was very lucky to work at a little family owned tape business called IVB for years. My boss was EXTREMELY cool about letting me take time off for makeup work. One time I had been gone for 3 weeks then came back and got another 4-week makeup job, that was when I knew I was doing it full time and had to cut the cord from the 2nd job. It was the best thing I could have done for my makeup career.
What's the hardest part of your job?
I would say that throughout the years different aspects of the job have been difficult in the beginning. It was just having the confidence to walk into a set where I didn't know anybody and dive right in. Also being freelance makes it hard for your friends and family to understand that you don't have a schedule like everybody else.
What is "success" or "successful" for you?
I think that success is when you've been able to make a living off of something that you truly enjoy and when you're satisfied with your choices in life. Every time someone tells me that they love their makeup or a director is satisfied with the work I've done I definitely feel successful also when you can start buying things!
What are your plans for the future?
I'd say that the biggest thing I'm looking forward to in the future is becoming part of the local 706 Union. I'm excited for the opportunities that it will open up. I am in the process of submitting paperwork right now.
Contact Info:
Website: www.aprilfiske.com
Email: aprilfiske@gmail.com
Instagram: aprilfiskemua
Facebook: april fiske