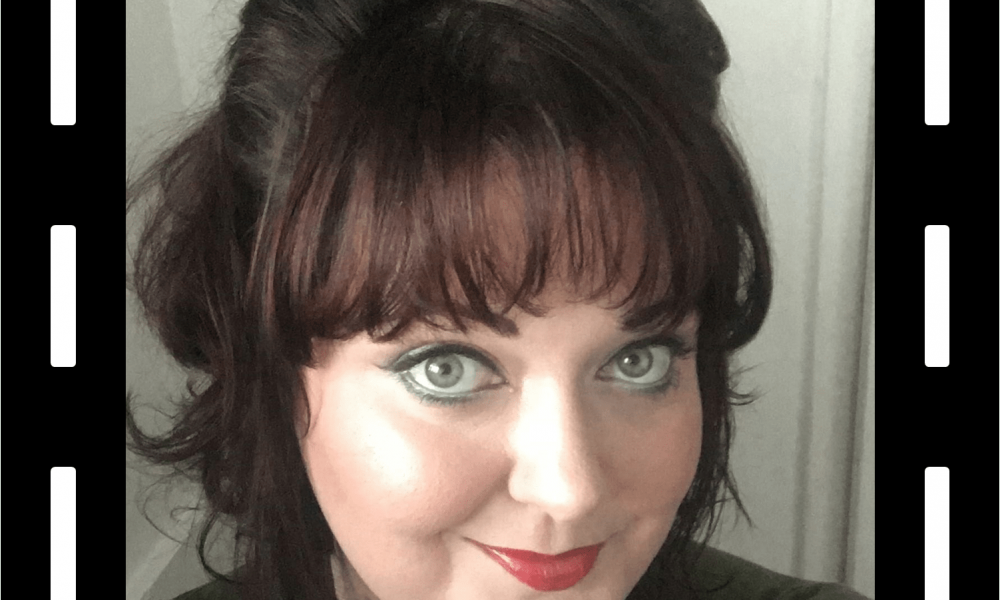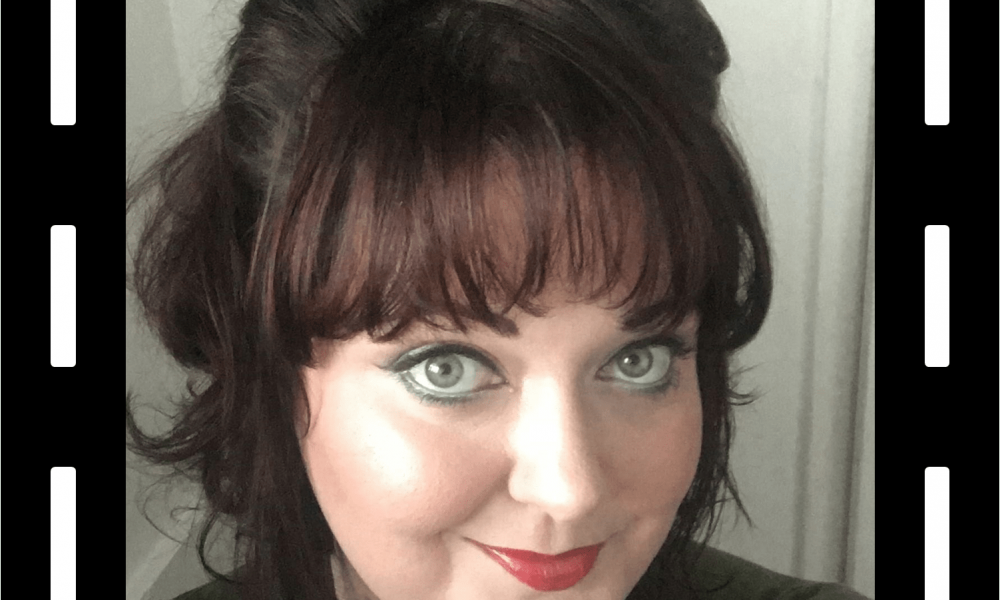 Today we'd like to introduce you to Amanda Witkowski.
Amanda, please share your story with us. How did you get to where you are today?
Ironically I was never one of those girls in school who knew how to do their makeup. For my 18th birthday, a friend bought me a makeup kit with "how to" instructions. I just started practicing all the time on myself and any family or friends who would let me. People always from then on always asked me if I was a makeup artist and thought I should be one. After about 10 years in a career I hated, I decided to turn my whole world upside down and pursue something I really loved. I moved from Sacramento to Southern California to go to school at Make-Up Designory (MUD) in Burbank. I learned beauty and fx makeup for film and print. It changed my life. Since graduating, I have worked on film sets, lots of indoor and outdoor photo shoots, runway, and special events. Currently, I freelance for Estée Lauder and a political show for Charter Communications. My dream is to get into the union to work on major motion pictures. I actually now love what I do and enjoy every day (even when I have to get up at 2am for a gig) and am enjoying my journey. Wish I would have started this many years ago.
Has it been a smooth road?
No, it definitely wasn't smooth. It still isn't.. but that's what makes life interesting. At times it has been difficult physically and emotionally. After school, you have to do a lot of work for free to build your portfolio and gain experience no matter how good you are because no one in the industry knows you. I had been taken advantage of a lot by directors and others in the industry promising you big things with no intent of following through just so they can get a lot of free work out of you. You are also constantly looking for work. I didn't have a steady paycheck coming in. Thank God I had a very supportive family willing to help me out. One of the biggest difficulties is one I battle every day. I have fibromyalgia. I have chronic pain from my fingertips up both hands all the way up my arms into my neck and shoulders. Also, there are days where I have severe fatigue whether it's after a long day on set or I had a bad night trying to sleep and have no energy to get out of bed in the morning. It's a tough battle, but I do it and I always find the energy and strength to get up and get through my day when I have a gig. The oddest thing is even if I had severe pain before my job, as soon as I started working, all of my pain vanished. Nothing else gives me that relief. It's like makeup is my happy place.
Have you ever wanted to stop doing what you do and just start over?
Oh of course. There are times when you are very busy and times where there is no work. You question yourself during the slow times wondering if you can survive in this industry. But it just pushes me to try harder. I get filled with such a surge of energy to send out more emails to production companies, research photographers and contact them, to keep making opportunities possible. And when you keep going, things just happen.
What would you tell someone who is just starting out?
Definitely go to a good makeup school. When you are out there on jobs or competing for them, people can clearly see the difference. A famous makeup artist once told me "This is Hollywood. There are no happy endings, life isn't fair, and the good guy doesn't always win." It was harsh, but he was right. This is a tough industry. It's not for the faint of heart. There are some really wonderful people here, but there are some that are not. Be smart, ask questions. And if you get knocked down, remember those words and it will be a lot easier to get back up and keep going.
Is there something you are particularly excited about or working towards?
I've met some really wonderful people in the industry within the past month and these relationships are opening doors to higher levels in the industry. I'm excited about the projects I will be working on next and seeing where life takes me.
Contact Info:
Website: www.amandamariemua.com
Phone: 916.317.4075
Email: amandamarie.witkowski@gmail.com
Instagram: Amandawitkowskimua