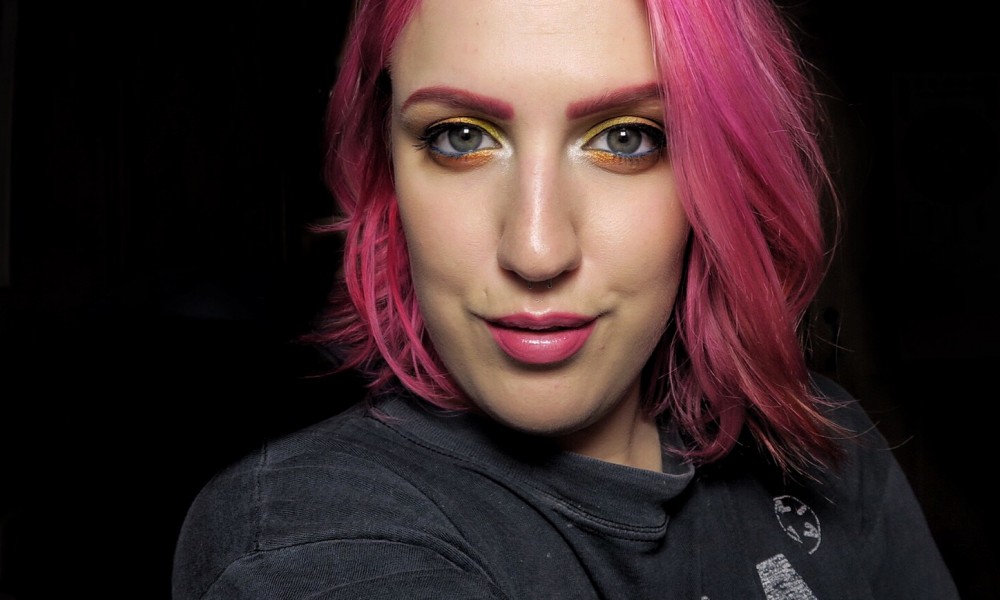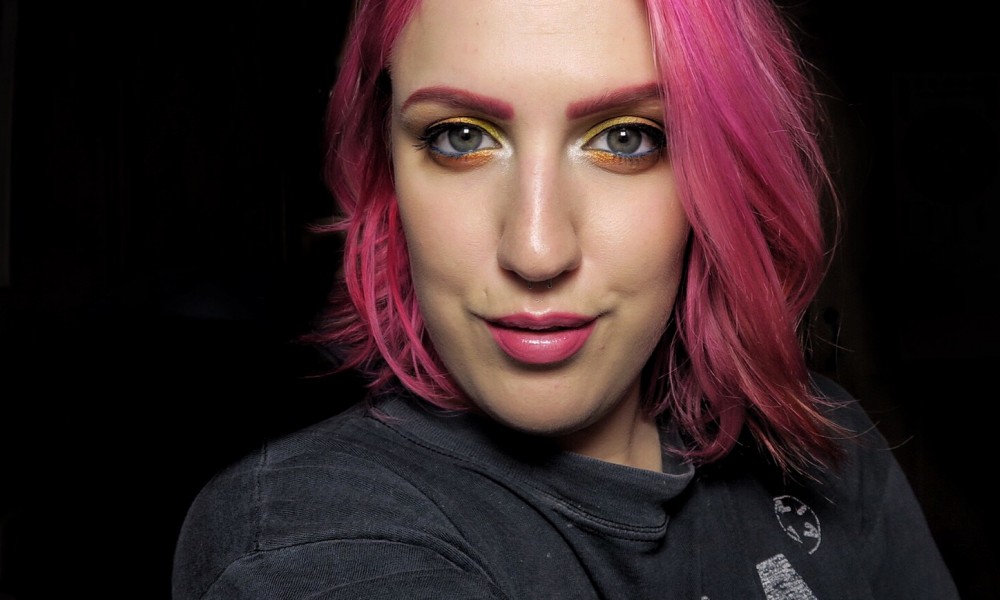 Today we'd like to introduce you to Brittnie Busik.
Brittnie, please share your story with us. How did you get to where you are today?
I'm from a small town in Michigan and always knew I wanted to move out and explore a big city. I never really knew what I wanted to do though and that left me feeling incomplete and lost. As heading into college I changed my major several times, from journalist to fashion designer, to culinary arts to marine biology. All completely different routes and each one leaving me more confused! I've always had a love towards beauty and fashion, including makeup, but never realized that doing makeup could be a career. One day it just struck me that I needed to be doing art, and that art would be makeup! I looked up schools, fell in love with Make-Up Designory in Burbank, and set my heart to moving to LA! I packed my car full and drove across the country to my new home and at last I finally found what my heart was needing. Since I've graduated in 2011, I've worked on films, photoshoots, runways and everything in between including cosmetics retail, but my real passion is for high fashion photoshoots and runway. Being a make up artist in LA is extremely hard. There is new competition coming in every day and you have to be the one to stand out. I think what sets me apart is my involvement with each project and my love for the crazy and unusual. I love using color and textures and making sure that everything I put out there is visual appealing.
Has it been a smooth road?
Being an artist for your career is NEVER a smooth road. There's a thousand different things that go wrong all the time! You never know when you're getting paid or when your next gig is. But I think the biggest struggle is with yourself and having confidence. It's very easy to look at someone else's work or career and think they're better than you. It seems like a constant battle to tell myself that I am good at what I do and to keep going for it. There have been plenty of times when I have just wanted to quit or leave or start something new, but I have to reassure myself that I'm doing this because it's my passion and I love it. I'm not going to have the same career or looks as another makeup artist because we are two totally different artists and I do makeup my way not theirs, and that's okay. When being an artist you get a certain type of freedom to do what you love but sometimes that can be our biggest letdown.
How do you think the industry will change over the next decade?
The makeup industry is constantly changing and the past 5 years or so it has grown to the millions! With social media platforms like Instagram and YouTube people are now given the tips and tricks and shown how to do makeup, what once was an industry secret can now be googled and you'll find your answer. People are buying makeup products they never knew they needed and it has a lot to do with trends and big influencers in the makeup community. Our field has changed in that now people are fans of the Instagram artists, weather they've done makeup in film or fashion or not, and the makeup artists who have built this industry are being swept under the rug and people don't even know their names. It's hard to say where the industry will take us or what will be popular because things have changed so abruptly for everyone in this community within the past couple years. We have no idea what the next big advance will be, as we had no idea makeup would become this huge thanks to social media. I always hope that real artistry and talent will shine and that people will appreciate the craft instead of just liking it because it's a trend.
What has been the primary challenge you've faced?
My biggest challenge over the years has and always will be myself. I go through an artists rut, which I'm sure most artists will be familiar with this. About every 6 months or so I start to doubt myself and wonder why I do what I do or if I'm good enough to do what I do. I take a step back and think my career should be at some astronomical point, which it never is, and start to worry and think that I don't belong in this industry. That I should have done something else so my life would be so much easier than the struggle I deal with constantly. Besides the lack of gigs that I'm getting, I also start getting uninspired, and this is the feeling of real depression, when you need to create something but just can't. Like your mind tells you that everything you produce is just not good enough and you mine as well quit while you're ahead. I can't tell you how many times I've wanted to quit and move somewhere new and find a new career. But, for some reason, I've lasted here and made it work. Being able to do makeup on myself everyday helps me get out of the rut as I get to experiment and push the limits within the comfort of my own face. I need to be constantly evolving and learning to know that what I'm doing is right.
Let's change gears – is there any advice you'd like to give?
Practice! On every person you can, with different skin tones and textures and face shapes, always be doing makeup! Also never stop learning. Go to seminars and classes, watch how other people do their makeup, find an artist you love and practice their techniques. Makeup is fun, always remember that!
Contact Info:
Website:Www.brittniemua.com
Phone:810-569-3815
Email:brittniemua@gmail.com
Instagram:@awesomebrittniemakeup
Facebook:Awesome Brittnie Make-Up