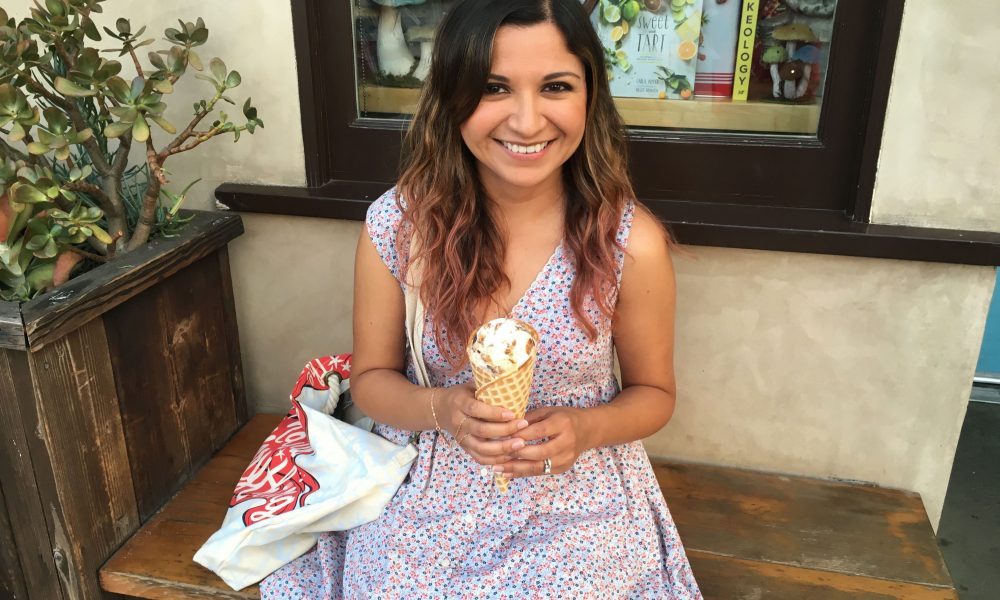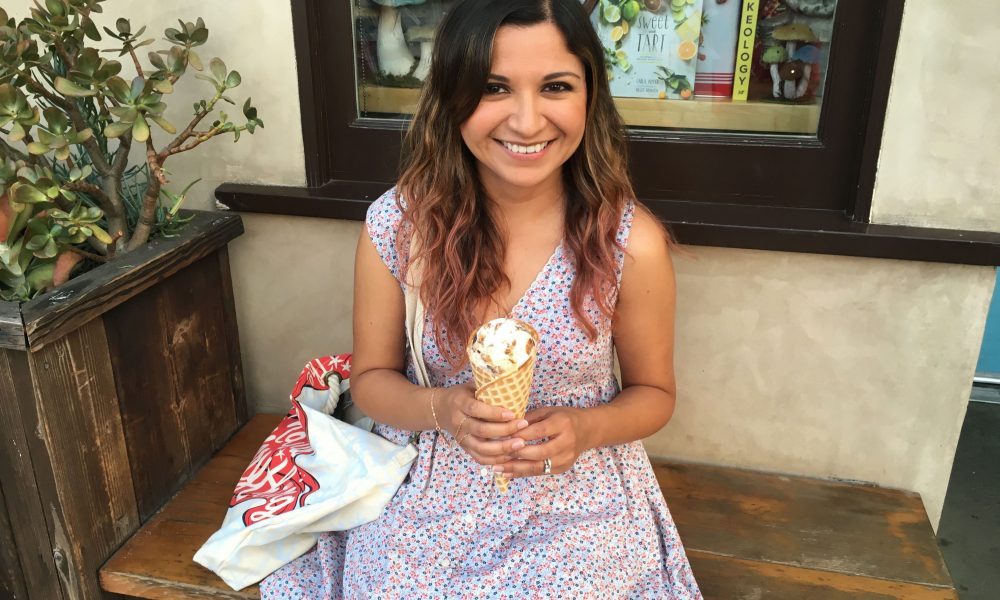 Today we'd like to introduce you to Eren Unten.
Eren, please share your story with us. How did you get to where you are today?
I'm a professional illustrator working and living in Los Angeles. Criminal justice was my major when I started college, but I quickly changed it to art. I studied animation at Cal State University Fullerton and after I graduated I decided to pursue a career in illustration. I started freelancing as a character designer and visual development artist for animation. During that time I attended animation and illustration conferences which helped me not only with art but also the business side of what I do. A few years into freelancing I was approached by a publisher to illustrate a children's book. I was able to reach my goal of becoming a published children's book illustrator, and I've had the pleasure to work on a lot of great books. Along with my freelance work, I also participate in gallery shows in the LA area. Gallery shows are a great way to meet and connect with other artists. One thing I've found is that it's great to have friends who are also creative professionals, and people in general, who are encouraging and supportive. It's one of the things I didn't realize would help me as much as it has for my career.
Has it been a smooth road?
Being a professional illustrator takes a lot of work and discipline, as with most careers in the arts. Starting off is the hardest part. When you have no clients and little experience. I didn't get a job or an internship right after I graduated. I worked on my portfolio. It's easy to give up at that point, but I kept trying to make my art better, and it eventually paid off when I got my first job offer as a freelance character designer. There aren't too many struggles I deal with now, other than trying to manage my time to meet deadlines.
What are your plans for the future?
I plan to keep creating art for children's books and animation. Creating positive things for children is important to me, especially since I'm a parent. In addition to illustrating, I'd like to start writing stories as well. Connecting with people through art, books, and film is what I've enjoyed and will continue to do.
Let's go backward a bit – can you tell us about the most trying time in your career?
The hardest time in my life was after I graduated. I had to put my art on hold for about a year. I didn't have a job as an artist, and I couldn't use my time to work on my craft like I wanted to. It was a really difficult time. When I was finally able to start working on my portfolio again, I was so determined to make it great. I started putting in all the hours and taught myself computer programs to create digital art. What got me through it all was having parents and friends who supported and encouraged me. It would have been so easy to give up and try to get a "secure" job in a field other than art. I stuck with it, though, and being able to do what I love for a living is something I'm thankful for every day.
Are there days when you feel like you've done everything you wanted to, careerwise – the "I've made it" kind of moments?
The moment I realized I was doing ok as an illustrator was when I was approached to illustrate a Little Golden Book. I'm a huge fan of Little Golden Books. I remember thinking early on in my career, about how I would love to illustrate one. When Random House asked me if I was interested in working on one I was beyond excited. I've been fortunate to illustrate 7 of them now.
Contact Info: