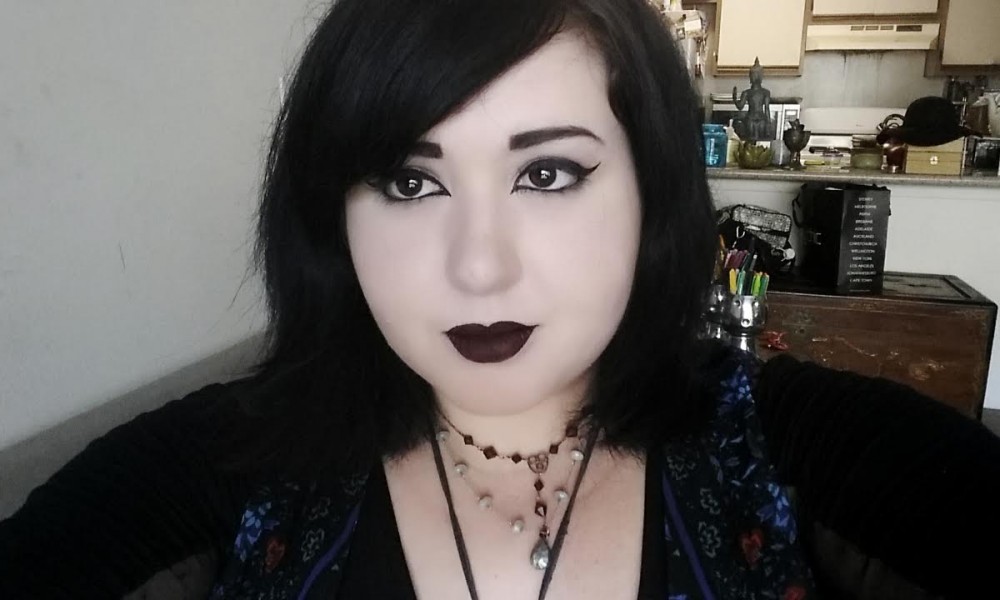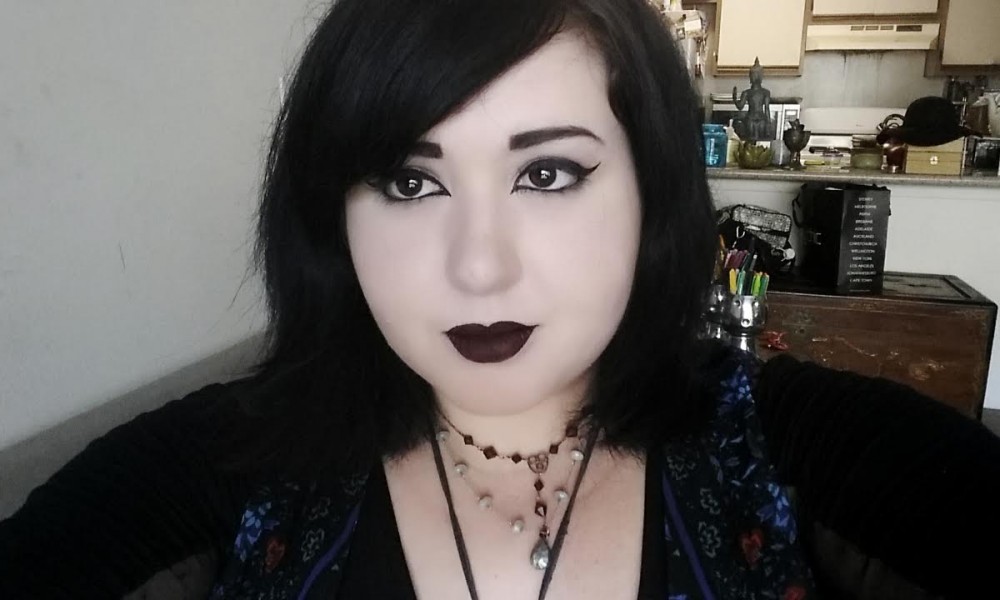 Today we'd like to introduce you to Dillon Bonnee.
Dillon, please share your story with us. How did you get to where you are today?
Even as a kid, I had a fascination and love for visual arts. As fascination became a constant practice, I was intrigued by the idea of putting my 2D creations to a 3D medium. As I grew older, I practiced my own makeup and was then recognized and given the opportunity to work on several films and have been hooked ever since. A couple of years ago, I went to the Make-up Designory in Burbank CA and graduated from the Master Makeup program. I have been working for several years in the field, from fashion shows, film, and fun, I love it all!
Has it been a smooth road?
While it has mainly been a smooth road, there, of course, have been some struggles, as with anything. But nothing that cannot be overcome. I have been very fortunate to have worked with many kind people I consider friends to this day. Although, the reality is that while I have spent much time and money on becoming what I am today. I have run into the trouble of people not wanting to pay me commensurate with my training and capabilities, As a result, I have often worked from my own wallet. As artists, we work from the heart and many do not fight for their worth. Because of this, I've seen many people try to take advantage of this. They expect an MUA to buy their own supplies and to be paid less than minimum wage. Many artists have been taken for granted, myself included.
What are your plans for the future?
I wish to be able to have the creative freedom and ability to try most every avenue of the makeup world and be successful in each. I don't want to necessarily be tethered to one medium, but be even more well-rounded than I am now. I would also like to work for a makeup line. To be able to meet many people, connect and help someone feel good about themselves.
Let's dig a little deeper into your story. What was the hardest time you've had?
When I graduated from the Orange County High School of the Arts there was a quote I admired by Van Gogh (one of my most beloved artists) which was, "I put my heart and soul into my work and have lost my mind in the process". Although the quote alone wasn't the cause of my mindset then, the quote itself helped me create an identity and in a way paved a path that I considered a "real artist" needed to take. As if suffering for your art was the only way. I got my first makeup film gig by a producer friend of mine who was looking for a makeup artist. At the time, I only dabbled and hadn't necessarily thought of entering the makeup realm, but once I tried it I was hooked. I felt a belonging being in a situation where all sorts of artists come together and create something as one. I learned that I didn't have to suffer for my art. I could be happy and successful by working hard to create a more balanced life for myself in this field, and I have not looked back since.
Do you ever feel like "Wow, I've arrived" or "I've made it" or do you feel like the bulk of the story is still unwritten?
It would have to be when I was head makeup artist for the supervillain comedy short, Dark Specter created by Bruce Nachsin. The whole experience of the production was honestly everything I had hoped for working as a MUA. It won has an award as well as being accepted and played at the Pasadena International Film Festival. Being able to see my work on a big screen for the first time, was a great honor and privilege to me and an experience I will never forget.
Contact Info:
Phone: (949)677-1896
Email: dbonnee@gmail.com
Instagram: paintedbabylon
Facebook: https://www.facebook.com/paintedbabylon