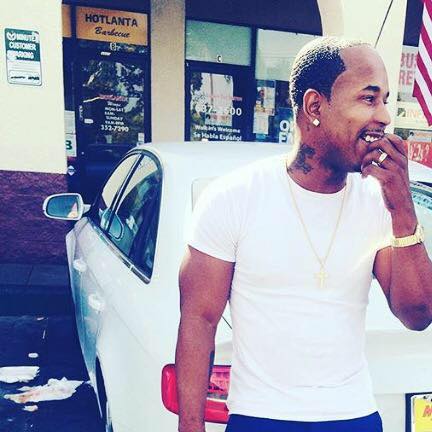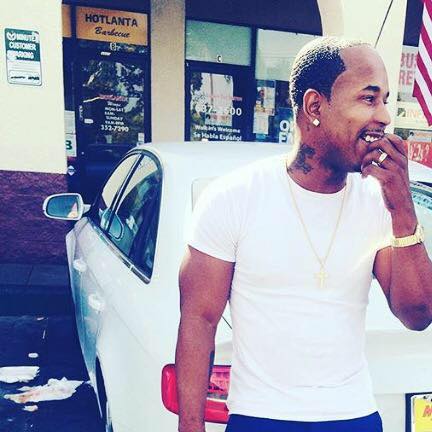 Today we'd like to introduce you to Bryan Bowser.
Every artist has a unique story. Can you briefly walk us through yours?
My story starts in South Los Angeles! I was just 7 years old when the 1992 riots hit Los Angeles, I remember driving down the street in awe of the gunshots, burning buildings, and looting. My father was an avid Rasta! I lived in Jamaica for a month at 15 years old with my father. As I got older I started to run the streets with my homies; many of whom who have been brutally murdered since then. I got into music at 15-16 years old and have been known in the hip-hop industry as 'Ghetto Prophet'
In 2006, I faced 25yrs to Life and was incarcerated in LA County Jail. During this time my God-Brother 'Jyrue Gilbert' was shot and killed in Inglewood, CA. 3 months later, my father committed suicide on the side of a freeway in Austin, TX. I was unable to attend both funerals due to my incarceration. When I got out I took my first business class with my mother in Downtown Los Angeles. Shortly thereafter, I got into graphic/web, for the sole purpose of finding a legal hustle to flip into a business. I graduated from ICDC College in 2010 and went on to attend The Art Institute – Hollywood in 2011.
After my second semester at The Art Institute, my mother got gravely sick and I had to drop out to provide hospice care for her. That same year in August; 9 days before my 25th birthday my mother died of cancer in my wife and I bedroom. She laid dead in our room for about 2 hours before the paramedics came. Shortly after she passed (3 Months) I started my first business which is Bryan Bowser (www.bryanbowser.com).
I'm an avid speaker and writer who loves to speak, write, teach business concepts, faith and lifestyle. I love the creative arts, in just 7 years, I've worked with over 50 companies producing graphic/web design work. Some of my clients include but not limited to the Chamber of Commerce, Volkswagen, CBS, LAC + USC Medical Center, Freeway Rick Ross, Mane Streem (Beauty on Demand), Maltese Sports, and Floyd Mayweather's TMT brand.
In 2016, I lost my childhood best friend 'Delaney Dokins' to the streets! Delaney was brutally shot in the back and executed at point-blank range in Inglewood, CA. After his death, I vowed to never move back to South Central LA unless I can help people, help some more people, and help even more people. My mission is to touch millions of people through song, speech, literature, and business.
Please tell us about your art.
My art is inspired from within. Every client and/or project is different, the company, the story, and the mission dictate my abstract form of art. Simply, I specialize in brand identity and eCommerce. I love to make money for clients and I'm in awe of the digital medium.
A website is intriguing because it's an intangible resource that changes so much in the tangible world. My message to your audience would be (1) LA is the city of dreams but (2) these dreams come at a cost. Finally (3) if you're not willing to pay the cost to live your dream then stay in your state of comfort.
My artwork along with my colleague's artwork (i.e. other amazing designers) WILL tell the story of your business. Find an artist who can speak well; in the form of visual representation.
Given everything that is going on in the world today, do you think the role of artists has changed? How do local, national or international events and issues affect your art?
The role of the artist has changed, it's been minimized to its lowest common denominator. Internationalization of the market is great but today to be successful you have to know your (1) target market and (2) what you offer that's unique and relevant to your audience.
How or where can people see your work? How can people support your work?
People can see and/or support my work at www.bryanbowser.com or www.instagram.com/imthebowser.
Contact Info:
Image Credit:
Bryan Bowser www.bryanbowser.com