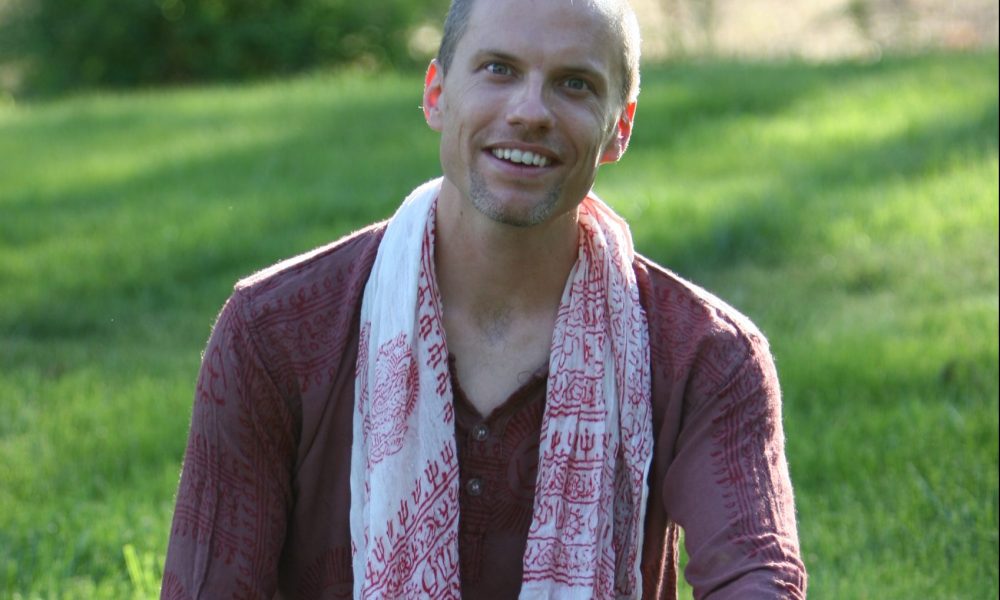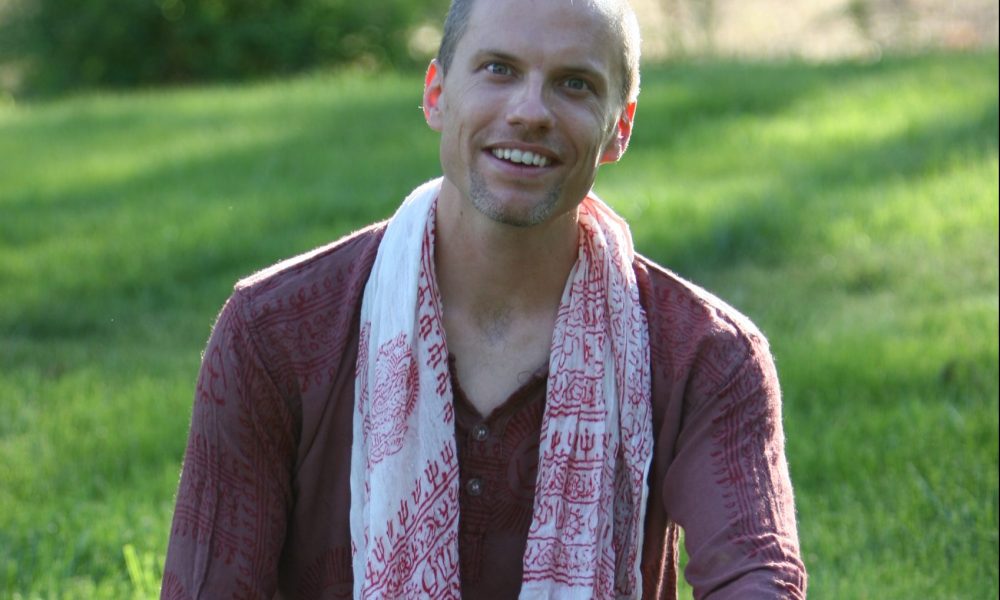 Today we'd like to introduce you to Brian Lottman.
So, before we jump into specific questions about the business, why don't you give us some details about you and your story.
In 2007, I flew from LA to Austin to attend a spiritual retreat in which we did a powerful breath session. During that 1 hour session, a fire turned on inside, I opened my eyes, and the world appeared more brilliant and colorful than I had ever seen. I knew I had to explore the spiritual path and discover new realms of consciousness within my own being. In 2008, I flew to New York City to visit His Holiness Sri Sri Sri Svami Purna Maharaj at retreat. Just before he walked into that bookstore, tears were flowing down my face, and my very soul was moved. I had found my guru, and he has guided me ever since. In 2012, Svami Purna guided me to renounce my old life and set out on the road to share the healing energy of spirit. So I sold or gave away most of my belongings, walked away from my successful financial planning business, bought a van, put a bed in the van, and set off across the US to hold these "satsangs" at different yoga studios, churches, and healing centers. I lived out of that van, stayed at rest stops along the freeway, camped, and stayed at people's homes along the way. Satsang means "association with higher truth." The purpose is to attune to a spiritual vibration, so that the soul can evolve and awaken to its own purity. Each gathering is spontaneous inspirational talk, harmonium music, and meditation. Topics include chakra healing, aura clearing, kundalini awakening, and empowered meditation. Many people across the US and Canada have had profound spiritual experiences during these gatherings. These satsangs are supported and blessed by Svami Purna, the original inspiration for my journey. In 2015 Satya Vanderkloot, owner of The Soul Center, invited me to hold regular gatherings there. Now I facilitate these spiritual groups at The Soul Center every Saturday and Wednesday evening as well as a simple hatha yoga class on Thursday evenings. They are all profound in that they help the spiritual seeker go deep within to discover the nature of the soul.
Has it been a smooth road?
During the three year journey across the US and Canada, my mother asked me, "Will you be okay? Will you have enough money and food?" I replied, "Mom, the Universe will take care of me." And indeed, the universe supported every step of the way. It was not an easy journey. I lived out of a van which was uncomfortable and lonely at times. I often made my own food with a little camping stove and ate in parks along the way. I stayed in the homes of people who I did not know, so I adjusted to a different person's lifestyle almost every week! My van, whose name was "Persistence," broke down at least ten times before I actually left the town of Austin where I had been living before the journey began. My body fell sick for a couple months, and I had to stop to recover from a serious cough at different people homes. And many other challenges arose along the way, but I never gave up the quest.
We'd love to hear more about your business.
I work at The Soul Center where I hold 4 classes a week – meditation, satsang, hatha yoga, and kid's yoga. I specialize in creating an atmosphere of love, peace and joy, so everyone can bask in the energy! It is very healing. I play the harmonium and chant beautiful mantra songs, and we all sing together. The energy of the classes sets them apart from others. It is deep and transformative and always new. I feel proud to serve my spiritual teacher, Sri Sri Sri Svami Purna Maharaj, in the quest to bring this energy to the world.
Is our city a good place to do what you do?
Los Angeles is a great place to do a spiritual business. There are many people looking for a deeper spiritual connection in Los Angeles. There are many people who are ready to grow and explore new states of consciousness. It is a cutting edge city where many spiritual teachers go to visit and share their teachings.
Pricing:
Donation for most classes: $20
Contact Info:
Address: 22824 Roscoe Blvd.
Website: www.stirtheheart.com
Phone: 6265998071
Email: stirtheheart@gmail.com