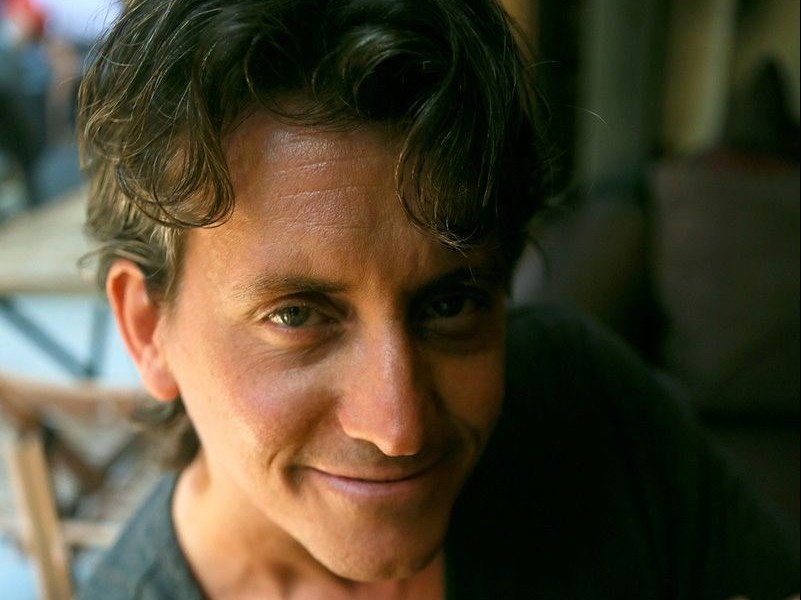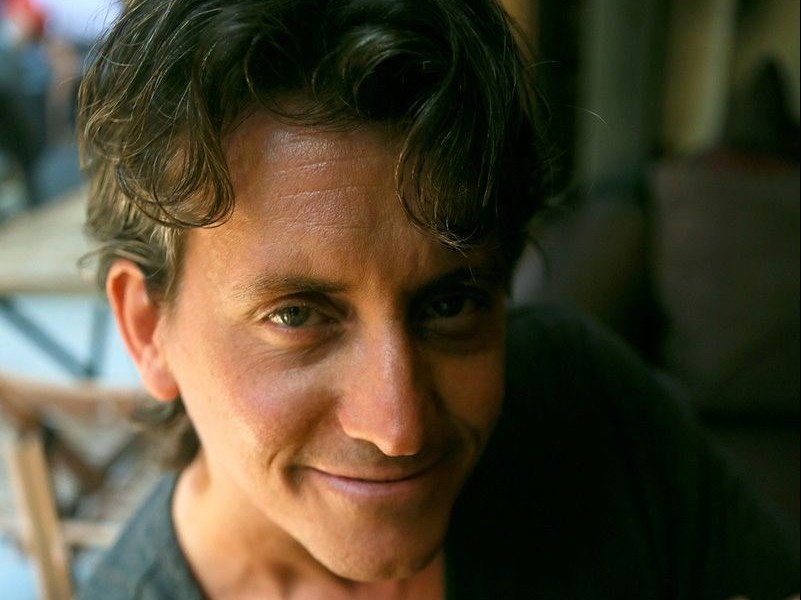 Today we'd like to introduce you to Eric Lee Martin.
Eric Lee, please share your story with us. How did you get to where you are today?
My fascination with artistry of photography began in 1988 at age 19, while attending the Art Institute of Houston. While still in attendance, I found an opportunity to produce editorials for Houston City Style Magazine. I resonated with the thrill and the responsibility of covering such dignitaries as George HW Bush and The Duchess of York, Lady Ferguson.
With a degree in Applied Visual Communications, I then explored work opportunities that allowed me to express my photography and graphic design skills together on the newly invented Macintosh. I worked in the marketing departments of The University of St. Thomas and the corporate office of giant food distributor, Sysco.
In these beginning days of digital photography and Photoshop, I learned so much from Art Directing design agencies, other photographers and printers for my projects at Sysco. I'm grateful to Ralph Smith Studios, for introducing me to Canon's first digital camera, as well as, their approach to lighting objects. While press checking my projects, I spent evenings with my brilliant mentor and master of all things technical, Bruce Ellis at Haywood Graphics. He taught me how to make layers in Photoshop before there were layers in Photoshop.
Finally in 1997, at age 28, I decided it was time to broaden my opportunities by moving to Los Angeles. A huge fan of movies and movie art, I began designing key art & packaging for the entertainment industry.
It was when I eventually began shooting on-set in 2009, that I entered the adventurous world of unit still photography. That year, I bought my first studio lighting gear and networked with fellow crew members Marc Mapile (hair) & Cat Elrod (MUA). We began submitting avant grade conceptual portraits for hair competition.
For years, I've been inspired by Michael Muller for all of his character portraits from X-MEN to Spider-Man, and Giulliano Bekor for his beauty shots and creative consumer fashion editorials. These days, I'm taking my career into both realms.
In my pursuit of being published in fashion magazines, I'm currently planning a six-page editorial shoot of our current presidential politic through the lens of fifties high fashion. Heavy in visual metaphor and juxtaposing personalities, I call it The Hillary Trump.
In my pursuit of movie portrait work, I'm building my portfolio by creating mock 'Reality TV' key art. Gritty and interesting portraits, I'm approaching groups of people like tattoo artists, garbage collectors, firemen, theater groups and anyone else with a 'Reality TV' type story.
Besides the inherent creativity that photography invites, it allows me to be away from the desk to be helpful, meet new people, and see new places. It is such a rewarding journey for me.
Has it been a smooth road?
Alluring as the job of photographer may seem, it is challenging to find clients in any stripe of photography and the plethora of gear is expensive. It's definitely not a destination, as much as a focused journey towards the goal of improving oneself and being employed doing what you love doing the most. I'm reminded of a lovely Rush lyric, "A spirit with a vision is a dream with a mission."
Have you ever felt like giving up?
Like for others who are diligent chasing their dream jobs, for me, there are sacrifices and difficulties as well. I experience a diversion of time in supporting myself with key art and packaging design work. Though very grateful for it, it slows me from developing new photography opportunities and diversifying my portfolio. I dream of a time when I'd have an agent keeping me busy being creative for portraits, editorial spreads, product campaigns and movie posters.
What would you tell someone who is just starting out?
First, select fields of photography that you enjoy the most. Find what inspires you and work towards it, as if it's a journey. Develop Photoshop or Lightroom skills to make the most of your images. Within reason, be grateful to work within whatever is your client's budget knowing that it's really about growing relationships, improving yourself and helping others. So, even if you're a waiter right now, try to stay inspired, diligent with progress, and enjoy exploring what's possible in our diverse city.
What are you looking forward to?
I'm excited about the next few portfolio projects that I'm putting together! I'm about to shoot and design a Reality TV-style advertisement for a tattoo shop on Melrose. Next, a six-page satirical editorial that's filled with visual metaphor. It's regarding our current presidential politic through the lens of 50s high fashion, I call it The Hillary Trump. Also, I've really been wanting to shoot a superhero poster. Bigger and smaller than life, it's about the competitive modeling industry that I titled Fashion Anthill. With future projects, and perhaps help from this article, I'm hopeful to connect with more and more professionals to help them achieve goals while doing what I love doing the most.
Contact Info:
Website: www.ericleemartin.com
Phone: 310 994 2500
Email: info@ericleemartin.com
Instagram: ericleemartin

Image Credit:
Marc Mapile (Hair)
Cat Elrod (Make up)