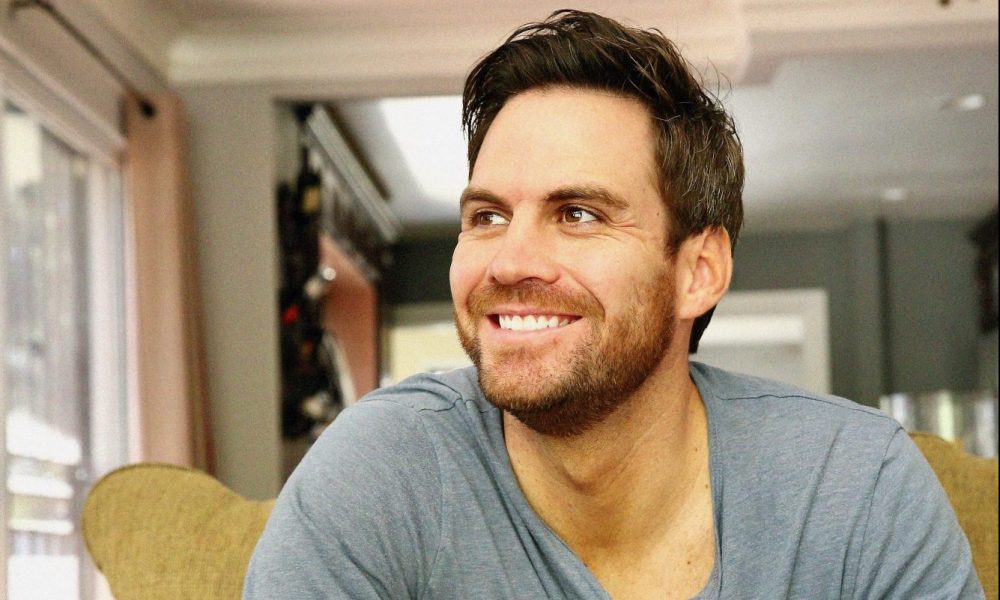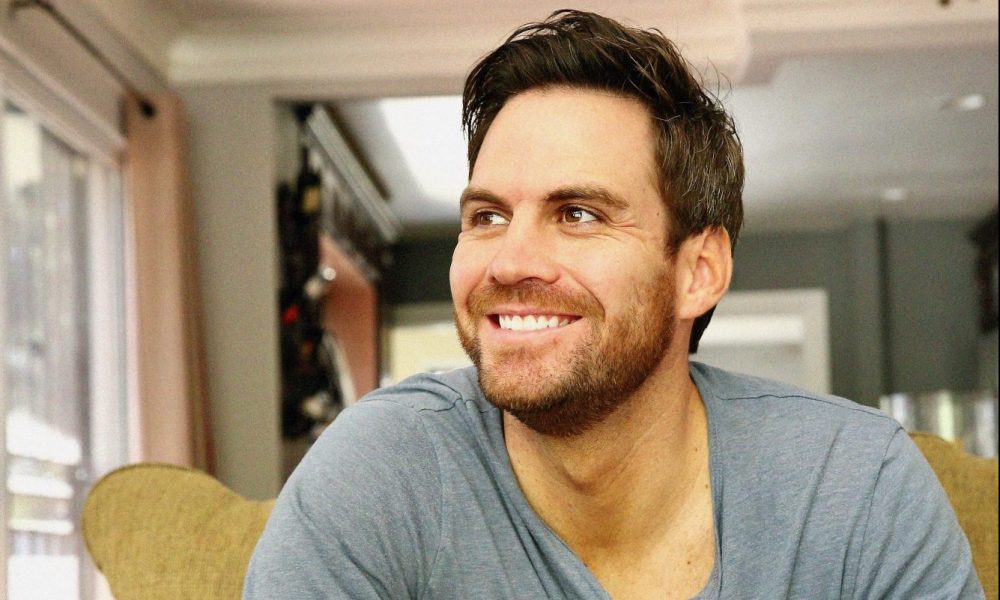 Today we'd like to introduce you to Brent Bailey.
Brent, before we jump into specific questions about your work, why don't you give us some details about you and your story.

Hi! First, thank you for having me!!
Where to even start?
Well, when I was a little kid I was always fascinated with taking things apart and trying to figure out how they worked and eventually trying to put them back together. When I was around 13 years old I started building computers and decided that a career in tech was what I wanted. I flew through school, receiving my bachelor's degree in CIS at 19 and my Masters in Business at 21.
While I was in college I had a job as a web developer at Discount Tire Company in Scottsdale, Arizona. I was grateful for the job but knew I wanted more. At the time I thought maybe I just wanted to work at a different company that would offer more challenging projects. So I got a job at a new company but realized shortly after, it wasn't the company, it was being cooped up in a cube for 50 hours a week.
I quit my job and moved to Los Angeles where my best friend, Harley Jay was living. Why not figure out my life in a beautiful place like California?
I wasn't sure what I wanted to do for work, so I got a job doing background work on a few movies. The second I stepped on set I felt alive and it hit me — this is what I wanted to do! I started reading books on acting, taking classes, watching movies and TV shows. I got a job at Blockbuster Video so I could immerse myself in film.
After five years in LA, I was able to quit my day job and become a full-time actor. Since then I have had the privilege of doing more than 80 national commercials, guest spots on NCIS, Criminal Minds, Rizzoli and Isles, Agents of S.H.E.I.L.D, Doom Patrol and many more.
I was the lead of a web series called Emma Approved that won a prime-time Emmy in 2015.
I spent five weeks in New Orleans working with Woody Harrelson and Rob Reiner on the feature film, LBJ. I've shot feature films in Hawaii, Seattle, Montana, Catalina to name a few.
Currently, I am the spokesperson for Shell Gasoline which has been an amazing ongoing job that spans TV, radio, live appearances, print and internet.
I also shot two feature films this year that should all be released in 2020. 'The Stairs' which was cast by Jeremy Gordon and directed by Peter 'Drago' Tiemann and 'Break Even' which was directed by Shane Stanley. I had so much fun shooting both movies and am excited to share them with the rest of the world.
Acting has taken me around the world and given me so much more than I ever could have dreamed of and I can't wait to see what comes next!
Great, so let's dig a little deeper into the story – has it been an easy path overall and if not, what were the challenges you've had to overcome?
Definitely not an easy path. When I first moved to LA I was broke and lost. I had been so focused on finishing school that I really hadn't asked myself what made me happy.  I had recently gone through a break up and I wasn't really even sure who I was.  I had a bit of a panic attack and made the choice to take a huge gamble and try to re-start my life with the hopes of finding clarity.  I packed my jeep and cried as I said goodbye to my parents and made the drive west.
When I arrived in Los Angeles I was terrified but also excited with the idea of change.  I lived on a couch for the first six months with Harley and his current roommate. Then I upgraded to a bed in the dining room. It wasn't until I had lived in LA for one year that I finally had a bedroom. I was too poor to drive anywhere other than work because I couldn't afford the gas, so most of my days were spent in the apartment, or walking to the nearby Panera Bread because we couldn't afford Wi-Fi.
LA was confusing and I was constantly getting lost.  I really had no idea what I was doing but I was determined to learn.  Starting off, auditions were incredibly stressful and I'd get extremely nervous.  I even remember a few times that I heard the person inside who was auditioning before me for the same role and I'd get so nervous that I'd just leave.
It was hard to get an agent to take a chance on me because I'd gotten into the business so late which left me with no resume.  I kept at it though!  Each audition, acting class, headshot session, coaching, and job made me feel more and more confident.  Which ultimately led to me booking more and more jobs.
Each of these hurdles has given me even more respect for the position I am in today. I feel grateful to say I have been a working actor for the last 9-10 years.
Tell us more about your work.
I pride myself on being professional. I do my best to understand not only acting but other aspects of the business as well. I show up prepared and ready to work and I love my job. I do my best to enjoy the journey, trust the process and don't be afraid to fail.
Acting is rarely a job that you see short term results. You've got to be in this business for the long haul and you've got to be 100% in.  There are days that I have bad auditions. There are days I have great auditions but I still don't get the part.  I have had lulls where I wonder if I will ever work again.  Anytime I book a trip somewhere, I assume that I'll also get an audition that'll cause me to have to change the dates of my trip.  The wonderful thing is that I don't look at acting as a job.  I am one of the lucky people that actually loves what I do.
Eventually I do want to shift more into writing, directing and filming more of my own projects.  When I am not on set I am learning new things.  I got into photography, love doing DIY projects around my house,  really enjoying working on cars and motorcycles and absolutely love hosting friends and family at my place.
Storytelling is such an important job and I am in awe that I actually get to be a part of it.
What moment in your career do you look back most fondly on?
That's a tough one. When I was on set filming scenes with Woody Harrelson; I often thought to myself, "how the heck did I get here?" Rob Reiner would walk over to give me a note and in my head I was thinking, "I have the coolest job!!"
Then walking the red carpet for the Emmy's was another surreal moment, especially knowing we had won!  I actually had to miss accepting the award because I was the best man in a wedding on the same day. So I went to the red carpet for the Emmy's then drove as fast as I could down to the wedding and then back up to the Emmy's for the ball once the wedding was over.  Being the best man in a friends wedding and also being invited to the Emmy's in the same day is probably the best day I can think of!
Now when I drive past any Shell gas station and see my face all over it, I just think about how lucky I am to be able to book these types of jobs in such a competitive industry, to have a team behind me that believes in me and to have loving parents that taught me you can do anything you set your mind to.
My success didn't come overnight. I have worked incredibly hard and my team has worked hard for me. I also have amazing supportive friends that have kept me sane through the process.
Thank you so much for letting me tell my story.  I hope you'll continue to follow me through this amazing journey. I have a feeling it's just getting started!
Contact Info:
Suggest a story: VoyageLA is built on recommendations from the community; it's how we uncover hidden gems, so if you or someone you know deserves recognition please let us know here.