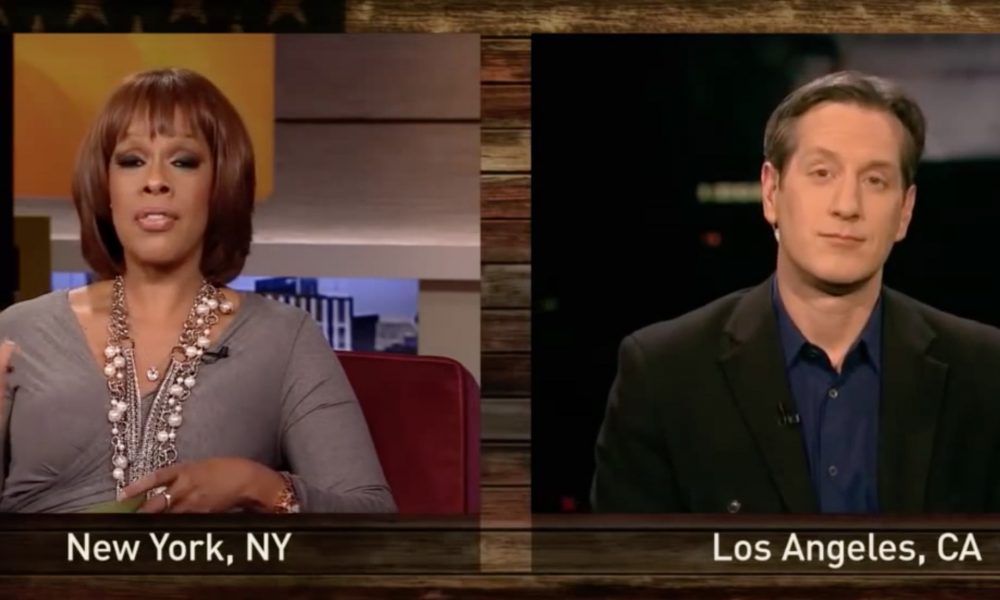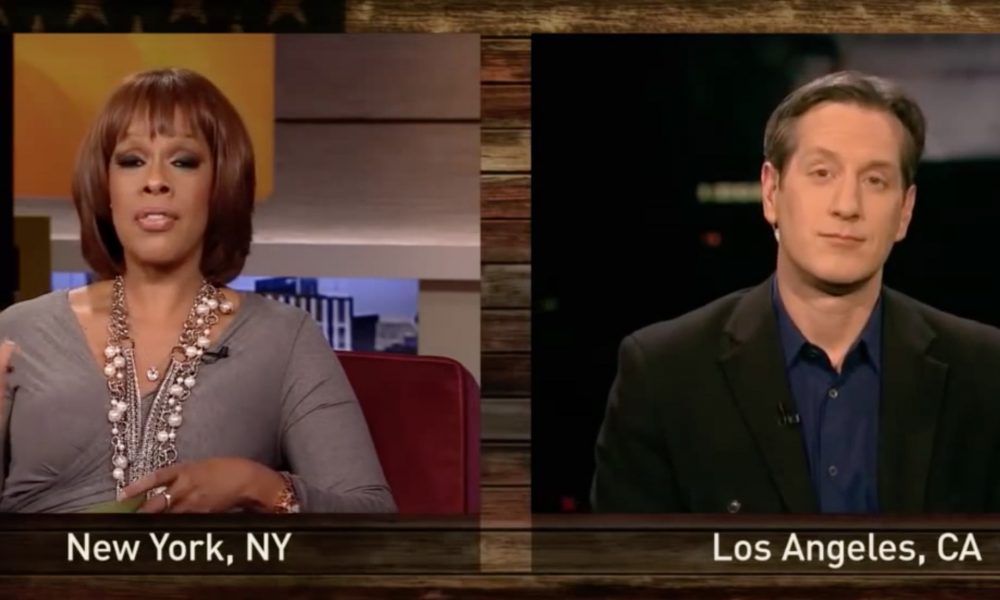 Today we'd like to introduce you to Brad Lamm.
So, before we jump into specific questions about the business, why don't you give us some details about you and your story.
103 years ago, when I was a first year student at UCLA, a Warner Bros. internship would take me all over West LA delivering packages to talent agencies and PR firms. I remember so clearly walking into Sandy Gallin's legendary agency on Sunset Boulevard right next to Le Dome then…just up the street from Spago. Who would have thought that all these years later, Breathe Life Healing Center's Clinic would be in that very building? I would have told you, YOU'RE NUTS! Turns out, I was the nutty one – who after two decades of struggling with alcohol and drugs – I would step into a role as a leader in the field of trauma treatment and have many books behind me that I wrote.
At UCLA, I lived in Hedrick Hall that first year, and even from that time, the pull from alcohol and drugs was significant. I spent much of that first year, hungover, and struggling to make life work. That balancing act defined much of the next twenty years. I thrived at work, and like most Americans who have a substance use problem, I was hiding in plain sight. I wasn't in jail, or in trouble other than it felt like I couldn't get ahead of it – ever.
Finally, as a journalist and weather anchor in Washington, DC at the Fox affiliate in 1999, I for the first time, discovered what my struggles were about and how I might find relief. By then I had a major meth addiction, drank too much and had an eating disorder. So then make-up I put on for the three-hour morning show gave me a healthy look while I was dying on the inside.
I got better. My life transformed inside and out. I found a calling in it, and moved from making the weather sound good on television, to understanding the impact of complex trauma on families and how I might help others get better.
It's a trip! Life. One day you think you've got your dream job in TV and the next, your dreams have changed and the direction you choose to swim, is so so different.
I love my life now. I got married nearly nine years ago and am a fine husband and son. I accidentally (on purpose) wrote a bunch of books that have helped hundreds of thousands change their lives for the better. Oprah, Dr. Oz and Dr. Phil call me when they need a little help with those who struggle and all in all, the work being done at my greatest accomplishment is a testament to others – not me.
When Breathe Life Healing Centers began in NYC five years ago, I called my friend and mentor to help me navigate the work. Four years ago, that woman, Deb Hughes, became my partner and CEO of Breathe when we made a larger-scale creation that became Breathe West Hollywood. We've helped so many there, literally change everything, and for that I'm so grateful.
Our Breathe team delivers a sophisticated, evidence-based clinical program for those who struggle with alcohol, drugs, eating disorders and mental health issues.
I get asked a lot about my work with Oprah and the docu-series I created and produced for her ADDICTED TO FOOD. The story that never gets told is this: when at UCLA I worked over at Warner Bros., and as a lowly PR/Marketing person got to work on a film release slate that included many shiny titles, and then one little known THE COLOR PURPLE. I had read the book, and was astonished it had become a movie. I got on that film and staffed the junkets as they occurred. It was there I first met Oprah and Alice Walker, both of whom decades later would emerge as warriors in my life. They were both there, that day in 2008 I married my husband Scott in LA, and Alice actually officiated the ceremony.
Life is a trip, I'll say it again. It's a long trip if you're lucky. I survived the AIDS crisis, drug addiction, and found my footing finally at 35 in ways I had never imagined nor dreamt.
Has it been a smooth road?
When I got clean and sober, it was not an easy start. Sometimes I hear stories of early recovery that are more like winning the lottery than the struggle I found. I removed drugs, alcohol and compulsive eating from the day, and I was left with a lot of adjusting to deal with.
I think of that time now, as the hardest 100 days of my life really. On DAY 30 I thought, wow, this recovery thing might actually have legs. on DAY 60, I starting believing it might actually stick, and by DAY 90 the misery of all the dominos falling was beginning to become apparent and I hurt like hell on the inside. I was going through breakups – both personally with a fella and with a business partner. Both guys had been hurt by me and my addiction behavior a lot so I don't blame them but it was rough going. Just past DAY 105 I thought this can't get worse, and then it did. And I made a plan to take my life. I thought there was no way I could get through the spiritual pain I was in without using a drink or drug to minimize the reality of the situation.
I asked for help and I got through that rough patch with the help of others. It's never been that dark again. I've had tough days, but not the misery and pain of that moment and life has become a delicious adventure.
What a trip, right?
So let's switch gears a bit and go into the Breathe Life Healing Centers + Intervention.com story. Tell us more about the business.
I'm most proud of the team we have at Breathe Life Healing Centers. We're in the TOP 20 employers in West Hollywood, and do well while doing good for families. I love that. We are committed to promoting from within and so work on team-building and mentoring the folks who work tirelessly with us.
There are many rehabs in LA yet the things setting Breathe apart are a client-centered approach to treatment, and a sophisticated clinical program that is evidence based.
While we embrace 12 Step support, our therapists and staff will never "work the Steps" with our patients. We are committed to outstanding clinical care, a safe and stable community in which our patients are able to really delve into healing from complex trauma. We don't rely on CBT as an approach to rehab, but instead use evidence-based approaches including IFS and psychodrama – focusing on action methods to engage a client's central nervous system and spirit.
I use that word loosely. As a Quaker/Jew mutt, I have found an approach to spiritual living that is not prescriptive in dogma, but instead in the process of sparking conversation with self and the community. On our 22-acre Campus in Laurel Canyon, the biodynamic farm and goats add some life to the pool and property but it's the SPARK GROUPS there that exist to spark conversation and discovery on what a spiritual life might look like. Is it you and the universe? I get that. Is it you and the rituals and beliefs you grew up that resonate and live in you today? Awesome. Is it a more Buddhist approach to an inside life in a busy world? Cool. I want my clients to claim faith, ritual and a conversation with themselves that's powerful and sustaining.
How do you think the industry will change over the next decade?
Behavioral Health as a whole is moving through a funky time. In the face of an opioid crisis, insurance companies are squeezing providers like us like we haven't seen before.
We have to fight almost every claim we process. Breathe does its own utilization review and billing so we are staying afloat but I see a huge washout for the little unsophisticated providers charging for 12 Step treatment and those engaged in insurance fraud schemes – of which there are many.
My counsel to every family is look for those providers who participate in the Fair Care Promise. It's an ethics standard that means your provider has pledged to keep and participate in should a complaint be filed.
There are many great providers. Find the good ones, as with anything.
Contact Info:
Address: 8730 Sunset Boulevard,
Fifth Floor East
West Hollywood, CA 90069
Website: www.BreatheLifeHealingCenters.com
Phone: 800-929-5904
Email: Admissions@BreatheLHC.org

Image Credit:
Brad Lamm
Getting in touch: VoyageLA is built on recommendations from the community; it's how we uncover hidden gems, so if you know someone who deserves recognition please let us know here.