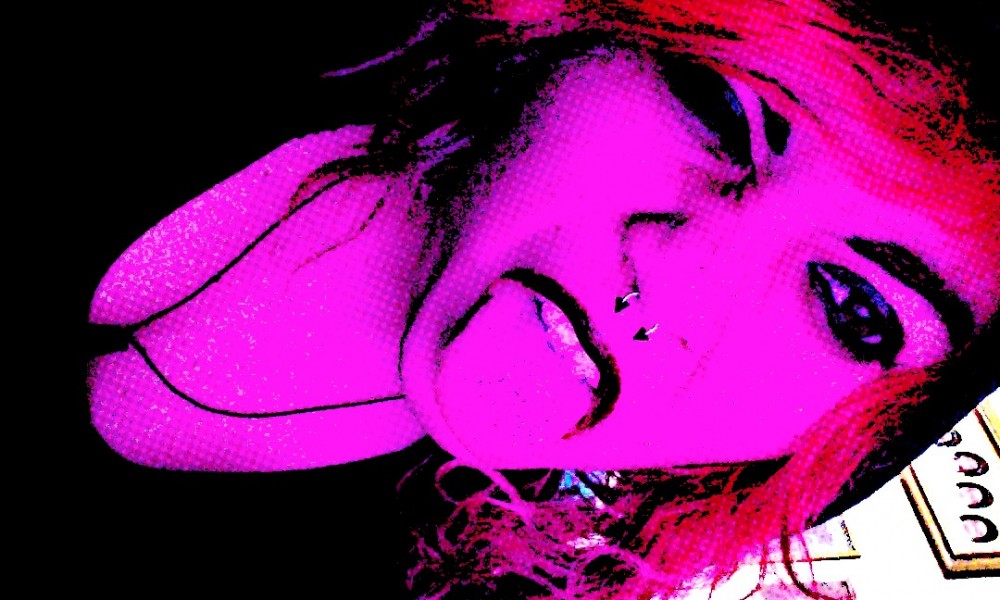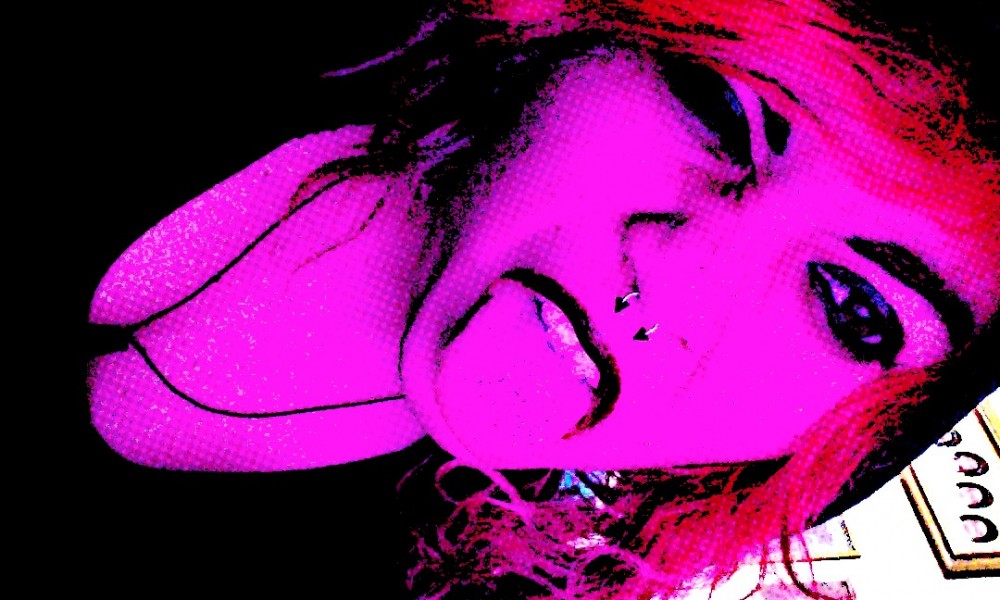 Today we'd like to introduce you to Natly G Paco.
Natly, please share your story with us. How did you get to where you are today?
I was never good at school, I was never good at art either. Grew up with a lot of talented artists. Photography was the one class in high school I was sort of okay in. My mom encouraged me to find a school that I would be able to get a degree in photography. I went to Art center College of Design and that was where I was encouraged to shoot what I wanted to shoot. I knew from the beginning I wouldn't get into commercial shooting. I got more into documentary/ lifestyle/ portraits. That's what I love to do. I want to show people the stuff I see.
Has it been a smooth road?
NOPE! Lots of practice. Lots of shooting. Lots of people bailing on shoots last minute. It sucks. But, "Keep moving forward".
What has been the proudest moment of your career so far?
Definitely graduating college. It was something I didn't see myself doing when I was younger.
Were there moments when you had to struggle?
All the time! But there is one I recall the most. There was a small period where everyone that had agreed to do a shoot had decided last minute not to show up, not to call, or not give some sort of notice. It was pretty depressing. It one point it felt like I was doing something wrong like I was being a bother to people and I completely backed away from all the projects I was working on. I'm currently working on finishing all of those projects.
Is LA a good place to do what you do?
LA is a great place to do photography! But because of that, it is also very competitive. But all major cities are like this.
Find what you like do to do and then find the audience you can share with.
Contact Info: